We all want to achieve the looks of our favorite celebrities but do you know sometimes their resemblance can be harmful to us. Here we have got you one such story where a 23-year-old girl is struggling because of her uncanny resemblance with Rihanna.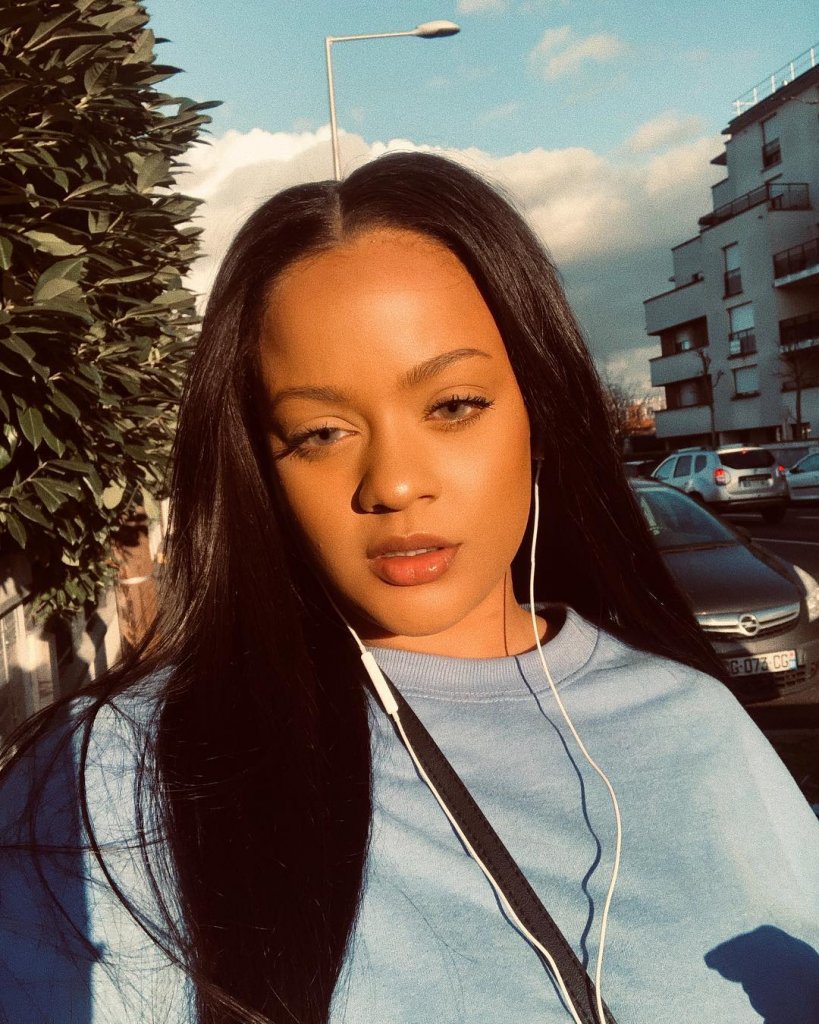 Yna Sertalf, the 23-year-old girl, is from France. The young girl has claimed that it has become difficult for her to find a partner because she looks exactly like Rihanna.
Read More: Meet The World's Most Handsome Horse: Frederik The Great
Amazingly, the lady who gave birth to Yna, means her mother confused her with Rihanna when she first saw her on a magazine cover.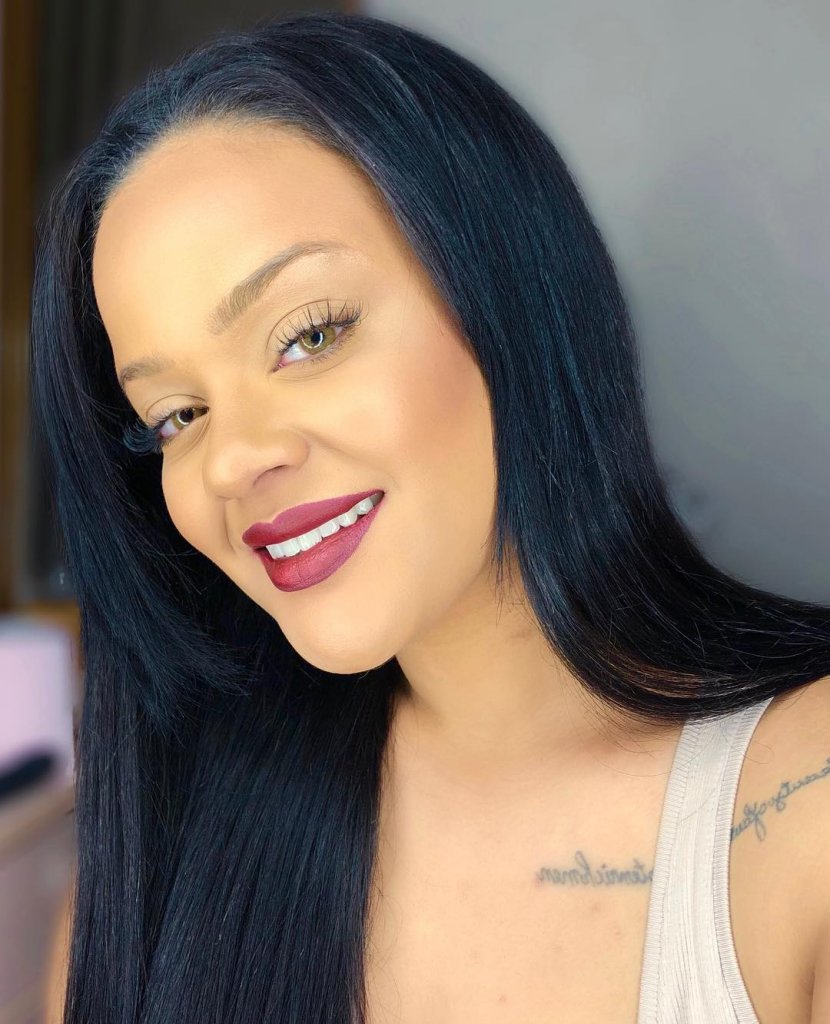 However, it was one of her relatives who first noticed that this beautiful girl is a lookalike of Rihanna. Since then everybody says the same and it is even causing hurdles in her way of finding a partner.
'I've been single for about a year, but I would never put myself in a relationship with someone who sees me as Rihanna and not Yna,' said troubled Yna.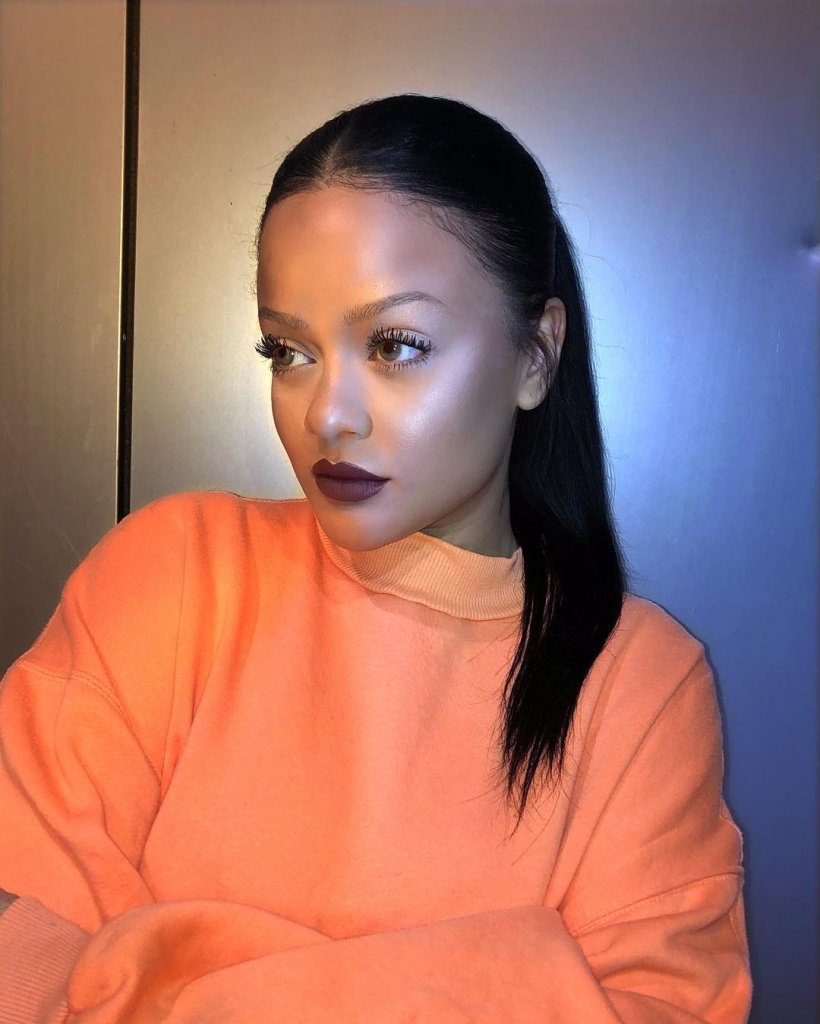 'When I talk to someone and hear Rihanna too many times [when we're hanging out], I give up [on them] because I can't determine if the person fantasises about Rihanna or if they really want to know me. That's why I'm single. I have been mistaken for Rihanna quite a lot. This happens to me usually when I'm in tourist places,' she added further.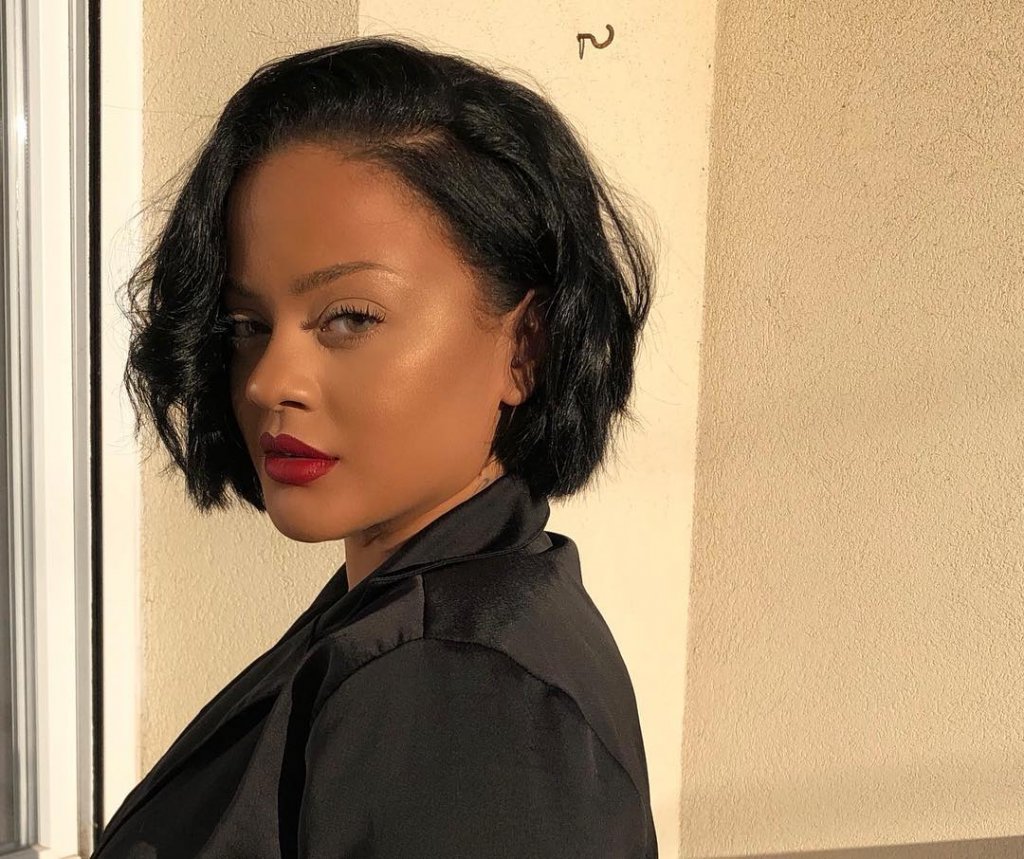 Yna tells that sometimes she and her family finds it funny. Once my mom received a magazine in her mailbox with Rihanna on the cover and she sent it to me, saying "I thought it was you," said Yna while sharing one funny experience of being a lookalike of the popular singer.
Read More: Selena Gomez Sizzles In Bikini As She Celebrates Her Best Friend's Engagement
Further she tells that whenever people talk about her discretely she always expose them with a smile, somehow it makes them feel embarrassing.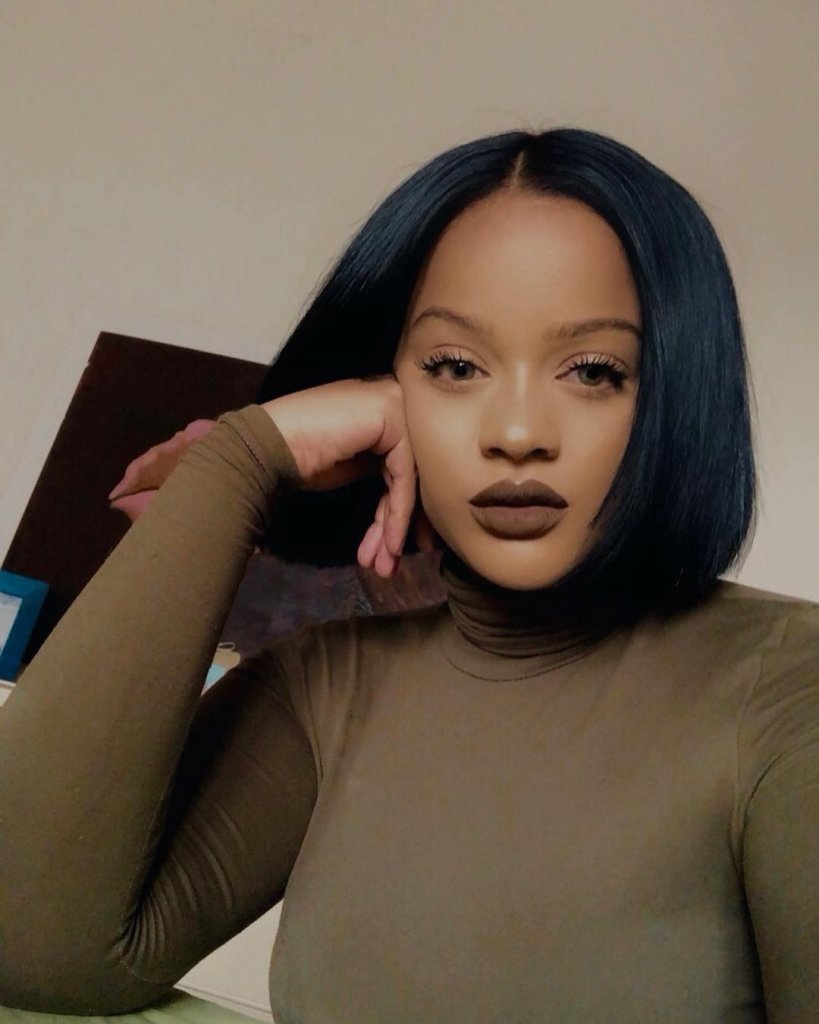 Well! not even the adults but sometimes kids scream at her, "it's Rihanna." She finds it cute, she gets annoyed when adults do it.
Sertalf never even try to be like her because she thinks that she is fatter than the singer. Also, Yna speaks French so there is no similarity even there.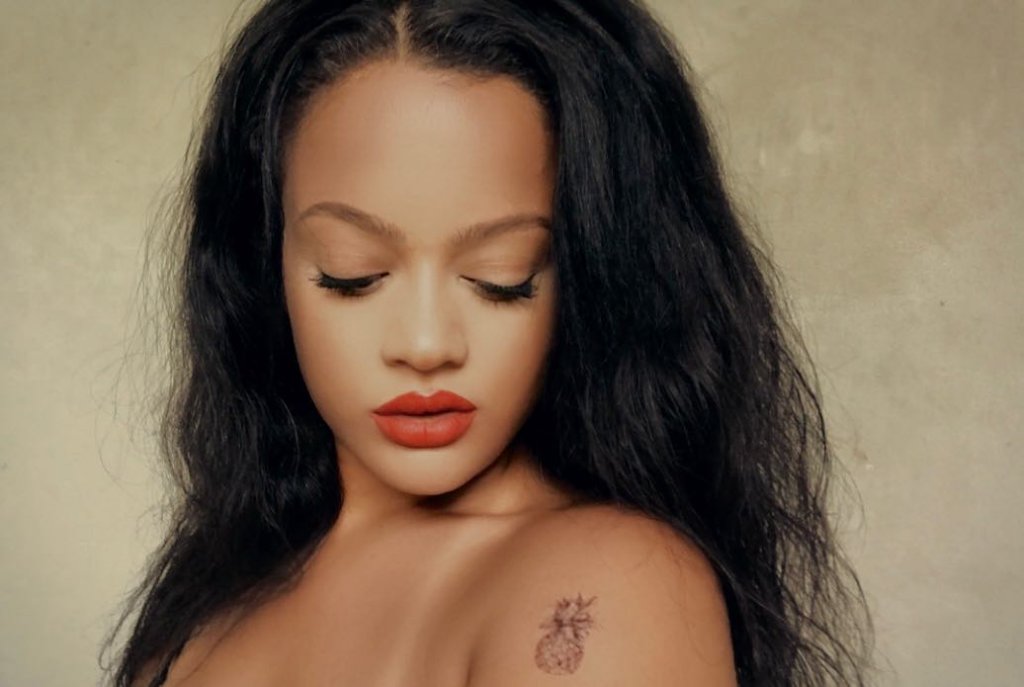 She doesn't want others to know her as Rihanna but Yna Sertalf. So, she is just waiting for a guy who accepts her in her real self instead of calling her a lookalike of the Barbadian singer.