I am sure each one of us have watched the popular series Harry Potter countless times. Each charachter of this series has its own significans and fan fillowing. Well! you will be amazed to know that we have found a looklike of Kylie Jenner in Harry Potter series. Let us tell you that it is not just us saying that but fans are already convinced that this Harry Potter star is a lookalike of Jenner.
Read More: Heart-Melting Photos Of Kylie Jenner's Daughter's First Birthday Party
Image Source: afshanazad/Instagram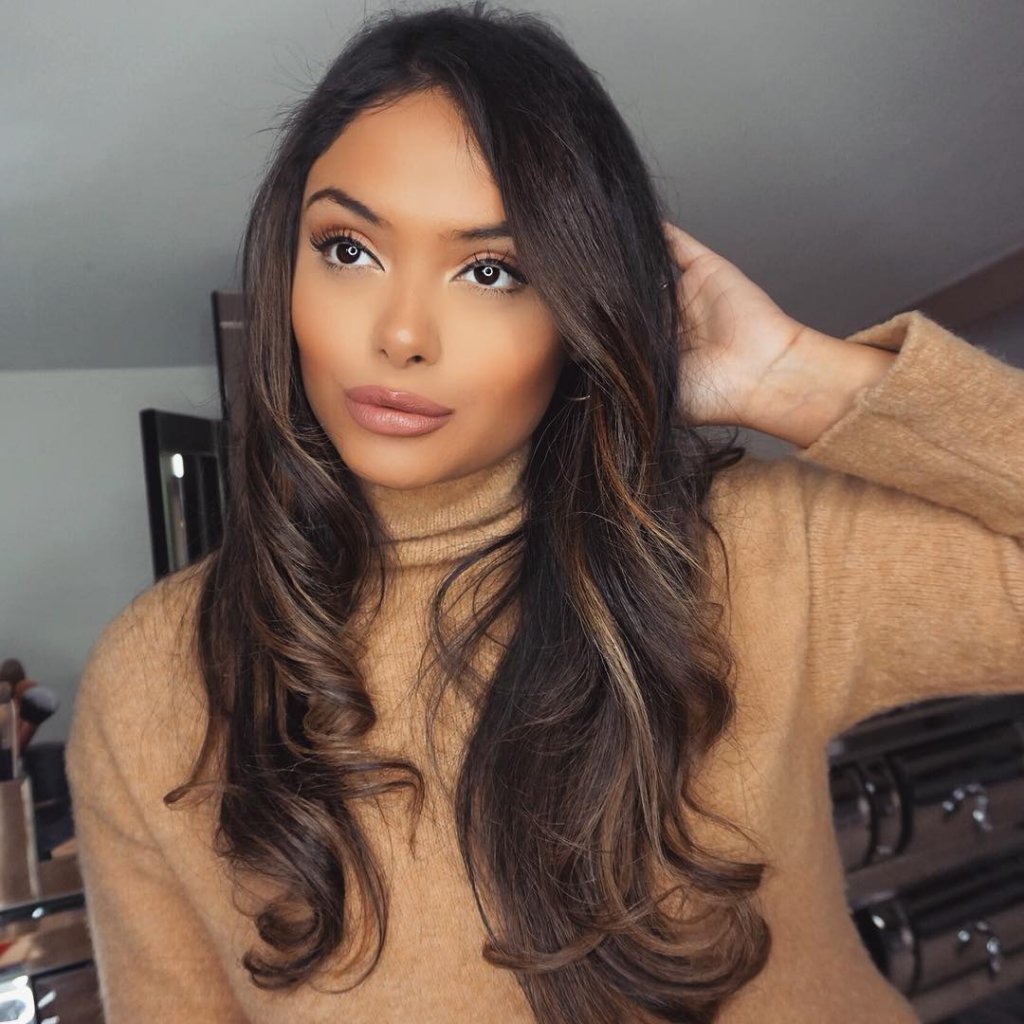 The character that is a lookalike of Kylie is non other that Padma Patil. Hope you remember her role, most significantly in ​Harry Potter and the Goblet of Fire. The most popular scene of Padma was when Ron took her to the Yule Ball, with her sister and Harry. Then, Harry asks them out for date as they were their last hope and then the sister duo proved even more fun than the boys.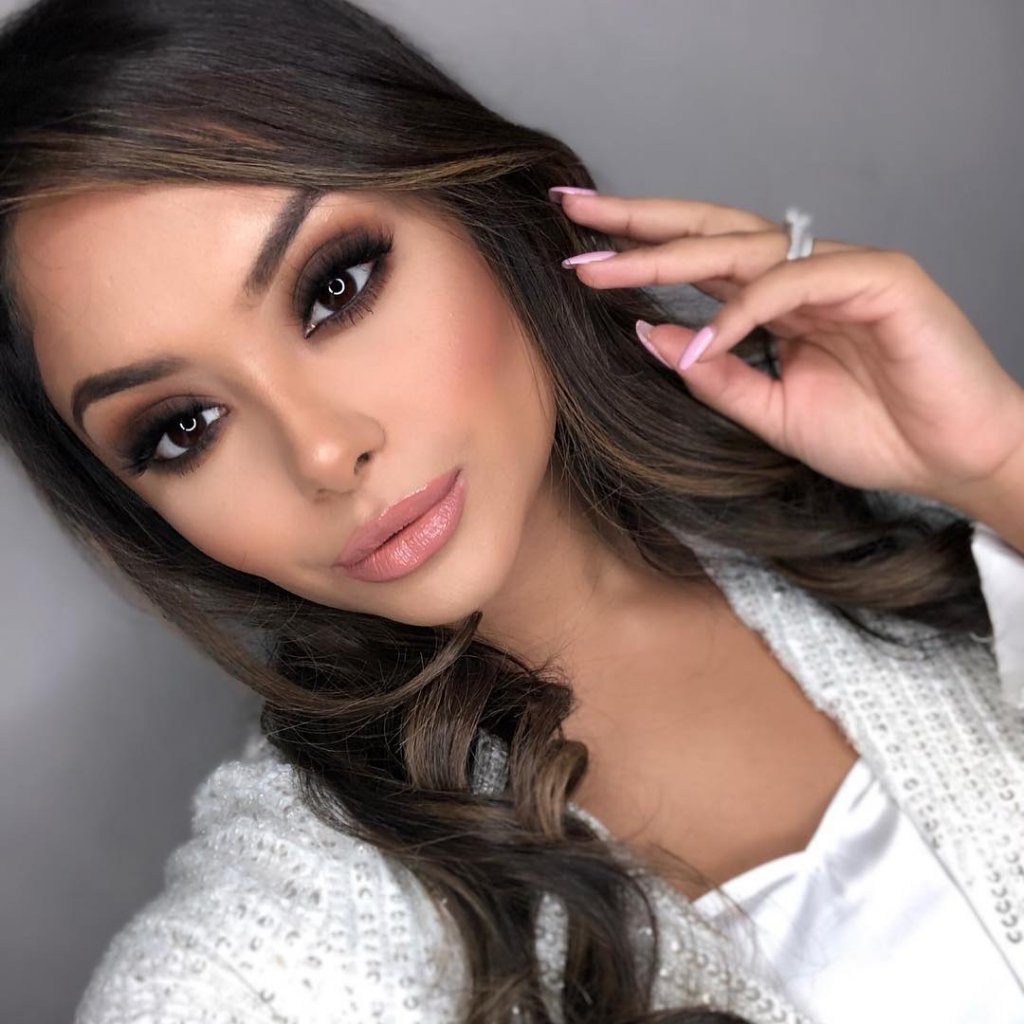 In that particular scene, Padma had an amazing line, "Don't you look… Dashing?," the scene is considered funny even today.
The actor who played the character of Padma is all grown up now and shockingly the young girl is turned as a lookalike of Kylie Jenner.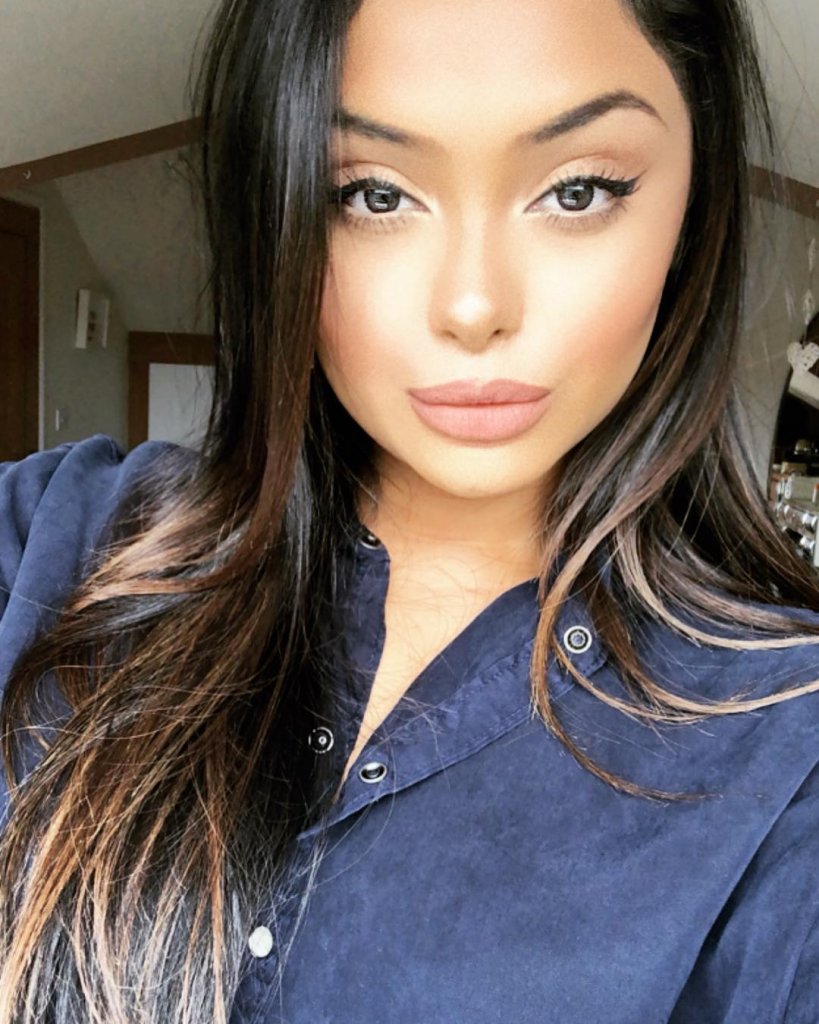 Afshan, the lookalike of Kylie Jenner is very famous among neitizens for her stunning Instagram shots and makeup tutorials.
Even Kylie's fans have accepted that Afshan could pass as a twin of Jenner.
According to the Instagram bio of Afshan, it seems that she is as quick-witted as she was in her character of Padma.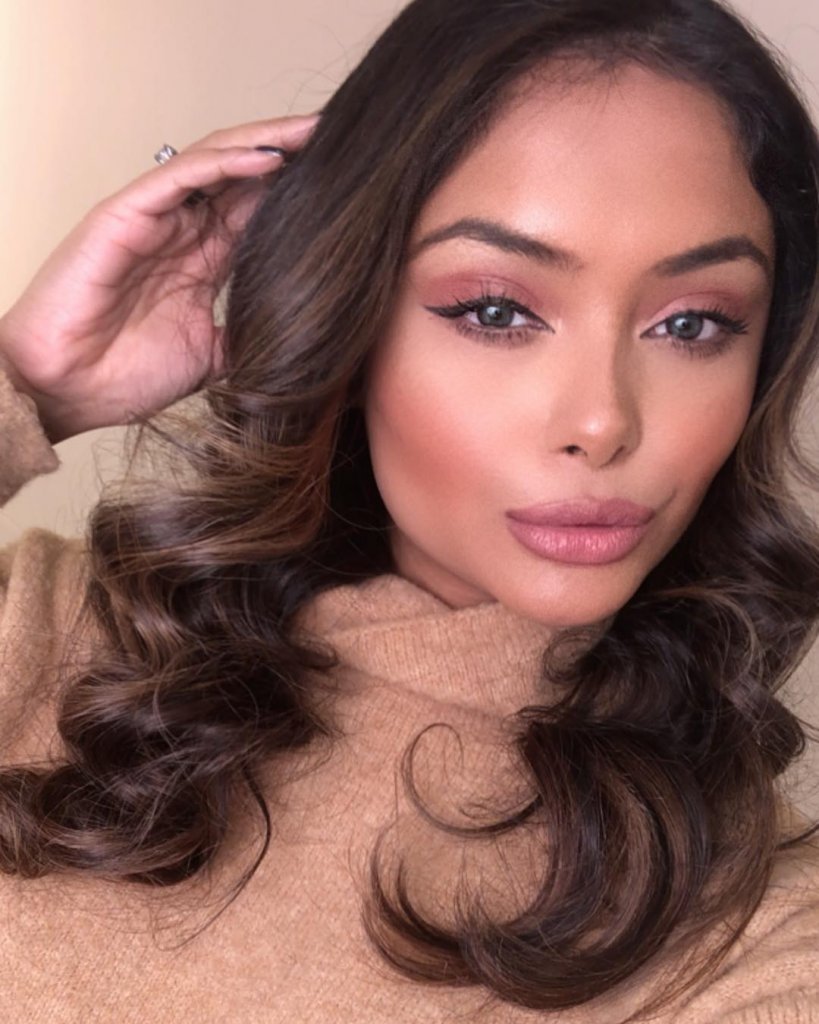 "That Indian girl who was in Harry Potter," reads her bio.
Read More: Meghan Markle's Reaction When She Spots A Girl She Used To Follow On Instagram
However, she hasn't appeared on screen since the last Harry Potter installment debuted in 2011.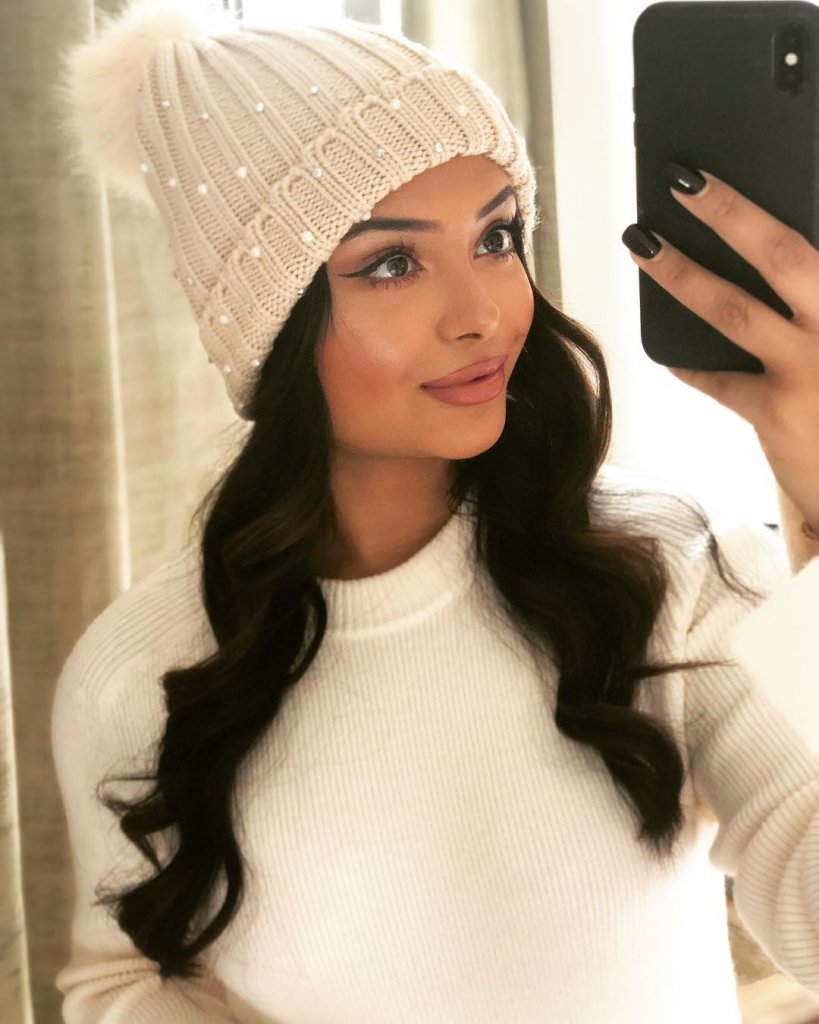 The resemblance may seem uncanny to some of us but at Kylie and Afshan's fans are toltally convinced with this and accepted Afshan wholeheartedly as a doppelgänger of Kylie.