The wildfires in Amazon Rainforest still remain the topic of discussion in the world. Everywhere we saw general people and celebrities sharing about this huge tragedy but we were still disappointed because people in power were not actually doing anything to deal with this loss. But here's a good news, legendary actor Leonardo DiCaprio's Earth Alliance has pledged to donate $5 million for the Amazon Rainforest.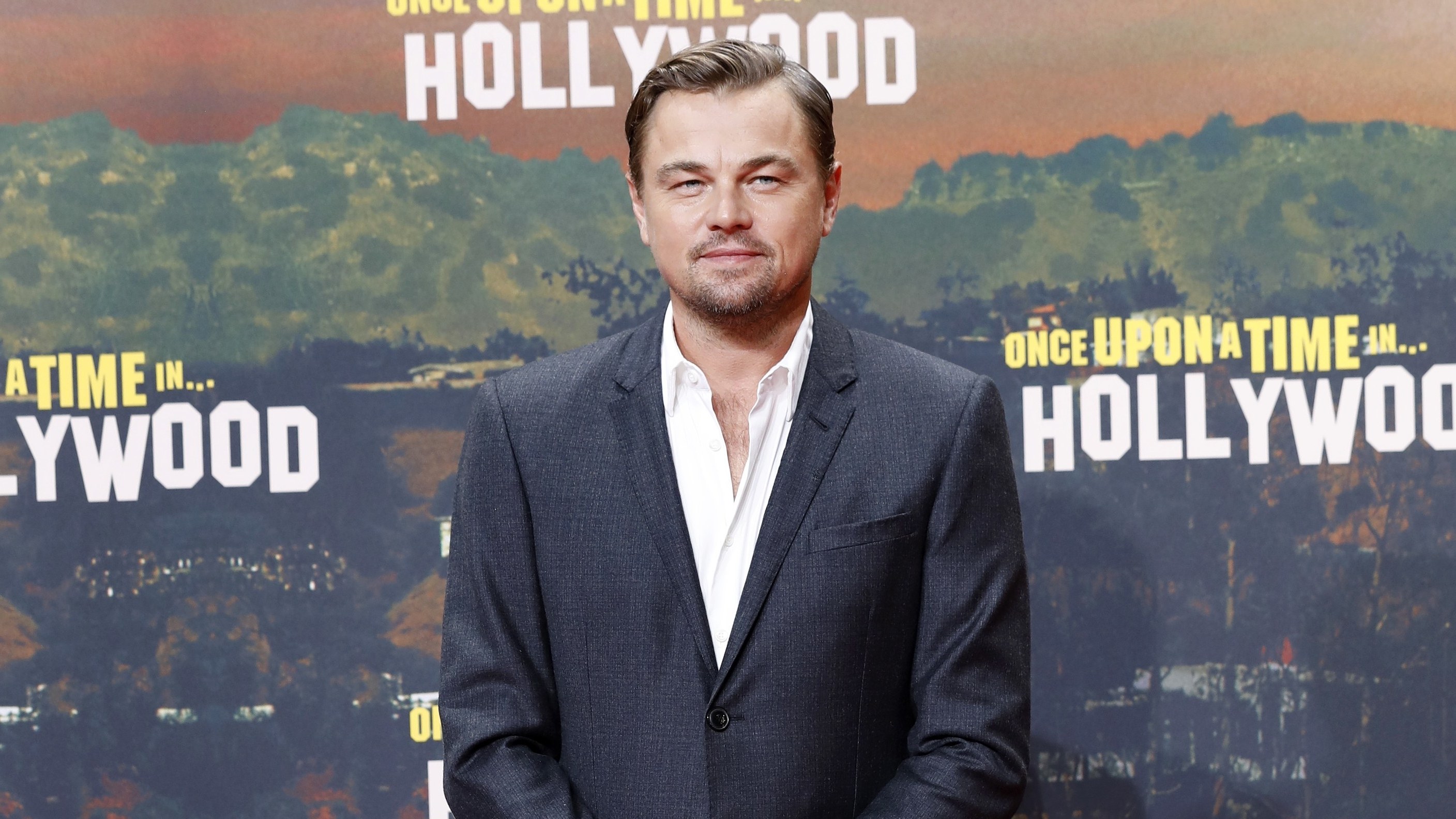 Leonardo DiCaprio is the co-founder of Earth Alliance which is an environmental group. Earth Alliance has formed an emergency Amazon Forest Fund where the founders of this environmental group gave a commitment of $5 million. The monetary commitment will help "focus critical resources on the key protections needed to maintain the 'lungs of the planet", Earth Alliance shared in a post on Instagram.
You can also be a part of this emergency Amazon Forest Fund by Earth Alliance by donation even a small amount on their official website. The environmental group promises that "These funds will be distributed directly to local partners and the indigenous communities protecting the Amazon, the incredible diversity of wildlife that lives there, and the health of the planet overall."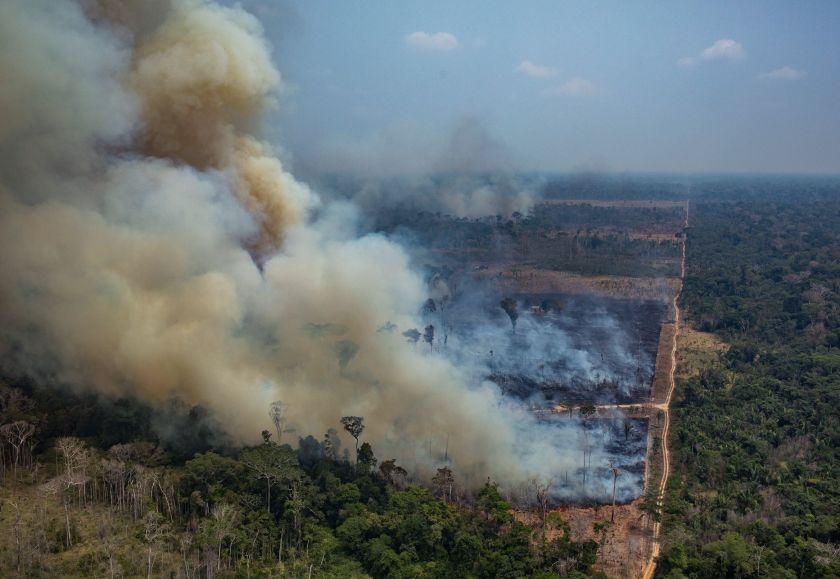 Along with Leonardo DiCaprio, Laurene Powell Jobs, and Brian Sheth are also a part of this emergency fund set to help combat the Amazon Rainforest wildfires.
Read Also: Brazil's Amazon Rainforest Is Burning At A Record Rate, And The Devastation Can Be Seen From Space
Amazon Wildfires are triggered due to deforestation and land clearing operations done on a large scale by farmers illegally.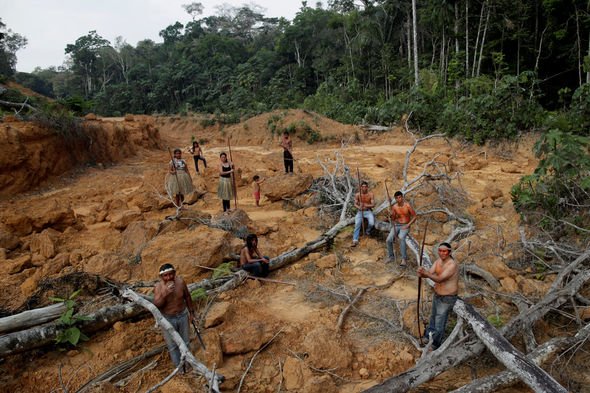 A G7 summit meeting on the climate was held recently, where the President of France, Emmanuel Macron has announced that the group had committed to donating $20 million of their own to save the Amazon. Brazillian military planes have already begun airdropping water over the area where the forest is experiencing flames. It is horrifying to think that it has been weeks since the Amazon Rainforest is burning and the lungs of our planet are in flames, various organizations are creating emergency funds to help the Amazon and we just hope that everything contributes in making our planet healthy.