Dogs hold a very special place in our hearts but this person believes that the dog is holding a place in his body. Weird, right? Well, stick with us because the story is going to get weirder. So this very man believes that he is the 'Human Pup' because he has always had this weird feeling that made him believe that he is a dog trapped in a man's body. And he doesn't just believe it but also lives like a dog to prove it. Even he eats his food from a bowl like regular dogs do and also barks at his friends.
More Info: Kennedy News | YouTube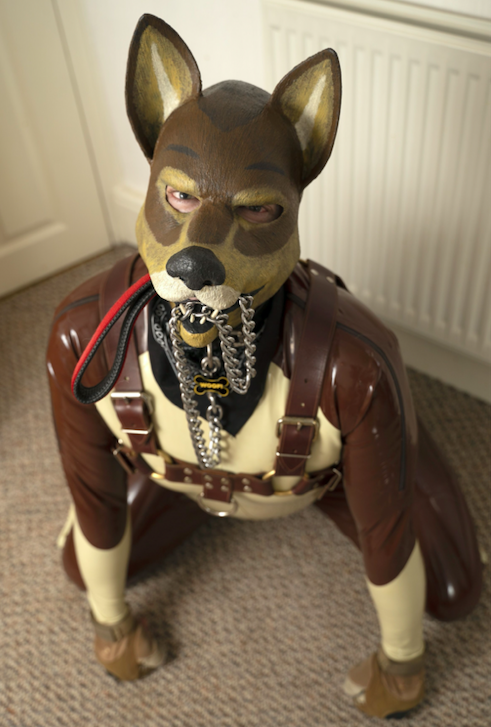 Kaz James who is a 37-Year-old store manager who hails from Great Manchester, UK lives in a dog suit which he obviously had custom made. It cost him $2,600. This is not it, James also greets his friends by barking, biting and licking them. The man is having this kind of weird feelings since he was just 9 years old. In his words, he always felt like he is a 'Human Pup'. He doesn't let the opinions of others bother him as he believes in living a liberated lifestyle.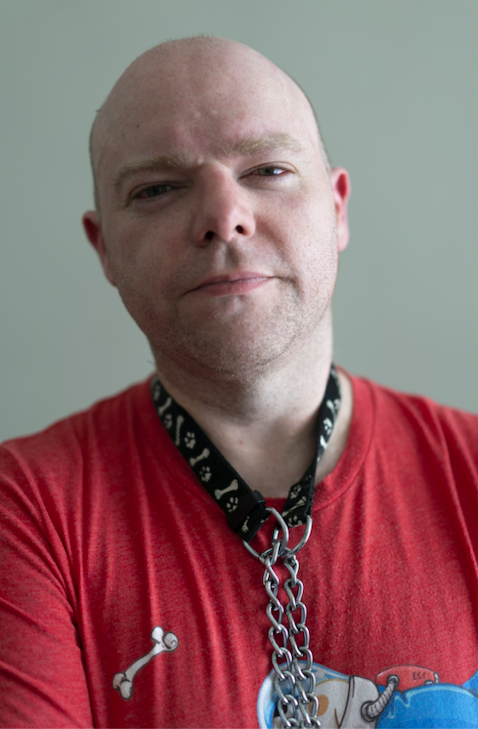 He said, "I didn't ever feel like a human, I always felt like a dog that was really out of place, I never really had a name for it, being a pup wasn't a thing I knew about. When I met other people like me I felt I could be myself. I was known by my friends for hello to them by grabbing hold of the collar of their shirt in my teeth and biting or licking them, very canine-type behaviours. It was always how I was."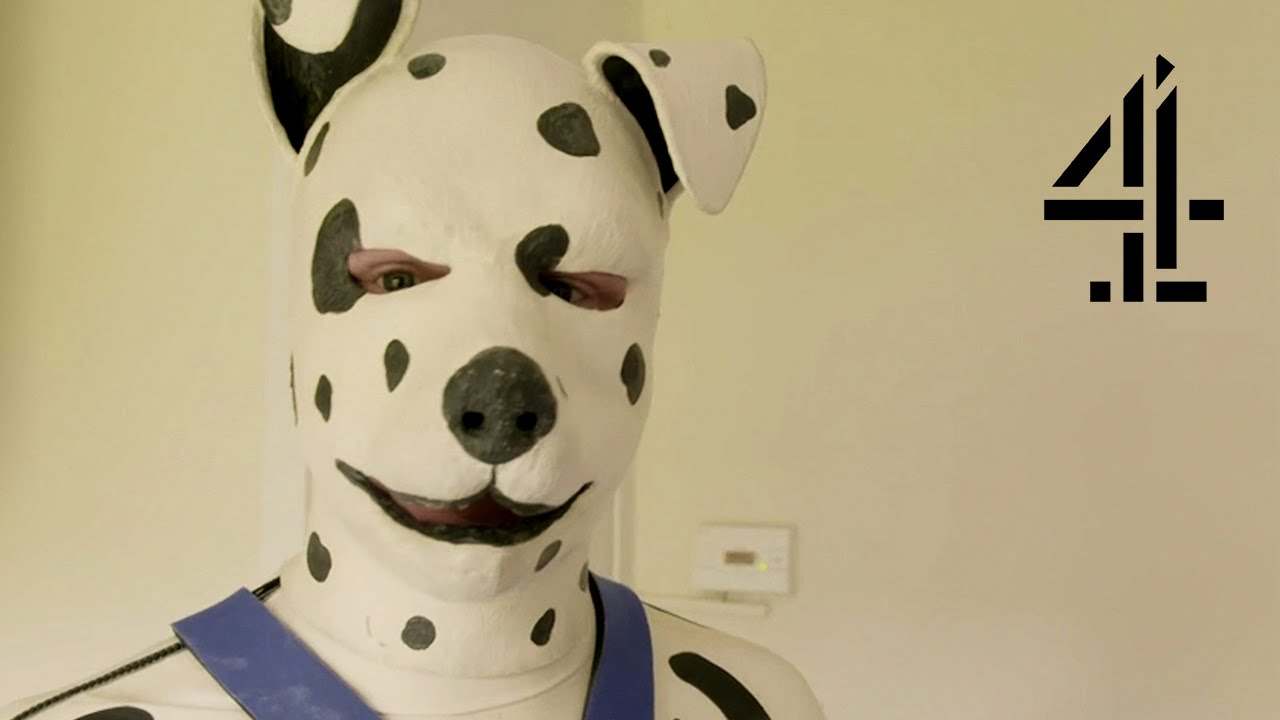 Kaz James who is single at the moment always had this feeling that he is not a human. In the beginning he didn't know how to deal with them but he slowly started accepting himself. He admitted that he found alike community on the internet and used to talk to them to feel his existence.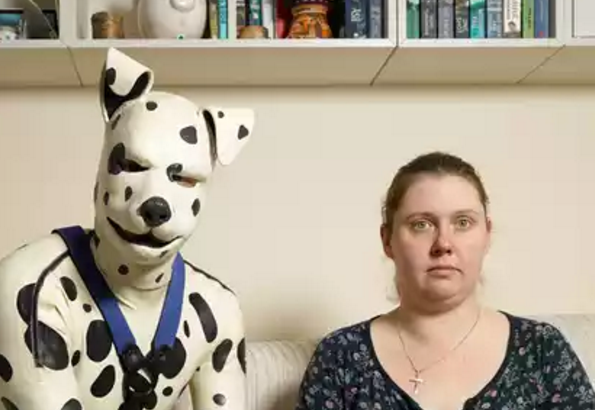 Though he has several suits and wears them regularly even outside but he never do embarrasing things. Like when he goes to a restaurant he eats like a normal person. He says that he is a trained 'Human Pup' and knows how to behave around humans.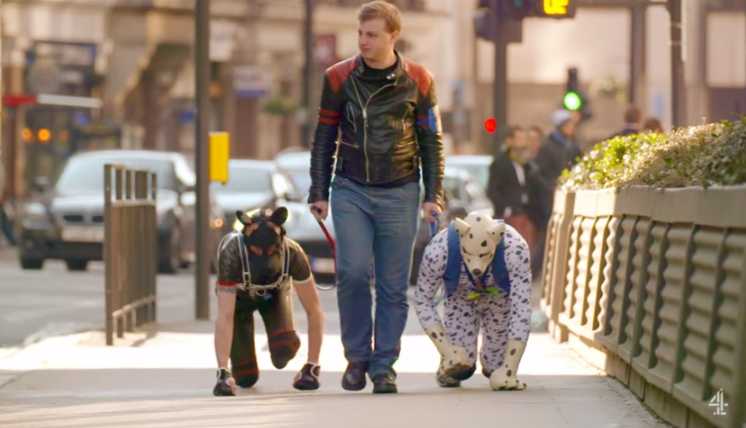 Kaz James is also an author of the book named 'How to train a Human Pup'. He himself own two dogs.
Read More: Priyanka Chopra Denies Divorce Rumors By Calling It 'Nonsense' and Posts A Picture To Prove It