It is a proven fact that after a baby is born, it started taking up a huge part of your life and slowly becomes your top priority. Parents have to do a lot of sacrifices in taking care of the baby whether it is time, money or their priorities. Even though the baby is most definitely a beautiful part of your life but sometimes it can make you neglect your partner's needs and make less and lesser time for them. But the father we are talking about today is a little different. In fact, he wrote a letter to his infant son stating that his wife will always be his first priority. Check the story below:
More Info: William Trice Battle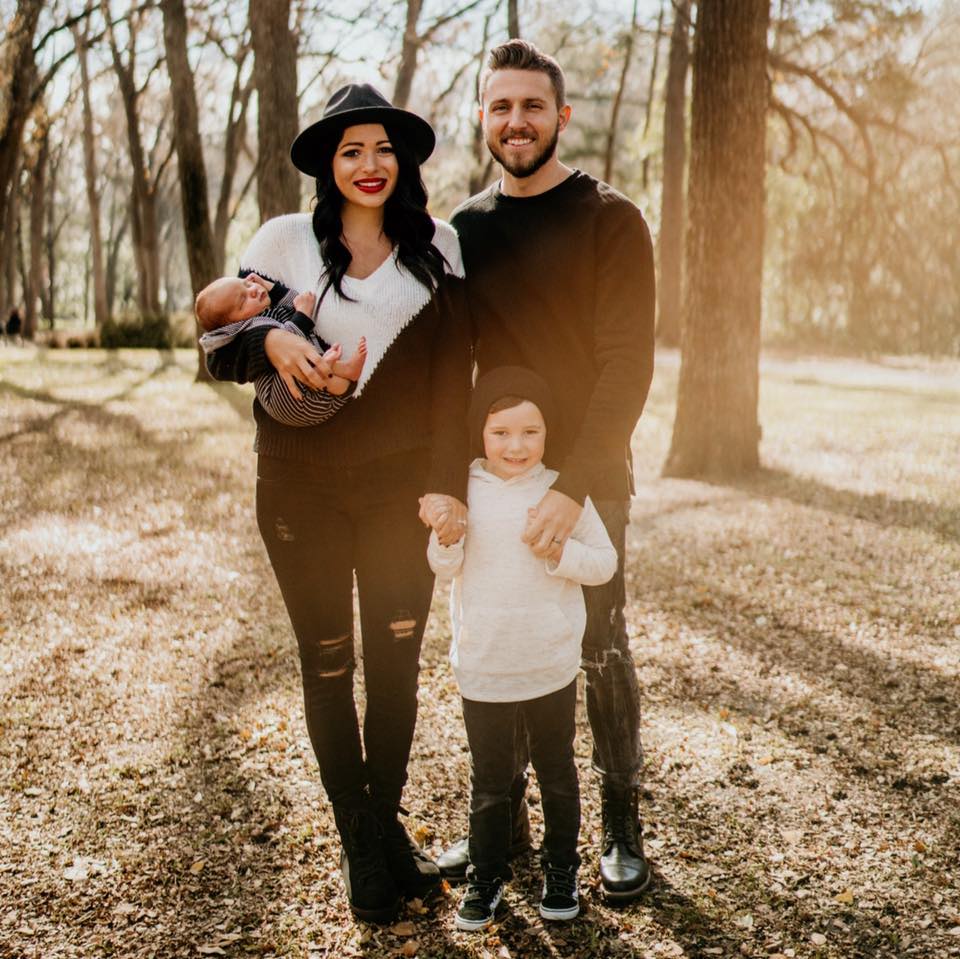 William Trice Battle is the same guy who earlier penned down a message for every new father out there and made a guide on how to support and take care of your wife after a kid is born. The thoughtful husband became viral after his act of love and care for his wife and every mother in the world appreciated his thinking.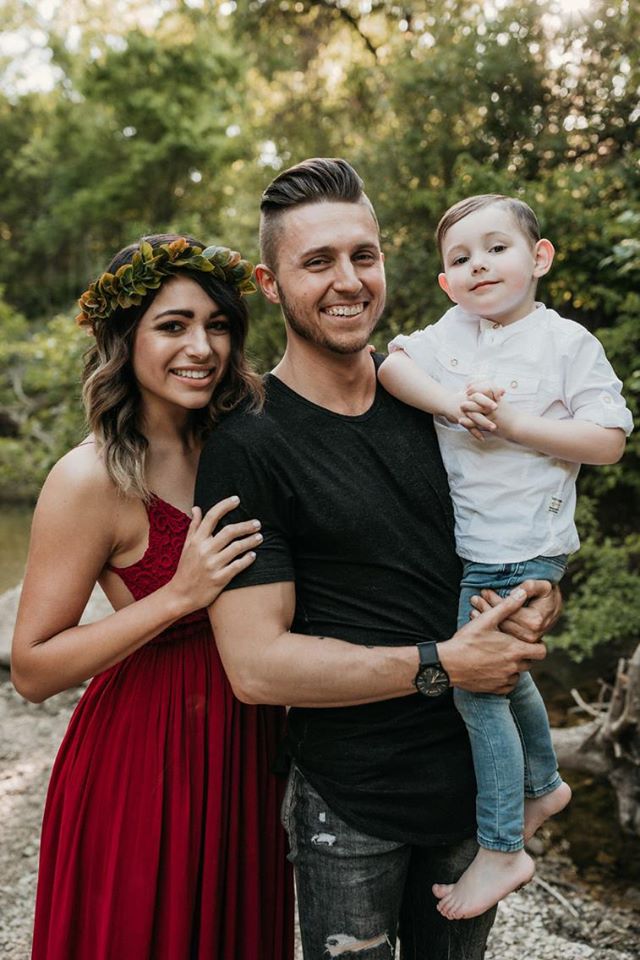 Now William Trice Battle has written a full letter to his infant son in which he has mentioned why his wife will always be his first priority like she was before his infant son was born. His son named Roman Creed is still an infant and once he will be old enough to understand, he will know that his father is a great husband.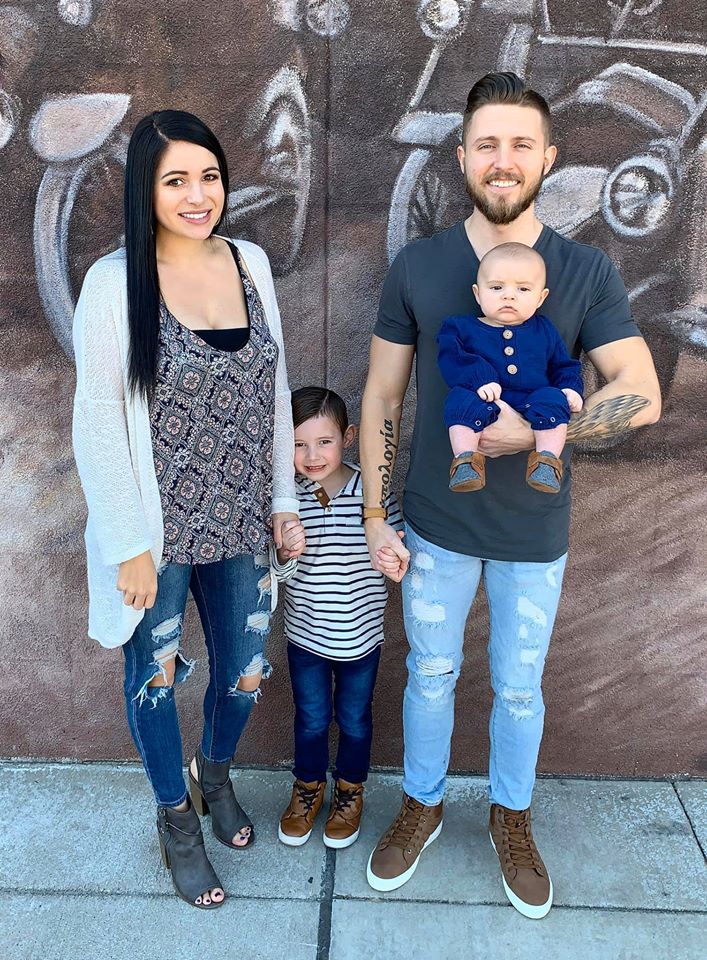 The whole letter that she wrote around her wife Lauren is basically an outline for all the new dads out there that how you should not let the love die after your baby is born and how you should love and support your wife throughout.
Read More: Couple Ties The Knot Wearing Jeans and Shirts To Show Weddings Don't Have To Be Expensive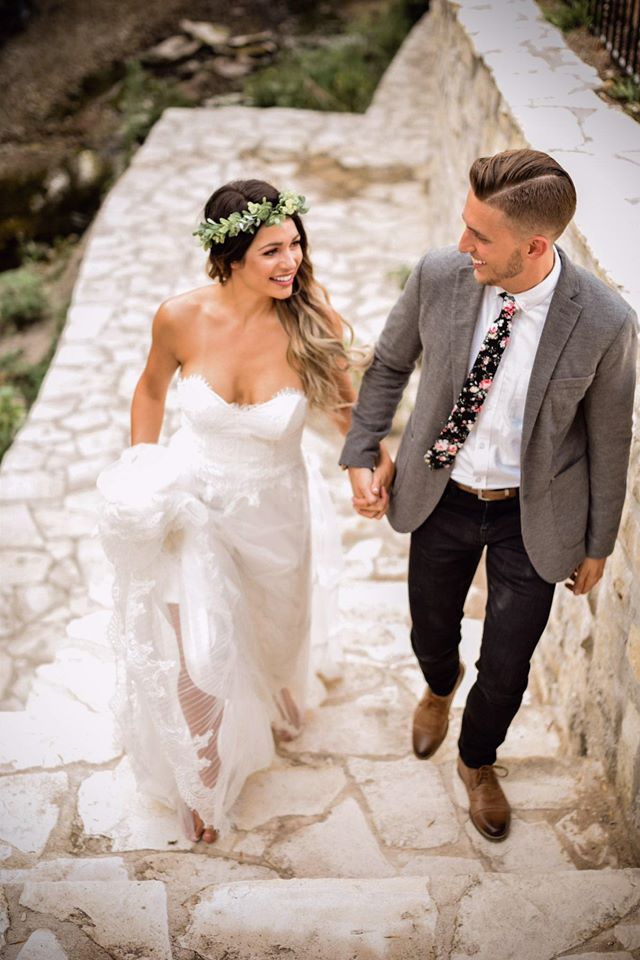 His letter has touched many hearts because of the emotions filled in it. He said, "It will take a long time for you to understand the weight, the depth, and the immeasurability of your mother's love for you. But someday, when you have children of your own, you will then understand what I now see so clearly. So I'll hold you tight, but I'll hold your mother tighter because my love for you grows the more I understand the measure of a mother's love."
The full letter is posted on his Facebook account which you can check below: