Love a four-letter word that is so powerful it can get anyone on their knees because it is an electrifying and a once in a lifetime feeling. No religion, caste, creed, nationality or language can come in-between two people who love each other unconditionally. In this case, an English woman and an Italian man fell in love and got together closer after they communicated via Google Translate.
Chloe Smith, 23 an English woman hailing from Wolverhampton, West Midlands, and Daniele Marisco, 25, a resident of Naples, Italy fell in love instantly, when they met at a discotheque in Ibiza two years back.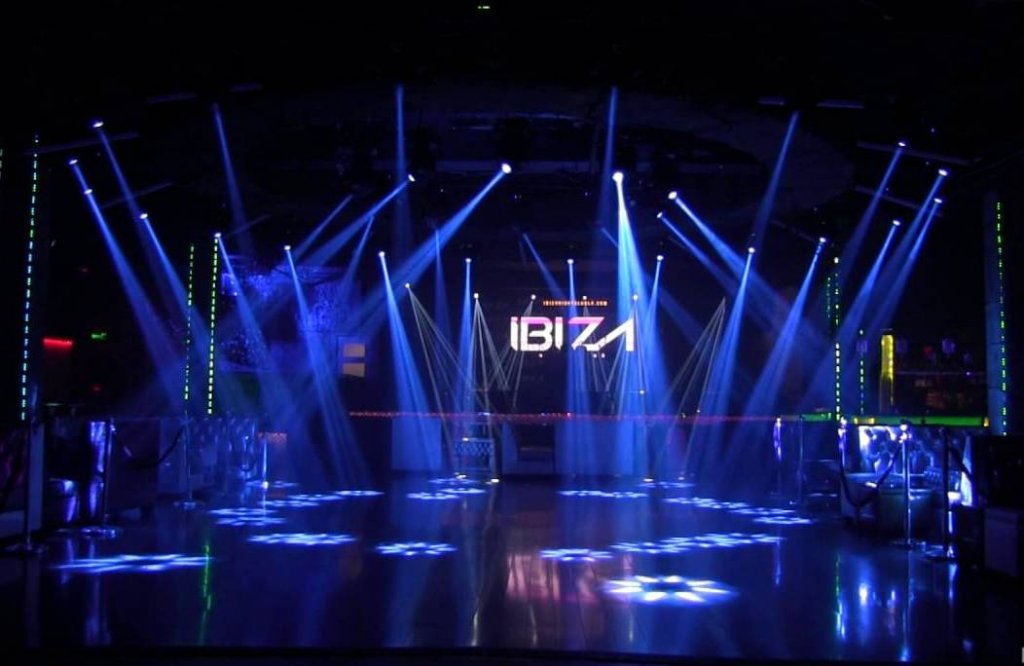 Since both belonged from different countries, speaking different languages and with the music playing loud, yet they were attracted to one another the moment their eyes met.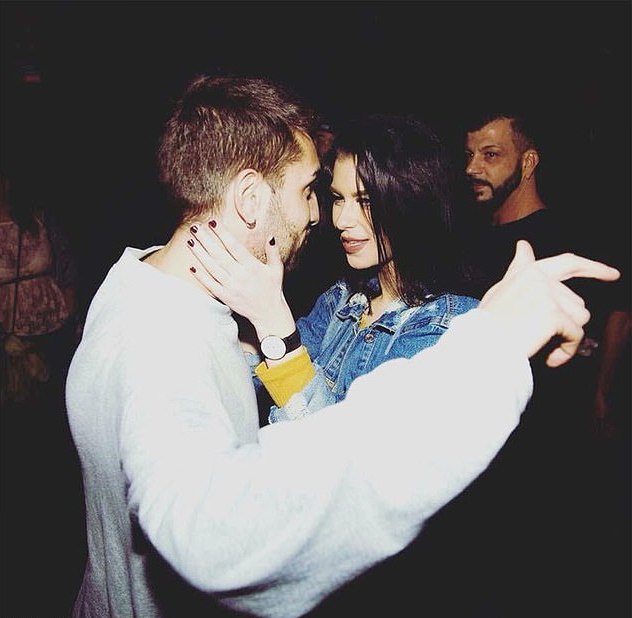 When love blossomed spontaneously between the English woman and the Italian man, they understood their language needed a little help. So, they vouched for Google Translate to communicate and view videos with subtitles.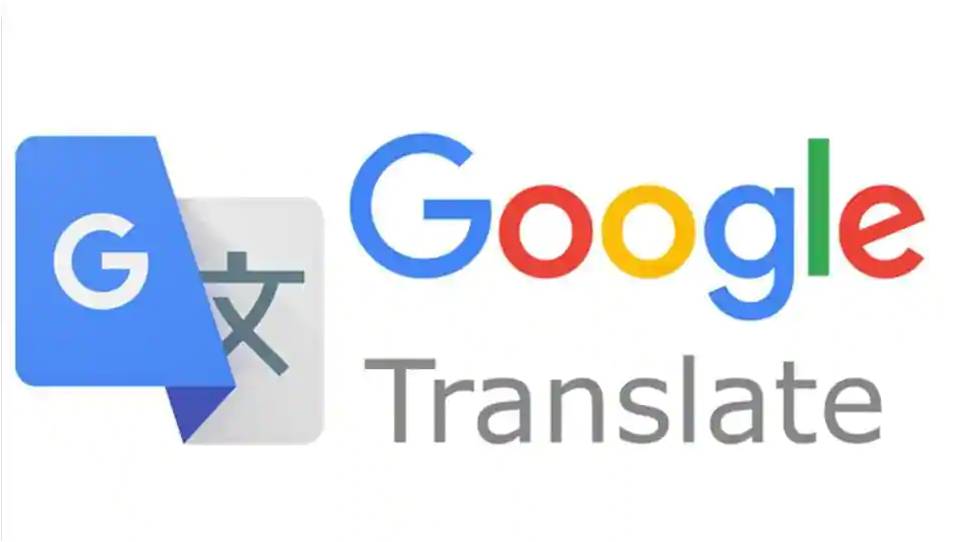 Today, both Chloe and Daniele reside together in South London, Streatham, where the English woman works as a makeup artist and the Italian man as a bartender in an Italian restaurant.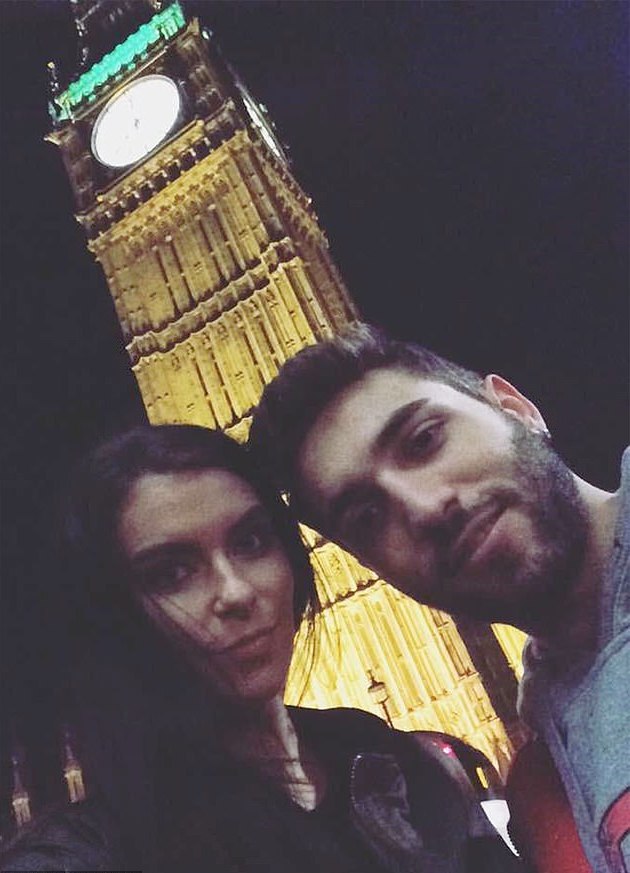 They both individually have taken up to learn English and Italian, in order to make certain that their relationship does not fail. And they give full credit to Google Translate for bringing them together.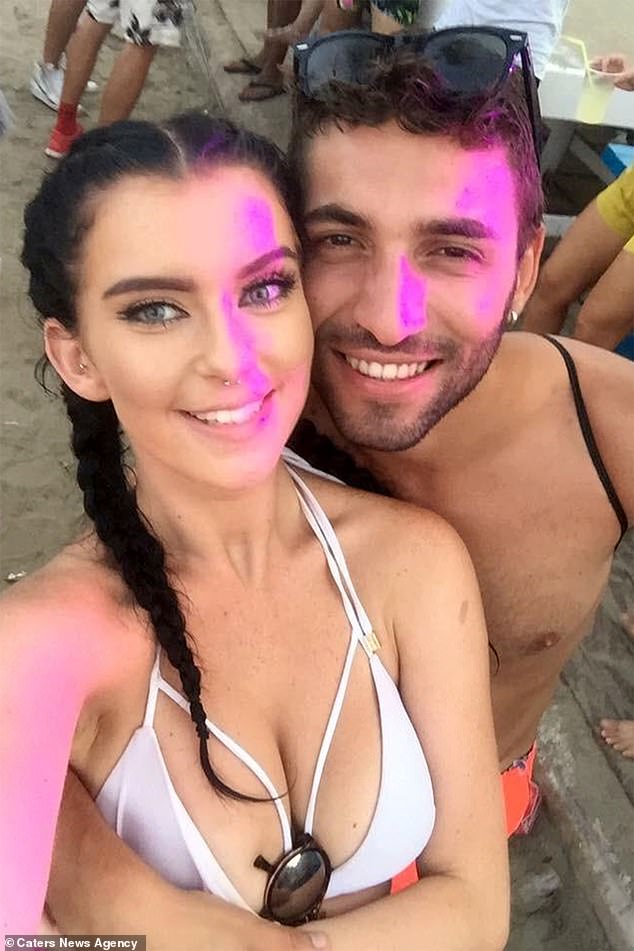 Read More: Man Proposes Her Girlfriend With Six Rings And Let Her Decide To Choose The Best
Continuously speaking to one another with the help of Google Translate, they have perfected their language skill and there was no need to go in for any special courses.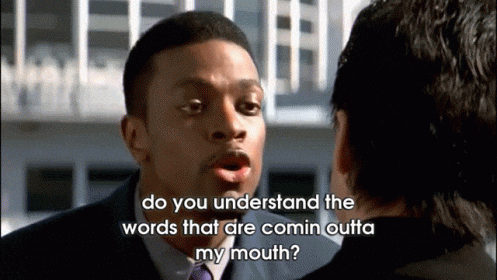 The English woman, Chloe goes on to mention "There was something exciting about Daniele – the fact we couldn't understand each other wasn't a problem. We just clicked."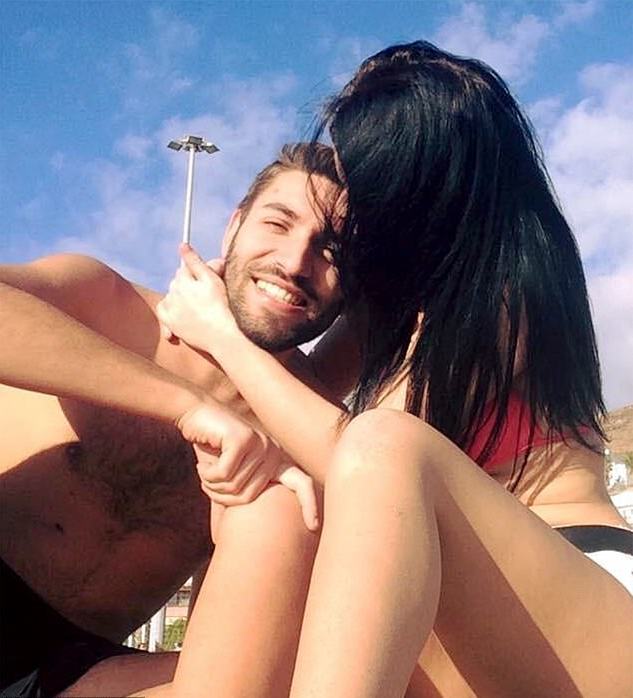 Chloe was the one who made the first move as she found him very attractive and straight away asked for his number. Though she never had a foreign boyfriend earlier and she just adored him, believing one day he would learn. And when in love, you need to take such steps.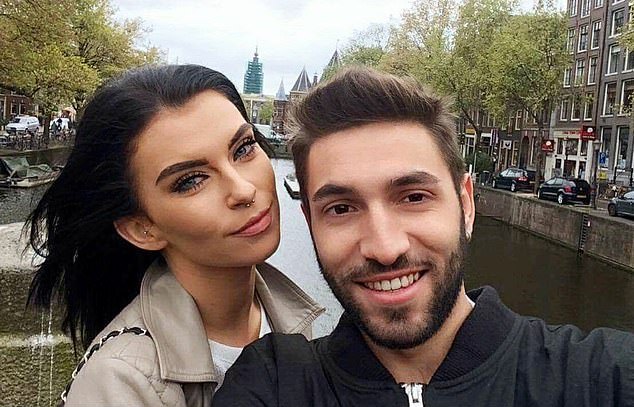 Many people considered her to be insane when she went along with him to Barcelona. She believed her decision was perfect, in spite of knowing him for just a week.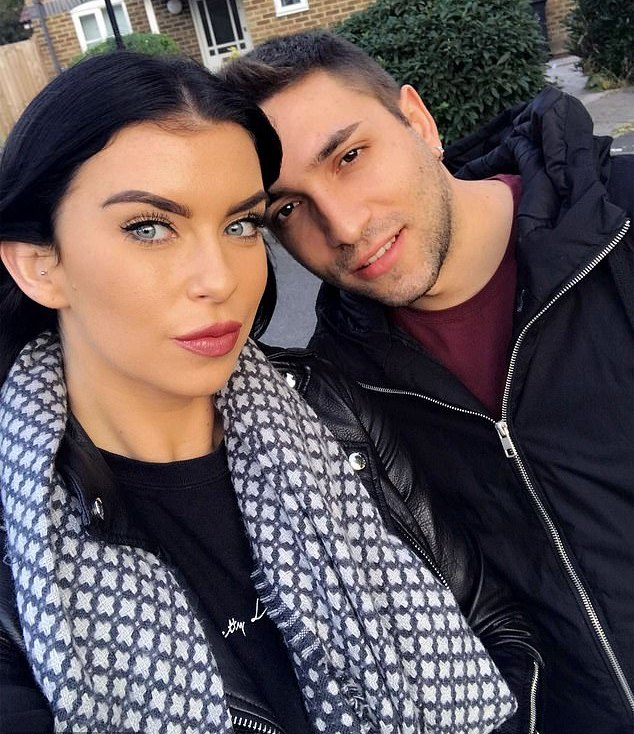 They traveled from Tenerife to Madrid, and in a span of six months, they toured several cities, which takes many love couples years to travel. This impulsive nature of his makes her love him more.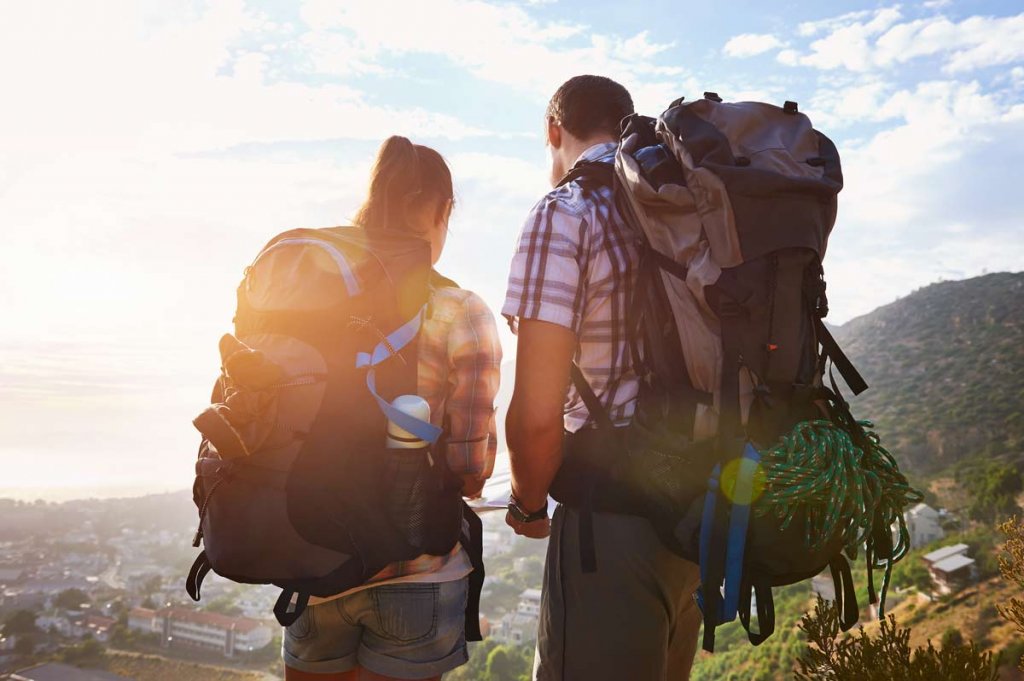 In 2016, she went to Naples, to live and spend some quality time with his family, a wish that finally became reality for her. This was one of the purest and stunning cities in Europe she ever visited.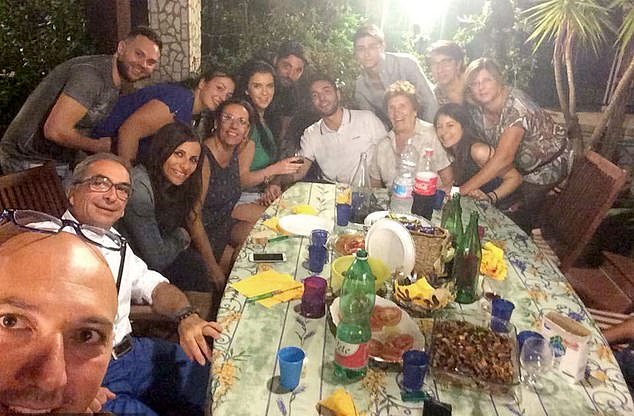 They would hardly use Google Translate because they began to spend a lot of time together, and today, very rarely do they understand an English or an Italian word.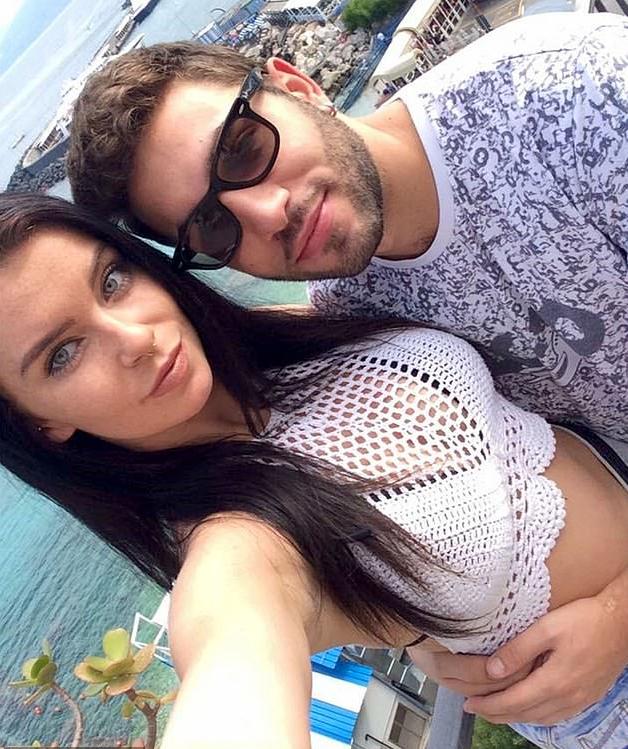 Most of their friends felt that their relationship was just a holiday fling and would not last for too long. Well, they went on to prove everybody false and as on today, they love communicating in their native language.
He would never understand, whenever Chloe spoke and laughed out loud, but this Italian man definitely understood one thing, that this girl was someone special.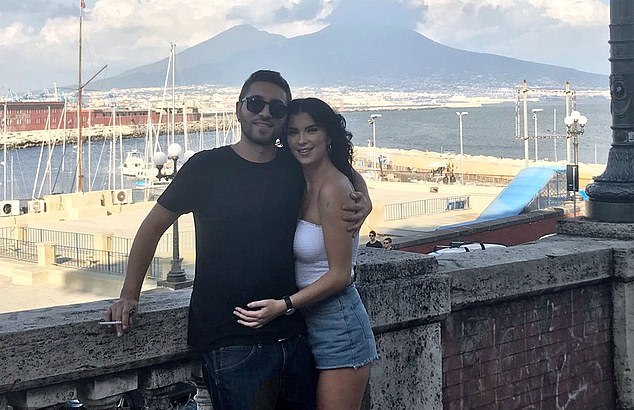 From the time they met and fell in love, they just desired to be together, which is why they began working. She helped her Italian man master English and he taught his English woman the art of Italian cooking.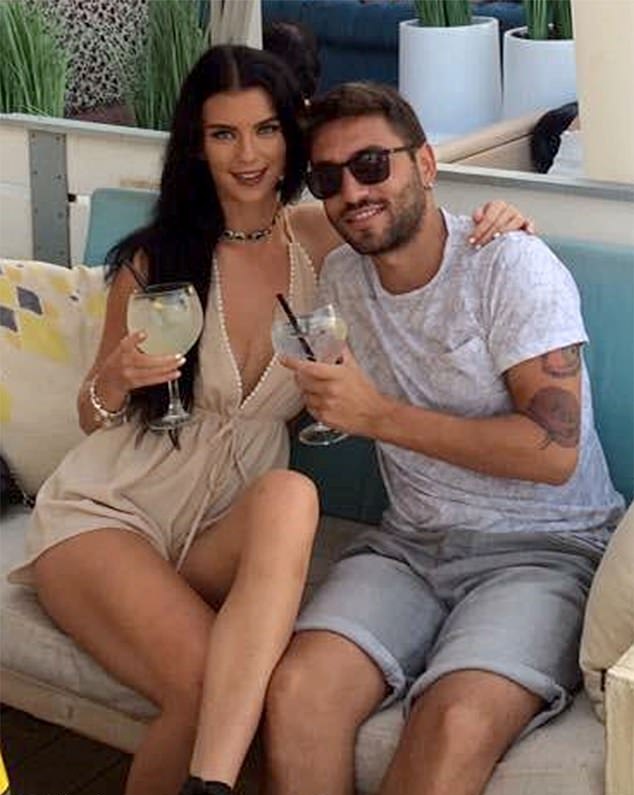 Right from day one, he had a positive feeling for her, believing her to be his soulmate and so did she. They proved all non-believers in love, that they are simply inseparable in spite of their language.