This Caveman who lives in Thai went viral on the internet after sharing his amazing story of how he brought a Russian woman back into his cave.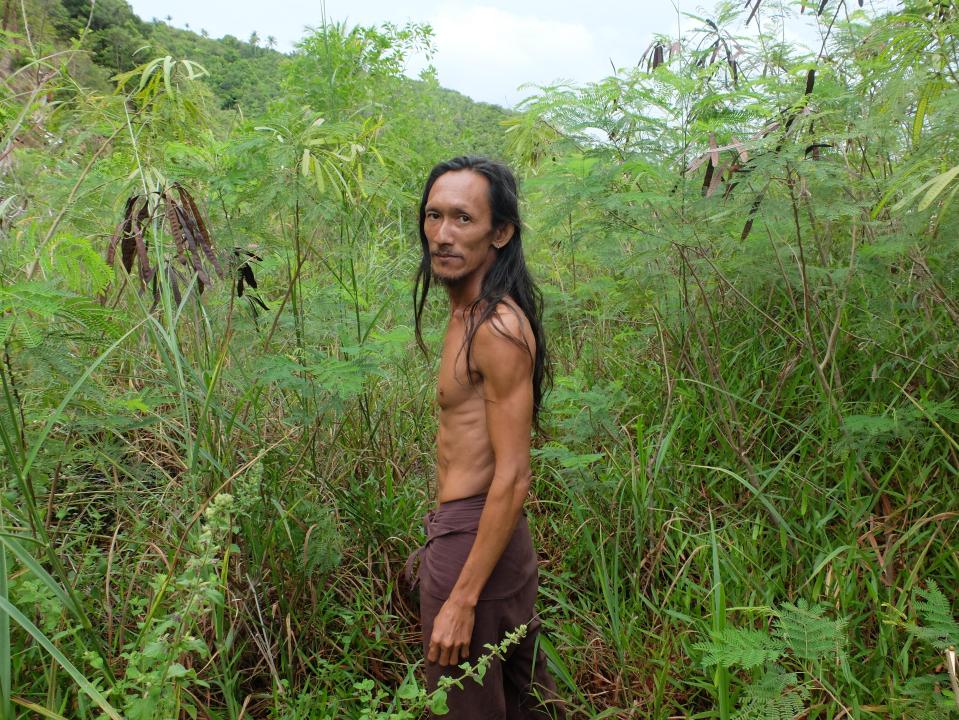 Read More:-Meet The 'Real Life Rapunzel' Who Has The Longest Hair In The World
Chatupoom Losiri who is 48 years old and popularly known as "Caveman of Koh Phangan" became spontaneously popular after the post posted by him on Facebook broke over the internet. He said that he spotted a gorgeous Russian woman in front 7 Eleven and was determined to reach out to her.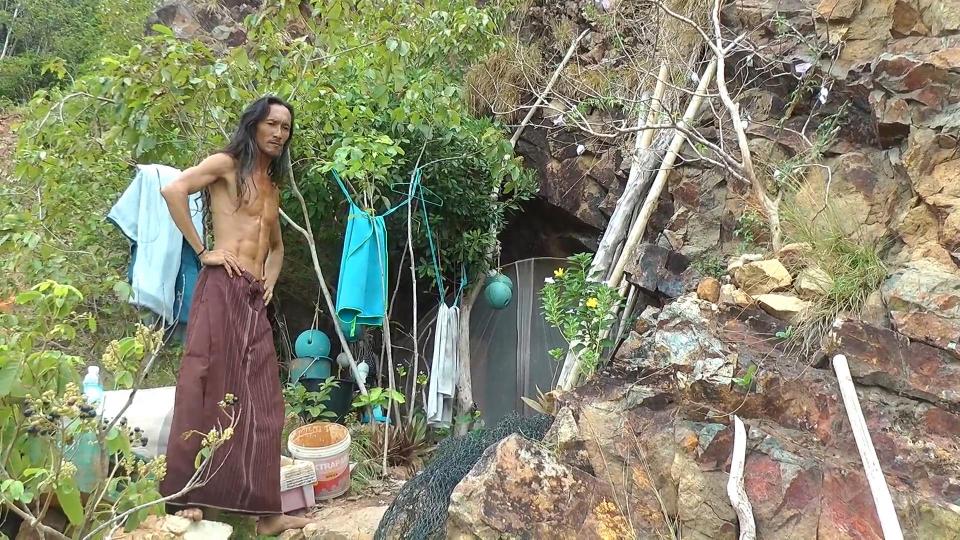 He said " You interrupted me. I was riding my motorbike home, but because of your beauty, I had to turn around. I needed to talk to you and find out if you are beautiful on the inside as well".
After having a talk with her he came to know that she belonged to Russia and it was perhaps her last day on this Koh Phangan. The caveman thought that if this was her last day of stay in Koh Phangan then they should definitely discover a beautiful place to have a conversation and get to know each other well.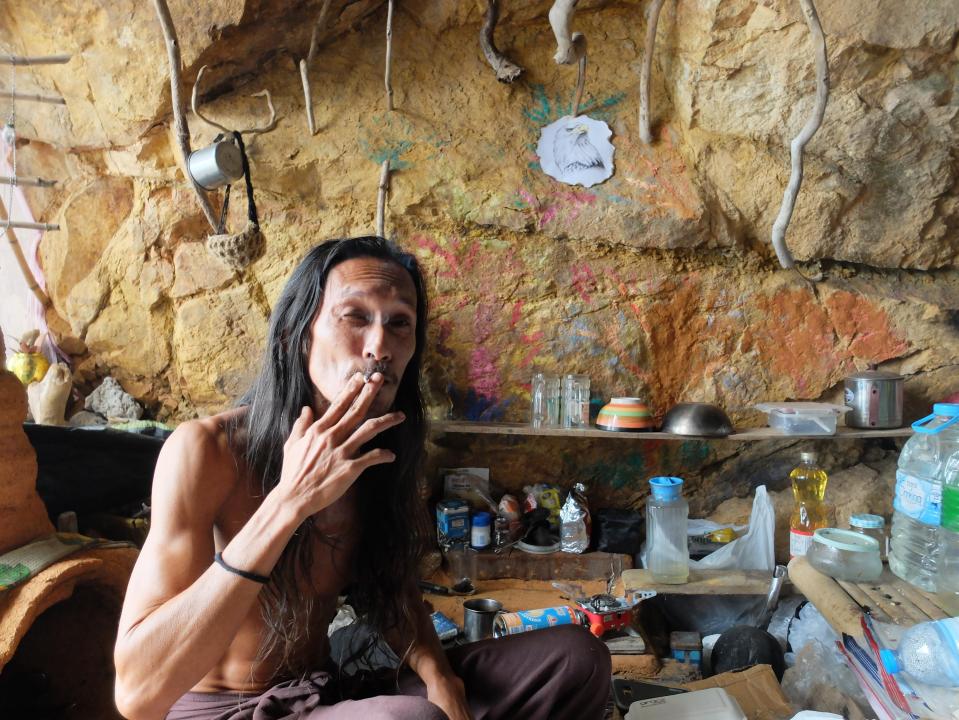 Hearing this the Russian woman gave an unsure pause since the caveman was after all stranger and said that could be dangerous. To this, the caveman replied that he can understand her concern as she is far away from her home in an unknown place but the place that he has not invited her to a remote place but a rather a porch place. After the caveman said this the Russian woman was much convinced and sat at the back of his bike.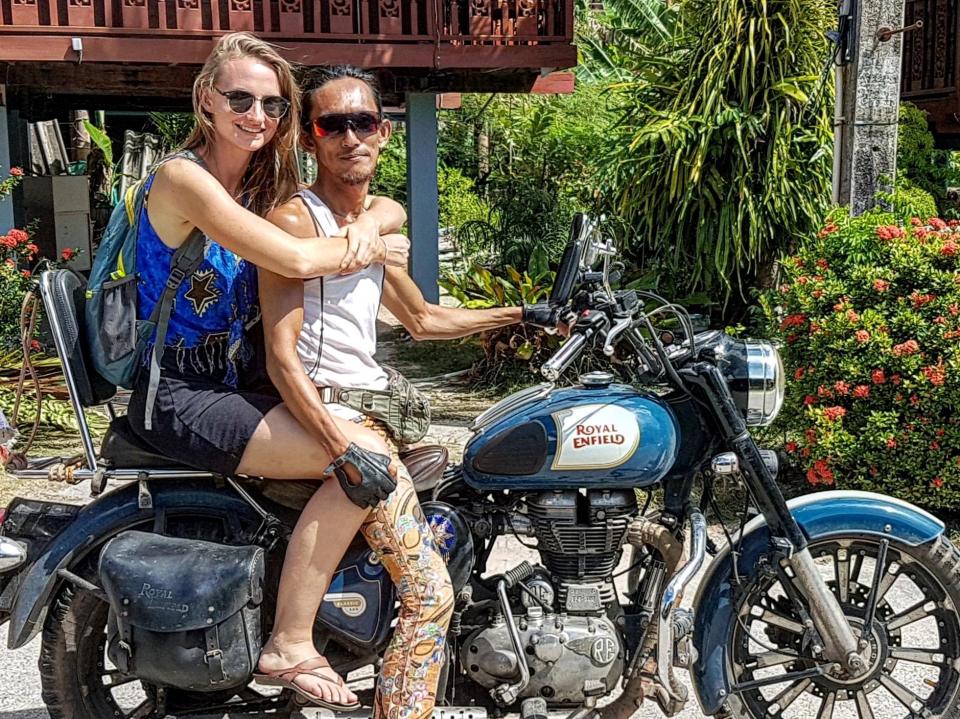 It was just a few hours after his amazing pictures went viral on the internet. It was a picture of an unknown woman sleeping on his bed and gave it a caption "No matter how tired I was last night, I still woke up at 6 a.m. Then I will make coffee and meditate. But someone is still sleeping".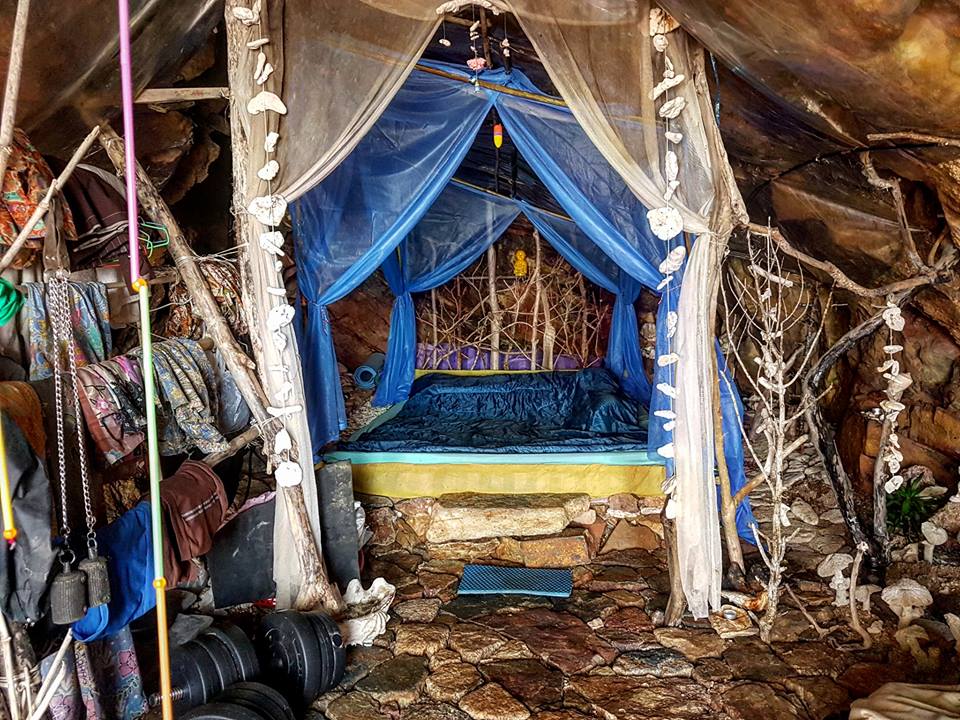 via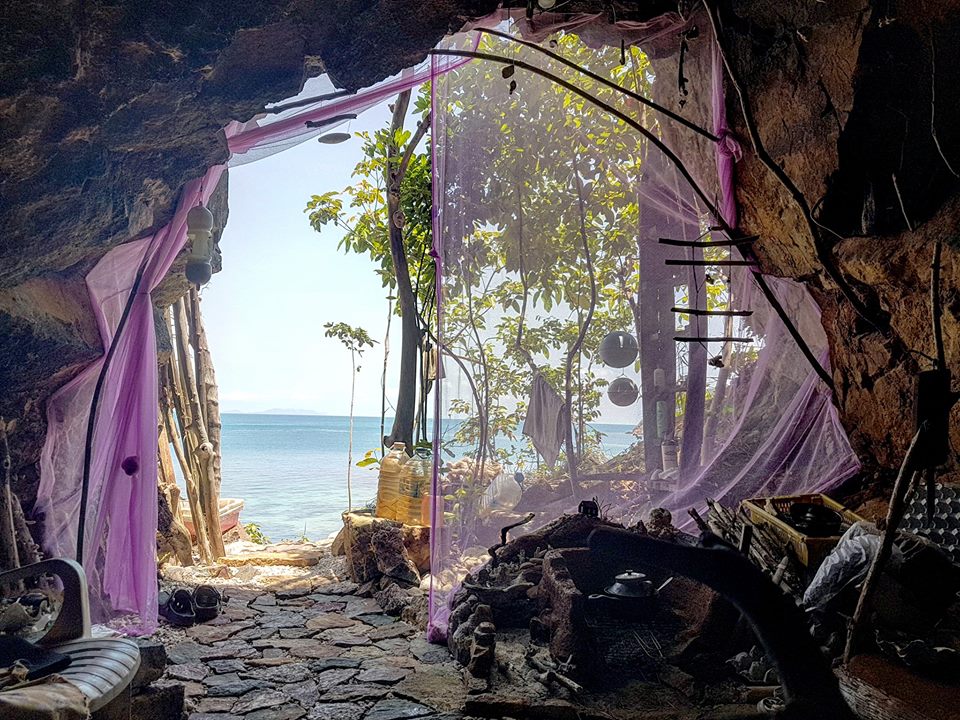 This picture was criticized by some people saying that he didn't take the permission of the Russian woman for posting the picture. To which he said that his intention was not wrong and he is just a romantic guy like other and the negative views were not expected.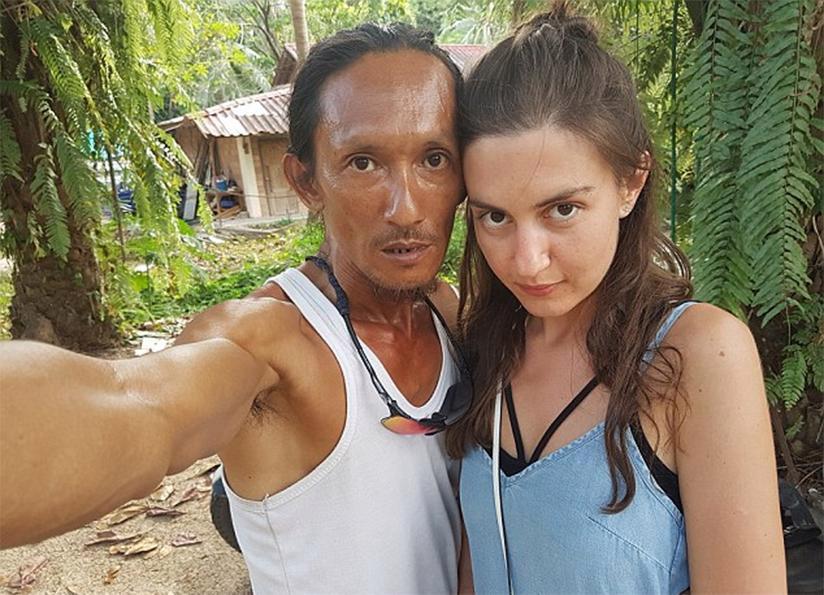 The Caveman gained popularity for his amazing life in his cave on Full Moon Party Island. Along with that his account on Facebook also portrayed several women who visited her cave.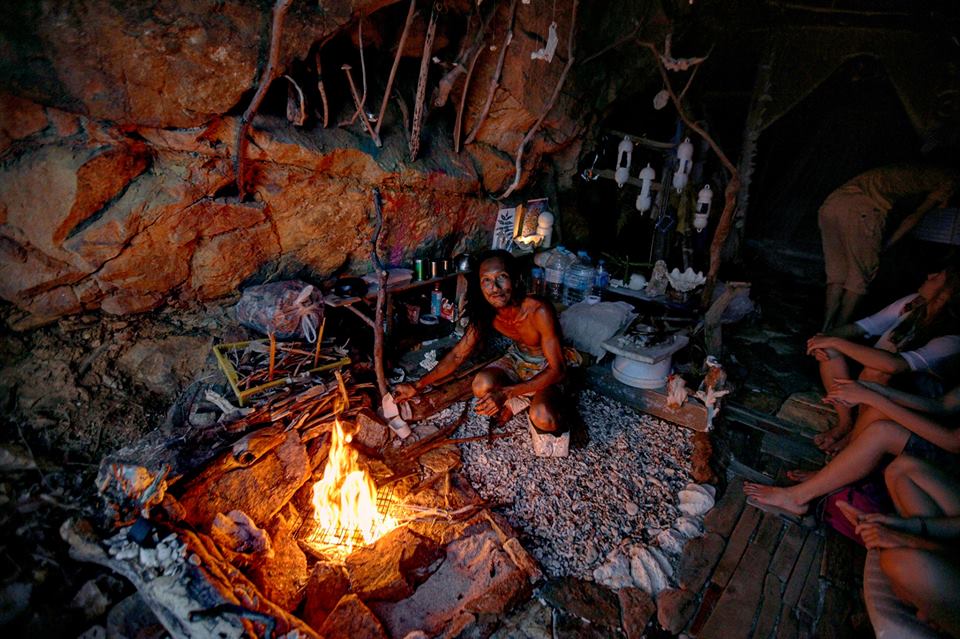 via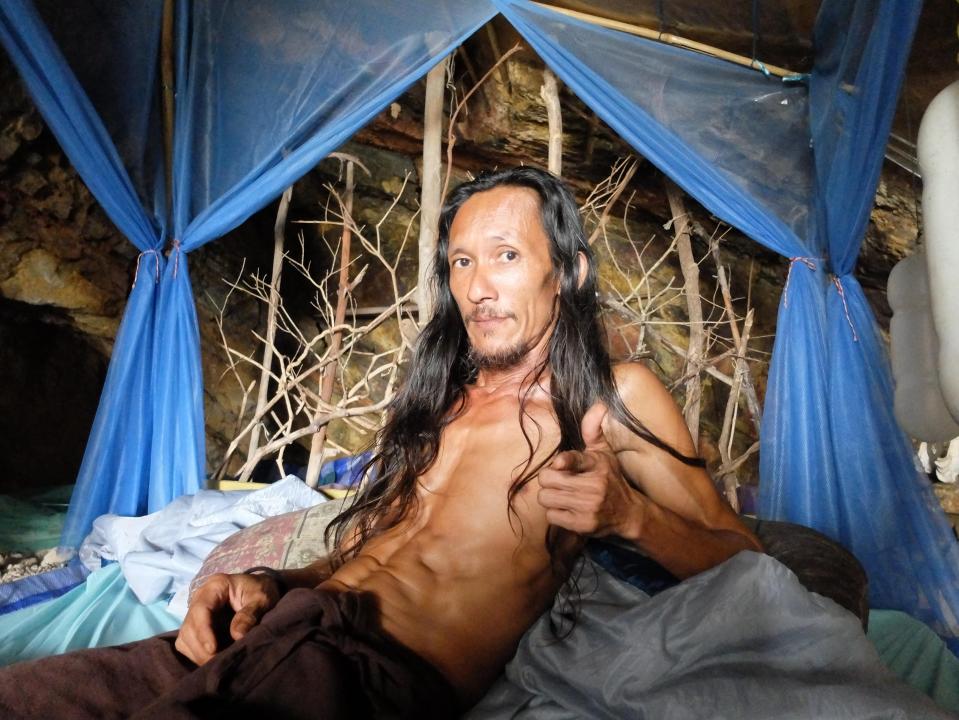 In his interview with Amarin TV, he expressed his view that the picture he posted was deleted because he doesn't want the woman to feel bad when she sees the post. He further said  "I posted it for fun. I didn't think there'd be a backlash, but I know that there will be people who agree and disagree, no matter what I do".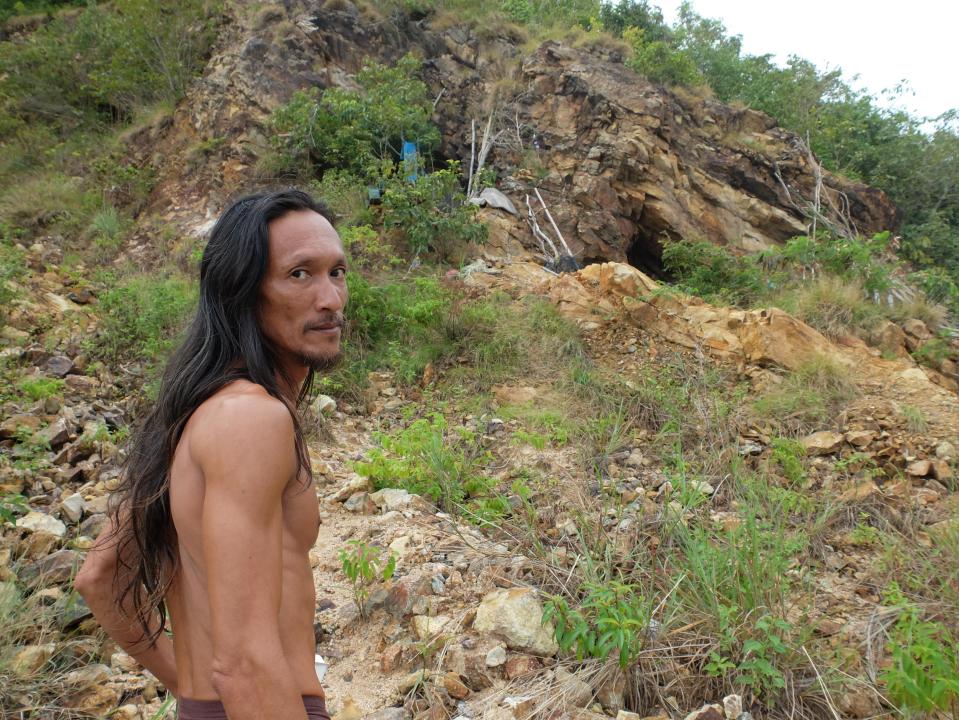 He confirmed that the woman in the picture was not the Russian woman but his lover. His page is for people who love his post and share the same lifestyle as him. Those who don't like him can unfollow him.