Anias McDonald and Jadon Mcdonalds, the twin brothers born with conjoined heads got finally separated after the serious operation that ran for about 27 hours. With the help of the team of dedicated doctors, the family finally got their babies separated from the heads. The operation costs them 2.5 million dollars but money was the last thing that they were worried about, they just wanted good health and life for their twins.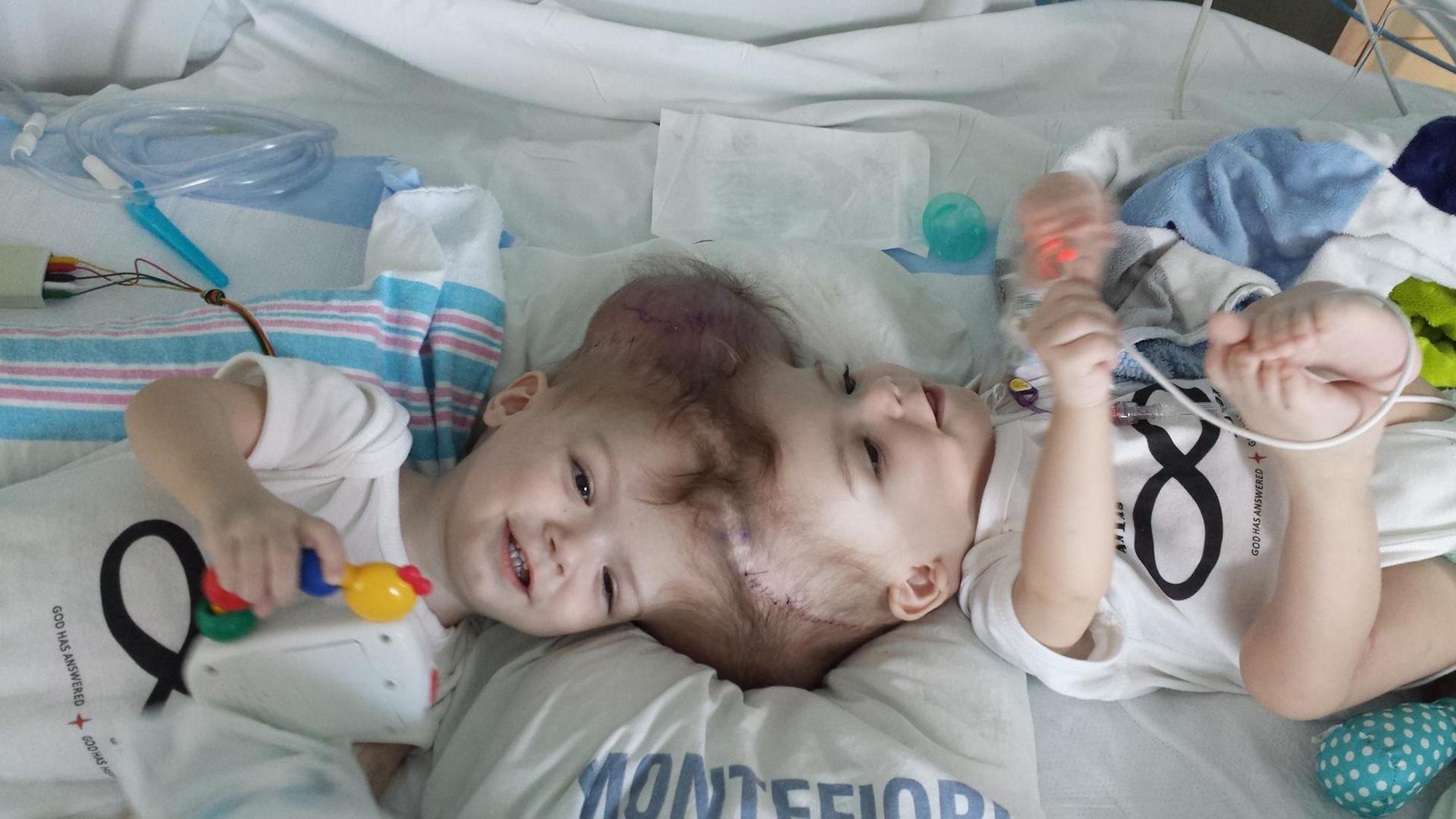 The 13-months-old twins belong to Chicago but their parents Nicole and Christian, wanted the best for them that's why they came to New York for operation. The surgery was performed by a veteran surgeon. Nicole and Christian were waiting for the whole time in the operation theatre. Their parents took to Facebook to announce the news about their babies.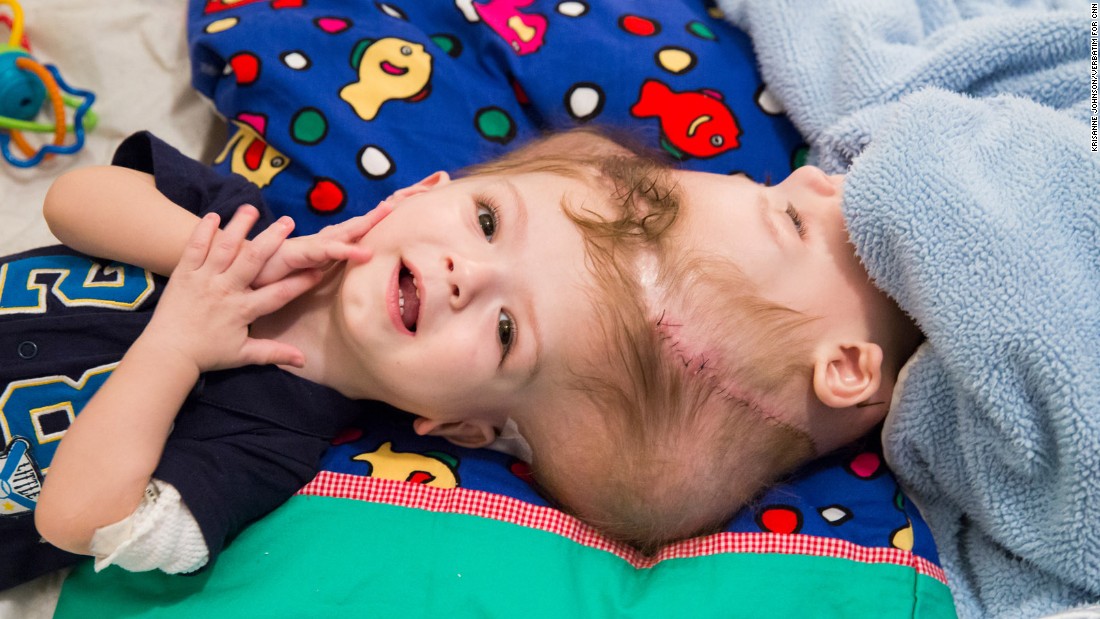 "The overall atmosphere was one of celebration mixed with uncertainty, Anias really got rocked in this procedure. It really now is up to God in terms of how he recovers. I keep picturing Anias smiling behind his right middle finger in his mouth. Twenty-four hours ago he was so rambunctious…full of life. God, please give me my baby back", she wrote on Facebook.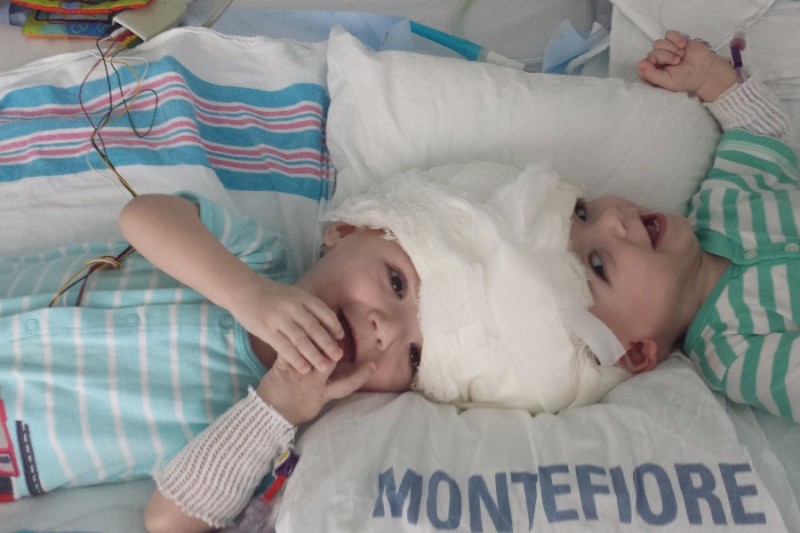 About their other baby, Jadon who was healthy and safe from the operation, the mother wrote, "Jadon is such a rock star. They said he hardly batted an eye through the whole procedure in terms of maintaining his vitals. It's a bit surreal to sit here and type this…I should feel so happy…TWO SEPARATE BABIES!!!"
Read More: Selena Gomez Looks Happy On Her Malibu Outing After Coming Back From Treatment Facility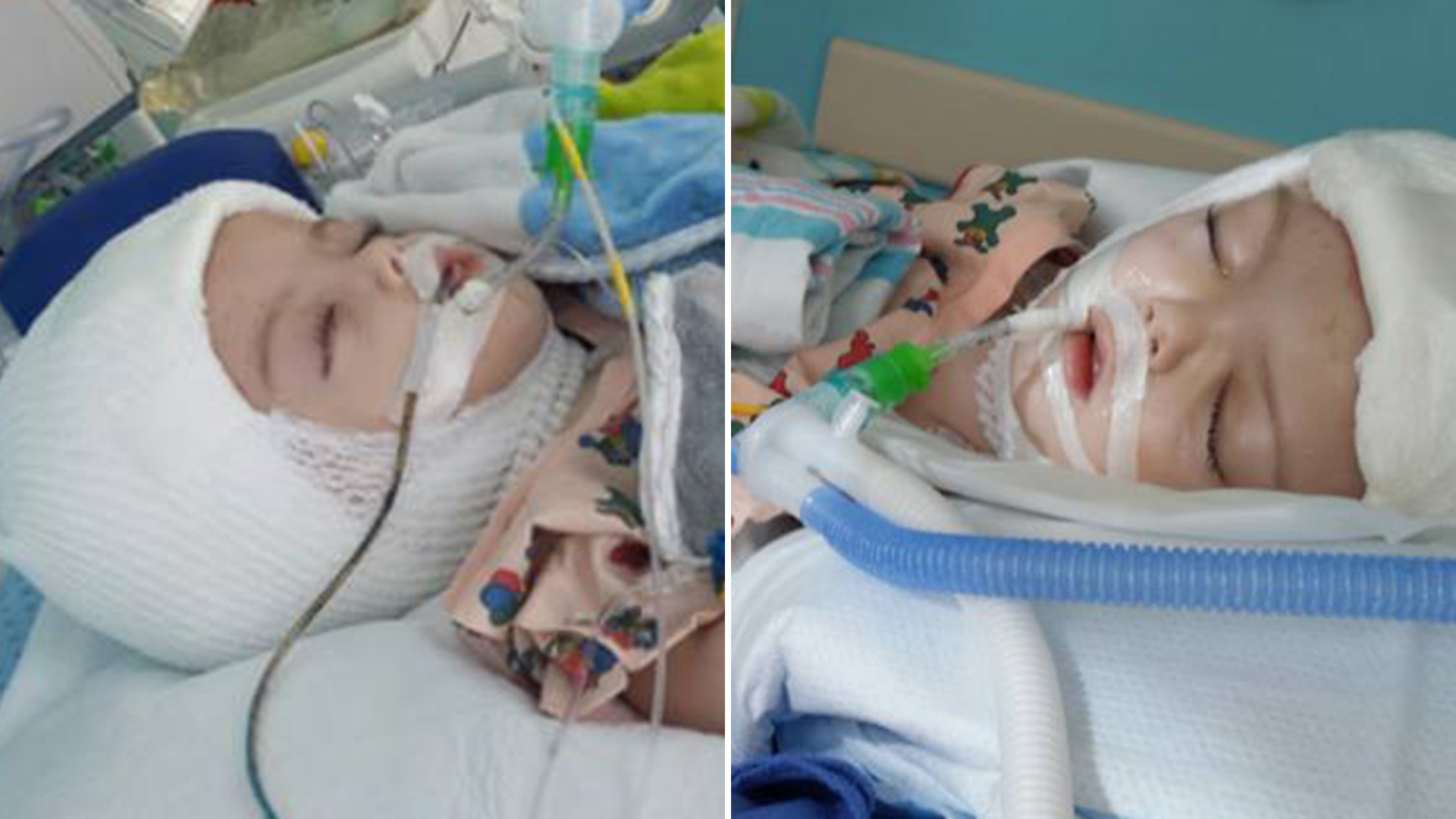 It was quite of a miracle that the kids survived for 13 months without operation. In rare cases like this, when the conjoined heads don't get separated in the time period of two years, the babies die. And even after performing the operation there is a slight possibility of its failure. But in their case, they were lucky to have their babies in a healthy condition but still, they are at risk as one of them could face severe physical difficulty in growing up. But for now, we are really glad about the news and hope for their healthy and safe future.