Twins are the babies that are born together and sometimes share the same looks. But this 'world's most identical twins' are similar to each other in a lot of aspects. Despite looking identically, this twins dress identically, behave identically, and even talk identically. The bizarre fact about them is that they even have the same boyfriend! That means there's only one man who is dating both the sisters. Well, that's strange but what's weird is the fact that these twins want to get pregnant with him simultaneously.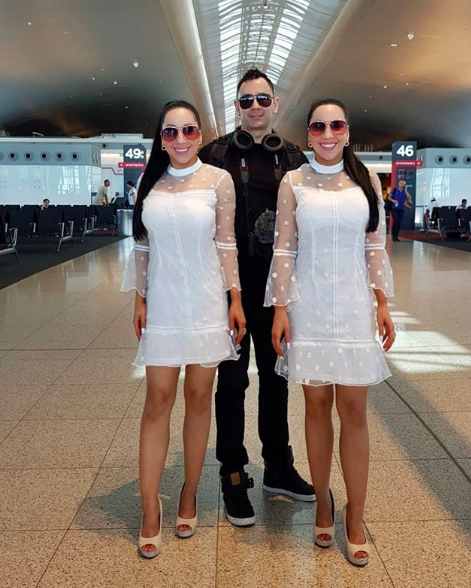 Anna DeCinque and Lucy DeCinque are the 33 years old twins from Australia. They live together and share their bed with each other. Their so many similarities made them the owner of the title 'World's most identical twins'. The common boyfriend between the twin sisters is Ben Byrne who is 35 years old and is pretty comfortable with the love setup. He explains that this works out perfectly for them and there is no tension regarding their relationship.
And now these women want to get pregnant with Ben at the same time. They said, "We want to experience pregnancy together. We want our bodies to look the same because we're so close, we always want to be together and do the same. "That's why we share a boyfriend and so we want to experience pregnancy together, it's such a beautiful thing for any mother to go through. We're going to make that happen. If it happens, it happens so we will see. Time will tell."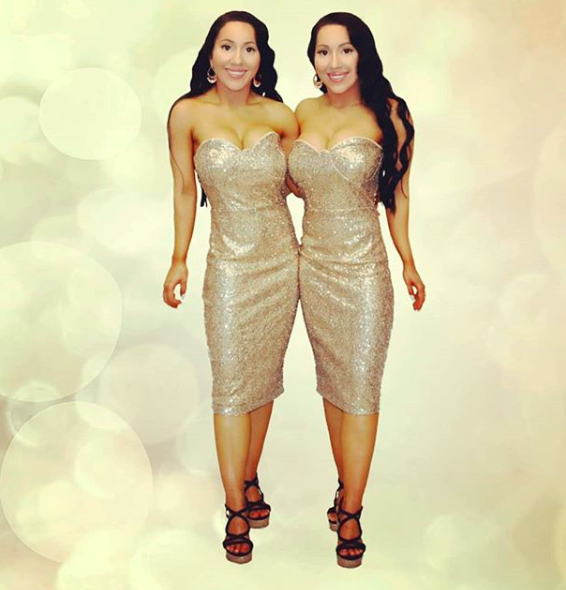 They know that the chances of them conceiving at the same time is very low, still, they are trying very hard. They are even considering the IVF method but their mother is forcing them to conceive naturally. Right now there is a lot of pressure on their boyfriend. Only time will tell what will happen. But if their wish gets completed, their kids too will be biologically identical.
Read More: Woman Suffering From Short-Term Memory Loss Cries Every Time She Gets Reminded That She's Divorced