Nikki San Diego Lejano who is a teacher by profession took to her Facebook account to joke about the new year and the evolution her students have gone through following the break. She has set the internet on fire with her beauty.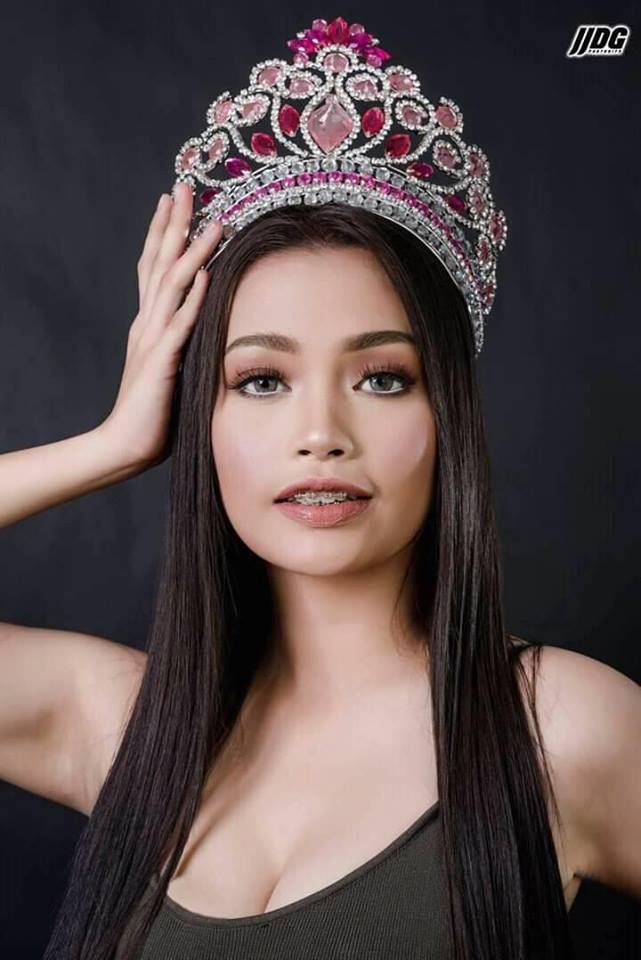 Read More:-Tibetan Model Surprised The Modeling World With Her Exceptional Beauty
In the first picture, she recently uploaded a picture of a vacant classroom surrounded by chairs which were empty. While in the second picture, she was upholding a peace sign as an indication that she is not holding up any grudges against the students for not attending her class.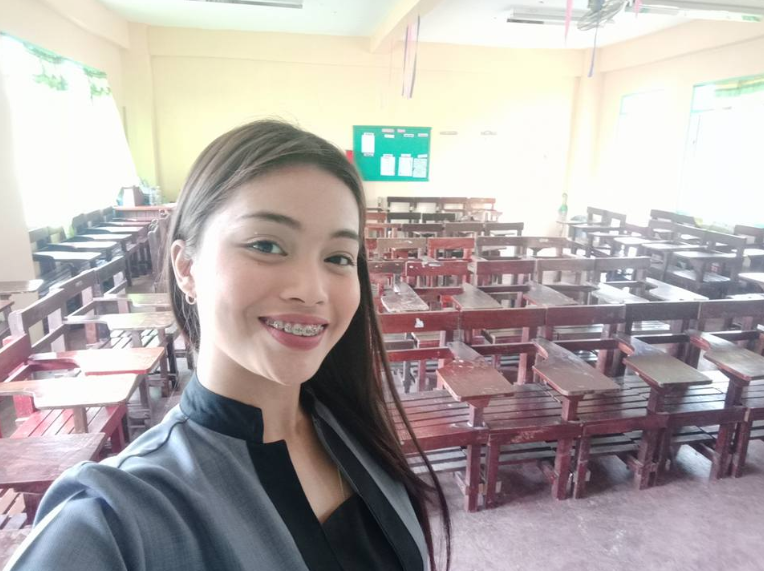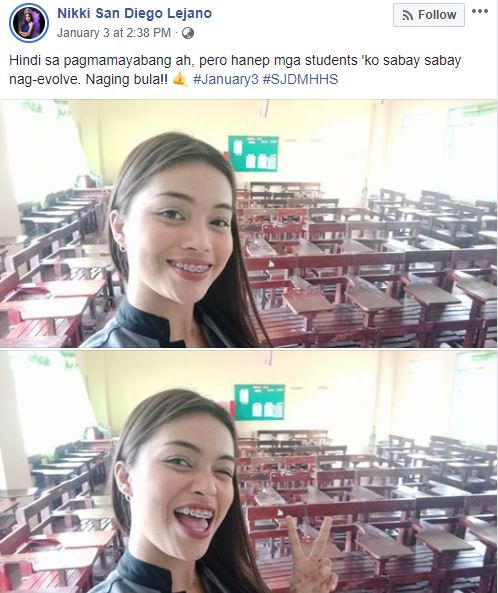 "Hindi sa pagmamayabang ah, pero hanep mga students 'ko sabay sabay nag-evolve. Naging bula!!" said one of her pictures. The post had about 27 thousand likes and about 19 thousand shares.
When it came to commenting people didn't stop themselves from expressing their feeling and saying how much they admire the beautiful Nikki San Diego Lejano. People went far by expressing jokingly that if Nikki was their teacher they would have been regular to their classes.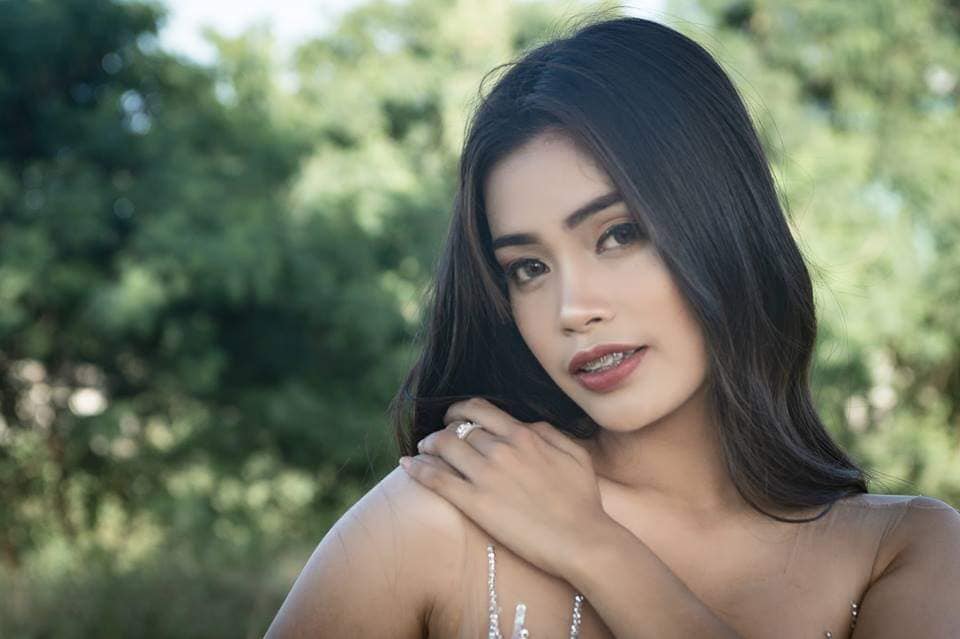 via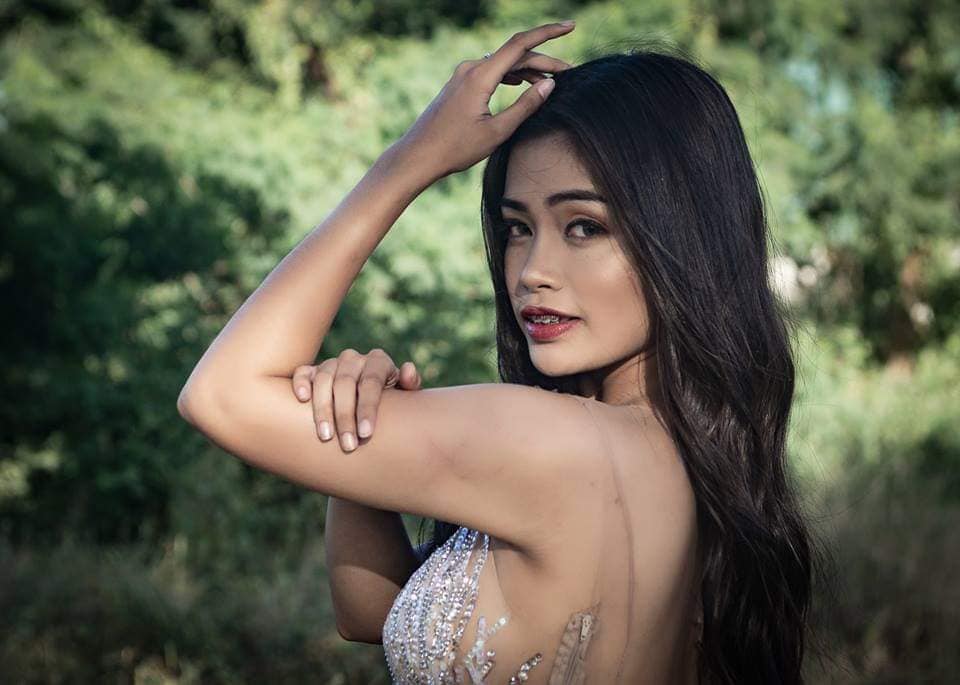 Some people added that they would have been so regular that they would have attended her class regardless of whether it's raining or it was a holiday if she was their teacher.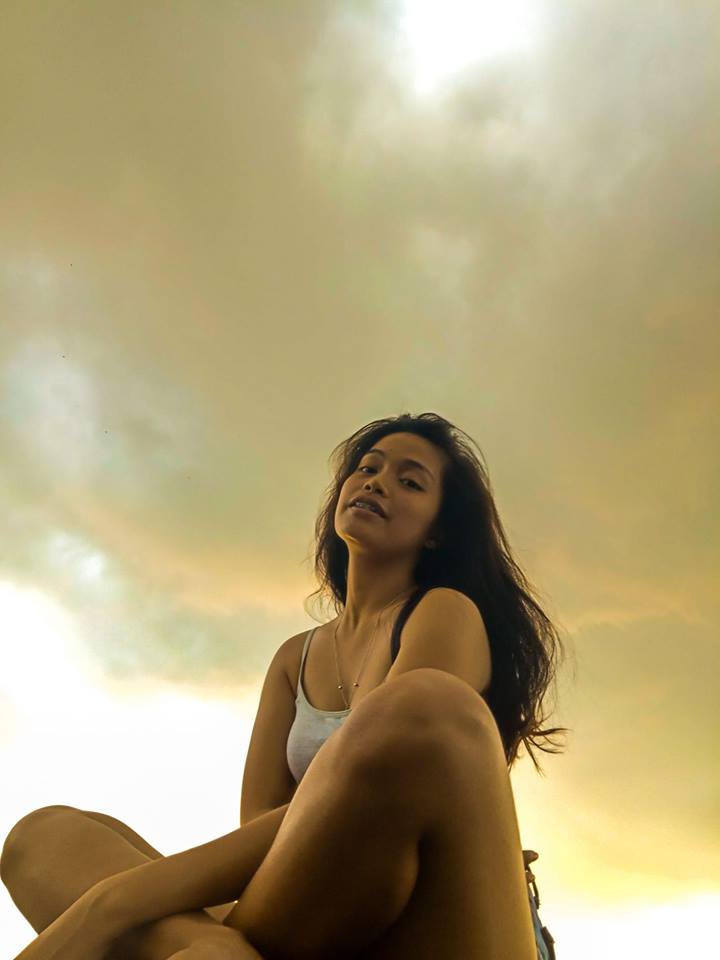 While in the other picture she posted the picture along with her two female students attending her class. The post had 4,300 shares and about 14000 reactions.
Nikki San Diego Lejano Facebook portrayed that she was the winner of a large number of beauty awards. Her Facebook bio says  "Miss Tanglawan 2018, Miss BulSU-SC 2018, Miss Education 2018, Bb. Gasan-Turismo 2017, Bb. Libtangin 2016". And this was her reason why she ruled the heart of many Netizens.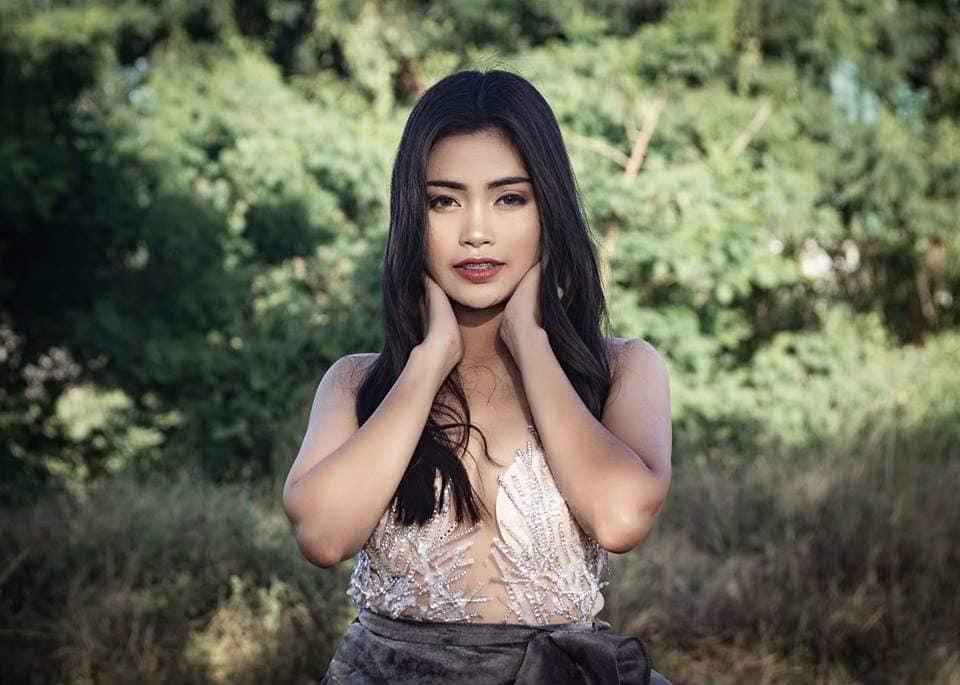 Nikki did not spare people who left a rude comment on her picture, "Hey, people of the 21st century, there's a fine line between Sarcasm and Scurrility. God bless you!!"