Those days have gone by when traditional and elegant beauties dominated the modeling world. Today there are plenty of surprises that keep popping up with some exceptional beauties making an entry. One such Tibetan modeling beauty, Tsunaina, having exceptional features is leaving her mark and creating a sensation with her extraordinarily beautiful and standout facial appearance has surprised the world.
Tsunaina's features have been labeled as exceptional because her beauty is simply unique that makes her so engaging and full of surprises.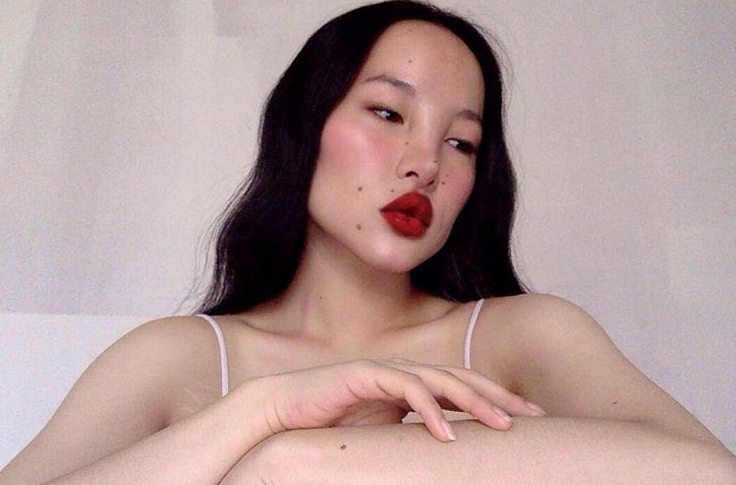 Those flawlessly pouty lips, oblique eyes, several beauty dark spots on her face, and a carved jaw-line compiles her into a perfectly created woman, ideal for the modeling world.
Not only the modeling world but this Tibetan model has surprised the whole world with her exceptional beauty and especially her sharp pointed nose.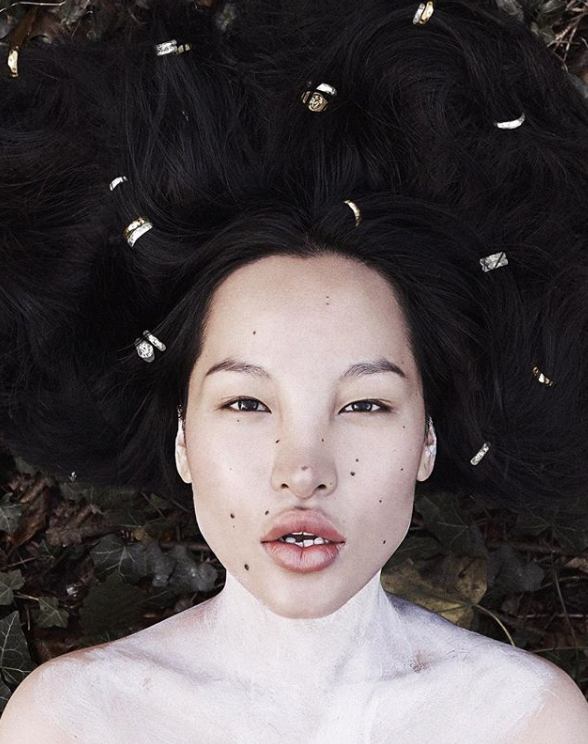 How many of you agree, that one quick glimpse of Tsunaina's face straightaway reminds us of Neytiri's character from the superhit movie Avatar.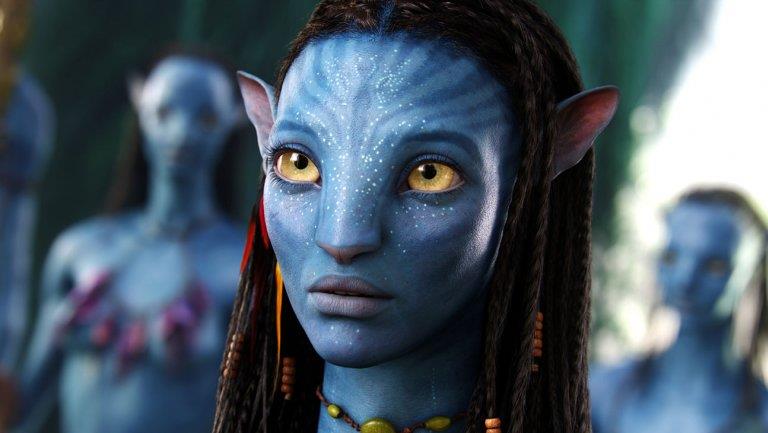 Read More: 100-year-old Pictures Of Beautiful Women That Can Give A Tough Time To Present Day Models
This Tibetan model, now living in the UK was randomly chosen just like other models. After being spotted on the streets by the modeling agency and since then, life has changed for her.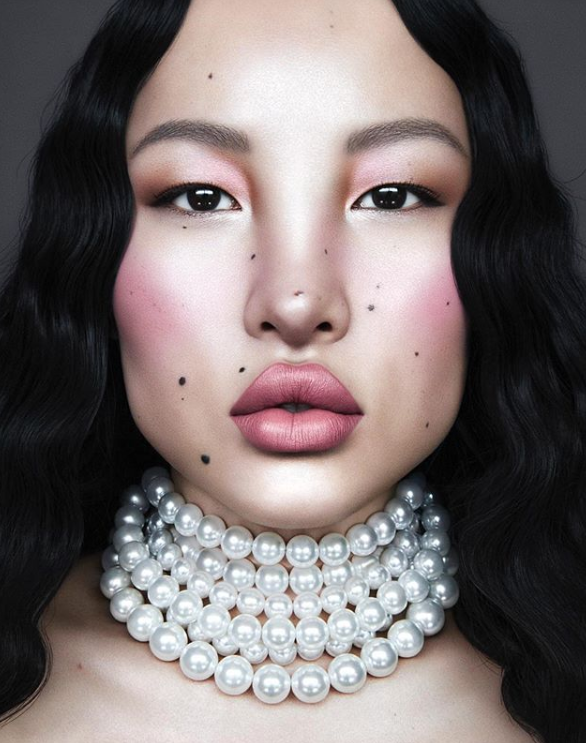 In spite of falling short in height, which is just 5'5, her exceptional beauty recoups this aspect compared to other tall models. However, she steals the show when walking the ramp.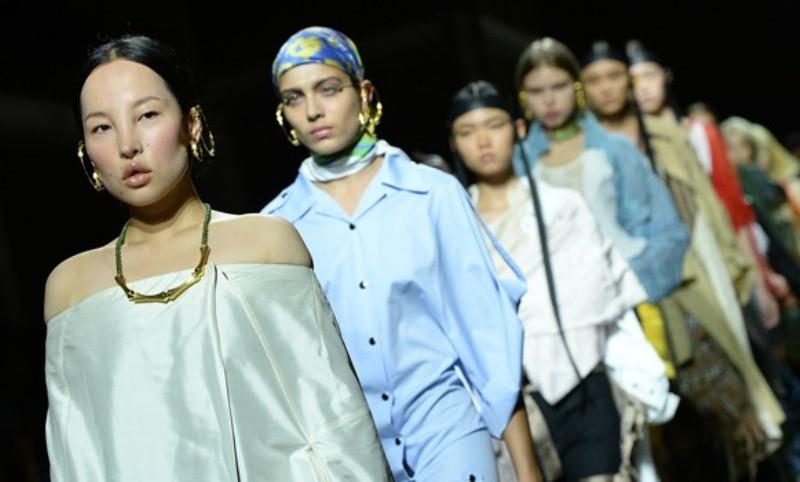 No way does her moles play a hindrance to her because she's pretty cool about them and accepts them as one of her stronger points. An Instagram follower commented, "Makes me feel less insecure about my beauty mark."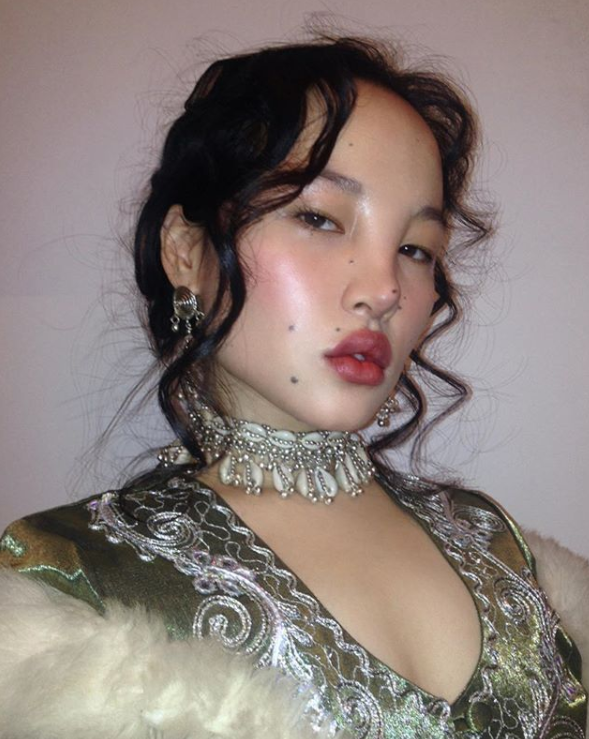 Today, this Tibetan model has more than 214k Instagram followers, who constantly appreciate about her exceptional beauty. Her fans are increasing day by day in spite of her few posts on her Instagram profile.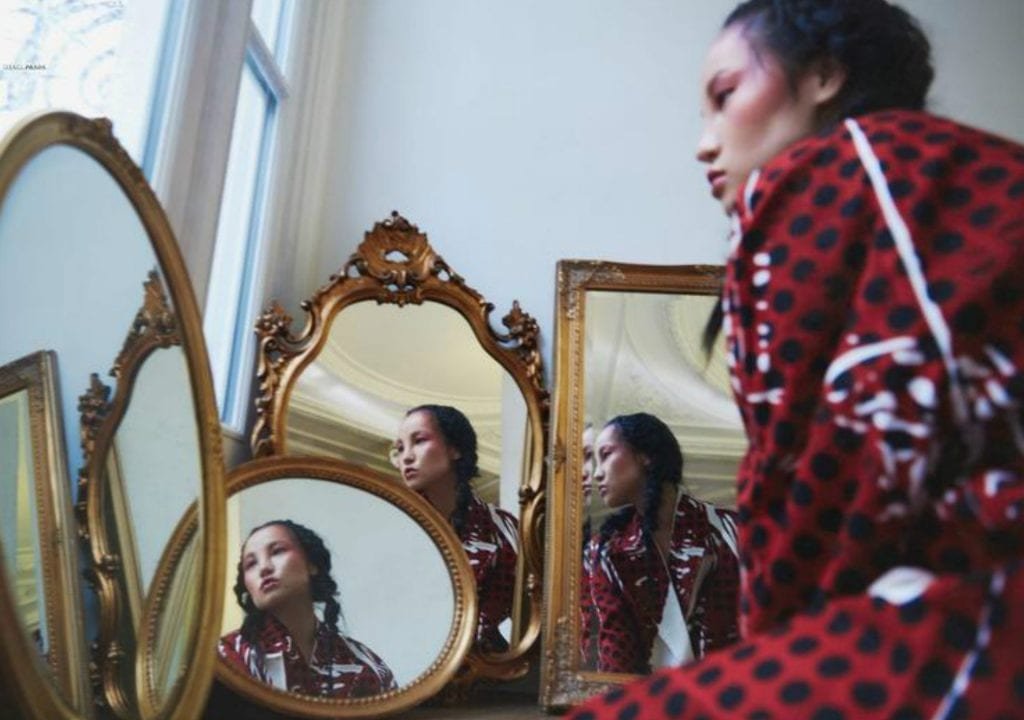 She is achieving greater success every day, walking the ramp in the London Fashion Week and working for high-profile brands like Christian Dior.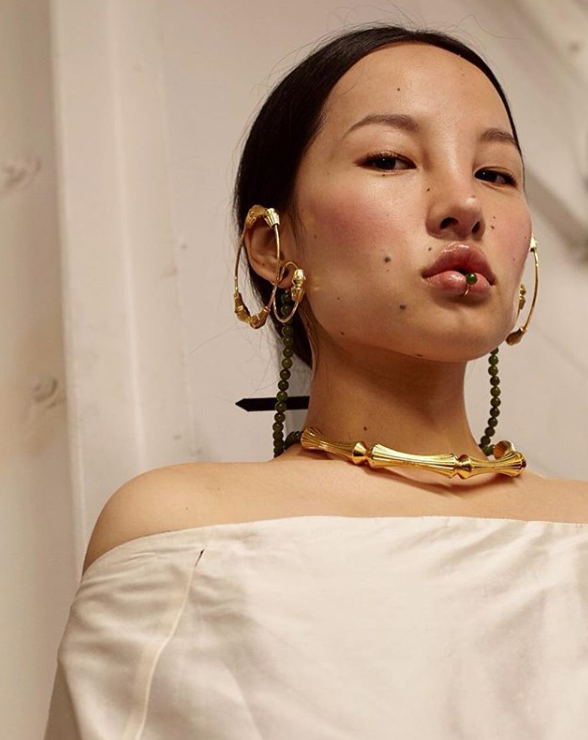 Now, you can see how different she is from the rest of the models as this Tibetan model's beauty is not hidden but visible. The world is also surprised when someone accepts themselves as they are and boldly displays their true beauty with conviction.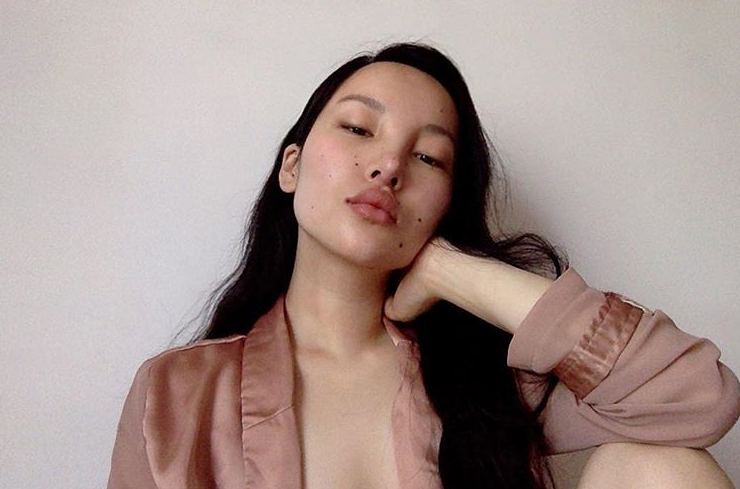 The world applauds those who showcase their real self and this is exactly what this Tibetan girl has done, making people go crazy over her in all what she does.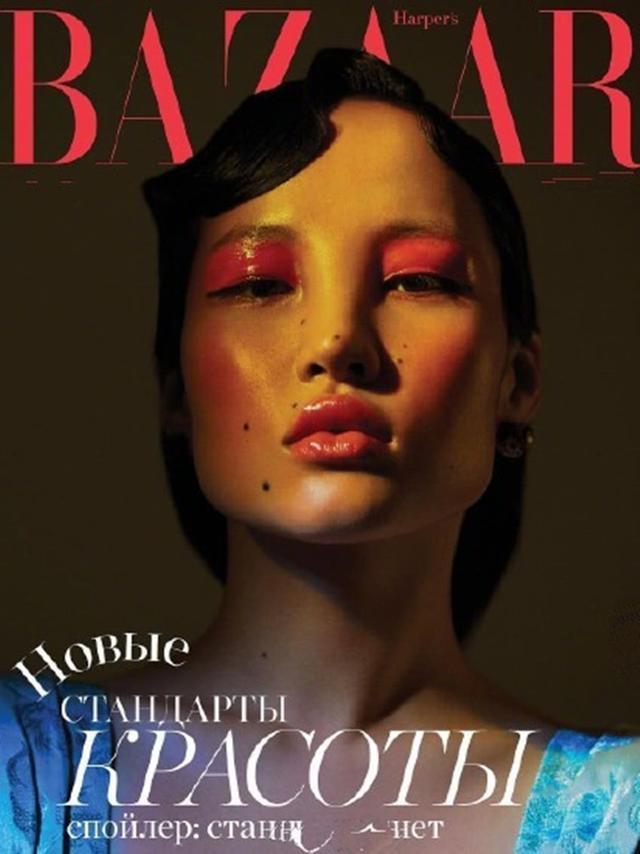 We are in the age of internet celebrities and plenty of such beauties with exceptional features is coming forward and outshining with their raw talent. And Tsunaina is surely proving the world, that beauty is purity.