If you've got the money, there's nothing in the world that you can't afford. Rich people can go to extreme lengths to ensure comfort and convenience for themselves. One of the most popular material conveniences they buy is private jets. Here's a mind-blowing video tour of the world's only privately owned Boeing 787 known as the Dreamliner B787 Dreamjet shared by Sam Chui who is an aviation blogger. The aircraft is estimated at $300 million and is famously nicknamed the 'flying penthouse'.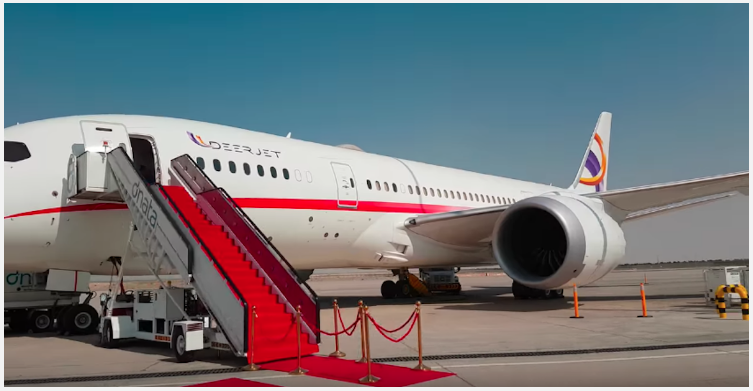 It is remodeled Boeing 787 which was earlier a commercial aircraft carrying 240 to 335 passengers. Now, it can accommodate 40 passengers and is modeled as a Luxury hotel. The hourly rate for charter is a whopping $25,000.
Read More: Recently Engaged, Jennifer Lopez Shares Interesting Dating Advice On Tinder's Swipe Sessions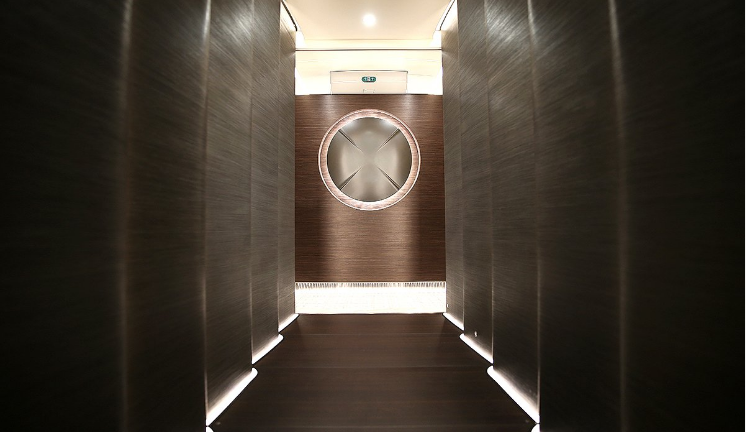 The luxury interiors are a piece of work by notable yacht and aircraft designer Pierrejean Design. You can expect every bit of luxury from the high domed ceilings and hardwood door and floor and specially hand-crafted carpets.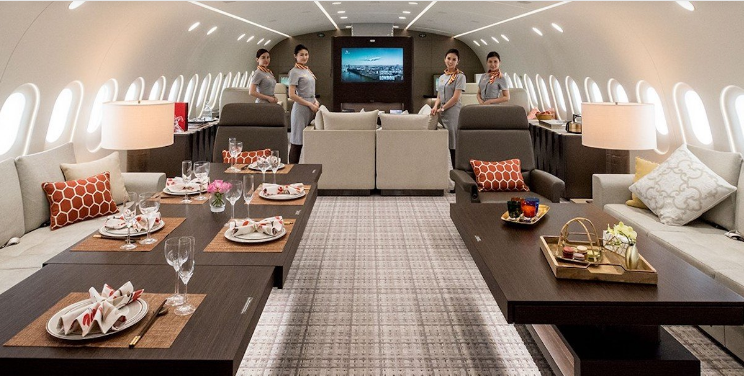 The guests can control lighting, TV screens window blinds and summon flight attendants. It's a classic combination of modern amenities and total comfort.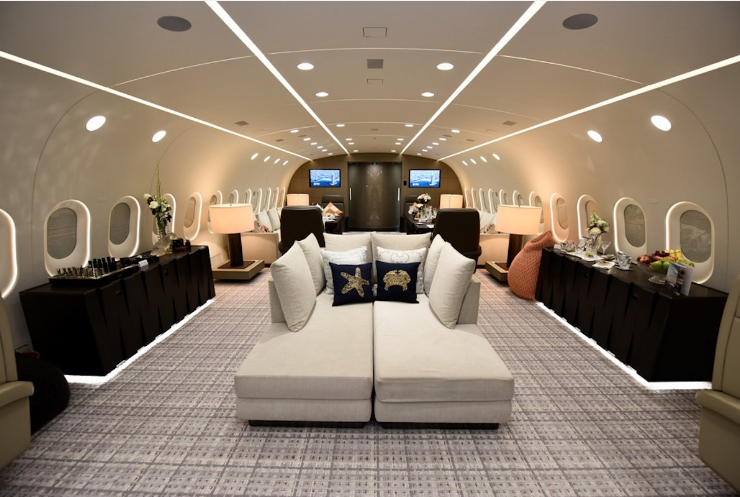 The lounge area has two sets of sofas and two dining tables accommodating 16 people. There's a bed shaped sofa in between that can be separated at the push of a button. There's an impressively massive master bedroom with an en-suite bathroom.  There's also a master washroom with a shower and a dual-sink vanity.
Read More: A Simple Act Of Kindness By These Roofers Changed The Life Of A Homeless Man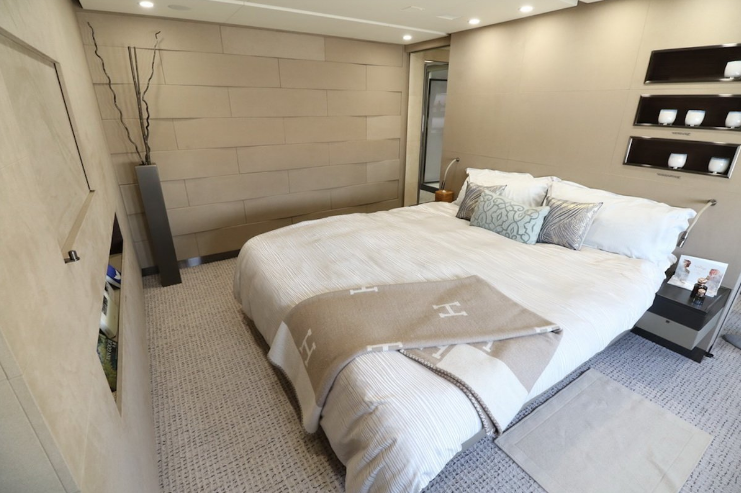 Additionally, the dreamliner aircraft holds 18 flat seats like First Class cabins and 6 premium economy seats available. The legroom in these seats is incredible.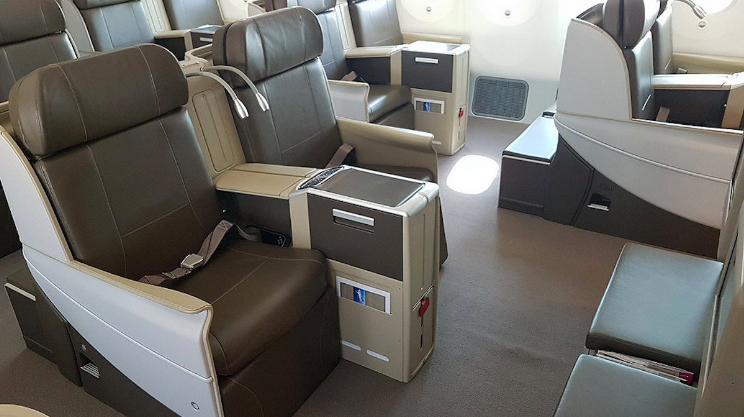 We are just mesmerized by the sheer luxury of this aircraft. The only question here is, are you willing to spend $25,000 per hour to be on this plane?
You can check out the video tour here: