Paris Jackson who is 20 years old, was captured walking hand in hand with her boyfriend Gabriel Glenn in Melrose Avenue on 29th January. The two lovebirds just couldn't stop smiling as they held hands and walked down , they looked so in love and they even coordinated their alternative outfits. The outfit worn by Paris included bohemian fringe vest, elephant crop top, and beaded jewelry.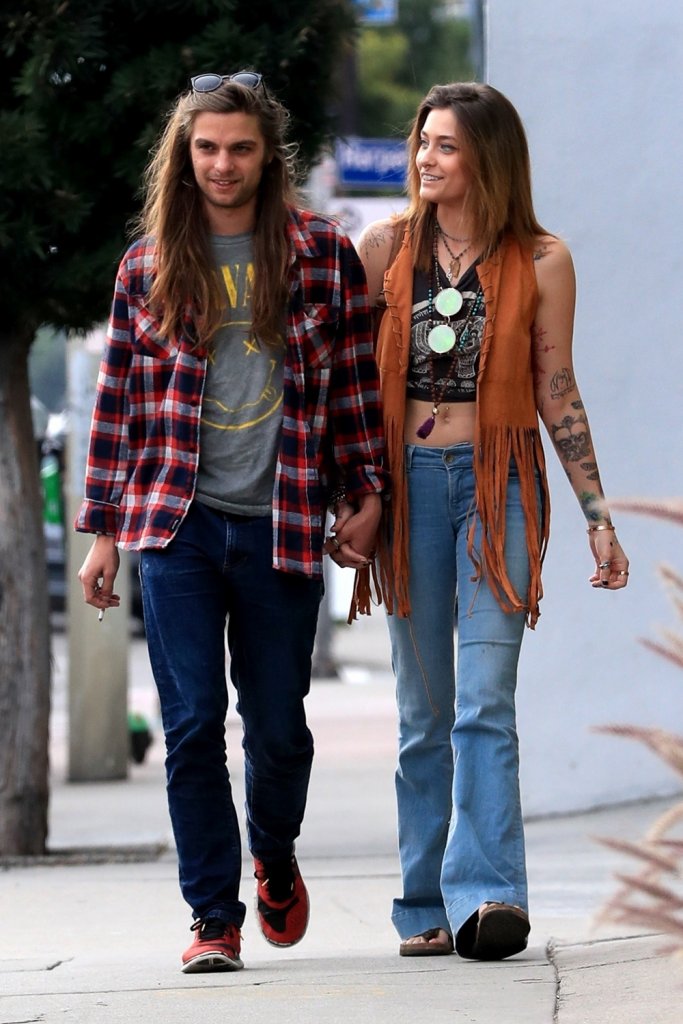 Read More:-Photographer Captures Women From 60 Different Countries To Change The Perception Of Beauty
After quite a long time Paris Jackson was spotted in public with her boyfriend Gabriel Glenn. Some close sources also claim that Paris joined a treatment center to deal with her physical and emotional well being.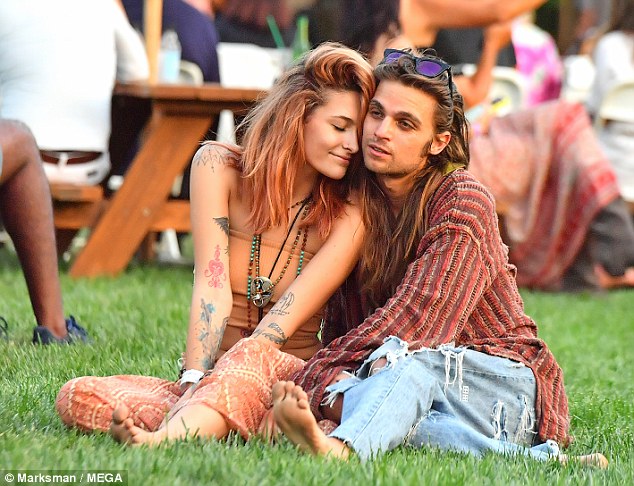 Some close source reported "After a busy year of work engagements that took her all over the globe, Paris decided that she needed to take some time off to reboot, realign and prioritize her physical and emotional health,"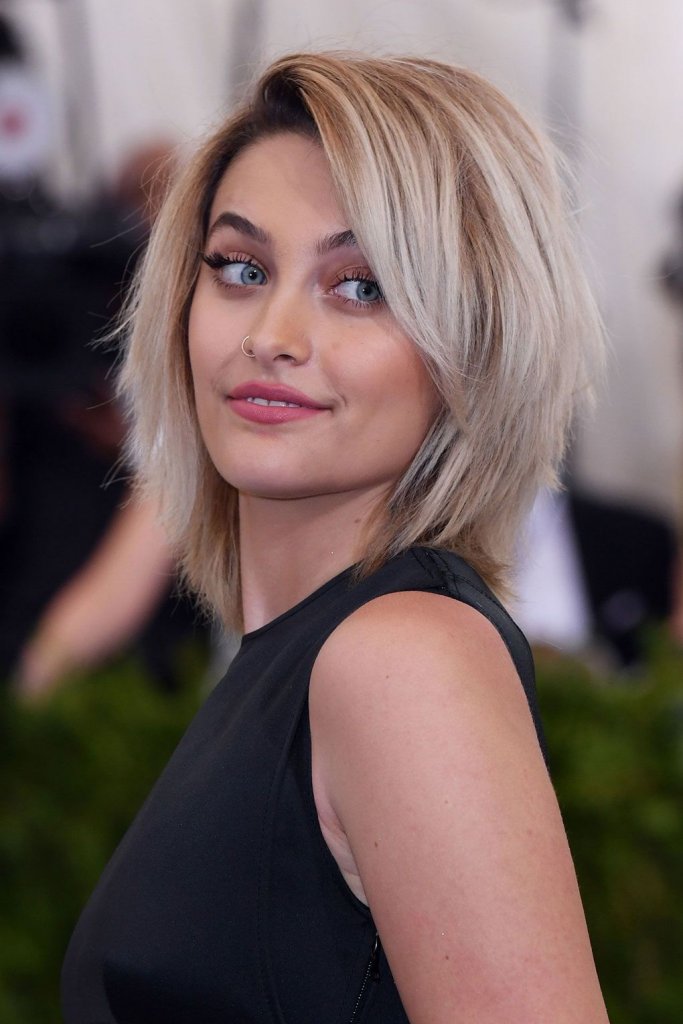 "She checked herself into a treatment facility to aid in her wellness plan and is looking forward to coming out of this revitalized and ready to tackle the exciting new projects that await her."
It had just been a day since the news broke out and when it reached the ears of Paris Jackson who reportedly broke all links with social media posted on a message on her Instagram wall.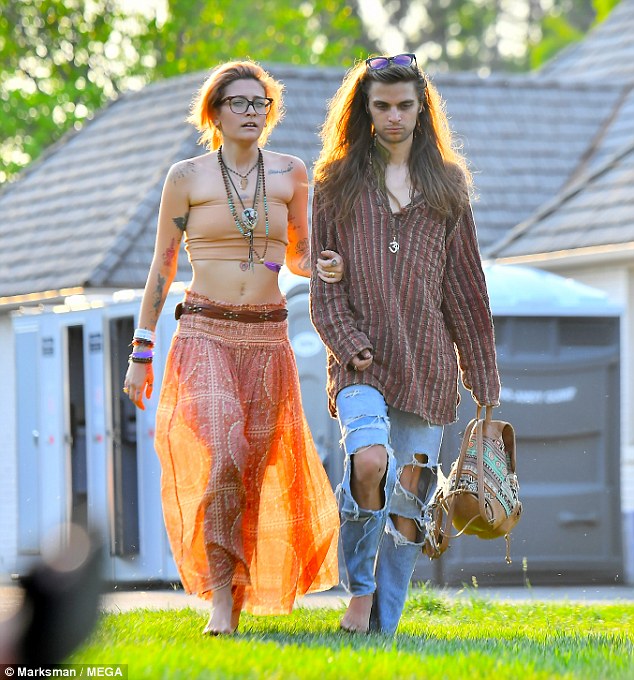 "The media is exaggerating per usual. Yes I've taken a break from work and social media and my phone because it can be too much sometimes, and everyone deserves a break, but I am happy and healthy and feeling better than ever!"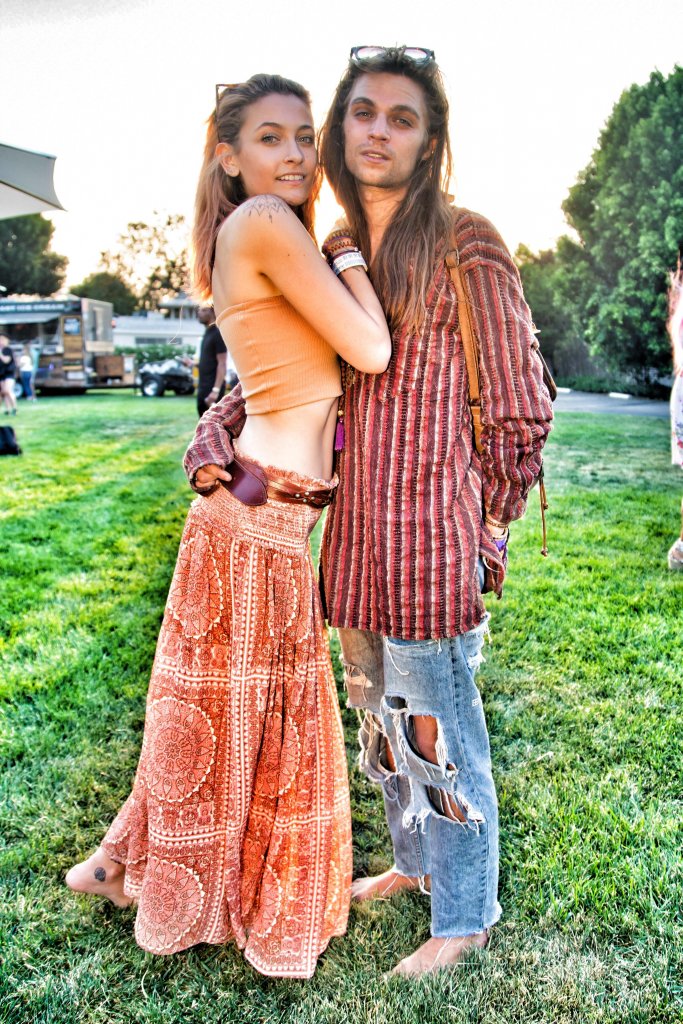 The two of them will soon be out with the "new music". But it looks like two of them finally managed to make time out of their band rehearsals. Well, no doubt Gabriel Glenn and Paris Jackson look so much in love as they hold hands and walk down through!