We all wait in anticipation for those icy winter breeze hitting our faces and putting on those furry coats and leather jackets with those long boots. But the wait is over, as there are some divine locations inviting you to experience their winter and witness how their city beautifully transforms into an icy paradise. So, get those bags packed and travel into a world that will make you feel seventh heaven.
1. Lake Bled, Slovenia
This is one of the most divine locations to visit in Slovenia, especially with the church on the mini island in the middle of the lake. The view becomes an icy paradise and enchanting with all the snow and fog covering the lake.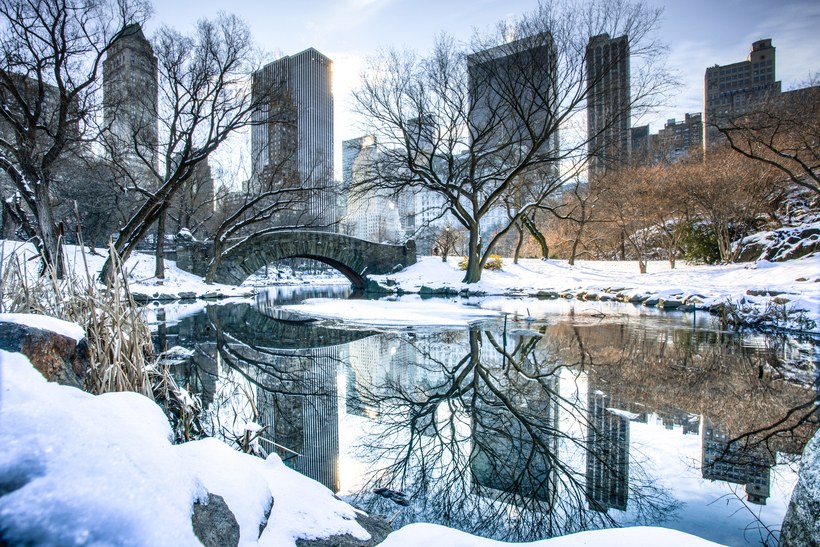 2. Nepal
Nepal is like a virgin when it is covered with snow, making the Himalayas look so remote and natural. This icy paradise, with its rocky mountains and colorful stupas make it one picture perfect locations in the world.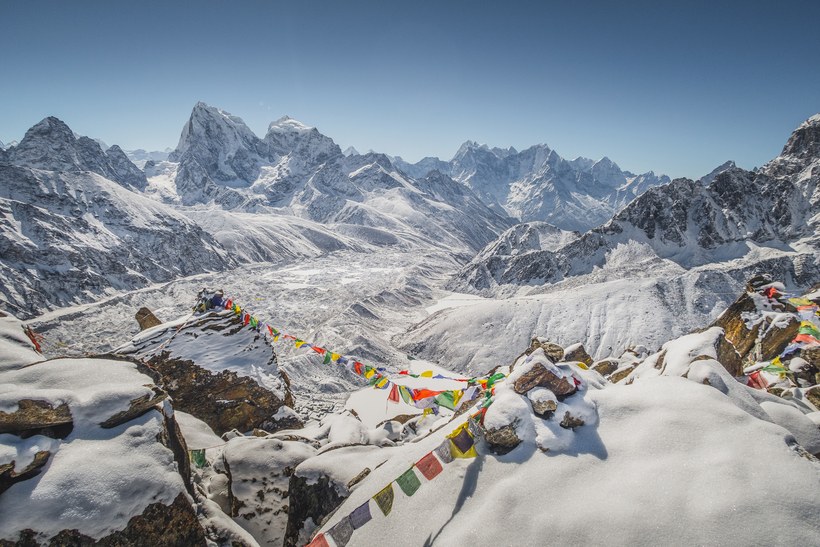 3. Lake Baikal, Russia
In this world, this is the first-born and the deepest lake, almost one mile deep. When winter arrives, the lake transforms into an icy paradise with the caves covered with jagged ice hanging, making it one huge ice skating rink.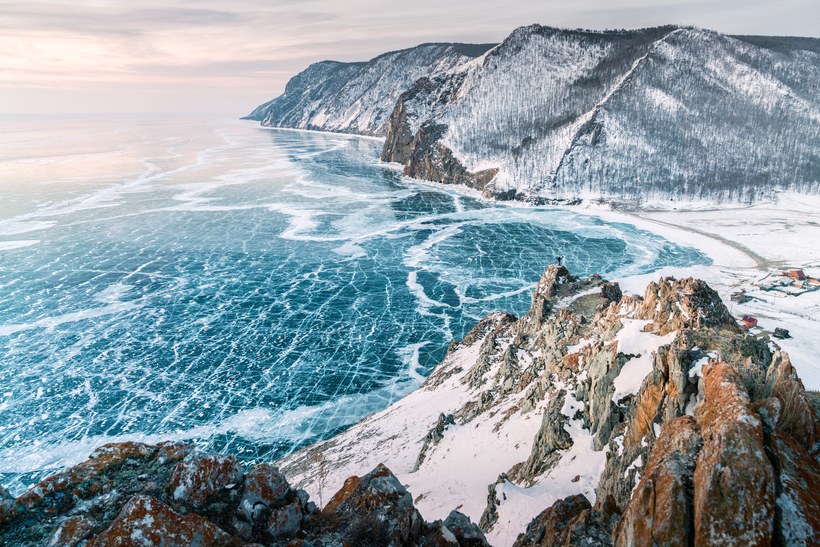 Read More: World's Most Beautiful Girl Shocks Everyone With Her 10 Year Challenge
4. Bergen, Norway
A very populated city that is eternally divine with its colorful wooden buildings covered in snow during winter making it one icy paradise. Its mountains, creeks, and northern lights will make you fall in love.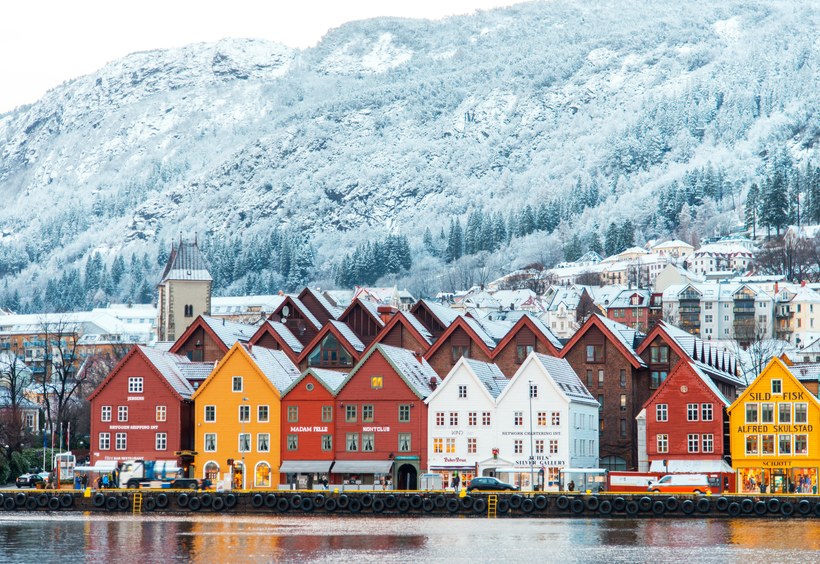 5. Neuschwanstein Castle, Bavaria, Germany
This famous castle was built in 1886 and was the influence behind the castle of Disneyland's Sleeping Beauty. But during the winter this monument transforms into one exquisite icy castle.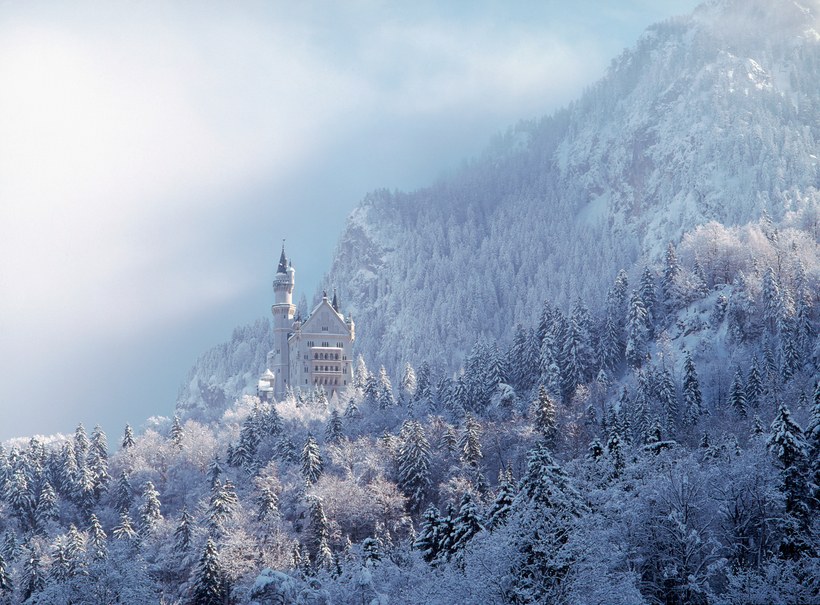 6. Plitvice Lakes, Croatia
When winter transforms this 16 terraced lakes of the National Park in Croatia into an icy paradise by freezing the waterfalls with a blue shade, making it an out of this world view.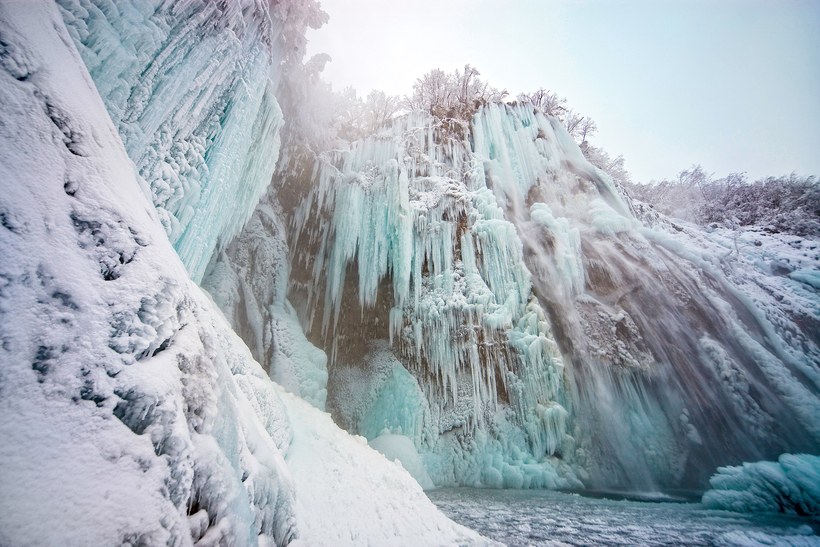 7. Queenstown, New Zealand
Well, this country has one of the most gripping scenarios, especially when it is covered with all that snow making it one of the grand scenic locations in the world.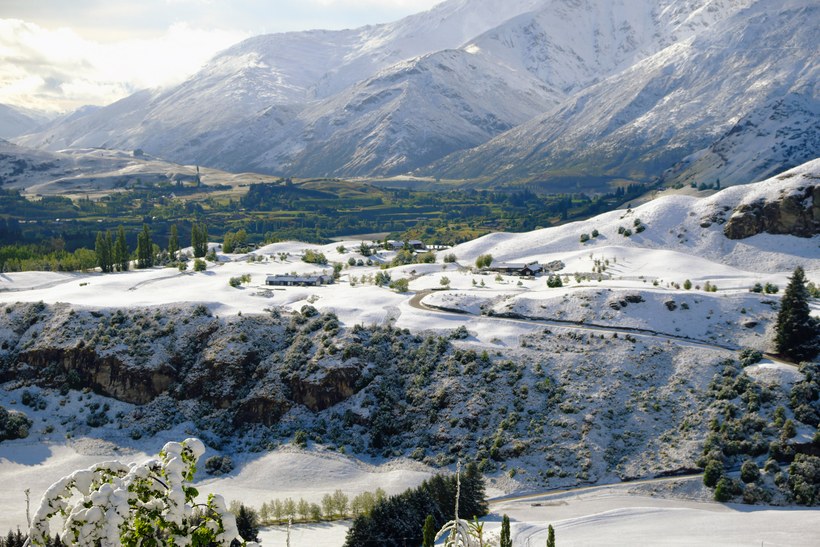 8. Tallinn, Estonia
Among all the historical centers in Europe, Tallinn is the finest conserved one, as most of its antiquated churches and merchant houses giving it one divine scenery, when covered in snow.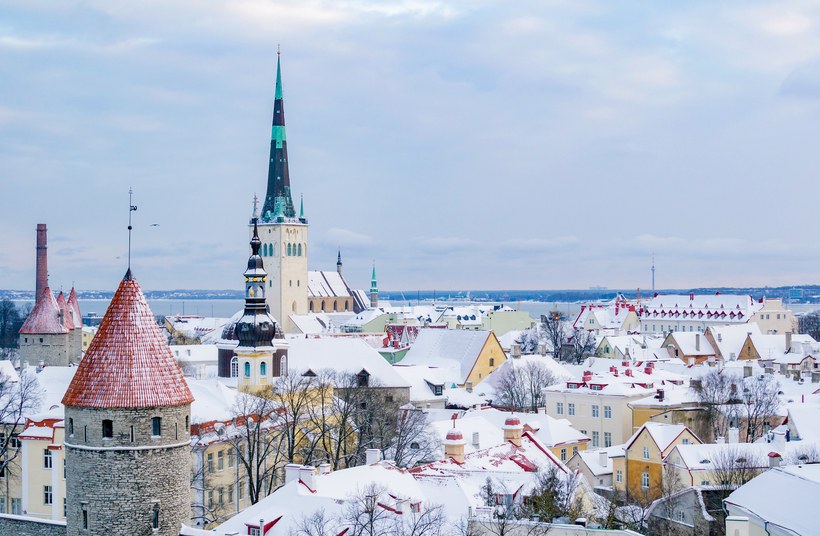 9. Ilulissat, Greenland
Tourists are drawn to the Western town of Ilulissat for various reasons like the dog sledding and colorful houses with all that snow in the backdrop, making it one icy paradise to dwell during winter.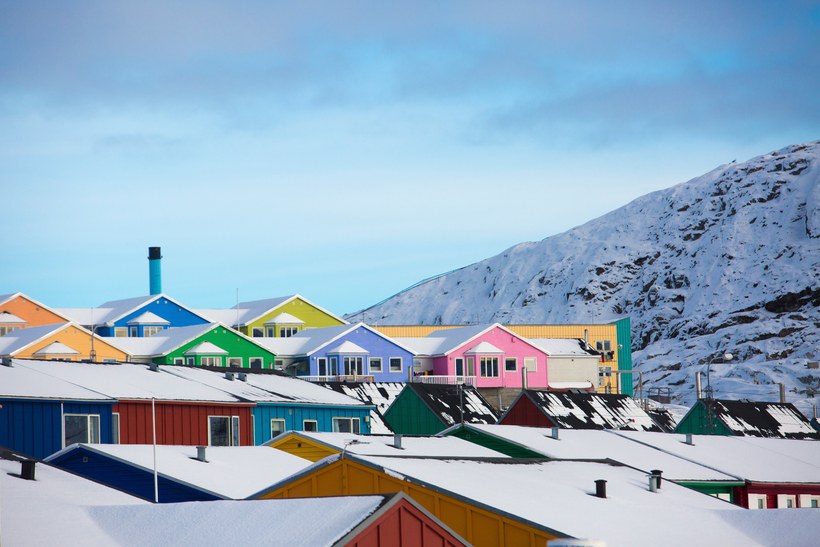 10. Apostle Islands, Wisconsin
In winter, when Lake Superior freezes along with its sandstone caves staring out at the Apostle Islands, simply transforms into an icy paradise straightaway reminding you of a GOT scene. One of the best winter locations.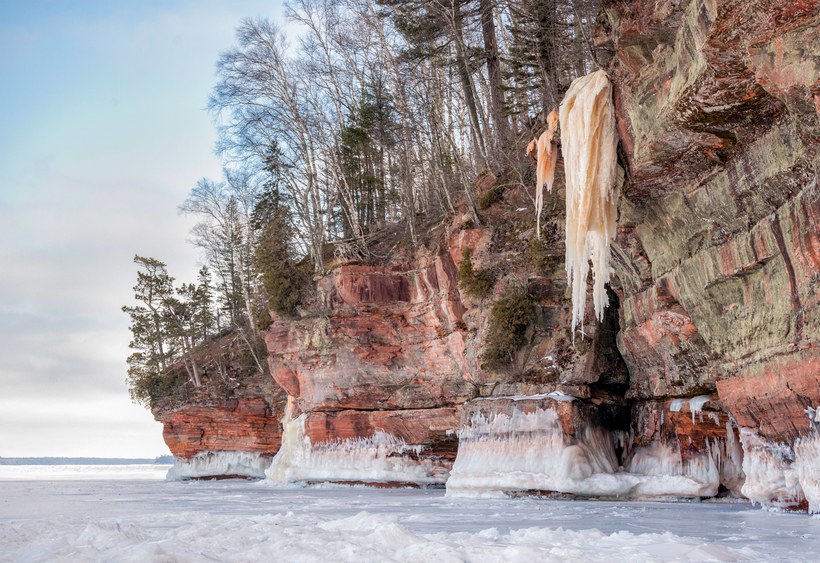 11. Prague, Czech Republic
Prague proudly boasts of its ancient pubs and historic buildings, which gets more divine when winter falls. Bored tourists also find it exciting when they visit the markets during Christmas and sip their sweetened wine.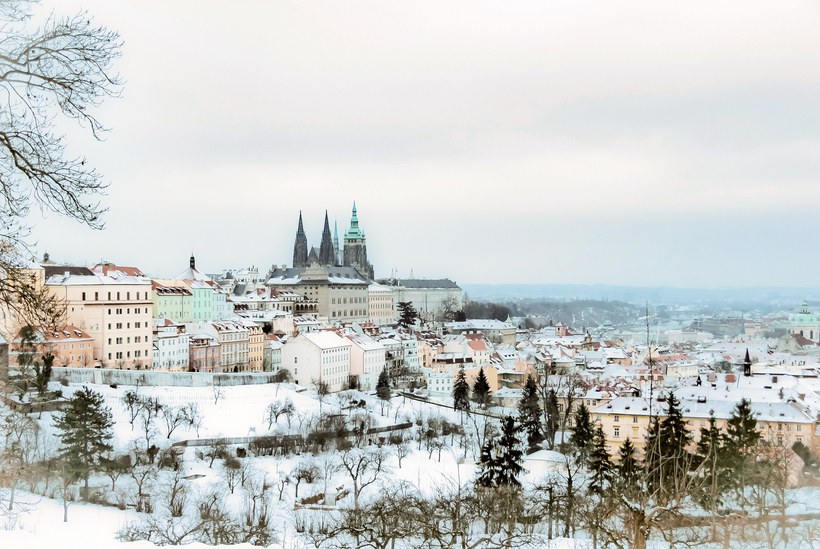 12. Quebec City, Canada
This North America's oldest city with its colonial French buildings undoubtly giving it a European feeling. During winter the streets of the old town are beautifully decorated giving every one a divine feeling.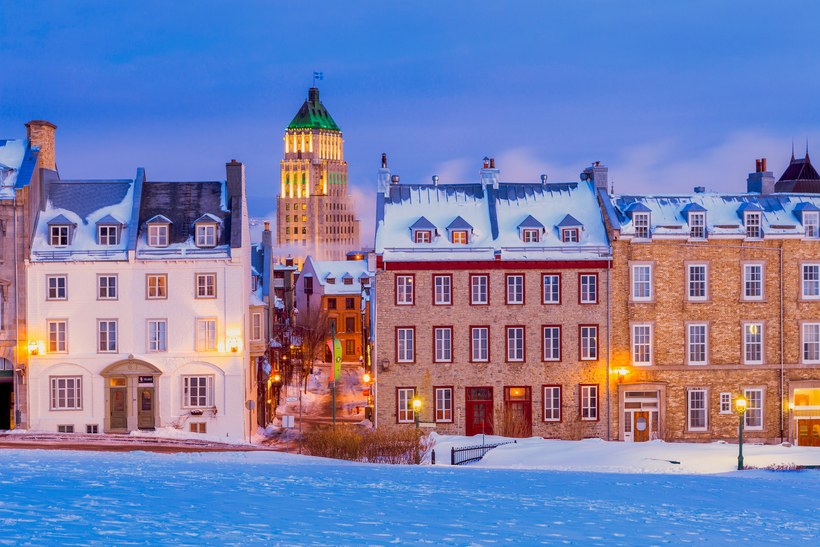 13. Torres del Paine National Park, Chile
The sky blue lakes, granite pillars, and an abundance of icebergs making it one of the most perfect divine locations existing in this world.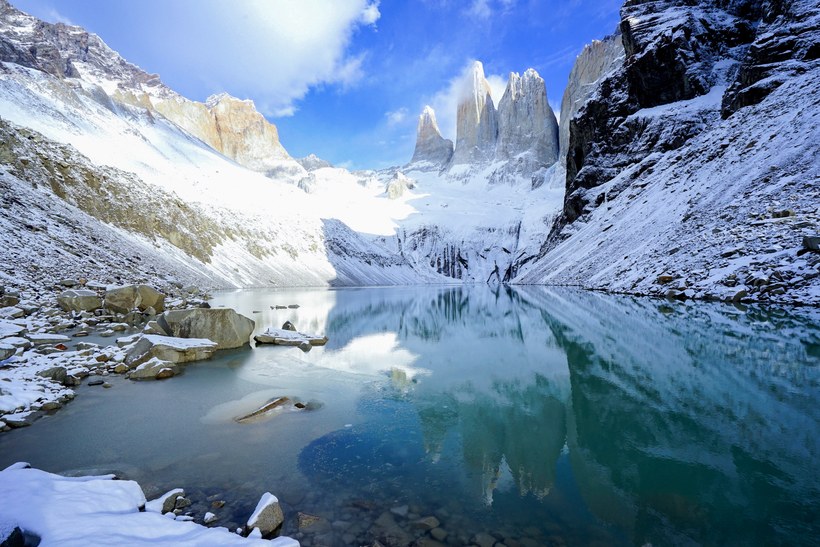 14. Bulguksa Temple, South Korea
On the slopes of Mount Tohamsan at the Gyeongju National Park, exists this astonishing scenario, the temple of Bulguksa, built in 774. Its bridges, stone terraces, and pagodas simply bedazzles in winter. It i s among one of the best winter locations.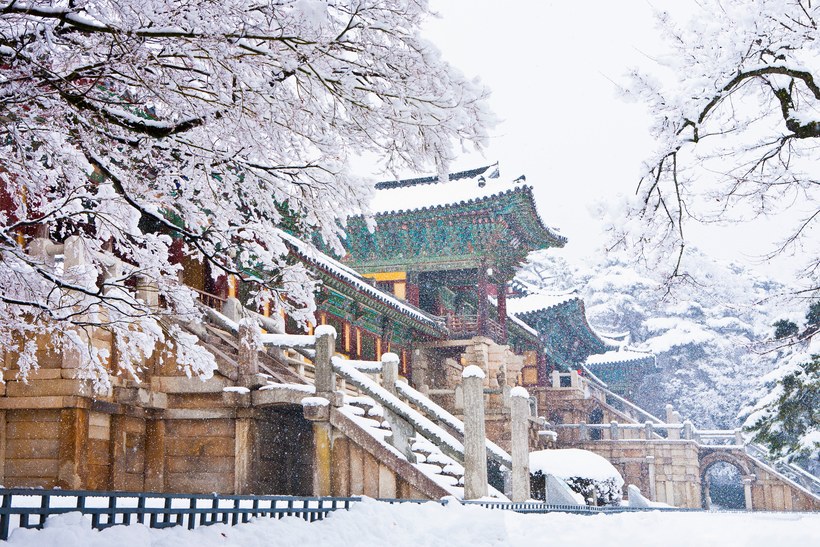 15. Central Park, New York City
Central Park cannot be ignored when winter falls, with its tall buildings at the backdrop, the snow covered park and the water acting as a mirror to this beautiful scenic location.