The 10 year challenge is all over the internet nowadays. The particular social media challenge includes posting your ten years younger picture alongside your current self. It's basically 2009 vs 2019. We have seen various celebs showing off their transformation in these pictures but the one transformation that would shock you the most is of the girl that is considered as the most beautiful one in the whole world and she is none other than the French beauty, Thylane Blondeau.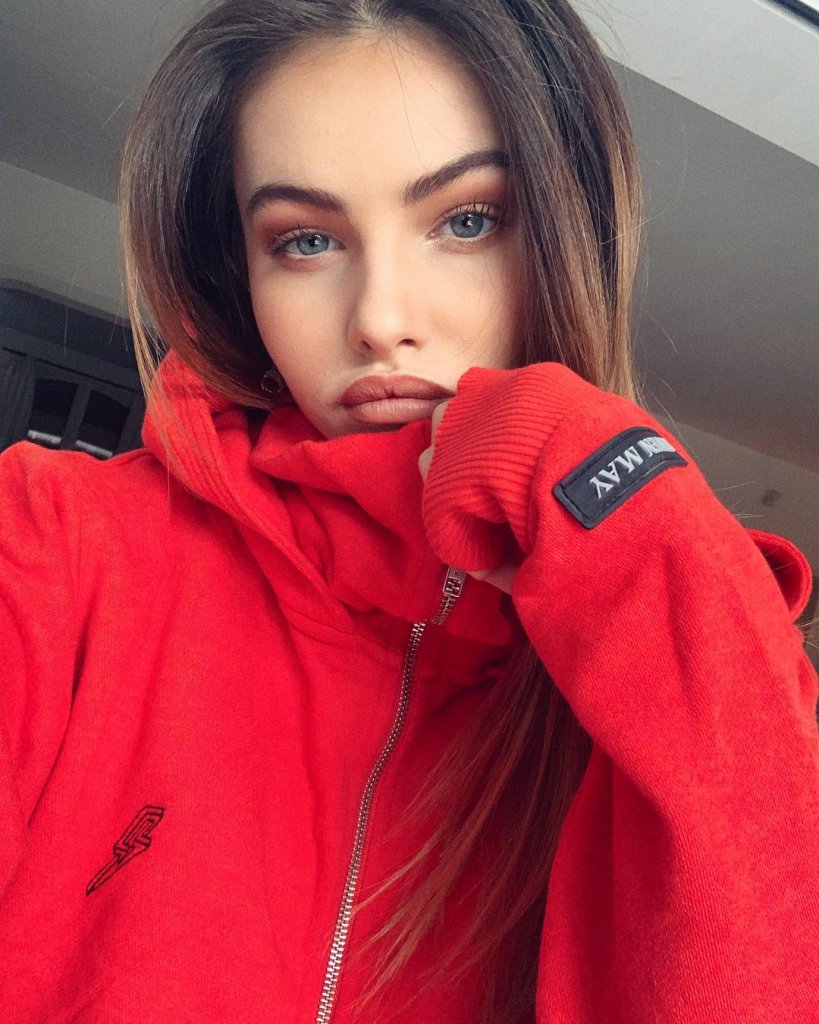 Thylane Blondeau is the 17-year-old model who belongs to South France. Recently this beauty accepted this challenge and shocked everyone by her stunning transformation. She posted her picture from ten years ago alongside a recent selfie and we couldn't adore her more. Her compared selfies when she was seven years old to now when she is seventeen years old shows her gorgeous transformation from being a cute innocent child to a stunning and gorgeous teenager.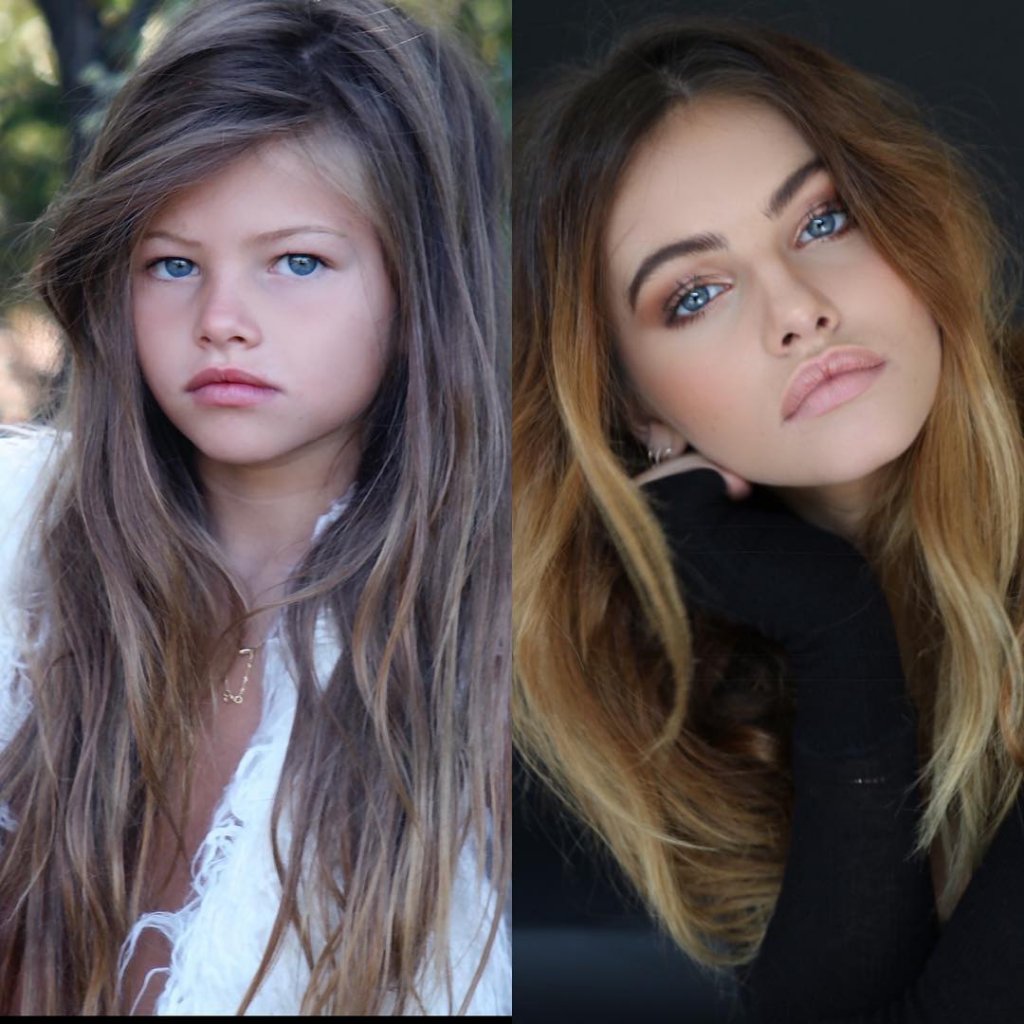 She captioned her Instagram post of the 10 year challenge by saying, "#10yearchallenge!!! And thanks for 2.9 million!! Ily guys so so much." The thing that remains the same in both the pictures is her flawless and effortless beauty. She proved that she is called the World's most beautiful girl for a reason.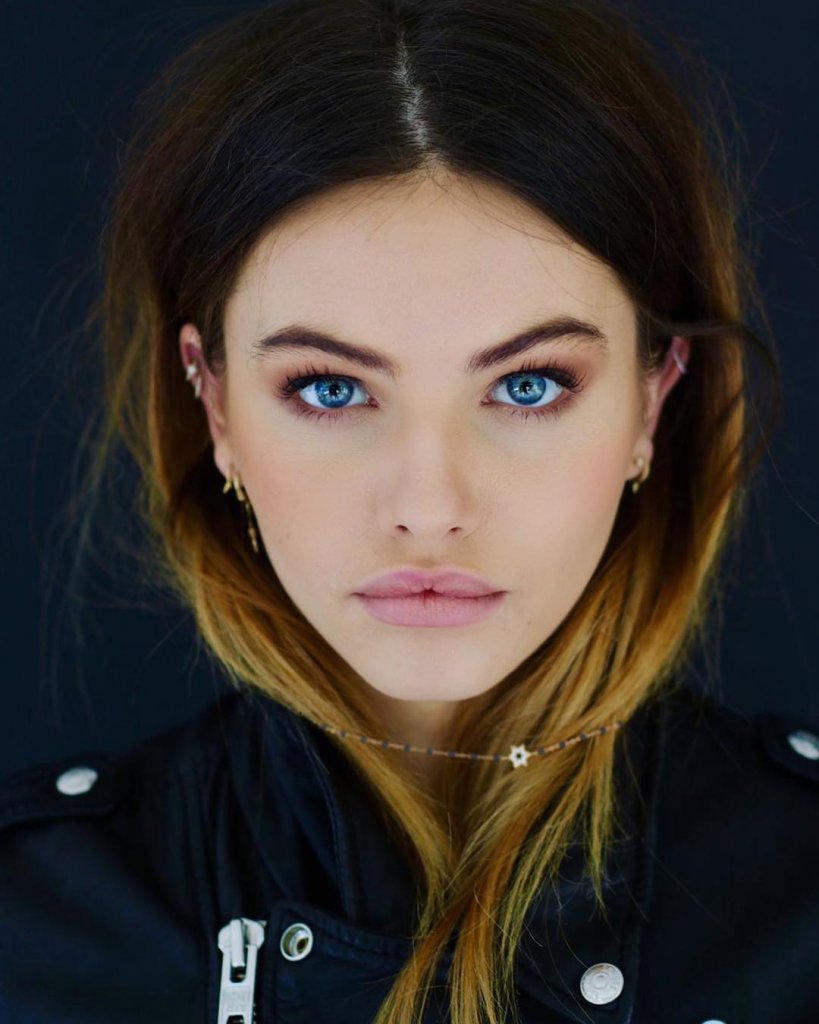 Read More: Stunning Policewoman Offered With Modeling Contracts After Her Hot Pictures Went Viral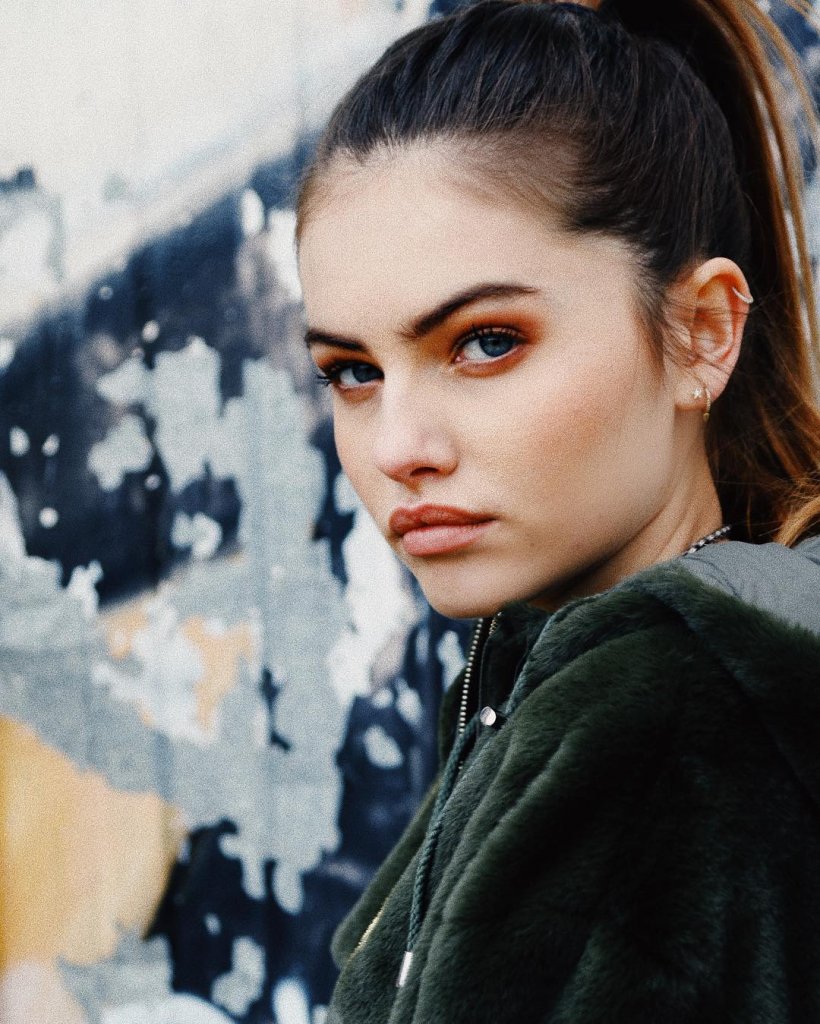 But Thylane doesn't agree with the people who call her the most beautiful. She has opened up about it in an interview back in the year 2018. She said, "Firstly: I do not consider myself the most beautiful girl in the world! When I was little, people always told me. But I did not even understand what they meant. Because who says that? Who says I am the most beautiful? I can not do anything with it. I can not do anything about how I look. This is who I am."