Dark Patches develop on your body due to various reasons that led to an uneven skin tone. It may be due to genetics, pollution, some accident or some harmful rays exposure, whatever the reason is dark patches always remains problematic. But there are some tips that you could use to get rid of them so that they don't exist forever on your body.
Below we have listed top ten tips that will help you get rid of the patches on the skin:
1. Avoid Sun Exposure
Sun exposure plays an important role in the development of dark skin patches. If you spend way too much time in the sun, your skin is more likely to be tanned. So avoiding too much sun exposure is the kind of precaution that could help you.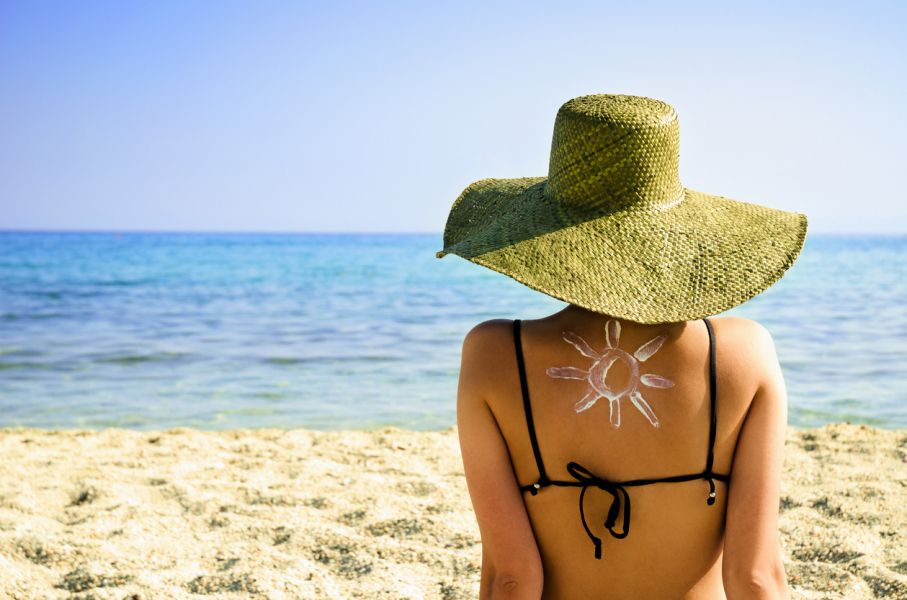 2. Lemon Juice
Patches on the skin could also be a result of harmonal imbalance and lemon juice could help you with that. Other than that you could also use any other source of vitamin-C.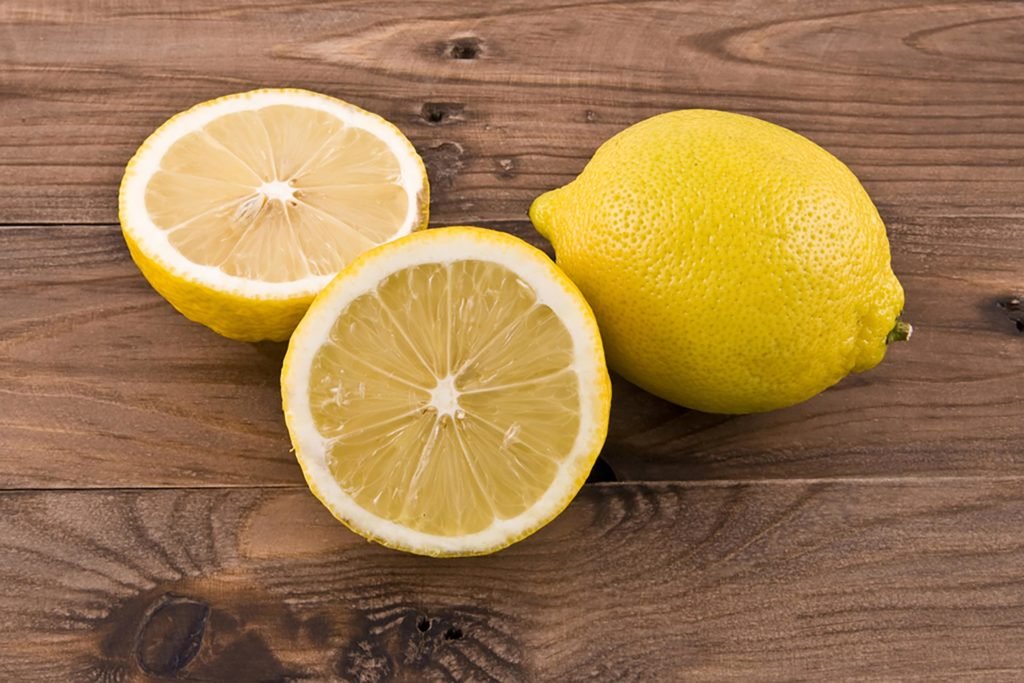 3. Face Masks
Some face masks could also prove to be helpful. Like you could use lemon juice along with yogurt and put the mixture on the dark spots on your face. It will definitely lighten your skin.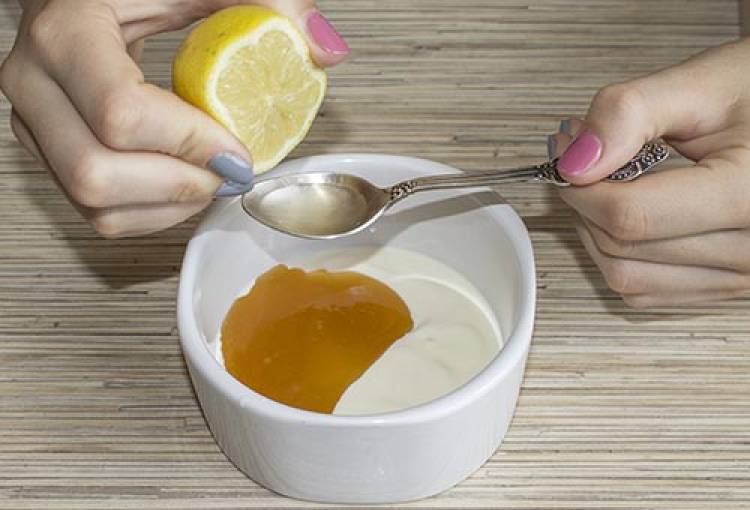 4. Face Scrub
Exfoliation of skin through scrub really helps you with patches. You could also create it at home using sugar, lemon juice, honey, and coconut oil.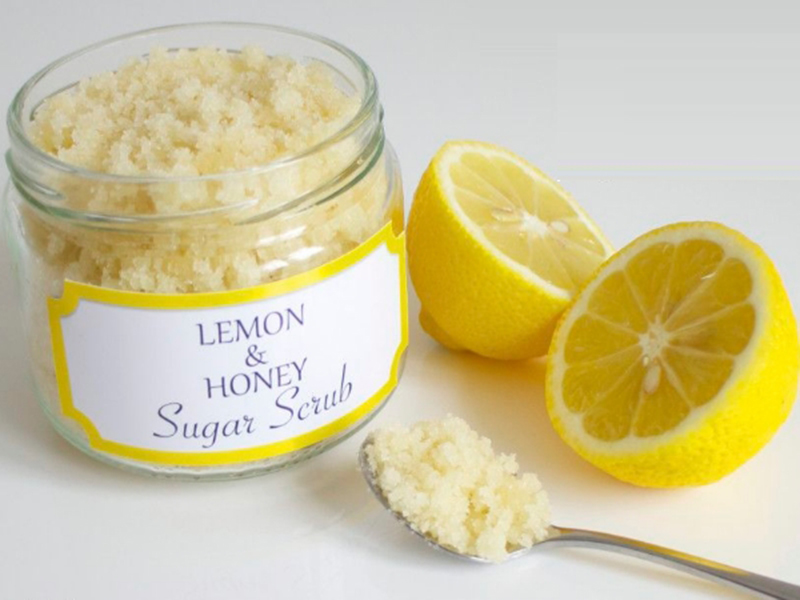 5. Vitamin-E
Dermatologists recommend Vitamin-E for any kind of dark patches or discoloration. It is believed to be helpful in various skin appearance problems.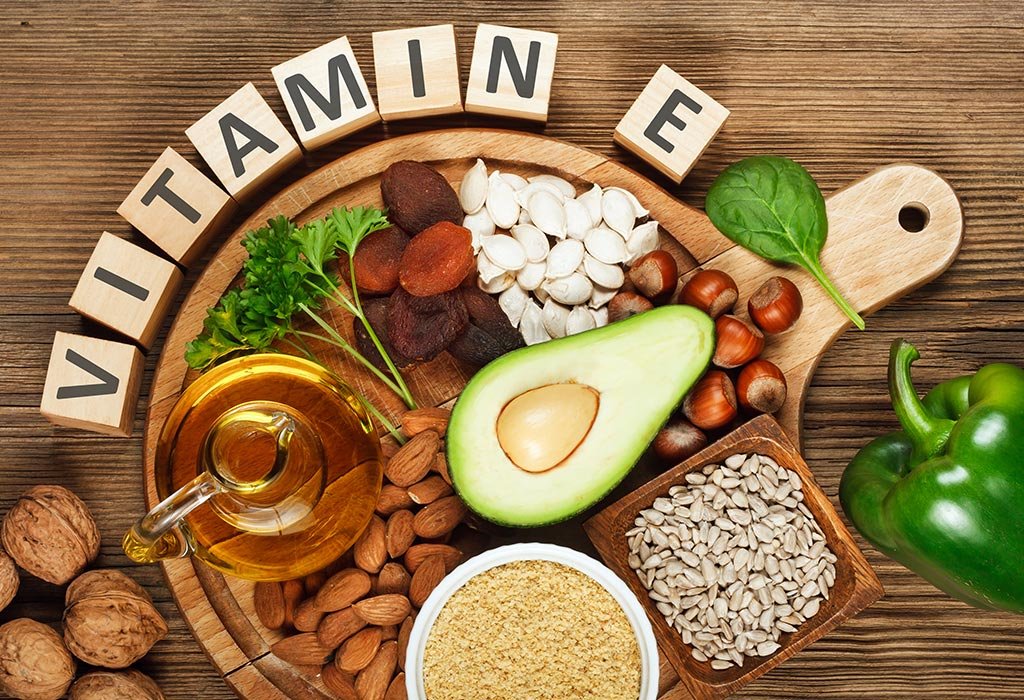 6. Potato
Raw potato can be used on dark patches to make them lighter. They are the great source of vitamin-c, zinc and potassium. You could also eat them for a benefit.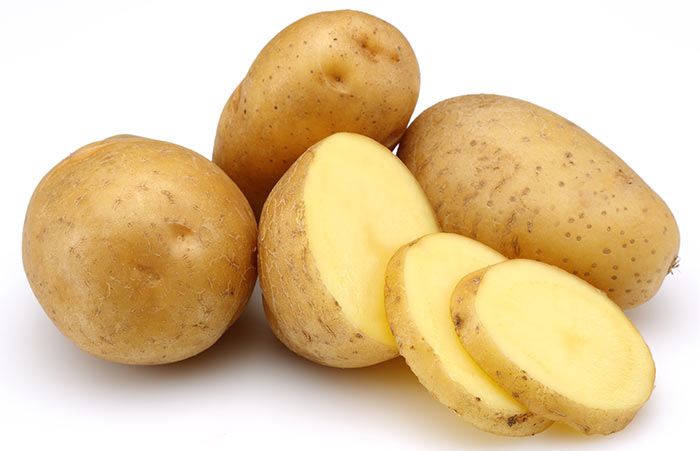 7. Using Butter Milk
Butter Milk is great for drinking for many other purposes but mainly it could be used to give you a clear and smooth skin.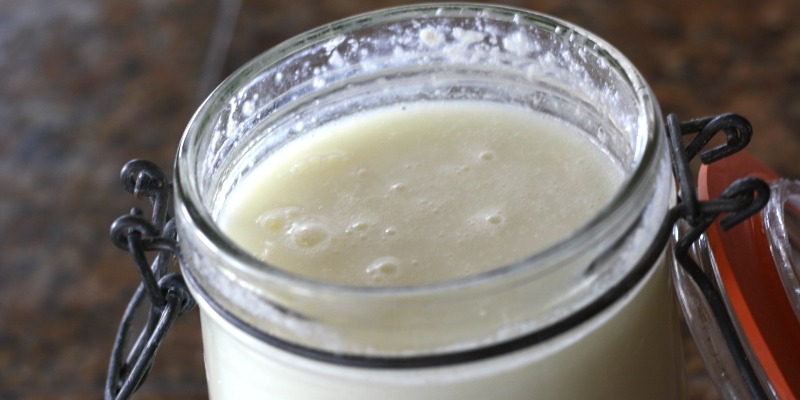 8. Aloe Vera
Aloe Vera is one of the most useful ingredients when it comes to beauty. It also has anti-aging skin properties. Just apply the gel of aloe vera on your face and rinse it afterward.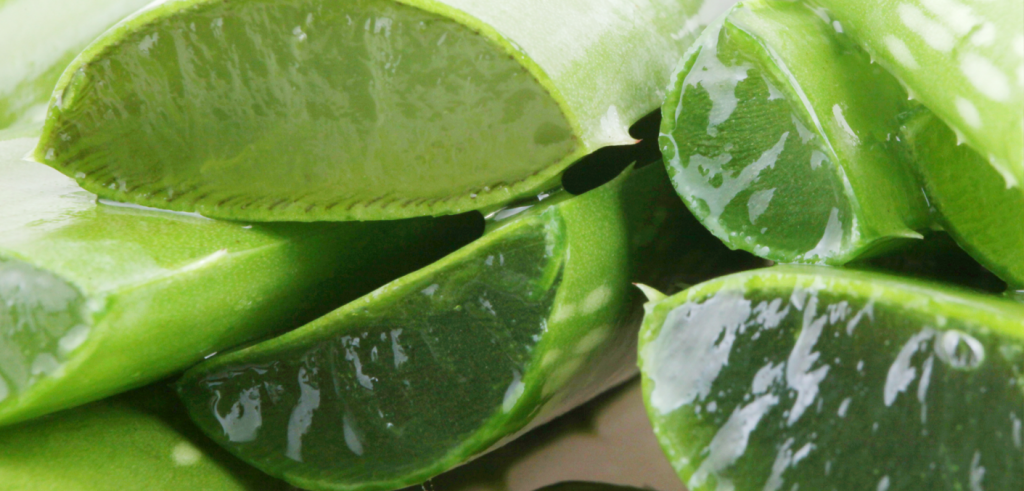 Read More: How To Remove Dark Spots Using Toothpaste And Toothbrush
9. Almond Oil
Almond oil is the source of various vitamins and acids that helps in reducing the dark patches on the skin.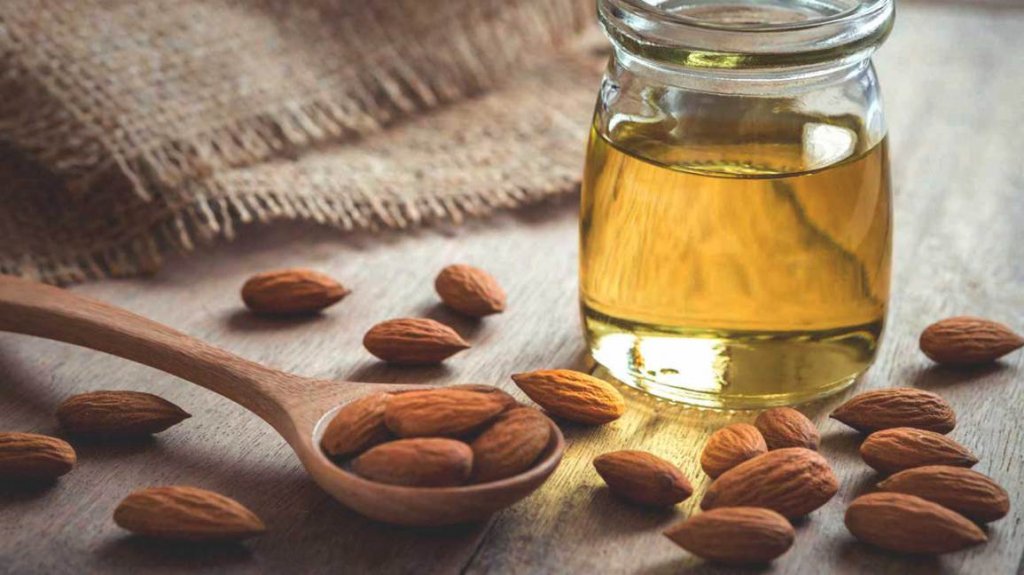 10. Oatmeal
Oatmeal is great for breakfast but its another use is the cleansing of skin. It will help you get rid of uneven skin tone and dark patches immediately.