Late Michael Jackson doesn't need any introduction after all he already rules our hearts as the late King of Pop. But when it comes to Michael Jackson's youngest child, Blanket Jackson, people hardly recognize him as he rarely appears in public. However recently he made a public appearance in a Spider-Man t-shirt and his rocking looks are making Jackson's fans crazy.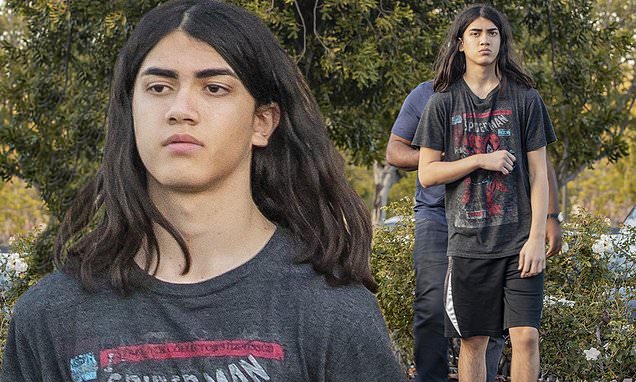 You may also like to read: Meghan Markle Shows Off Baby Bump As She Visits Royal Variety Nursing Home
Blanket Jackson made a rare public outing in Los Angeles on Sunday while doing his Christmas shopping. Jackson's youngest child was spotted when he visited a branch of Barnes & Nobles, he might be searching for some books there.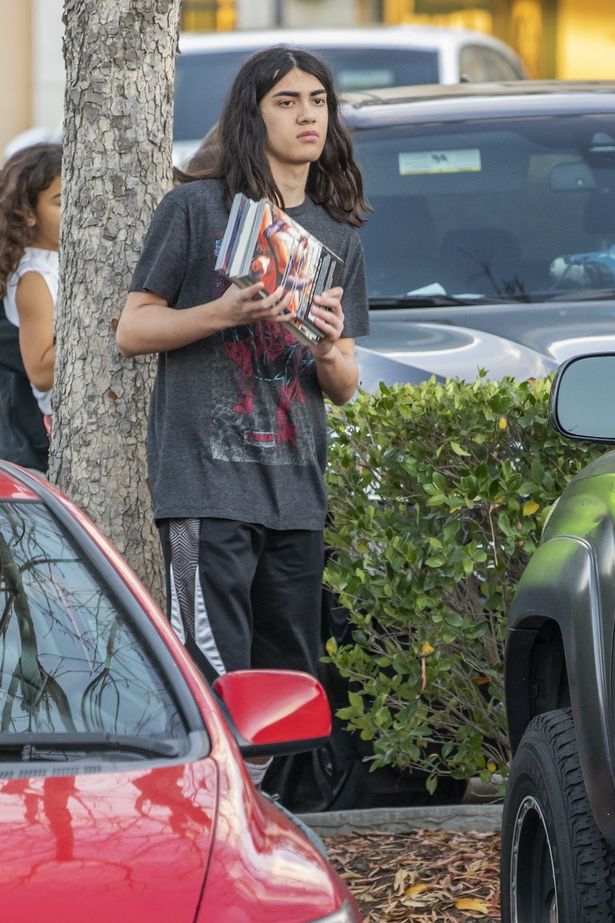 He is one of the heirs to his father's multi-million dollar yet he looked like a regular teen. His looks tell that despite being so famous and rich he is really down to earth.
Blanket's real name is Prince Michael Jackson II. While Paris and Prince, the other kids of Michael are from his brief wife Debbie Rowe, Blanket's biological mother has never been revealed publically. Since his father's death, he is living with Katherine Jackson, his grandmother and she is the one who supported and brought him up.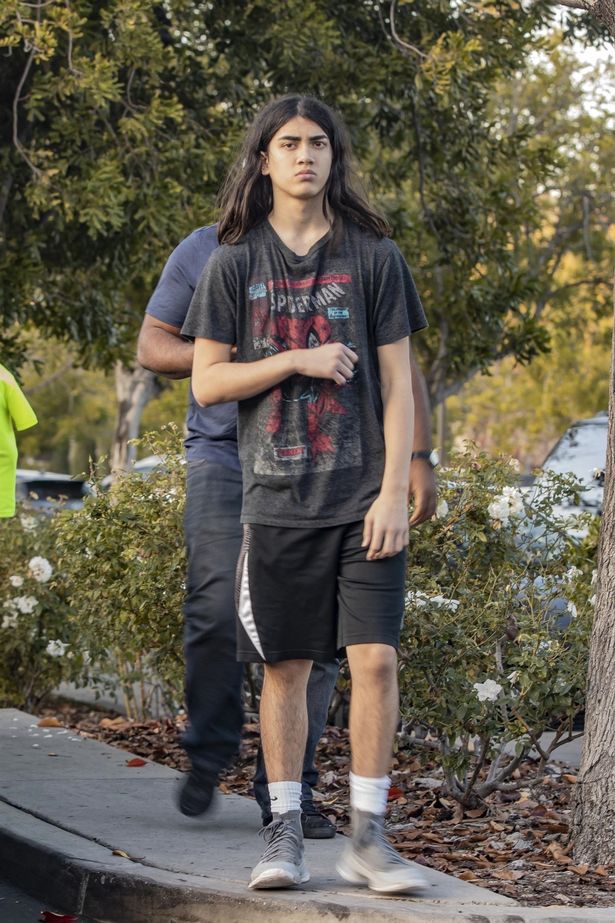 According to some stories, Blanket is a surrogated child born with Michael Jackson's sperm.
You may also like to read: 40 Unbelievable Cosplay That Is Superior Than The Movie Character
Blanket's grandfather Joe Jackson, who passed away in June this year, once revealed that compared to his other siblings, Blanket is more like his father Michael. He doesn't only resemble Michael Jackson's looks but also his nature.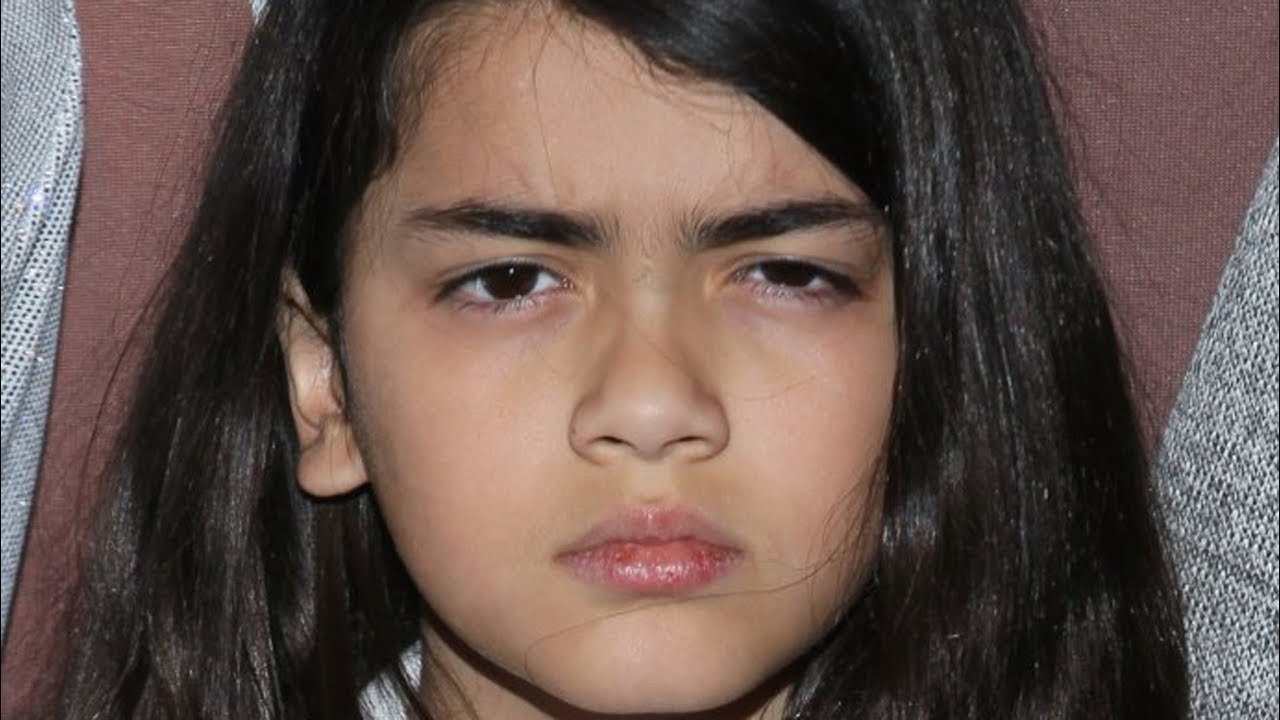 Joe wrote on his website about Blanket: "You are like your father in so many ways, and you remind me most of him."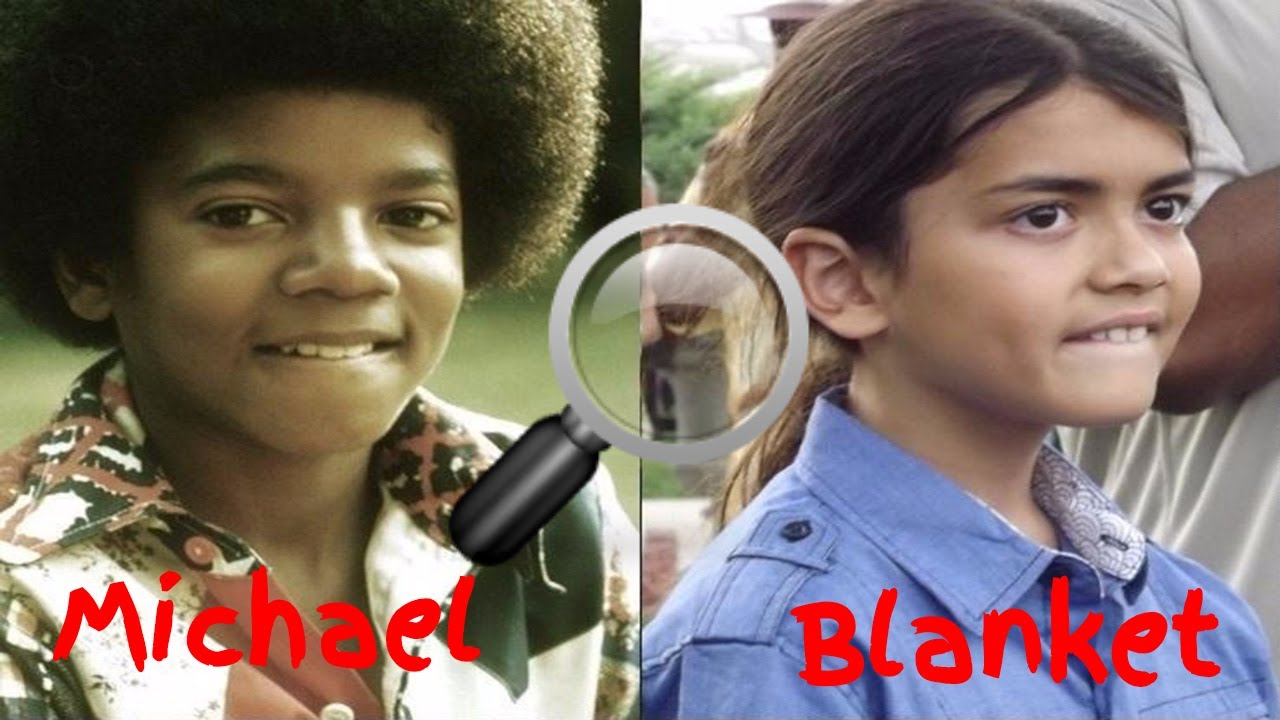 During his lifetime, superstar Michael Jackson always kept his children away from the unnecessary spotlight. But after his demise, Paris and Prince have been living a glamorous life all surrounded by the limelight. However, Blanket stay away from all such things and keeps it low profile.