Isha Ambani is the daughter of Asia's richest man, Mukesh Ambani who belongs to India. Just a few days ago she got married to Anand Piramal who is a billionaire Industrialist and a chairman of Piramal group. Her wedding was a bit of talk in the town as Mukesh Ambani arranged a grand wedding for her daughter. The wedding is said to be the greatest wedding ceremony ever happened in India. And now that she is married, soon she will be moving into the huge sea-facing mansion gifted to her by her in-laws.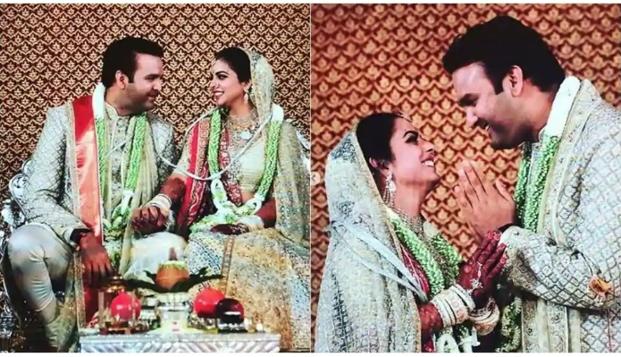 The huge sea-facing mansion of Isha Ambani and Anand Piramal is 50,000 sq. foot big. The house consists of three floors and multiple dining rooms. However, for Isha Ambani, it would be a step down as she used to live in a 400,000 sq. foot big towering mansion.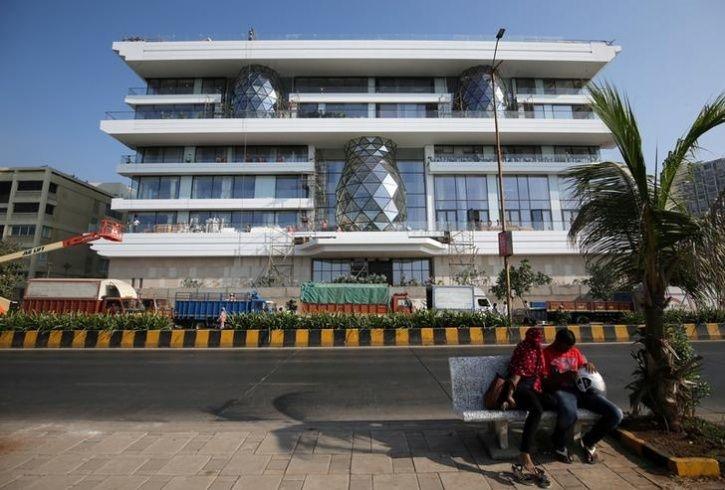 Her new house is located in the Worli, south Mumbai, with the view of the Arabian sea in front of their house. The house was brought by the Piramals from Hindustan Unilever in $62 million in 2012. The house was under construction and renovation since months before their marriage. And now that it is ready, they will be moving soon into the stunning bungalow.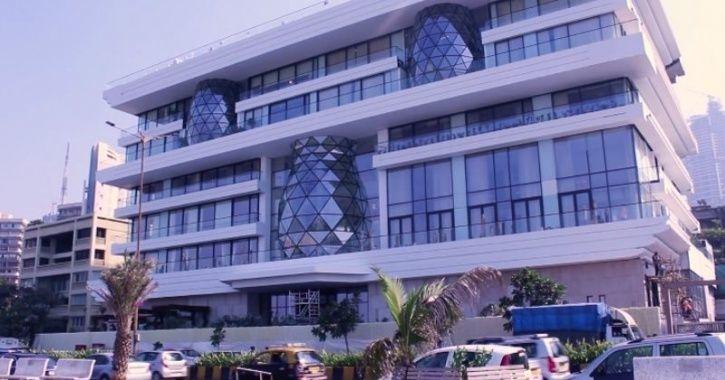 The house consists of three glass facades that involved 3-D modeling tools. It is said that an engineering firm was involved in this construction which is London-based. The house also has an outdoor swimming pool. The modeling of the house is done by some fine glass-work.
Read More: Wedding Reception Of Priyanka And Nick Continues, The Couple Hosts A Party For All The Bollywood Stars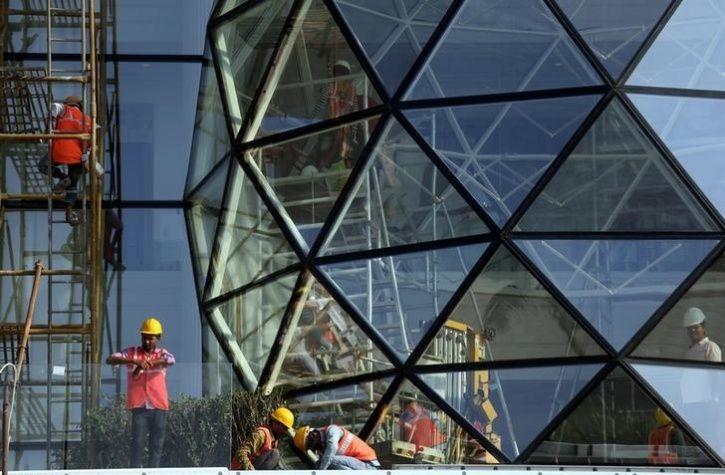 The daughter of Asia's richest man, Isha Ambani, and Anand Piramal got engaged in Italy at Lake Como. Their wedding happened at The Oberoi Palace in Jodhpur, India. Out of various surprising details of the wedding, the one that tops the list is still the performance of American singer, Beyonce. She invited especially for the wedding in India by Mukesh Ambani.