We have all got some parameters in life. For example, at 25 we will get a job, at 27 we will get a car and at 30, it's time to own a house. That's how we measure success. Owning a home is a dream for most of us. When it comes to owning something abroad, that's just lightyears away. Some are still adding up for a favorite dress maybe. So, the prospect of a house is still far in life. We can't just buy a house from our pocket money.
It turns out, now you can. Yes you read that right. A stunning Italian town is giving away a dozen of houses for just $1. I hope you didn't lose consciousness.
Read More: 'Google Translate' Helped An English Woman And A Italian Man Fall In Love
1. Which Italian town you ask?
The town of Sambuca, Italy is trying to review an old community that's in the outskirts of Sicily. This town gives an astonishing view of the entire island. This Italian town is giving away some abandoned property for $1 hoping that people will settle there and restrore the town to its old glory.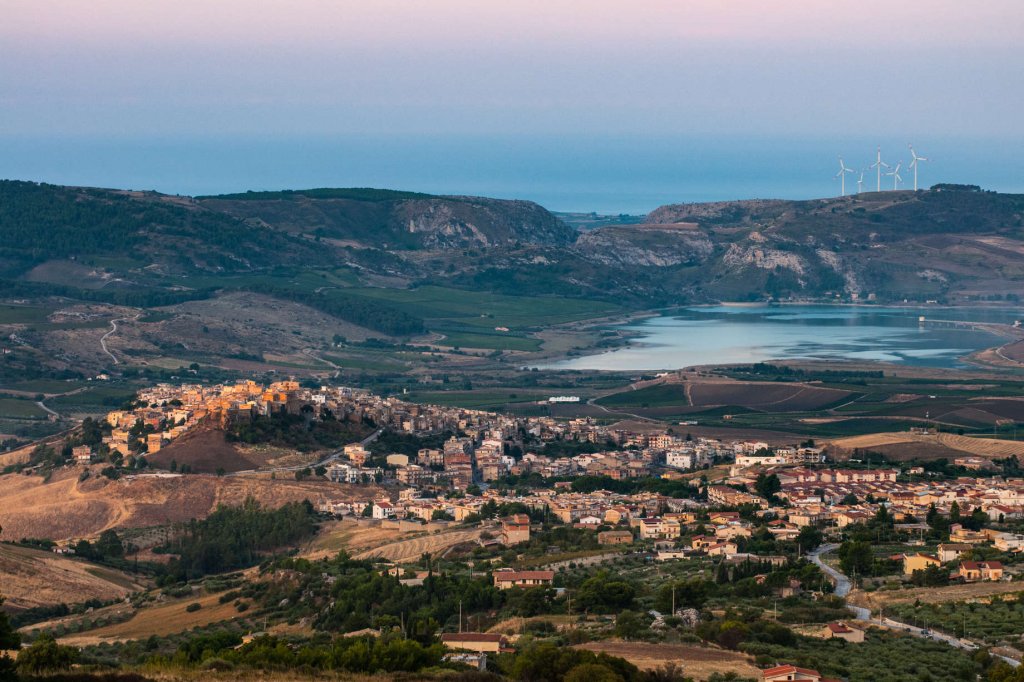 2. Terms and conditions
The catch behind giving away houses at $1 is that the houses need some repairs. You will need to make a deposit of $5,700 and agree to renovate it within 3 years. The repairs will cost approximately $17,000. Once you show the improvements, you will get the deposit back. This isn't bad considering the locality of this Italian town.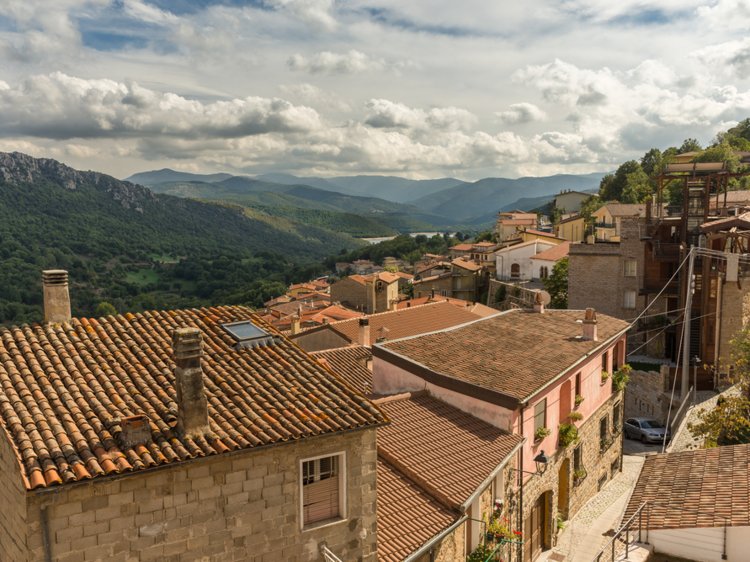 3. Not a hoax
This isn't the first Italian town to come up with such an absurd idea. Previously, the town Ollolai in Sardinia spread some rumours of giving away houses at a cost of $1.20. Though that was a publicity stunt here, the officials have confirmed that they are serious about giving away houses for $1.
4. To quote
According to what Sambuca's deputy meyor Giuseppe Cacioppo told CNN, this news about $1 houses is not just to gain attention. They are seriously interested in having some new blood in that Italian town.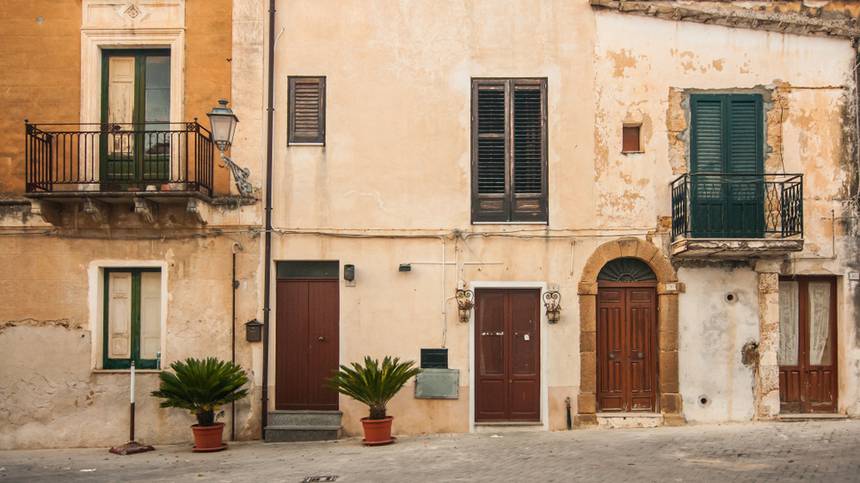 5. Why this place?
This Italian town is not just any regular one. Officials say that it's rich in heritage and the architecture is stunning. They don't want the population of this town to vanish. There are ancient ruins that are a major tourist attraction here. Also, the locality is just 14 miles away from the beach. All the more reason to buy houses there.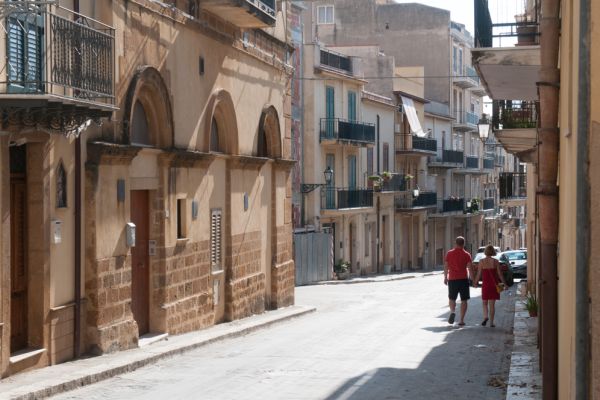 6. Offer valid till stock last
The deputy mayor also told CNN that many foreigners are showing interest in this ludicrous idea. They have already sold some 10 houses. That's not surprising that $1 houses is even cheaper than an ice cream.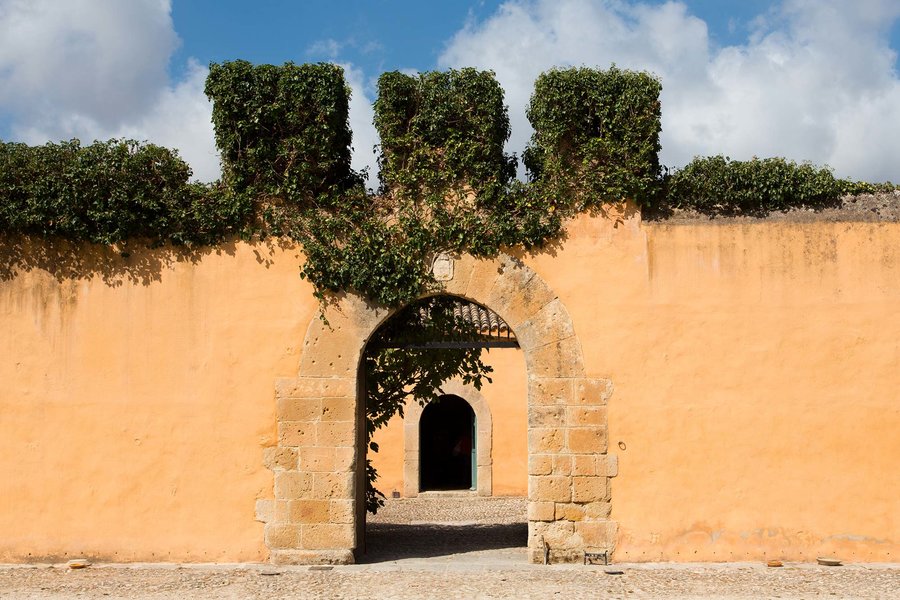 7. If you are interested
Got questions or if you are already imaging yourself in this Italian town then wait no more. Shoot a mail at [email protected] with all your queries. Hurry up guys.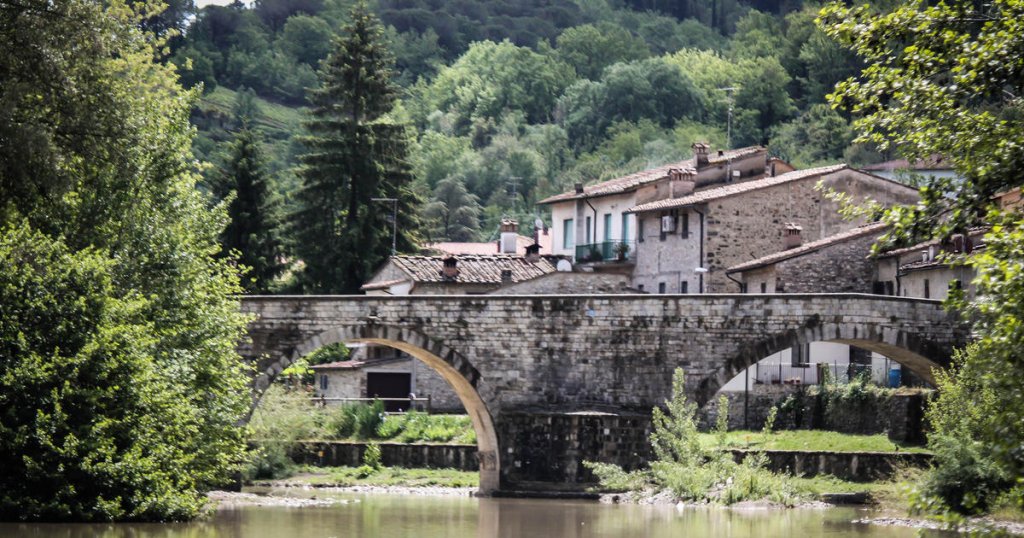 I really can't stop drooling over the idea of owning a house or houses in this pretty location. Can you?