Although it's not easy to be in the US Navy but when it comes to lifestyle, they live a royal one. Not only a lifestyle but also they are on a high peak when it comes to having fun. Participating in a 'swim call' is something sailors really enjoy. No one could resist being in the US Navy after seeing these amazing pictures and knowing what fun means to them. Everyone would want to live these moments at least once in their lifetime. The Us Navy and Marine Corps are known for their self-discipline and strictness but these pictures speak the exact opposite. These pictures reveal how well they know, how to have a good time and do fun in the ocean.
Following are the pictures that portrays the fun and the happening lifestyle lead by the US Navy and Marine Corps:
1.To be in the middle of the ocean, it feels right.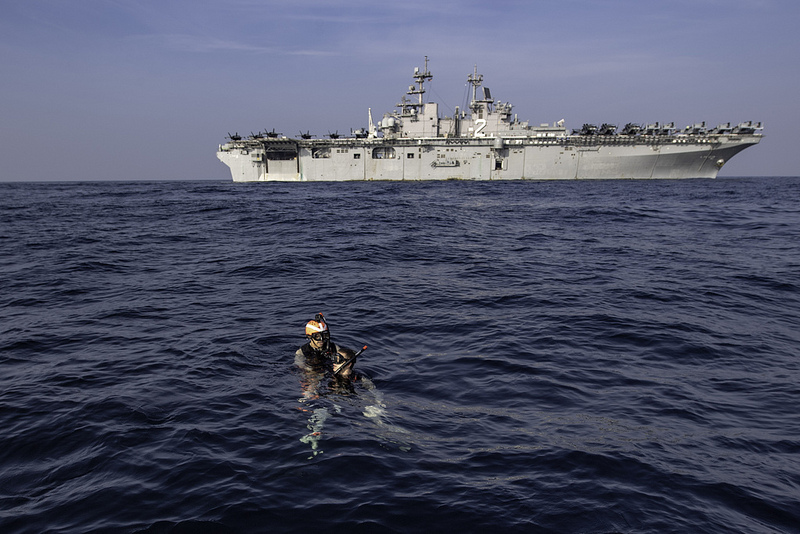 2. This sunset scene is to die for. Imagine watching this scene every day when you are on your duty. Must be a stress reliever.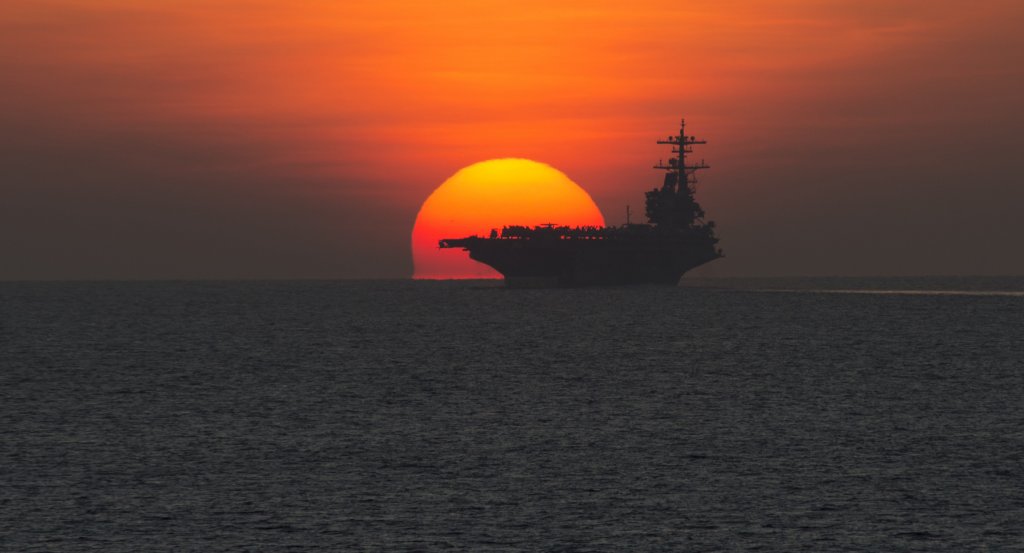 3. Does't the ocean belongs to them? They are bonafide ocean lovers.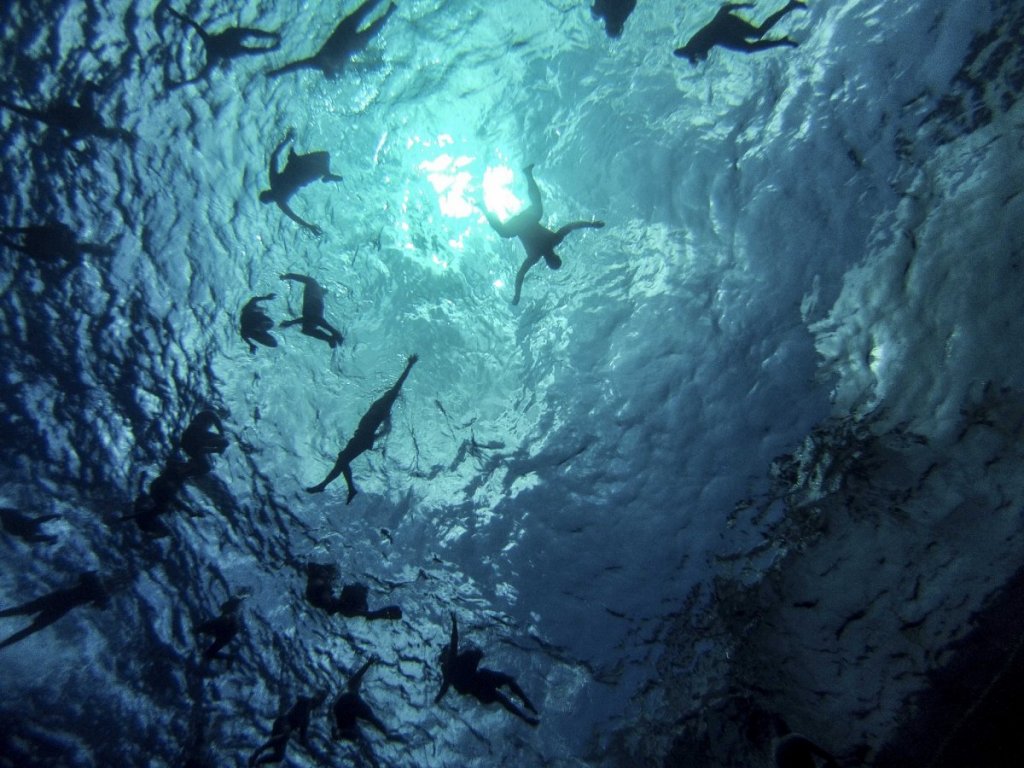 4. Doesn't he got the best diving board?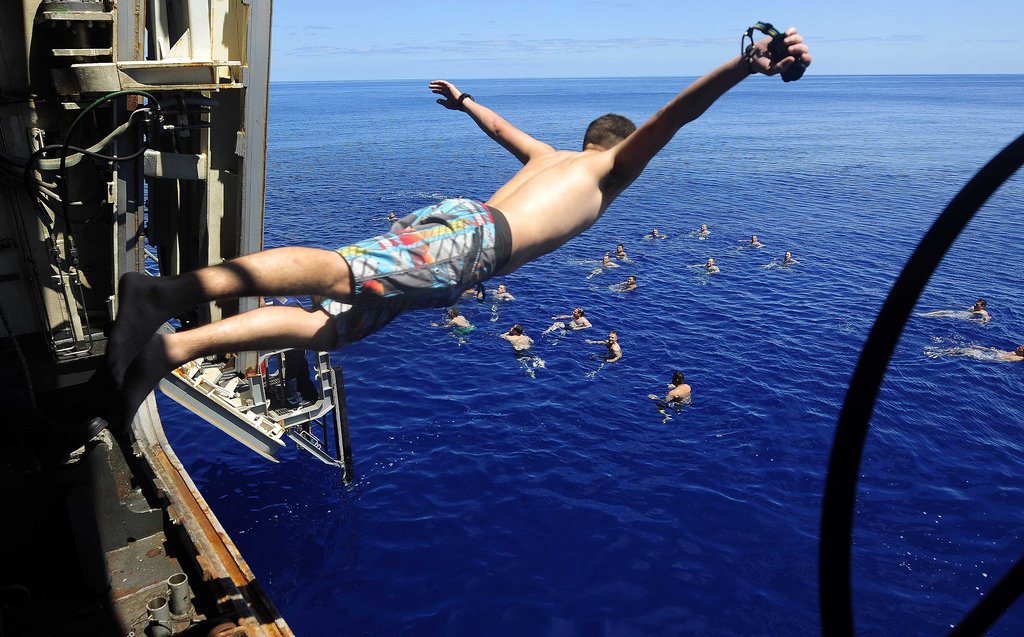 5. They got the coolest job perks.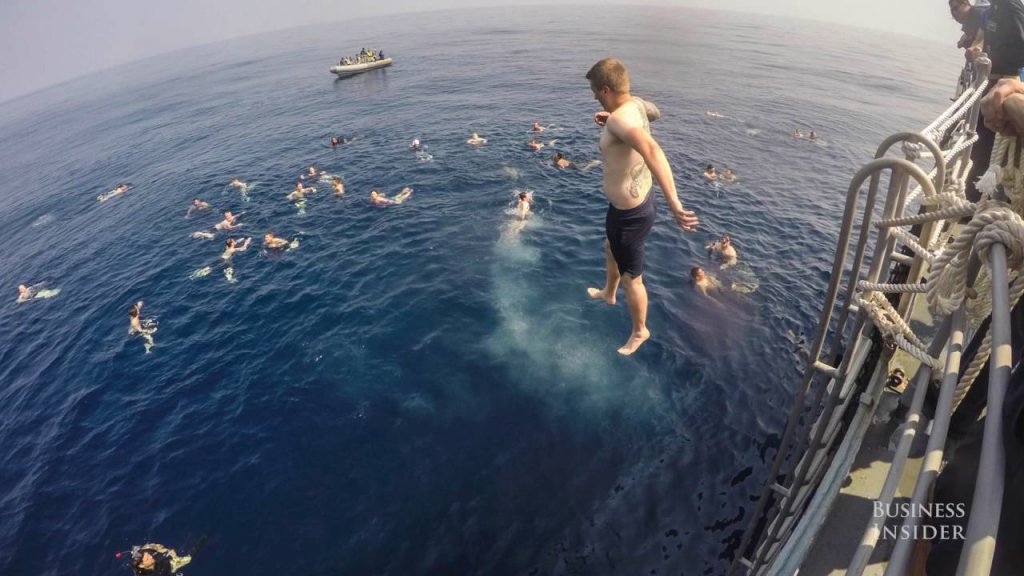 6. Swim calls are real fun.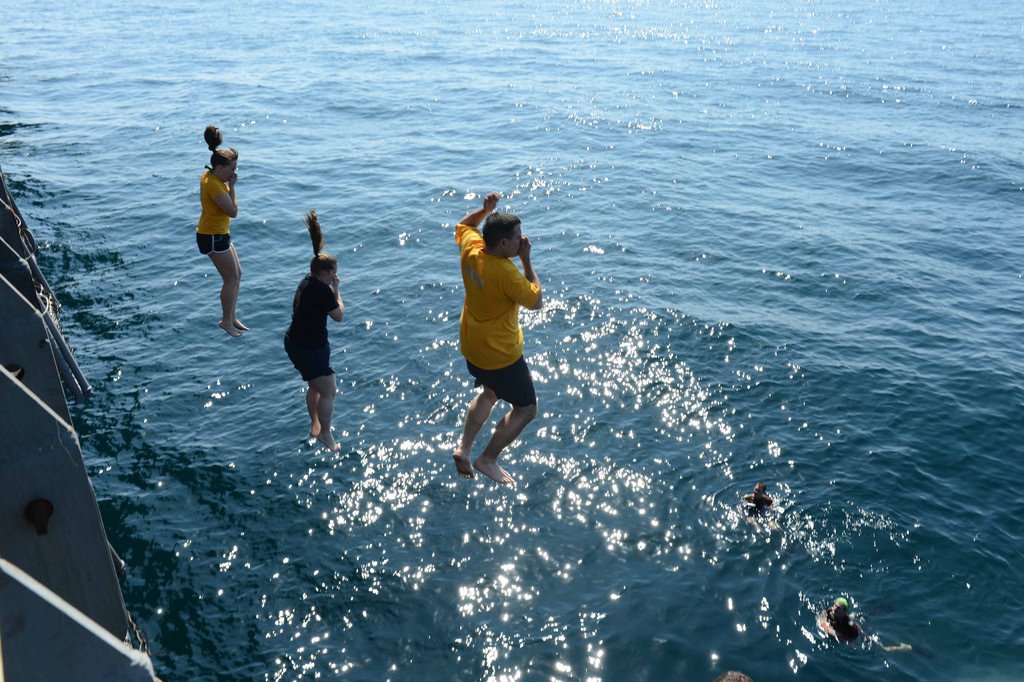 7. Who needs a pool, when they got the ocean.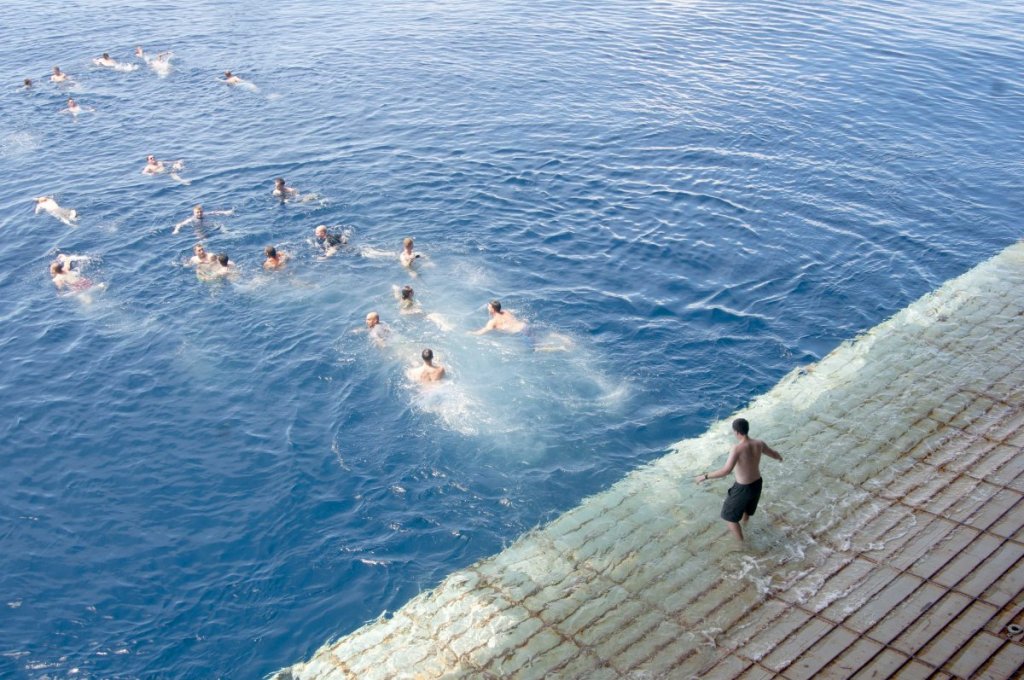 8. The sea is their home and that's where their heart belongs.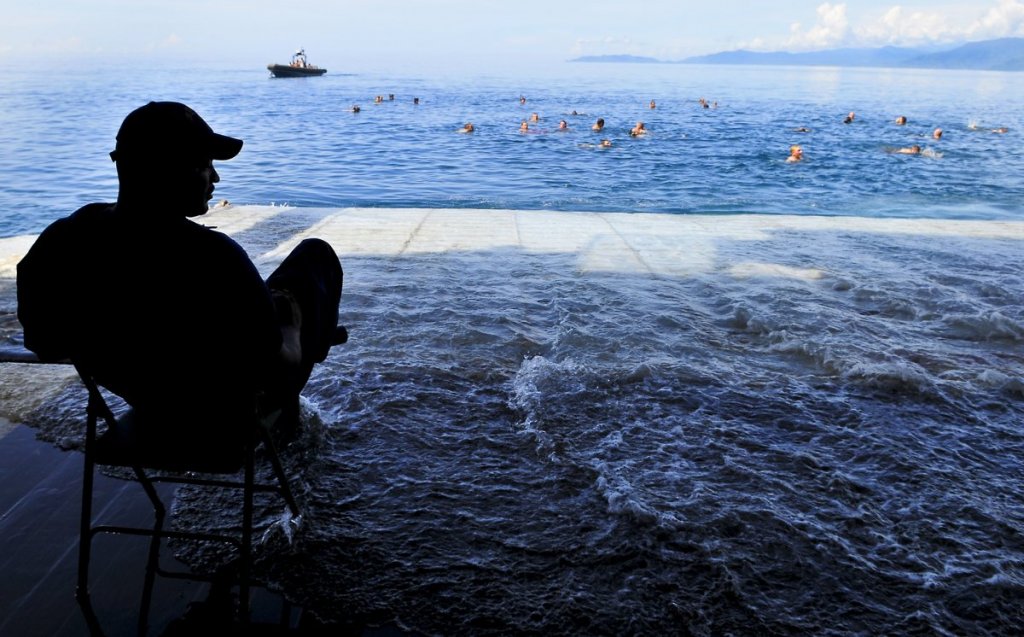 9. The place where even summer can give you chills.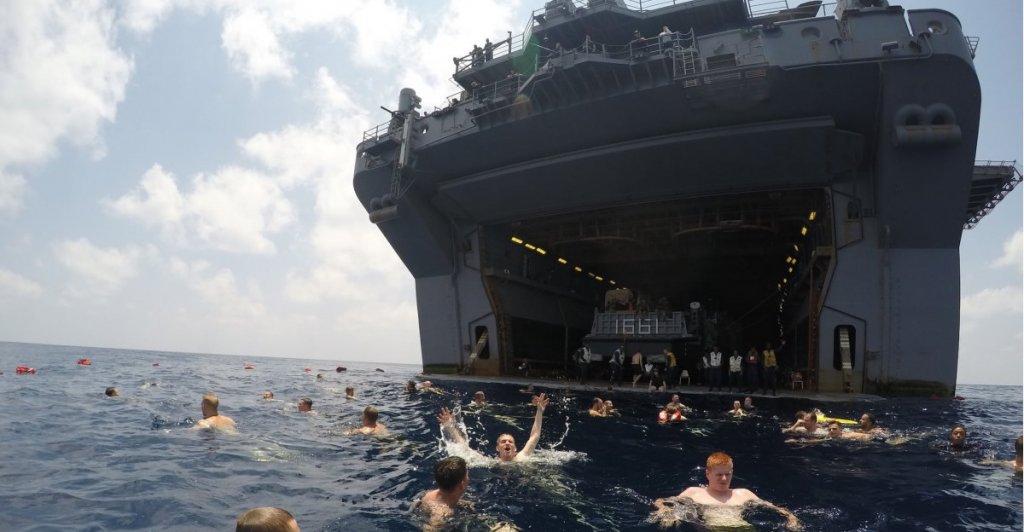 10. When we hear Navy, we automatically assume the self disciplinary officers and corps, but despite their self discipline, they know pretty well how to have fun.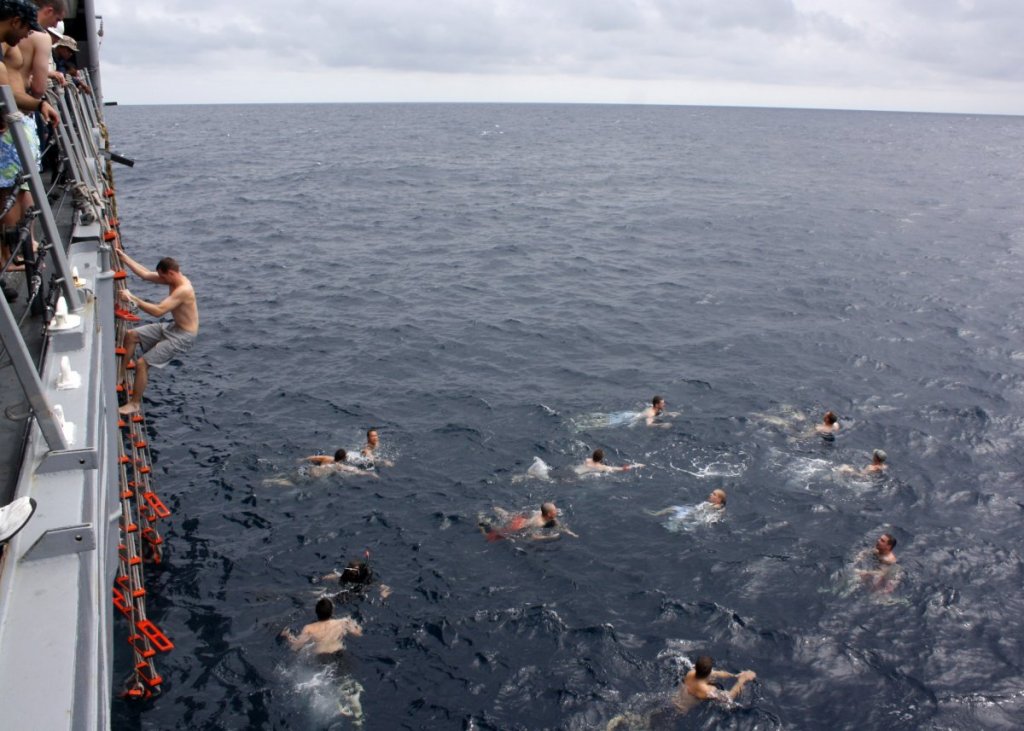 11. The bond that they share is unbreakable and they prove on every point that they have each other's back.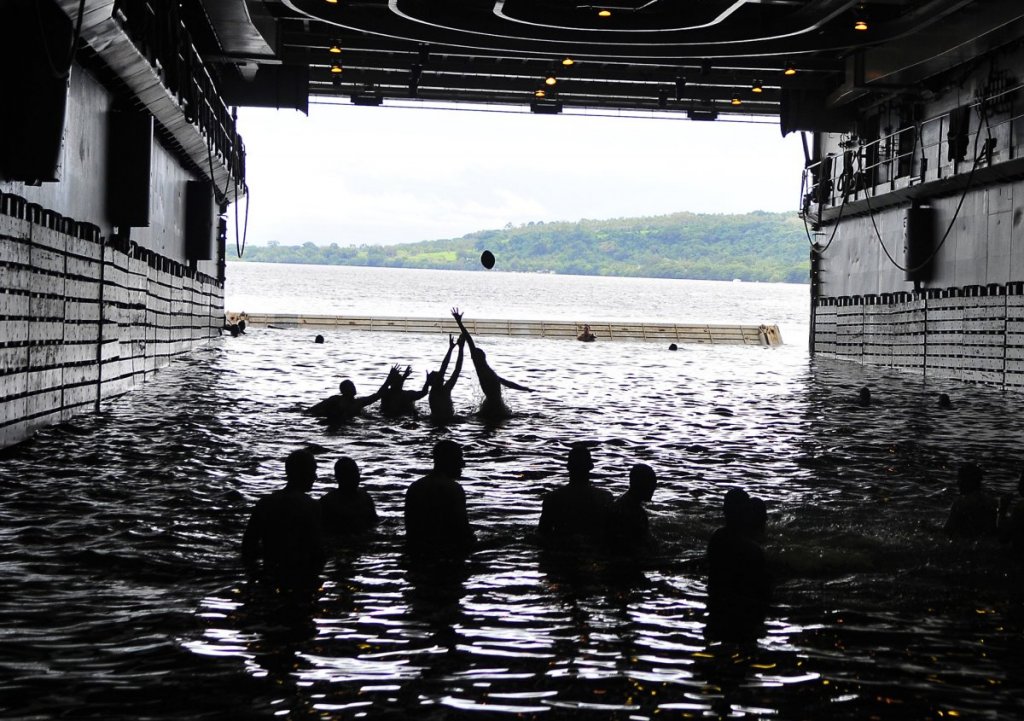 12. They don't even need a pool to have water fun when they have the biggest ocean at their feet.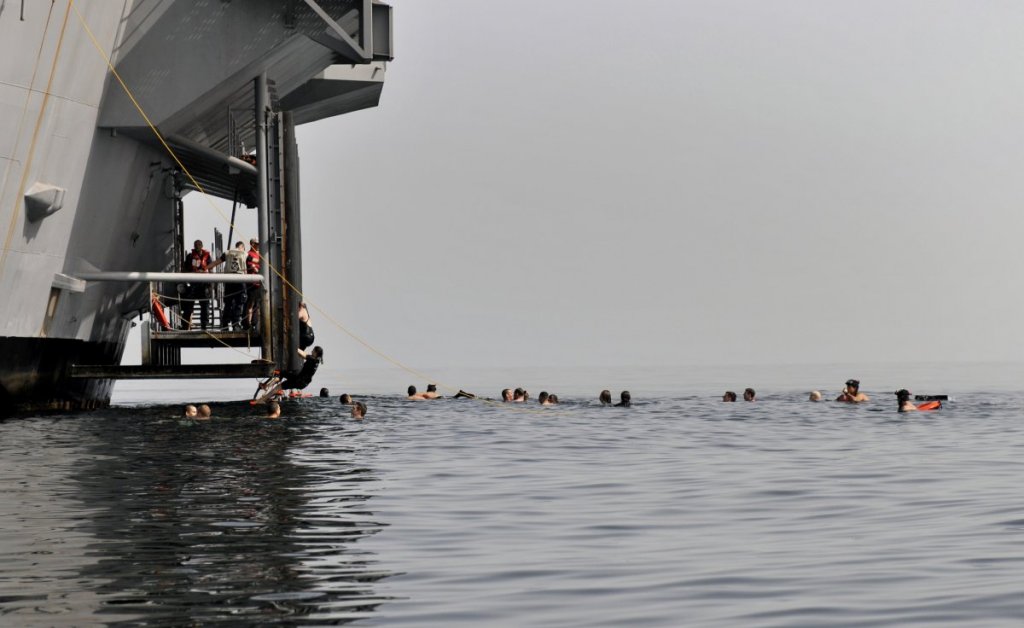 13. I am pretty sure, Mondays doesn't suck for them.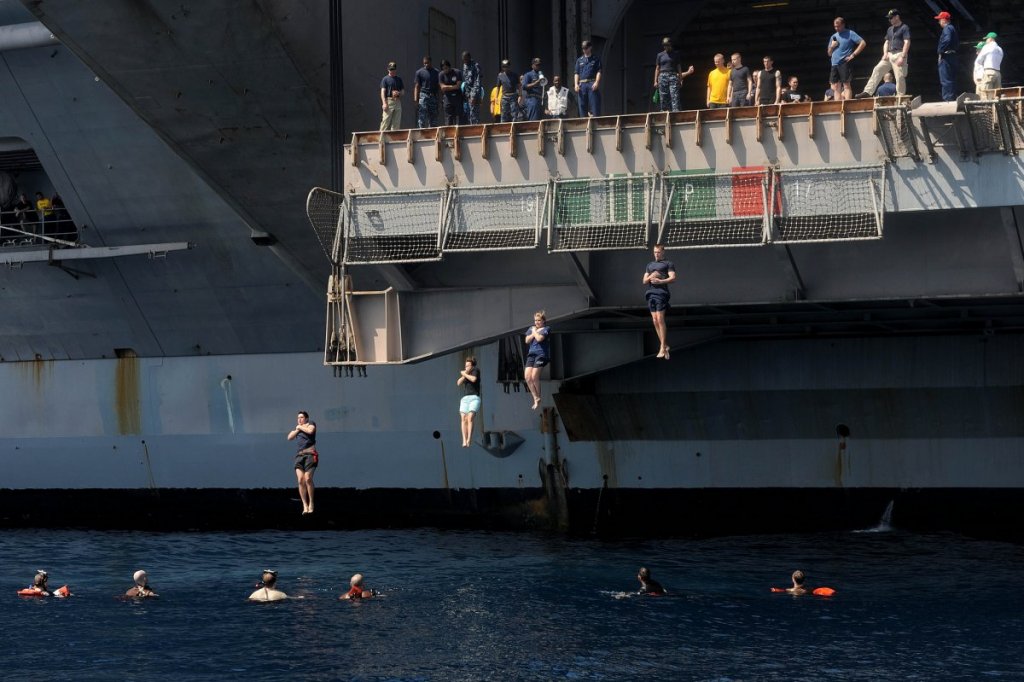 14. If you are going to feel blue on Monday mornings, at least do it in style.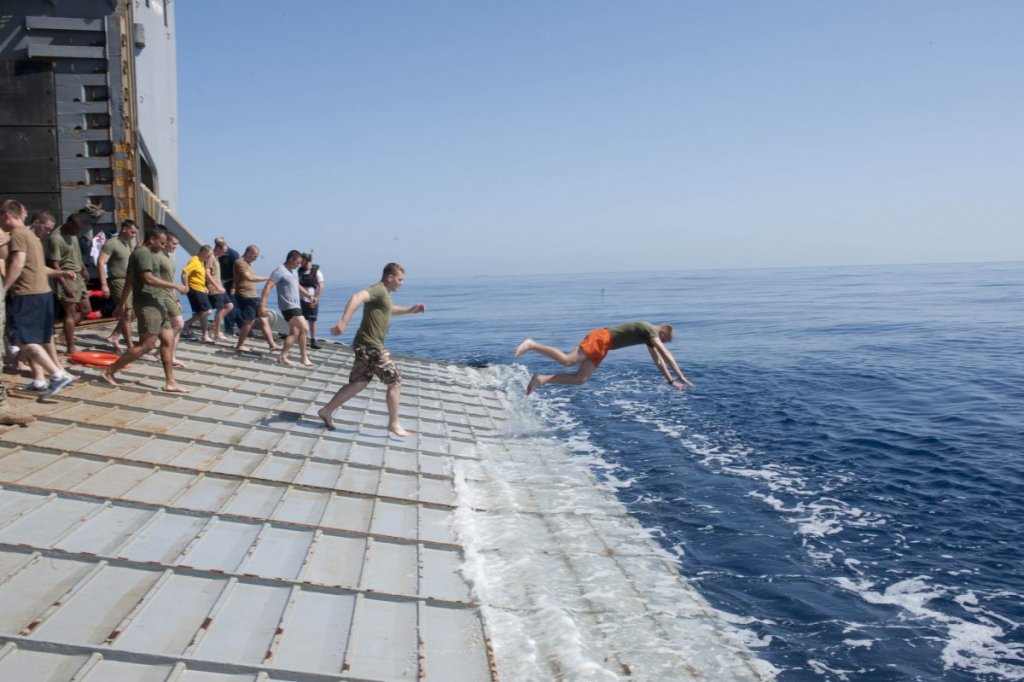 15. The amazing feeling of having an ocean at your feet.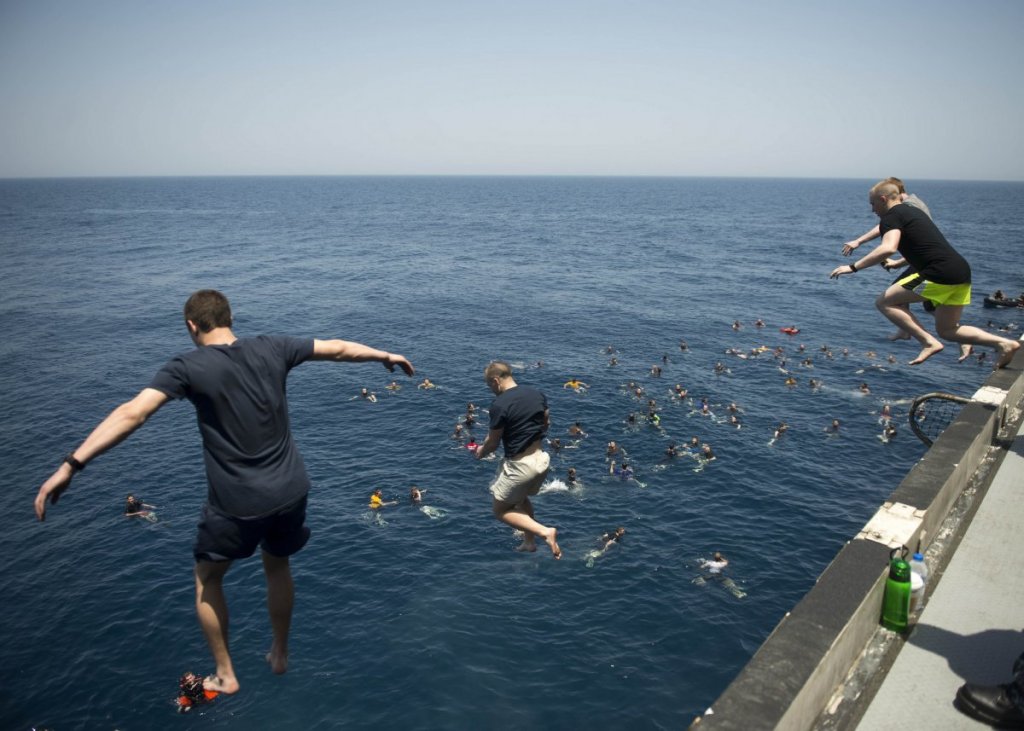 16. Swim calls, anytime, anywhere.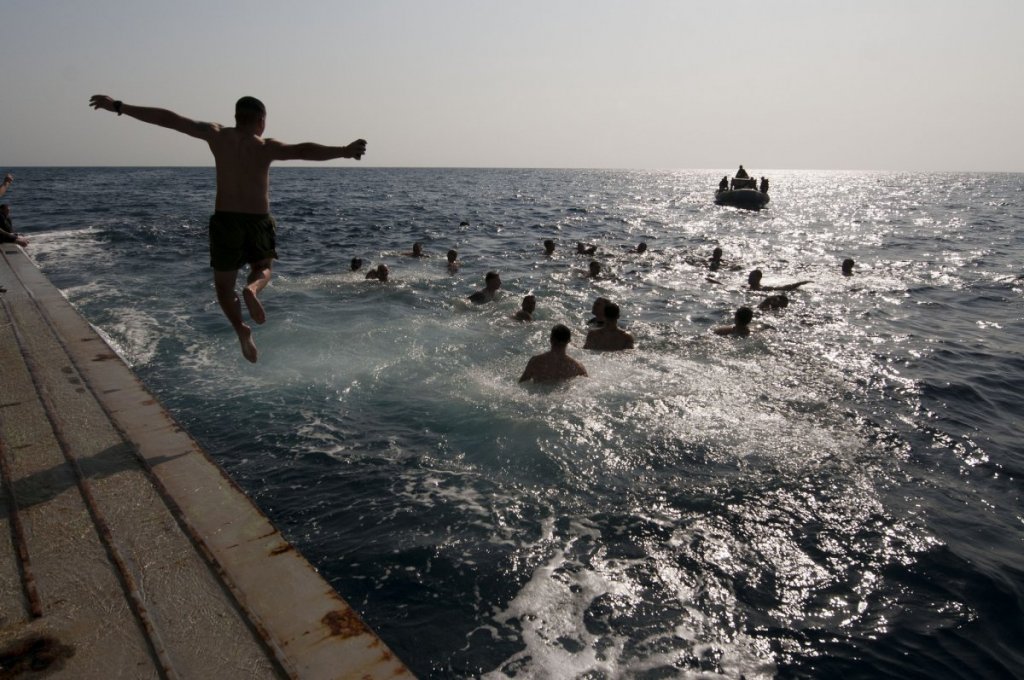 17. Being marine corps is not quite as boring as we thought.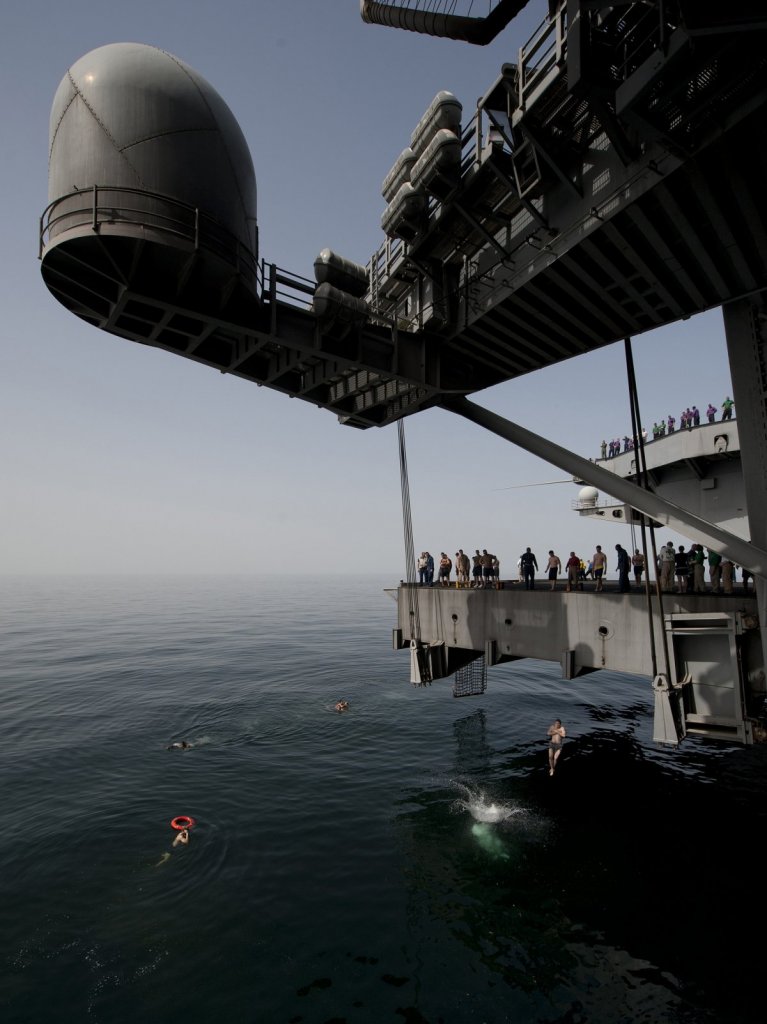 18. Work is like a pool party of them everyday.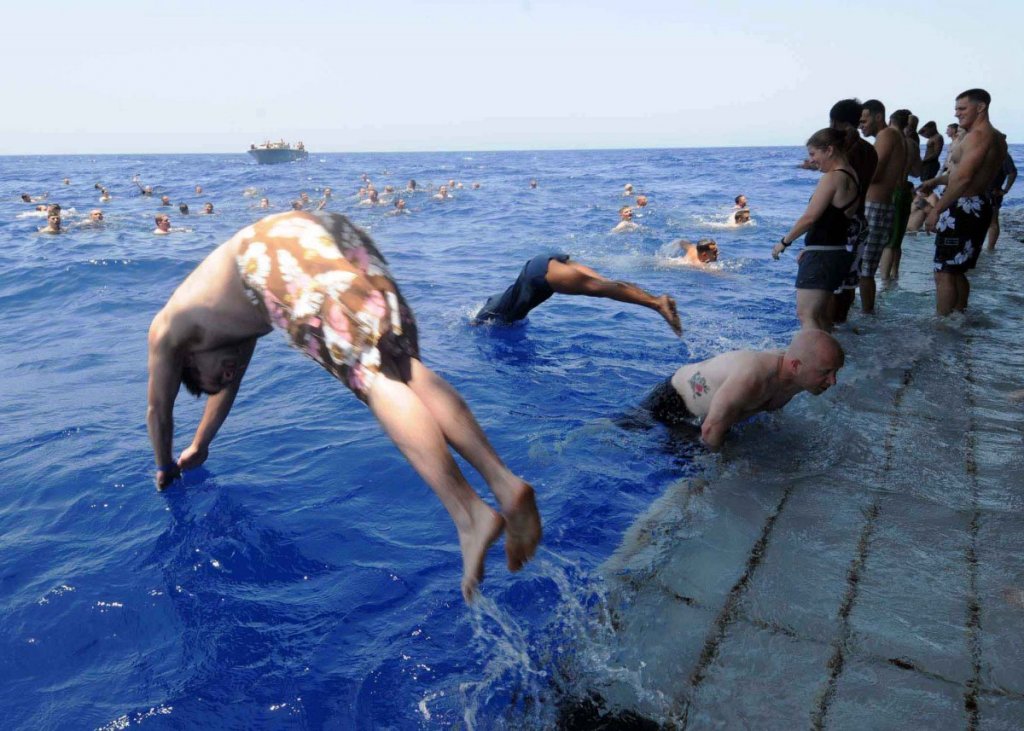 19. They owe it to each other.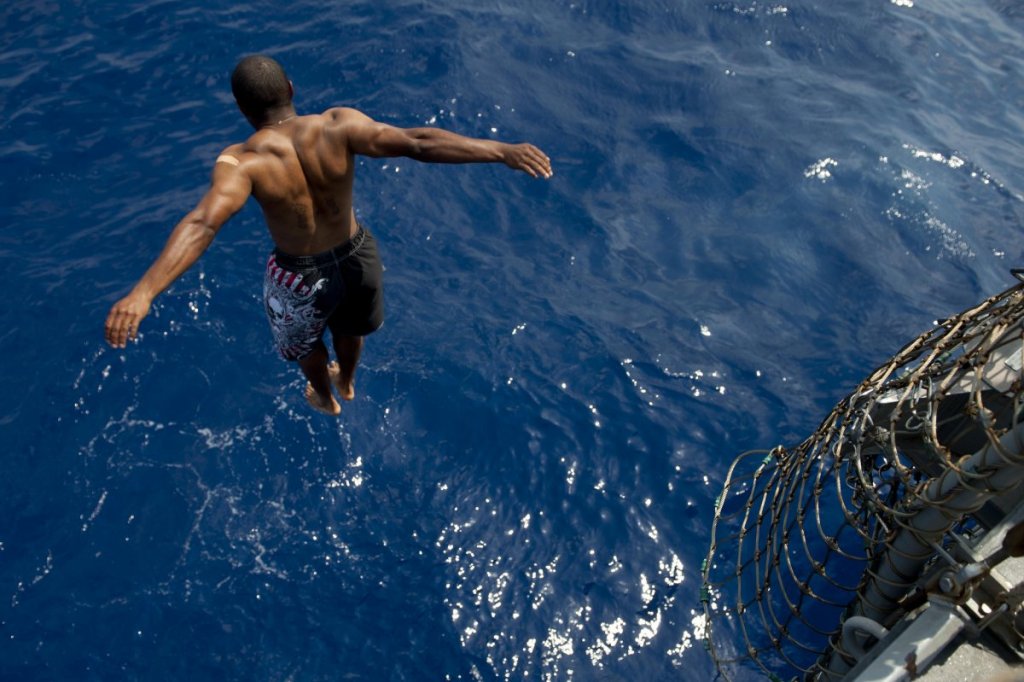 20. Amazing snaps from their day at work.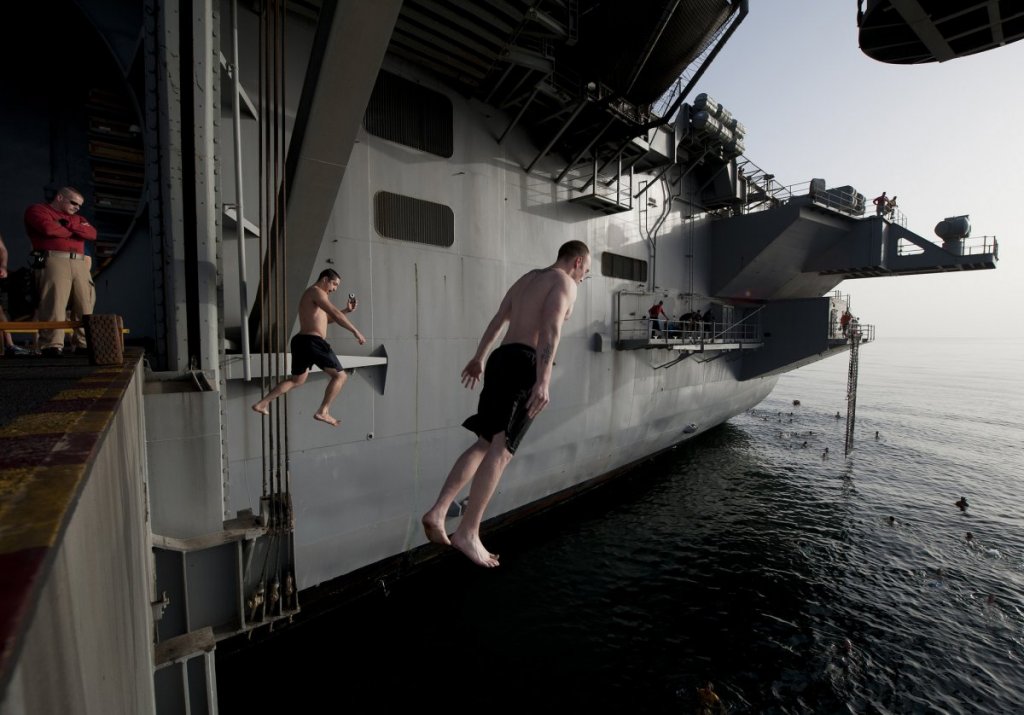 Read More: World's Most Beautiful Girl Shocks Everyone With Her 10 Year Challenge