In general women are thought to be very secretive about some things they do. There are certain things they keep doing secretly but never share it with anyone. Although there are many facts that everybody is aware of but still women do not admit it in front of anyone.
1. Keeping an eye on their partner
If a woman deny about stalking and always keeping an eye on her partner it's an absolute lie. Women secretly keep checking the activities of their partner. They do keep a check on who their partner is talking to and being with.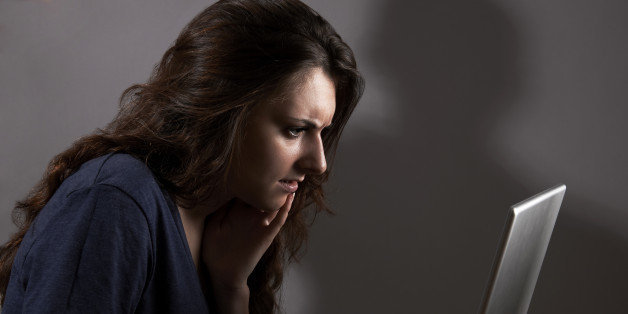 2. Skipping showers
Who on Earth showers daily? Girls would always stick to the fact that they shower daily but that's not true. They do want to always look nice and smell good but they do not really enjoy taking bath. They do skip showers and enjoy sitting and snacking more.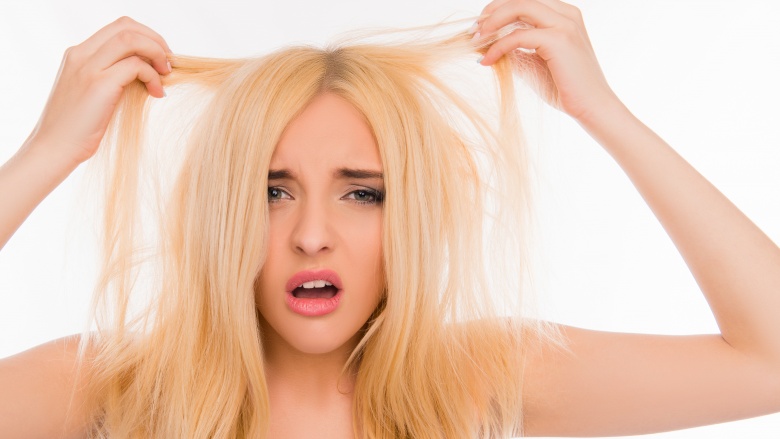 3. Wearing the same clothes
Women like being fresh and nice always. But far to the fact of wearing washed and ironed clothes outside they love wearing those comfy pajamas at home for days. They do dress like they are the only one everyone see and the biggest slob soon as they get home.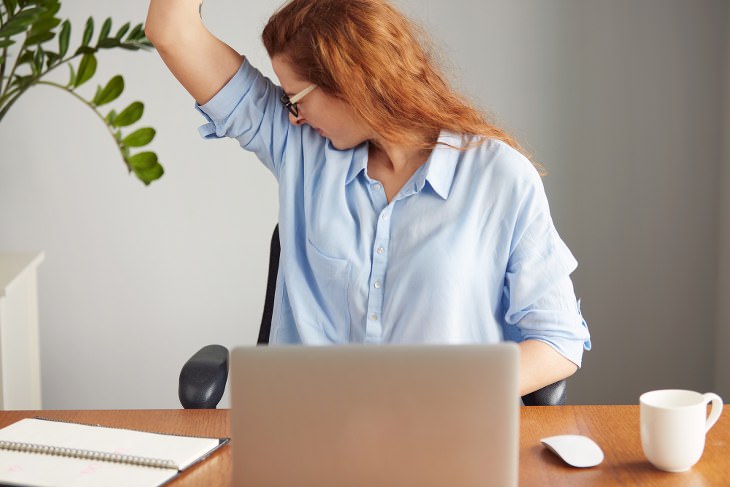 4. Checking out other women
Almost everyone is aware of the fact of women checking out other women. Although they do not admit to the fact but they do check out and gossip about other women judging them all the time.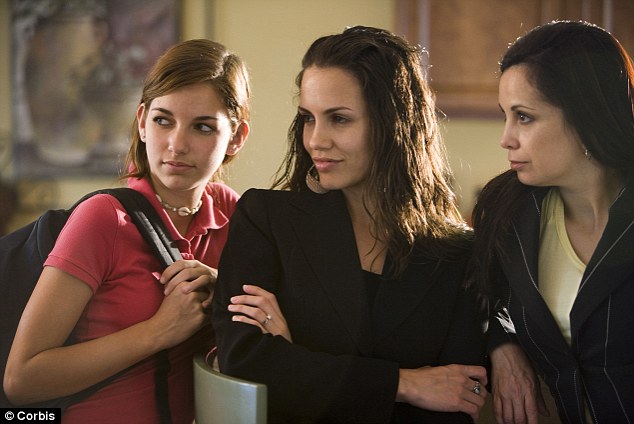 4. Checking out themselves
Girls do check out themselves standing in front of a mirror seeing themselves laughing, crying too to see if they are 'pretty criers'. they keep taking post crying selfies with those puffy eyes and red nose to see if they don't look too horrible.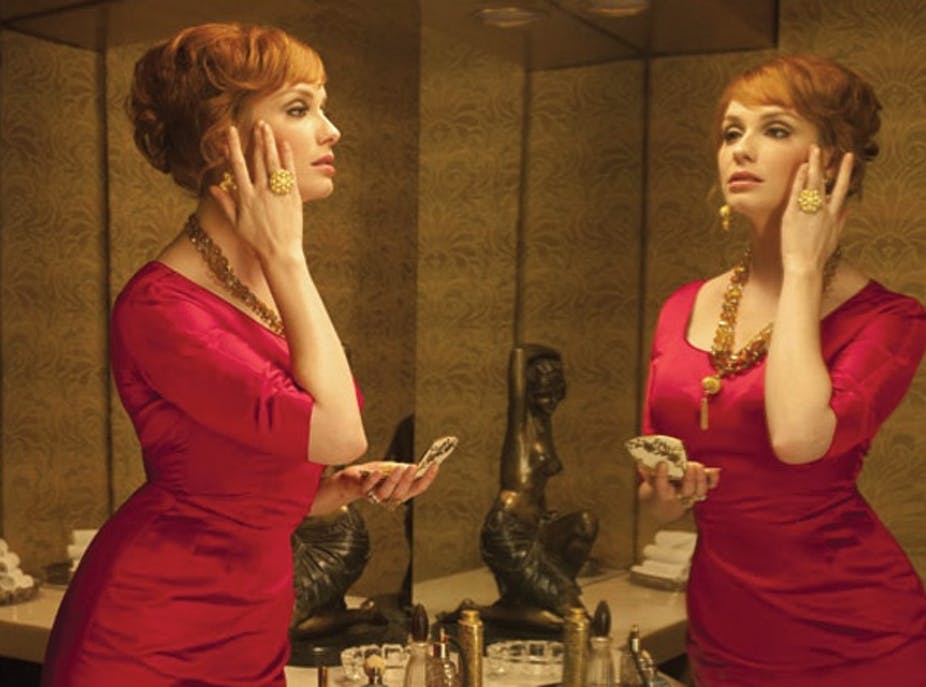 Read More: Filipina Woman Blocked Pakistani Lover Immediately after Receiving The Money, He Sent to Help Her!
5. Plucking facial hair
If asked about their clear glowing skin girls would give all the credit to their day and night creams, serums, toners and what not but would never admit to the fact of plucking out facial hair.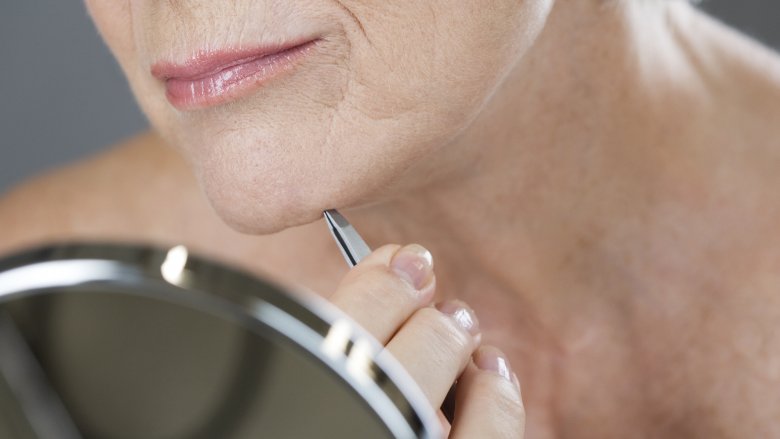 6. Hide snacks to eat it alone
Though women like being in figure, most of them eat without taking care of them becoming fat. However, they never say how much do they actually eat. They also sometimes hide their favorite food from others just to eat that alone secretly. They may say no to all the oily eating stuff in front of you but eat the whole of that when alone.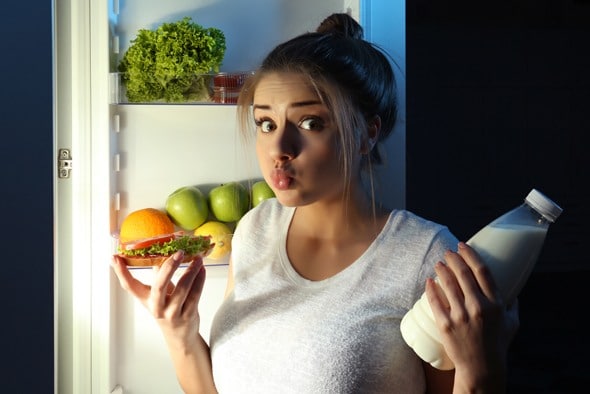 7. Do talk about men
Women do stalk, check out and talk about men. Nobody except their best girlfriends would know what they talk about boys.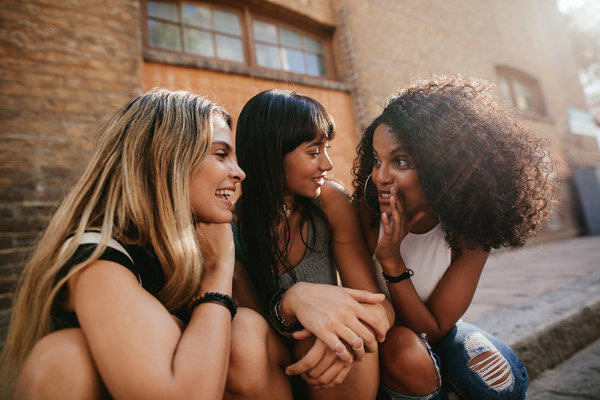 8. Seek attention
Women would never accept to the fact that they are attention seekers.
They do certain things which they don't actually want to just to seek attention of others.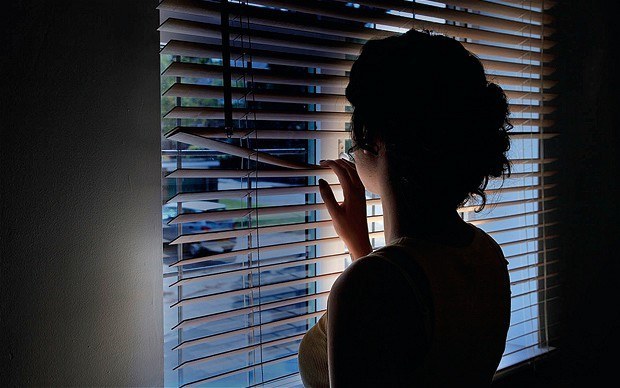 9. Screenshot messages
Whether they accept it or not, they screenshot every random guy's messages who is texting them and send it to her best friend. They do even laugh reading your messages and discuss it all the time.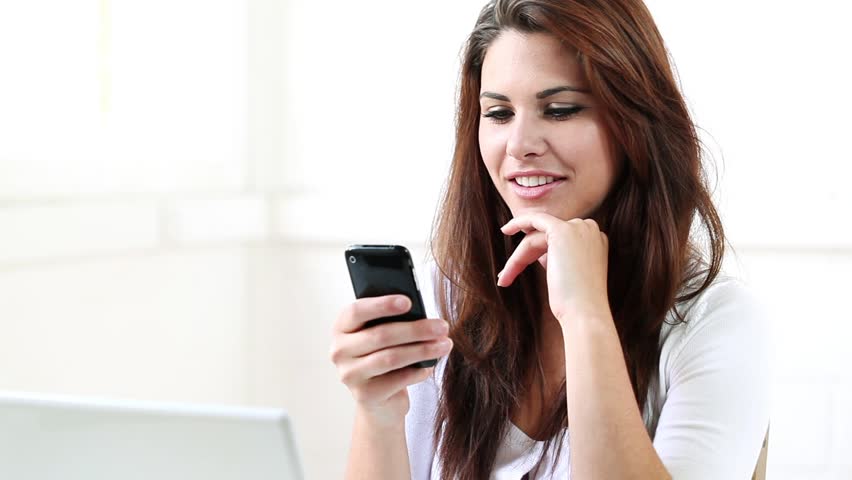 10. Shaving just where the pants end
Girls are far more lazy than they seem. Shaving legs to where the pants end so that they would not have to shave the whole legs is the most common thing women do but never say.