Mothers always love their kid the most and believe their kid is the best. But when it comes personal abilities each kid has to prove themselves. Here, we have get you a story of a Texan teen, whose mother used to believe that her son is the most intelligent. Amazingly, the teen didn't let her faith down and got application from all the 20 colleges that he applied in.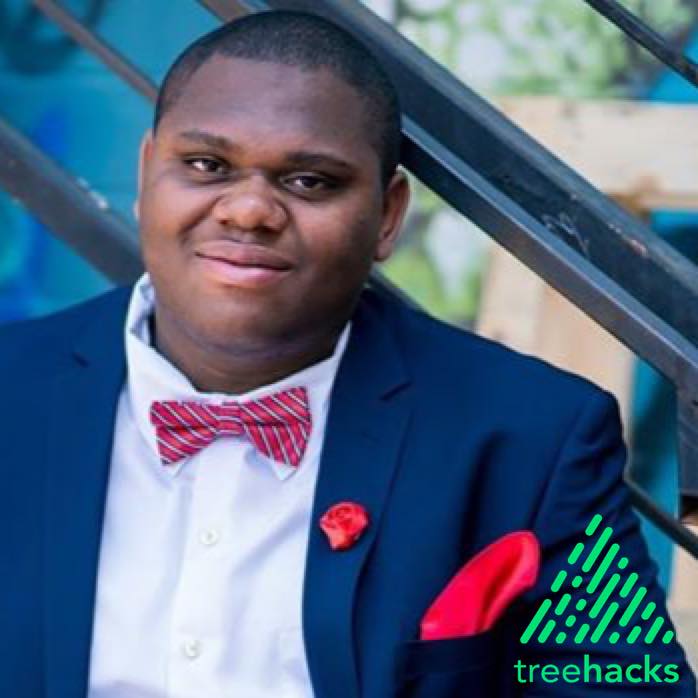 We are talking about a 17-year-old Texan teen Michael Brown. He applied for admission to 20 colleges. Now, as the results are out, the Texan teen is selected in all of them.
Read More: High School In Texas Refused A Mother To Enter Premises Saying Her T-Shirt Dress Was Too Short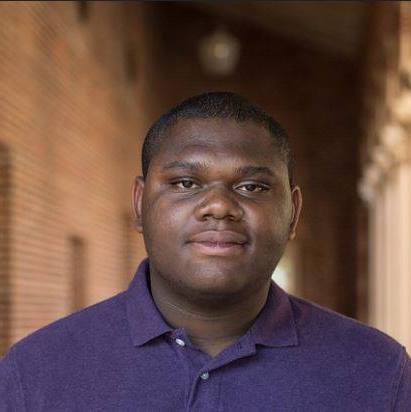 His mother, Berthinia Rutledge-Brown, always believed that her kid is the smartest. Berthinia says that she knew one day her son will definitely achieve something really big. She even cared too much about her son's studies.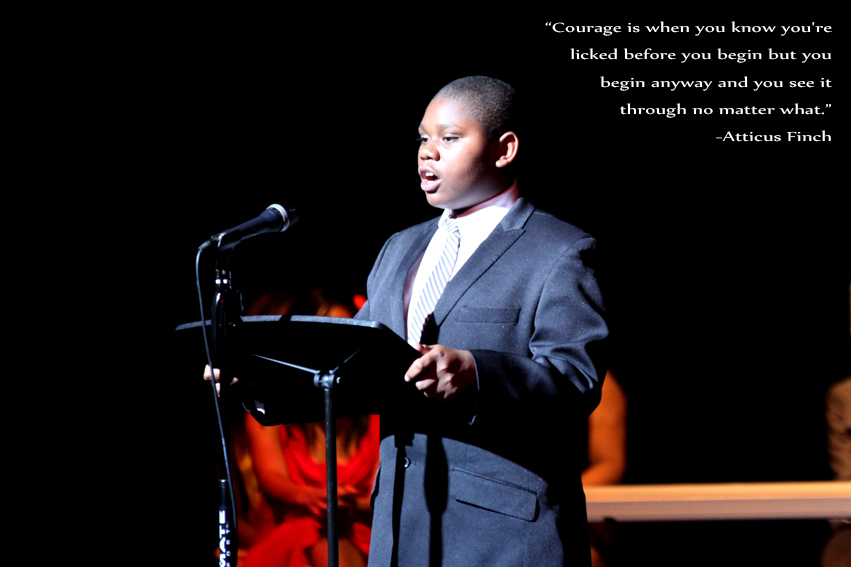 In an interview, she shared that since 6th grade Brown has been very serious towards his studies and career. Well! it is not just his mom but also his academic results that depict his intelligence.
Brown had a 4.68 average point and also 1540 out of 1600 in his SAT. This is not it, he scored 34 out of 36 in the ACT.  Brown's aim is to go to Stanford University, but he filled 20 universities for a safer side.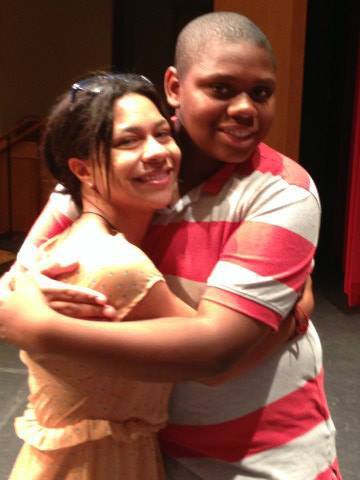 Surprisingly the super intelligent kid got selected in all of them. Let us tell you that these are not small colleges that he got selected in. Instead, he got his name on the list of 20 best colleges of the world. Some of which are Northwestern, Yale, Princeton, Harvard, Standford, Georgetown, Vanderbilt and University of Pennsylvania.
Read More: Homeless Yolanda Survivor Surprises Everyone After Graduating From High School
Even a video of him got viral in which he screams hard after finding out that he's accepted in all the colleges. It's quite natural for him to celebrate, after all, he got what most people only dreams about.