The much-awaited movie, Avengers: Endgame is finally in theaters and is already breaking almost all the box office records. The movie earned about a billion US dollars in just about a week's time. The film is already the highest grossing movie of the year and is also the highest grossing opening of the week for the first time in Australia.
Read More: Disney Released The First Official Trailer Of The Lion King And It's Beyond Amazing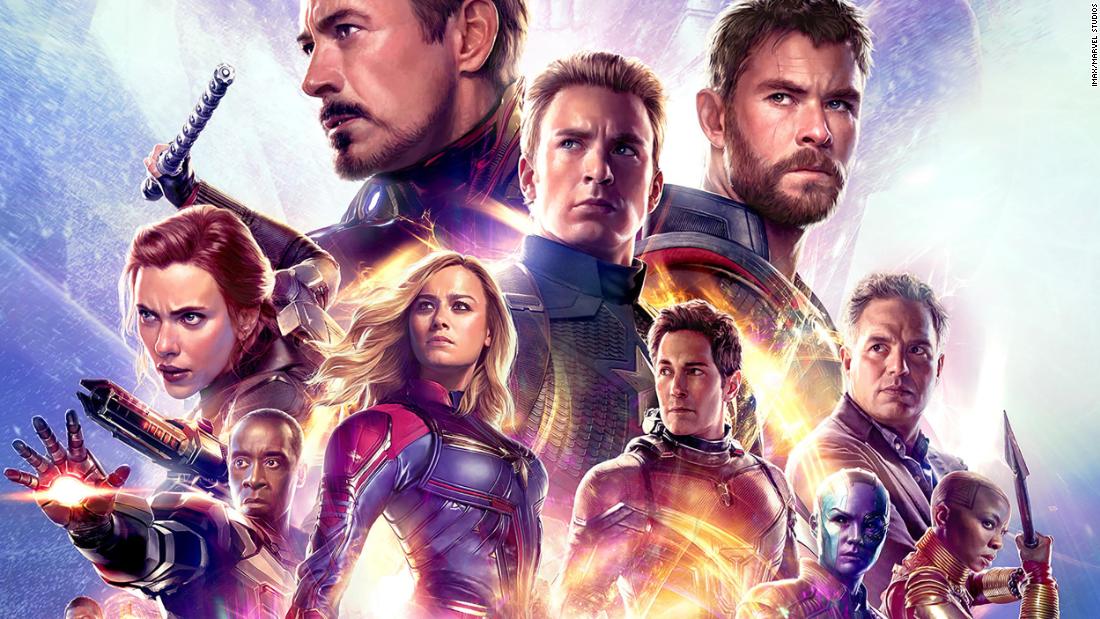 With the film being such a success, it's now time for us to find out how much each actor was paid for their respective roles in the film.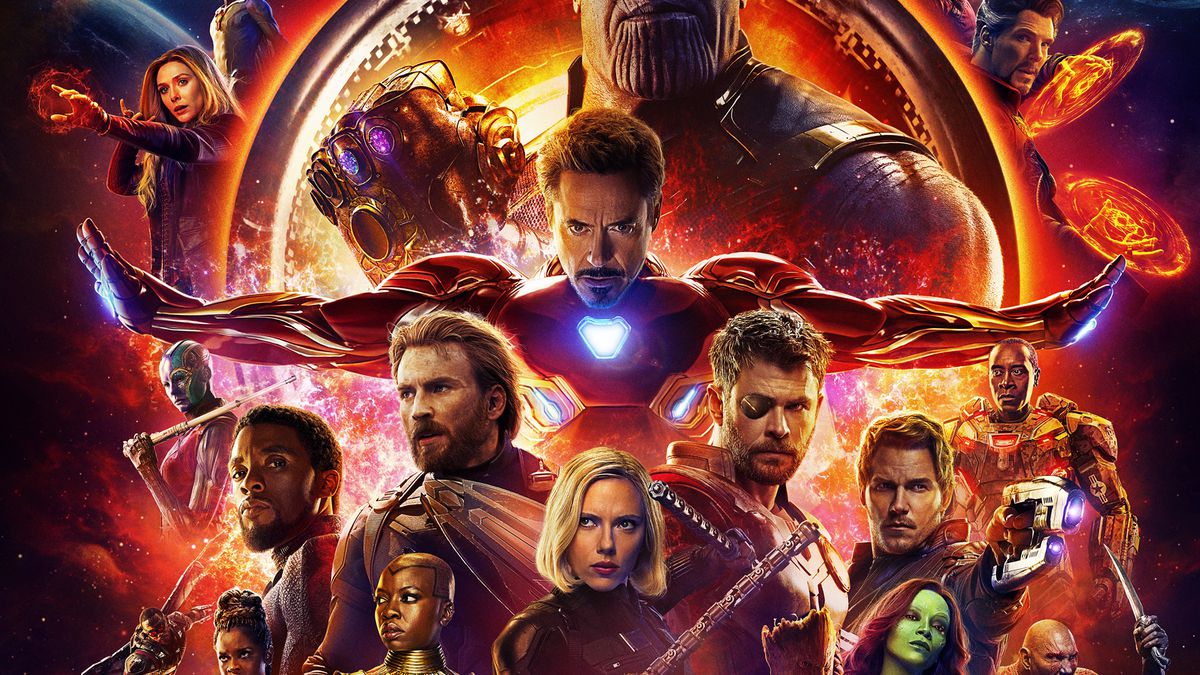 According to The Hollywood Reporter, Robert Downey Jr., Who has been playing the role of Iron Man in the movie for over 10 years is the highest paid actor. The actor earned $106 million from the sequel Avengers Infinity War and up to$7 million for his part in the film Spiderman: Homecoming.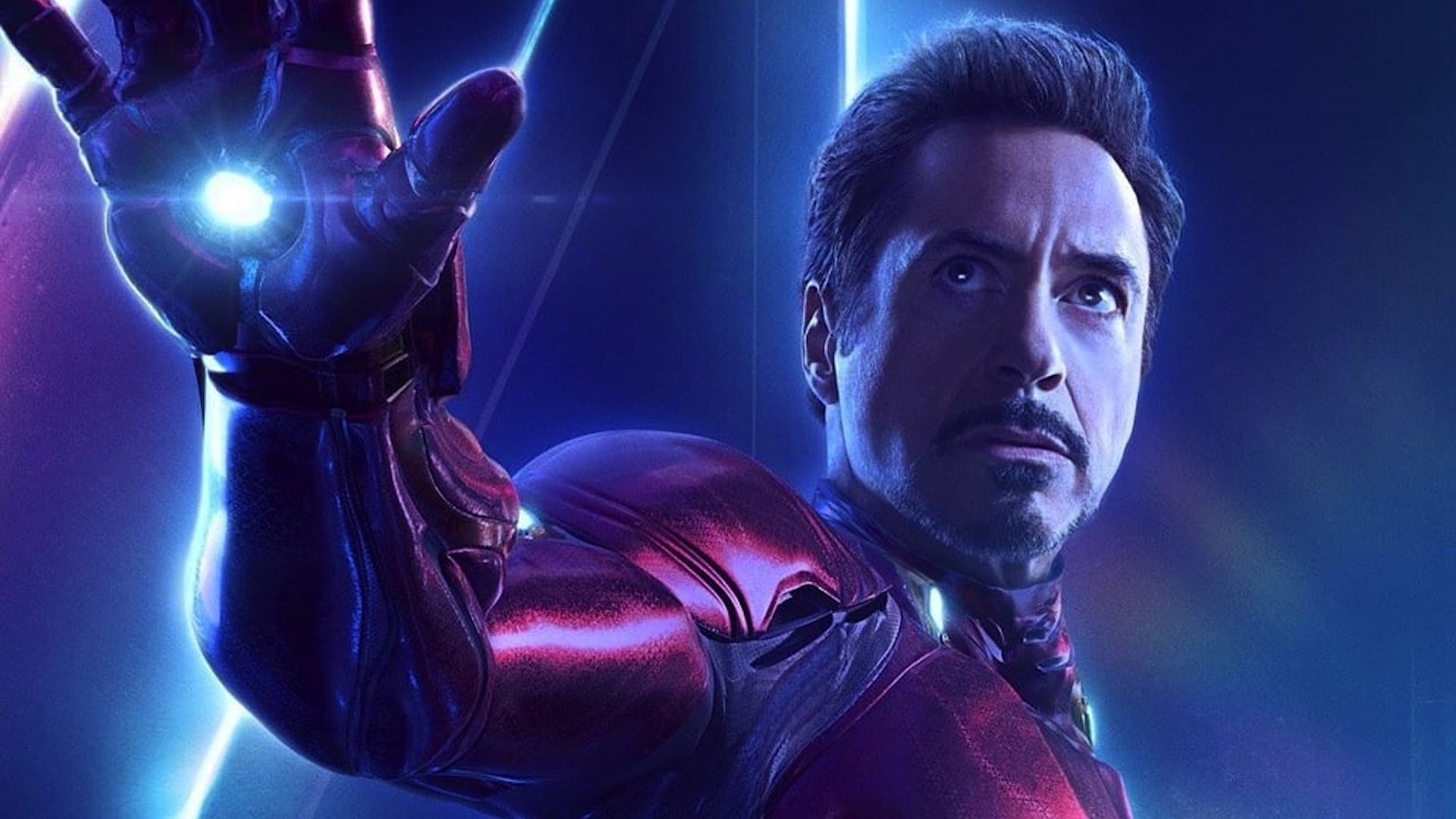 Chris Hemsworth, who plays the role of Thor in the film, was paid an amount which ranged between $21 to $28 million in Avengers Infinity War and Avengers Endgame.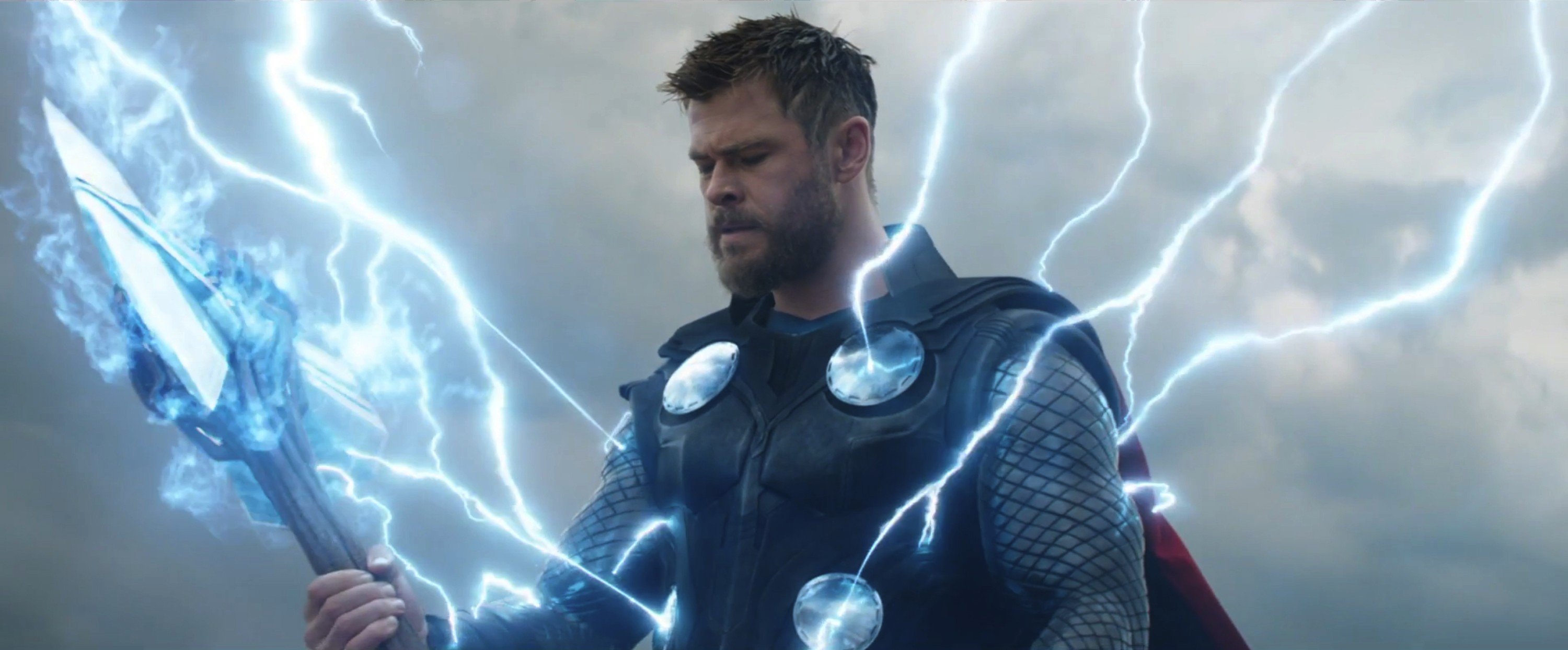 Captain America played by Chris Evans was also paid somewhat around $21 to $28 million for both the sequel that is Avengers Infinity War and Avengers Endgame.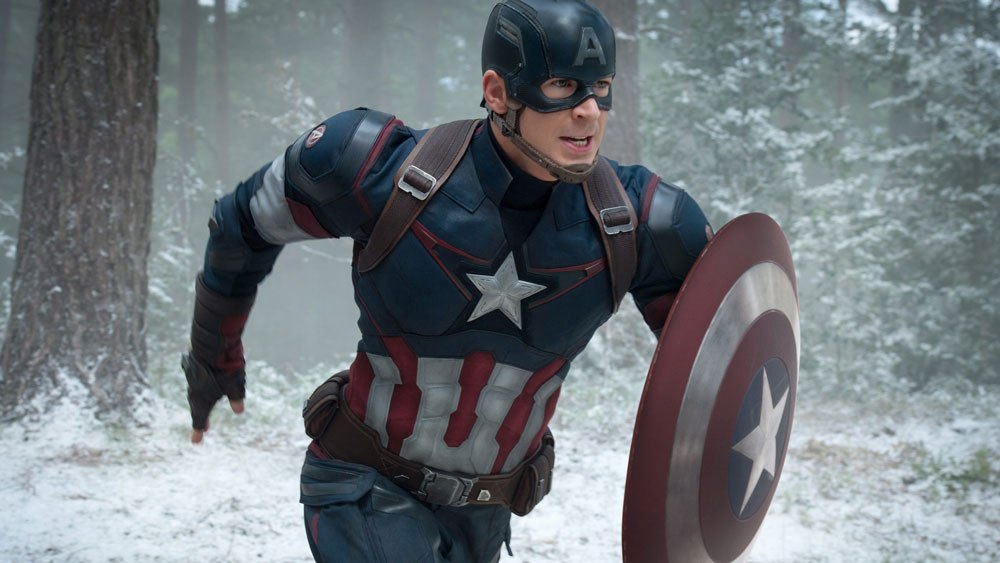 The Hollywood Reporter also reported that for her upcoming film named Black Widow, Scarlett Johansson will be paid around $28 million.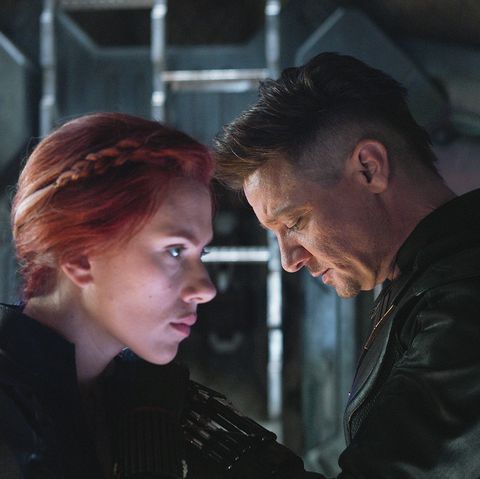 The earnings of all the other Marvel Cinematic Universe actors including The Incredible Hulk, Thanos, Ant-man, Loki and many others have changed as the film started breaking box office records. Earlier the actors received the bonus only after the movie earned $500 million but following the continued success of the Marvel movies, the limit has been set up to nearly$1.5 billion.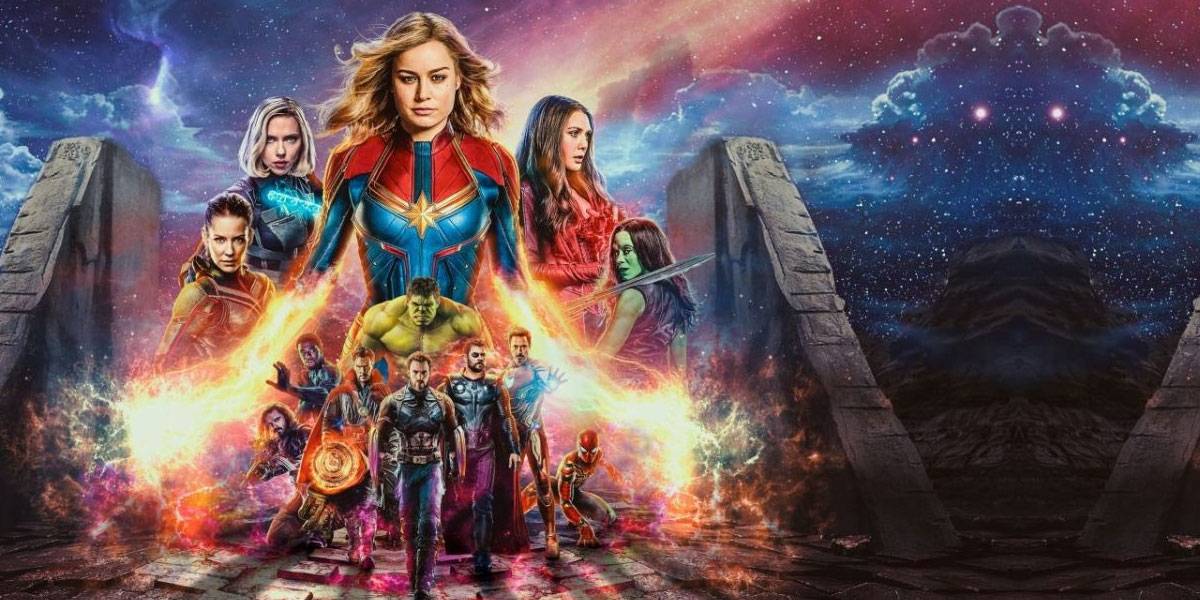 Read More: Megan Fox Looks Completely Unrecognizable After Her Transformation For A Korean War Movie