Most of us can never get over those romantic movies set in Paris. For the common mass, Paris is the place to fall in love. It's the place that everyone dreams to go to with their significant other. However, like coins, everything in this world has two sides. Humans, social media, relationships, everything. That's the sad truth of life. What if I tell you there's a lesser-known side of this beautiful city, Paris? Till now we all have known and adored the romantic side of Paris. What about the unromantic facet of this city? This photographer brings us face to face with the unromantic side of Paris.
Image Courtesy: David Tesinsky
Read More: Photos Reveal The Living Conditions Of People Living Inside 'Coffin Cubicles' In Hong Kong
The photographer named David Tesinsky is an independent photographer from Chech. He mostly shoots urban cultures, subcultures and the everyday lives of random people. His recent destination was Paris, the city of love. He decided to reveal the unromantic side of this place that's not known by many. To quote the photographer, "I created this collection to change the age-old perspective of people related to his city." There's an unromantic side of this city that tells the story of pain, misery, and poverty. The images tells the story that has never been told. These pictures might hurt your life long dreams about the city but this is the sad reality. This is what the city looks like without the golden light.
1. A war scene?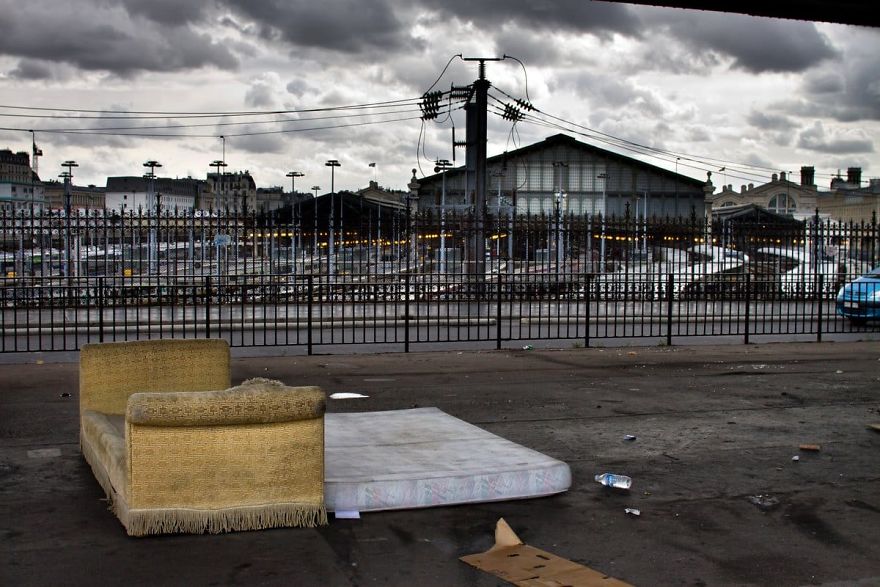 2. Different beauty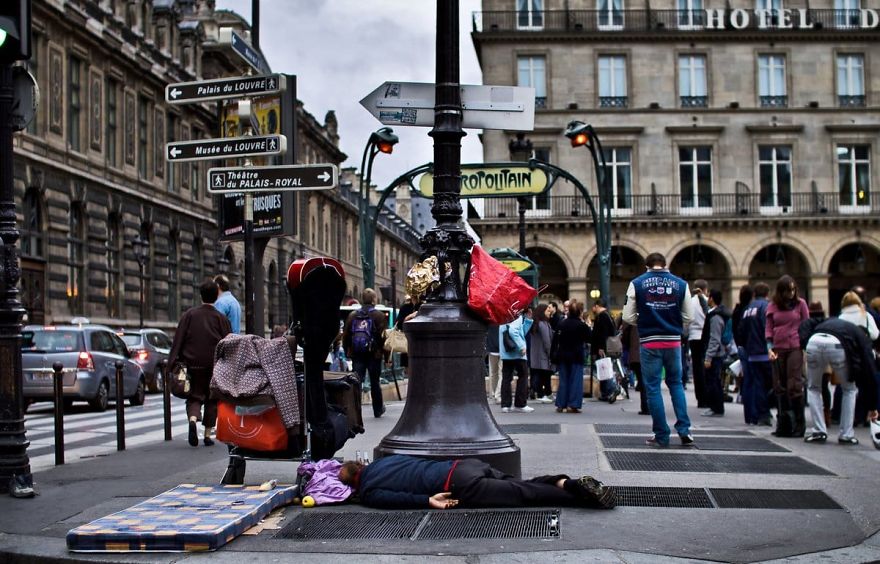 3. Yes, this is Paris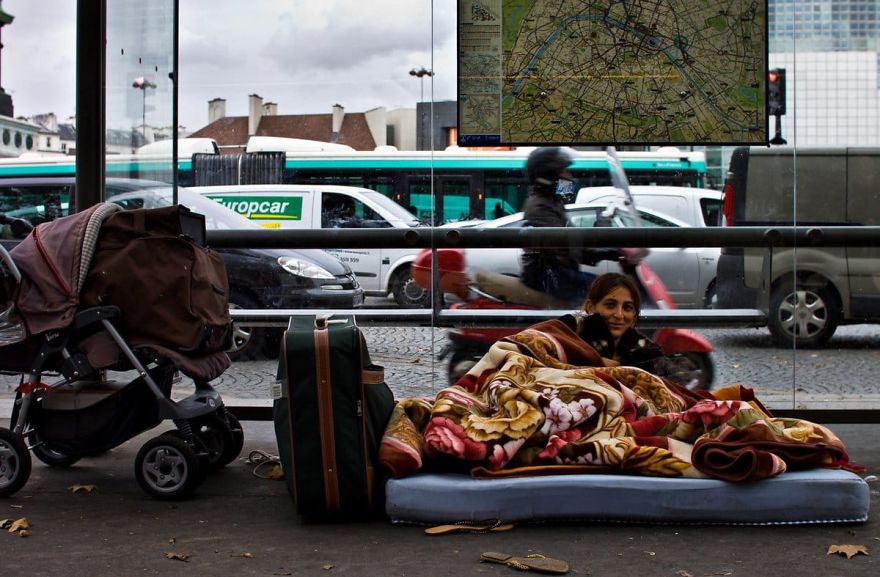 4. The harsh reality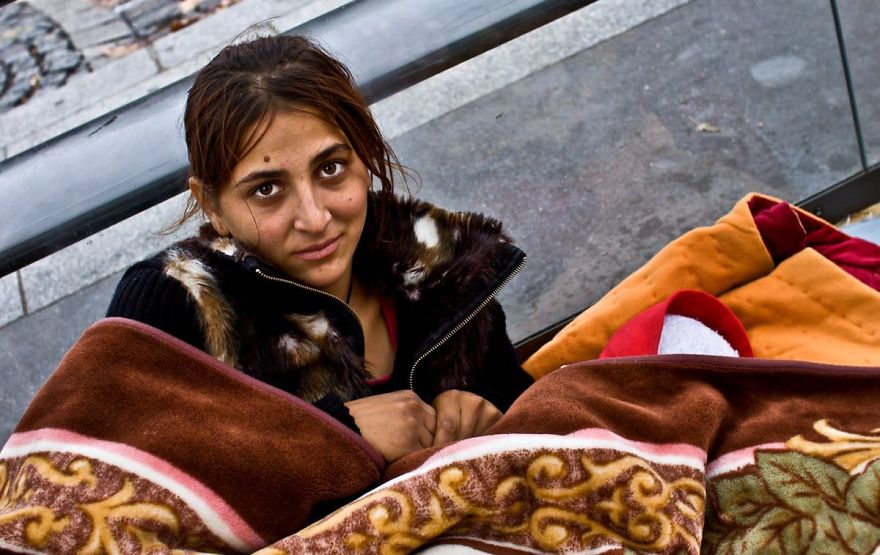 5. On your steps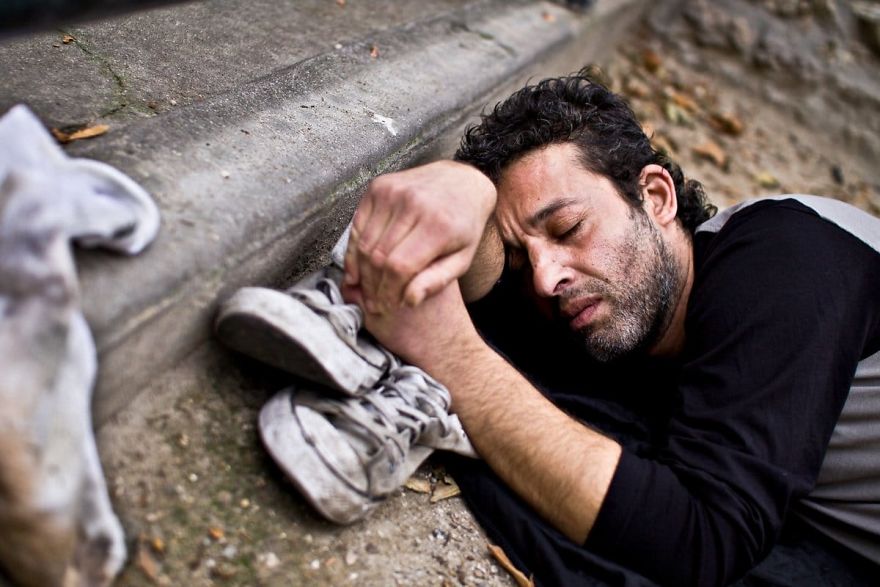 6. The other side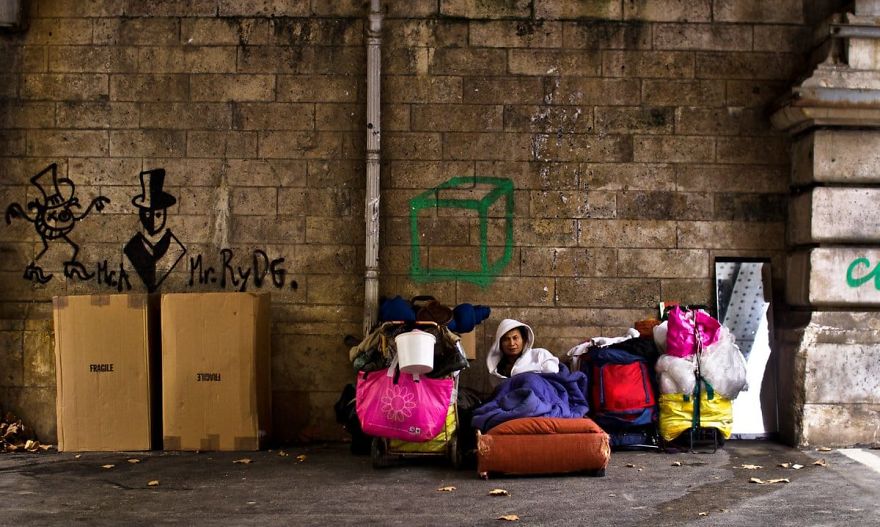 7. Black and White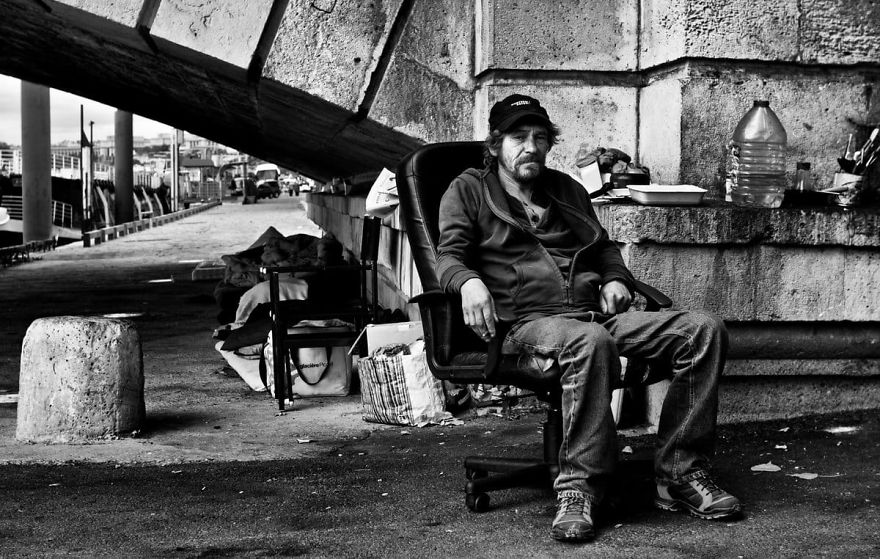 8. An abandoned place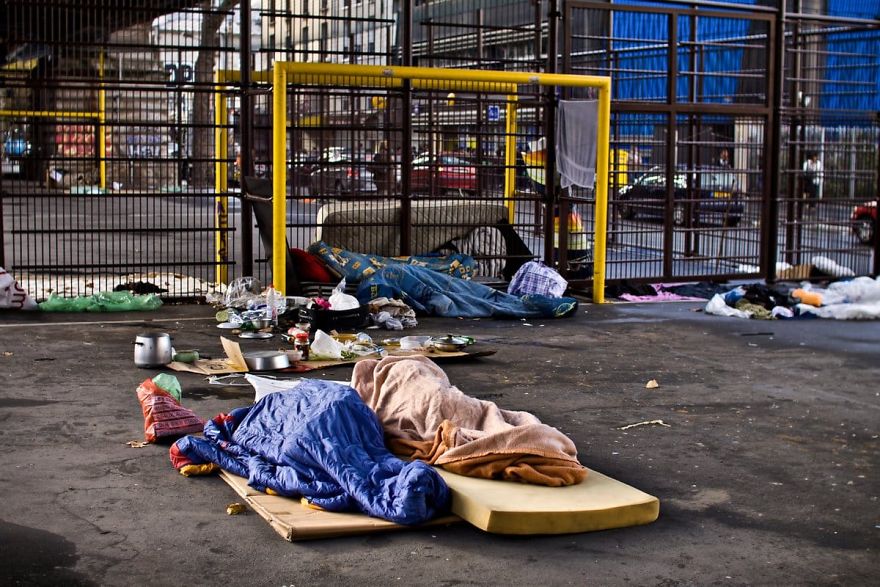 9. I don't see any romance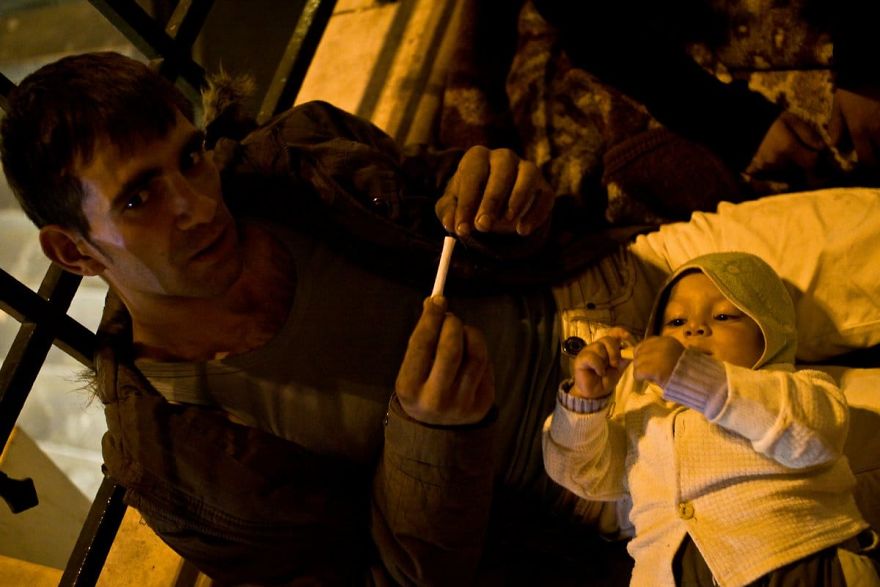 10. It's not romantic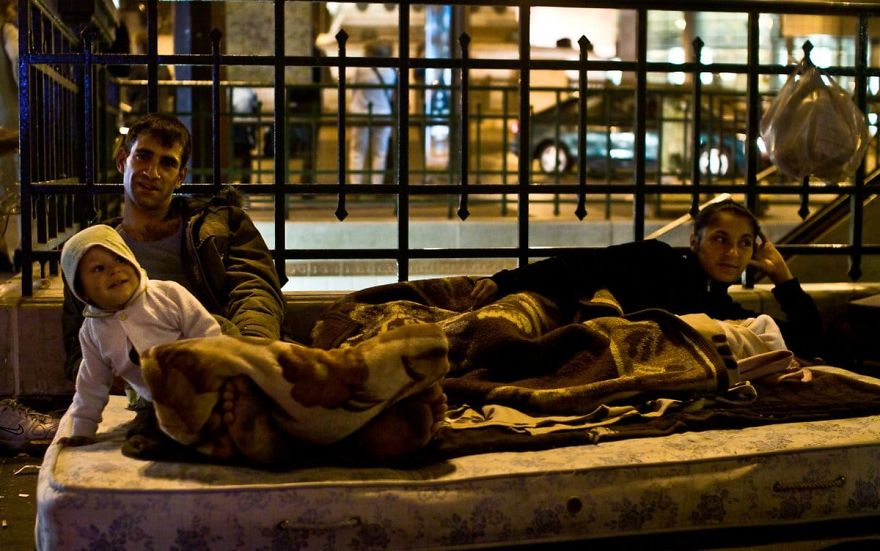 11. Unromantically speaking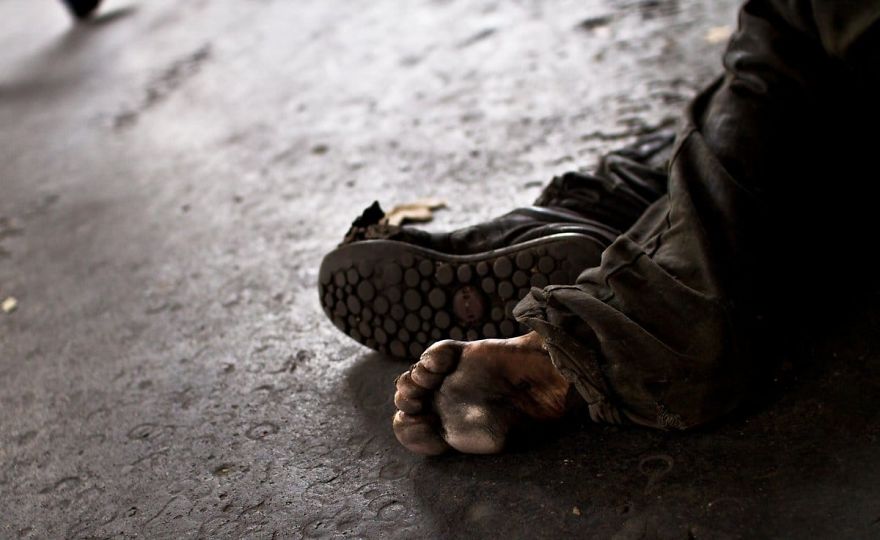 12. This can't be the city of love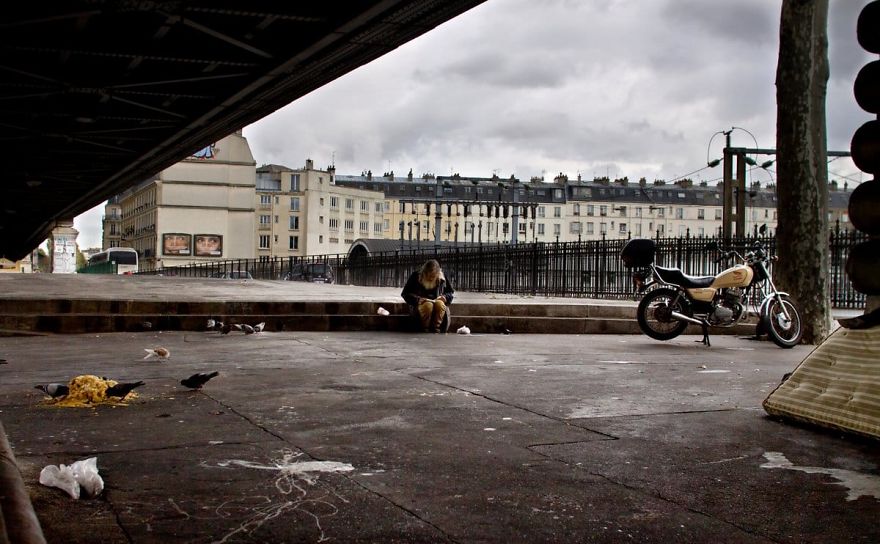 13. Sad reality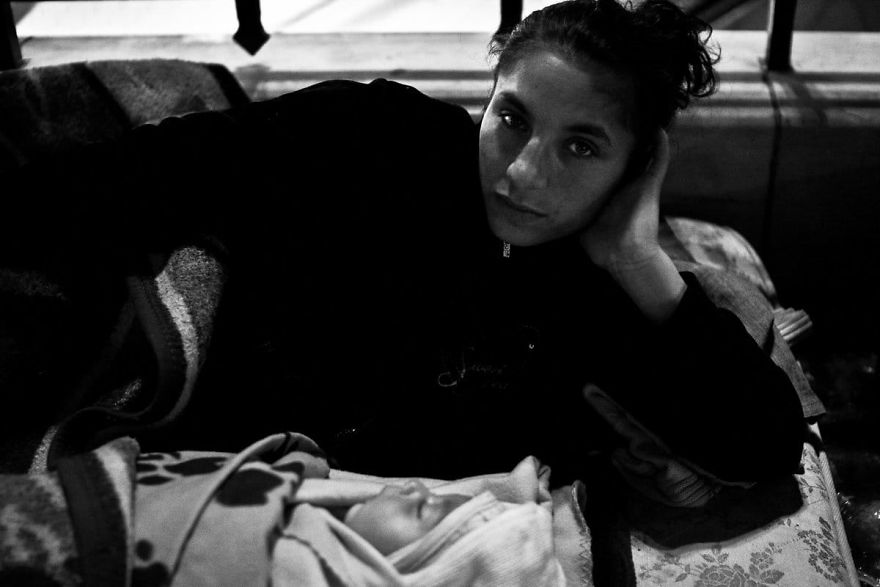 14. Stark contrast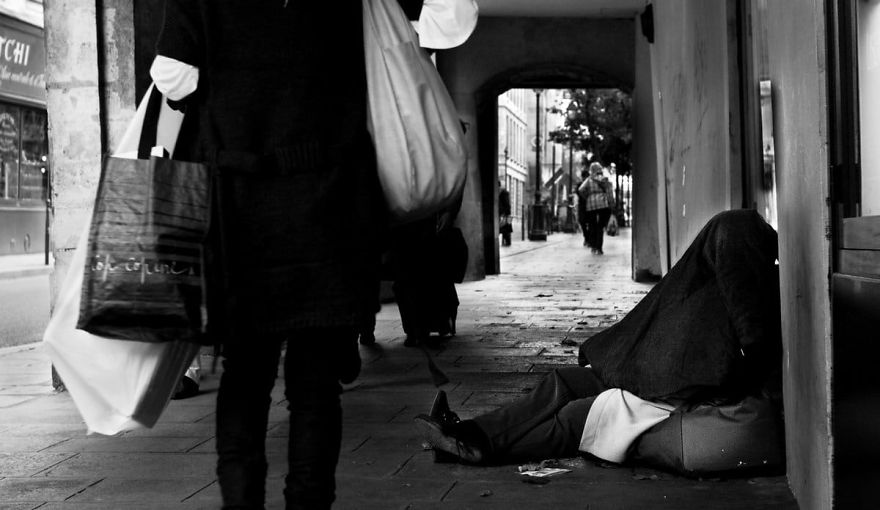 15. That's the exact opposite of what we know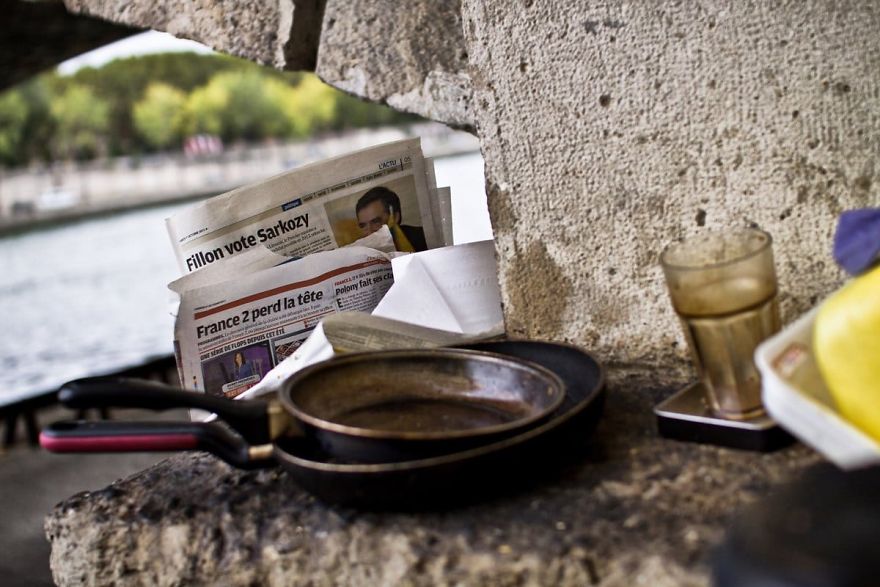 16. City of love?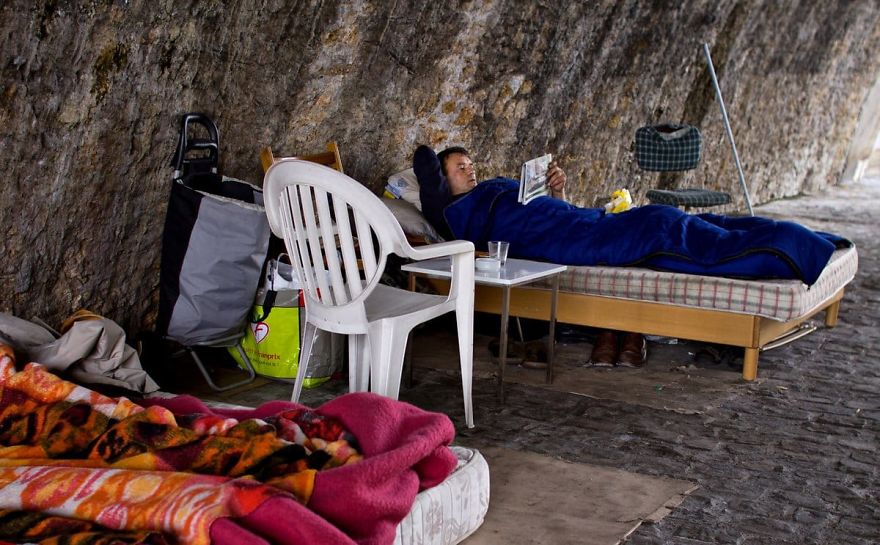 17. Yeah, that's definitely sad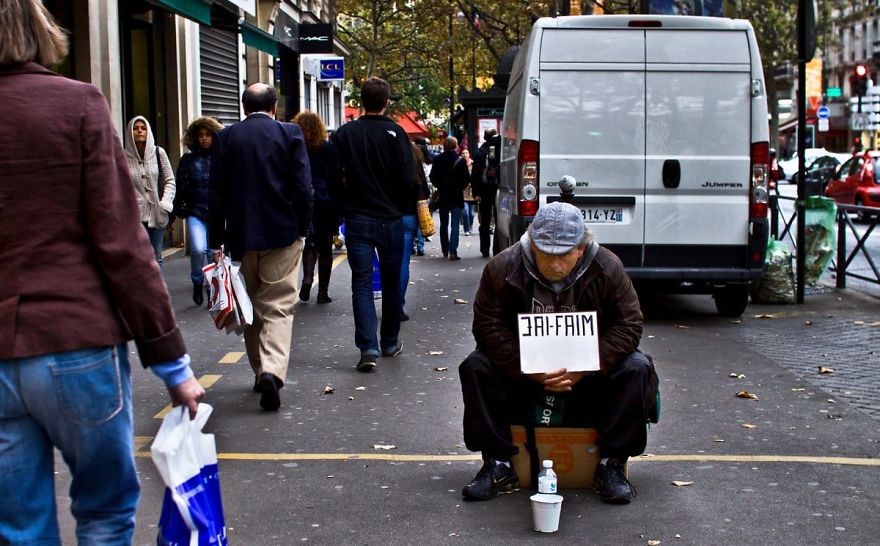 My love for this city is definitely shaken. I think it's time for another rom-com.