The true story of Filipino Slave popularly known as 'Painted Prince', A British adventurer named William Dampier in the late 16th century had discovered a man with some eccentric tribal tattoos. Astounded by his unique personality, William brought the man to England, in the hope that he could sell him and make a fortune. The man's name was Jeoly, but when he was brought to England, he earned the title 'Prince Giolo'. Although referred to as a Prince, he hardly ever lived like royalty. He was made to live in a cage like an animal and was seen as a freak by most people.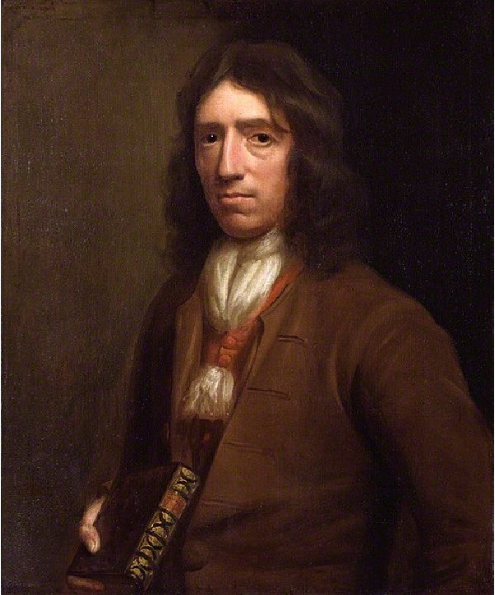 Read More: This Pulwama Martyr's Wife Was On The Call With Him When The Blast Happened
There are many rumours and misconceptions about Prince Giolo, people thought that he was a prince from somewhere. Some wrote stories about his tattoos being magical and that they could drive venomous snake and poisonous insects away. But the real story is that, Jeoly, which was his real name, was from an island called Miangas which was a part of Philippines (known as Palmas Island) at the time, and while travelling with his mother, they were captured by a foreigner called 'Mr. Moody'. Moody then sold Jeoly and his mother to William Dampier. Dampier was greedy for money and decided to sell them as slaves back in England. During the long voyage, Jeoly and his mother got sick, and his mother succumbed to the disease and died en-route.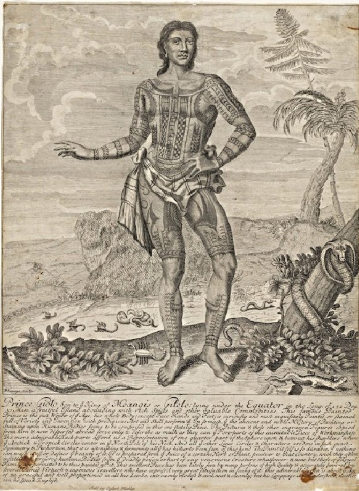 Jeoly got the title 'painted prince' because of the tattoos all over his body except his face and feet. After many years, some historians drew conclusions over similarities between Jeoly's tattoos and traditional Microasian tattoo from the Caroline and Palau Islands.
Read More: Mother Slams Racist Comments About Her Daughter Dating A Black Guy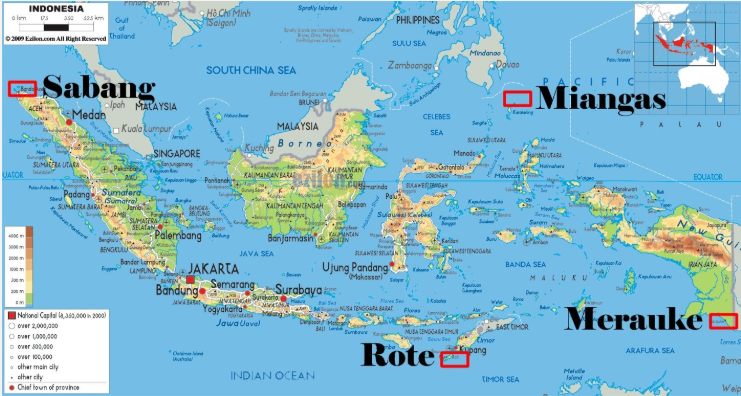 Jeoly was displayed like an animal from the zoo, they even sold merchandise with his portrait on it.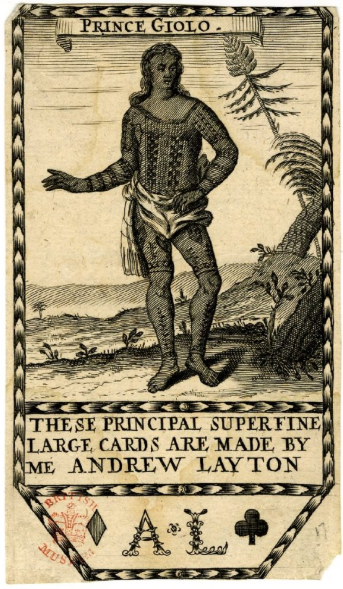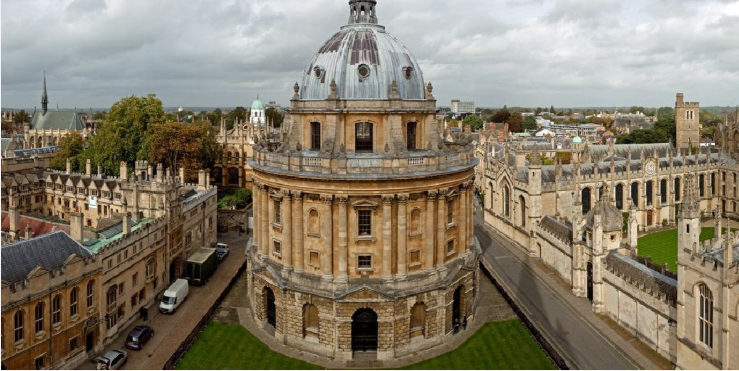 Eventually, Jeoly contracted Small Pox disease and died because of it. After his death, Anatomy School (later on the M School) of Oxford University attempted to recover and preserve his skin. But the process was unsuccessful and by the 20th century the skin disintegrated.