Janica Nam Floresca, a Chinese-Filipino model and Franco Hernandez, a member of a Filipino dance group were deeply in love with each other. But unfortunately, the two got separated when Janica lost her boyfriend Franco in North Lamidan, Don Marcelino, Davao Occidental, the Philippines in November 2017.
More Info: Instagram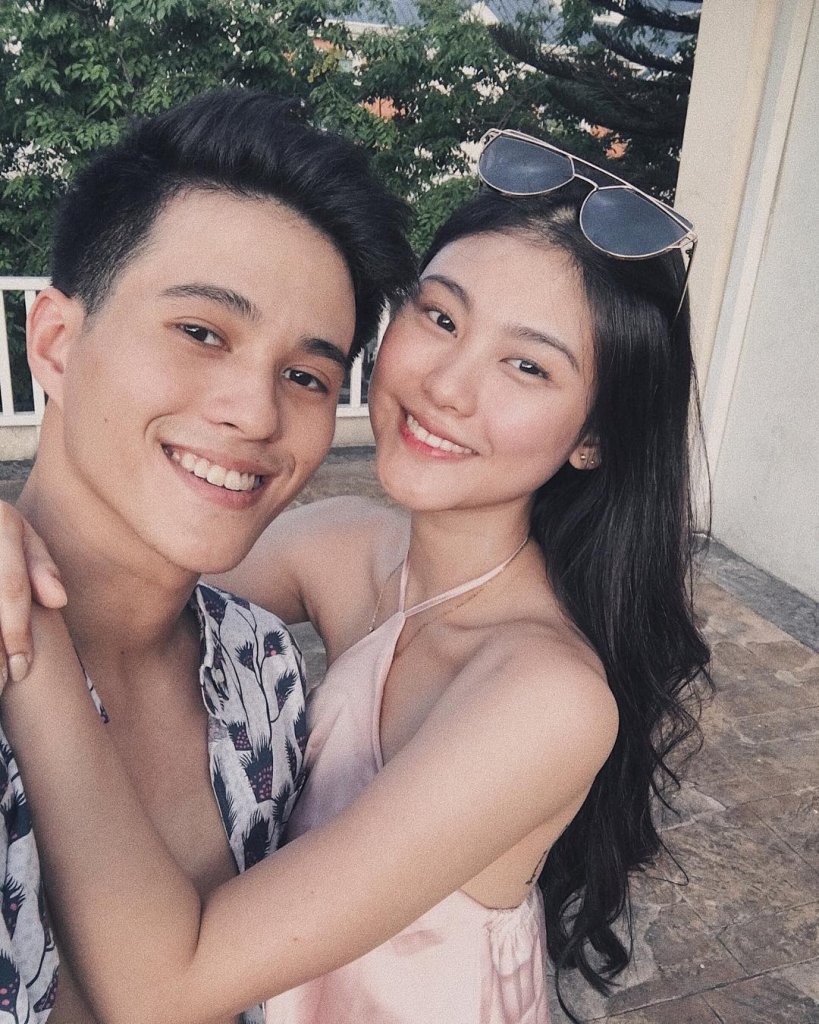 According to Janica, on their way back to the coast, a strong wave had hit them due to which the couple was forced to jump from the boat. Neither Janica nor her boyfriend knew how to swim.
Franco clenched on to Janica while she held the boatman. When the two were rescued, Franco became unconscious and was immediately taken to the hospital. And, at the hospital, the doctors proclaimed that Franco was dead.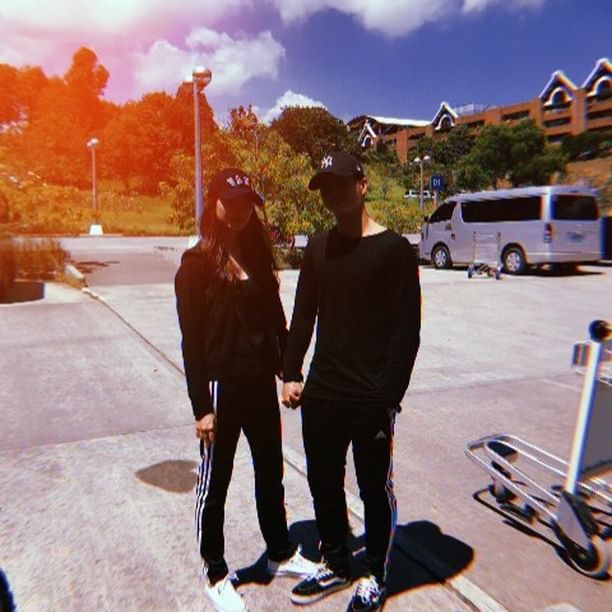 Read More: Simple Illustration Explains How We Fail To Understand The Pain Of Our Loved Ones
Before Franco's death, Floresca posted many pictures of them celebrating their relation. Even today, after about a year of Franco's death, Janica is still in love with him and shares pictures of them with heartbreaking captions on Instagram.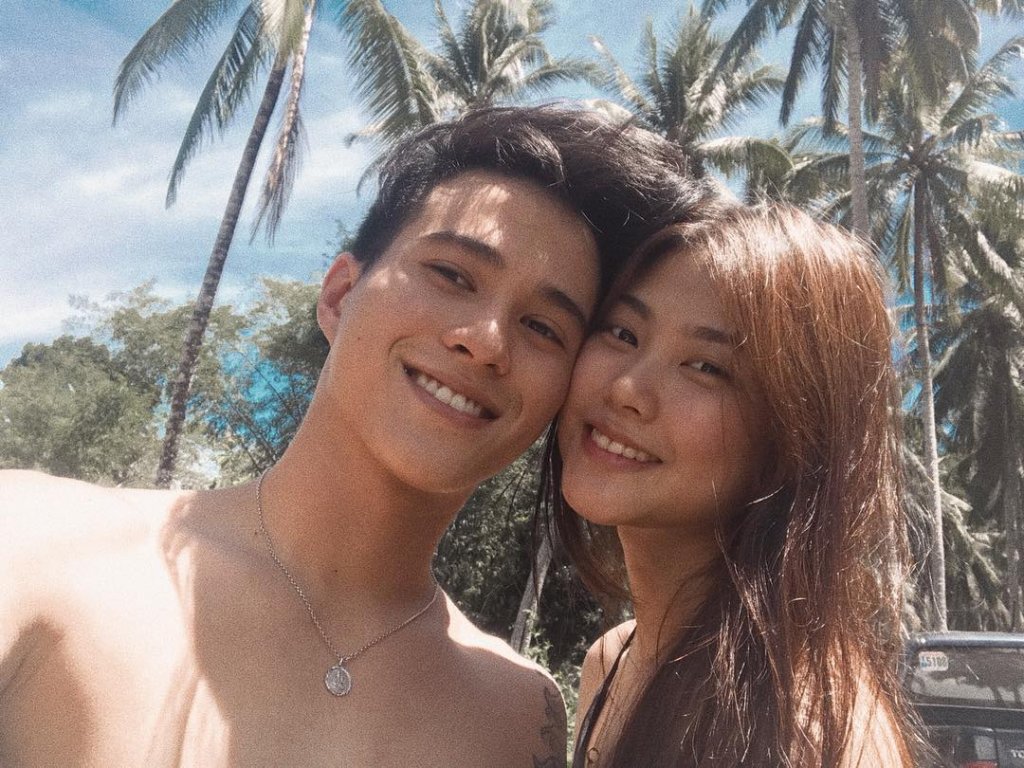 This Chinese Filipino model still longs for her boyfriend Franco and pours her heart out in her posts. Her posts are filled with all the cherishable moments the two had together. Through her posts, Janica thanks Franco for everything they had.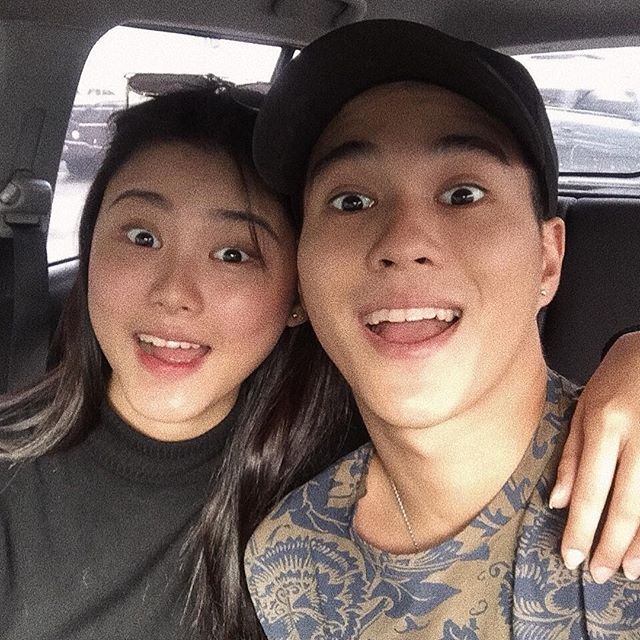 After all that happened to her, the model regularly visits Franco's grave and is in touch with Franco's family. Her heart-melting posts prove that her love for Franco has not trembled with time. Her posts express her longingness to be with her boyfriend again.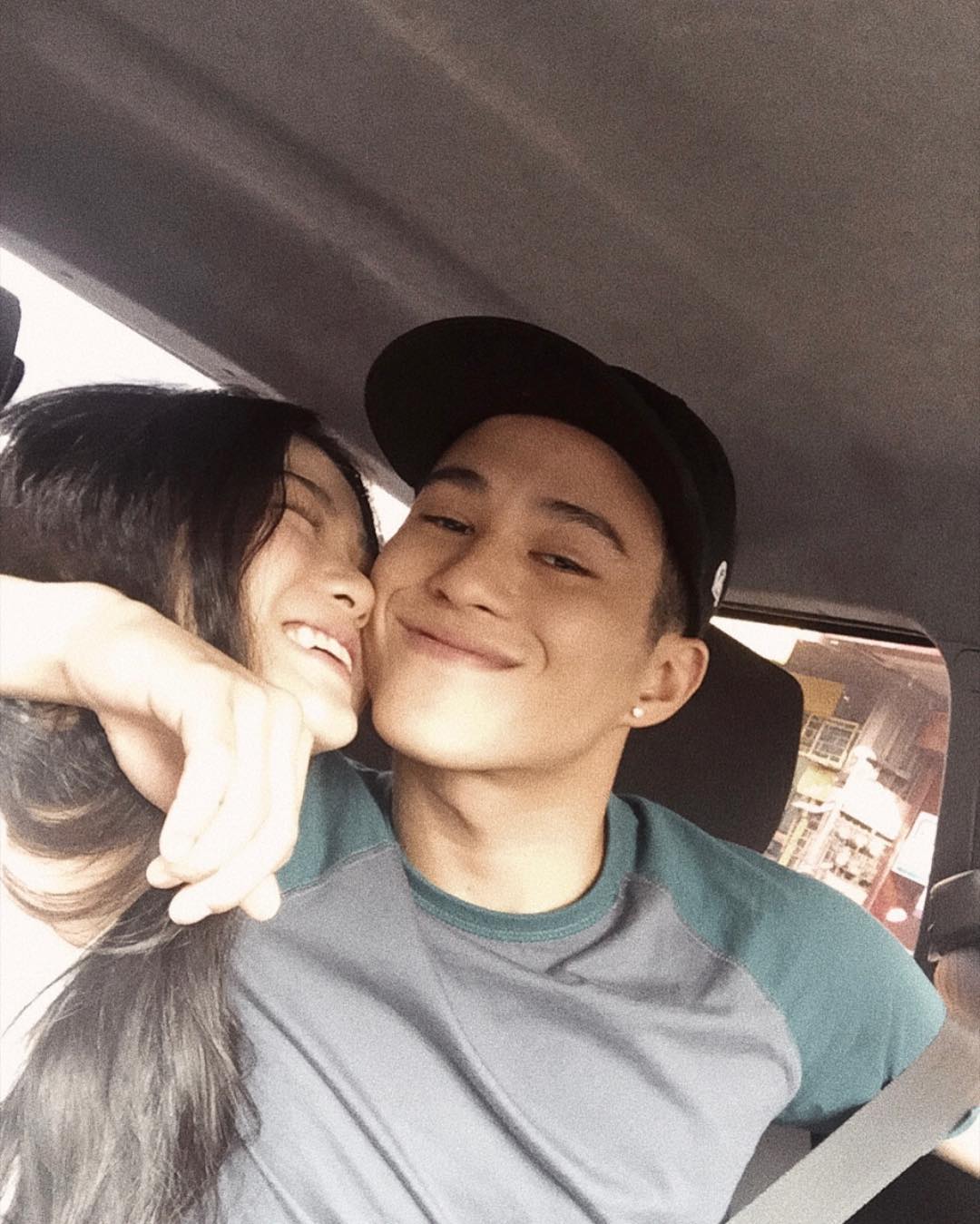 Netizens are loving their relation. People left various comments on her Instagram posts. Some netizens commented that they feel as Franco is still alive.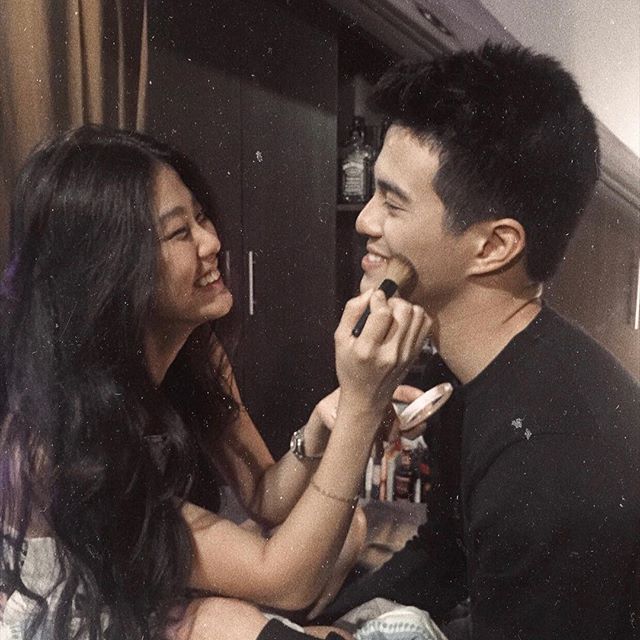 Also Read: A Classic And Realistic Marriage Concept Of This Couple From Philippines Goes Viral