After all, those cases in people's lives that PUBG Mobile has caused since it has been launched last year here is another one of a woman who is filing for a divorce because her husband stopped her from playing the game. If you like yourself to be updated from all the things going around the globe you must be aware of the cases of a man drinking acid instead of water while being engrossed in playing the game and a teenage boy stole money for buying the gun skins, outfits and accessories in the game. PUBG addiction has been increasingly rising among people especially among the teenagers.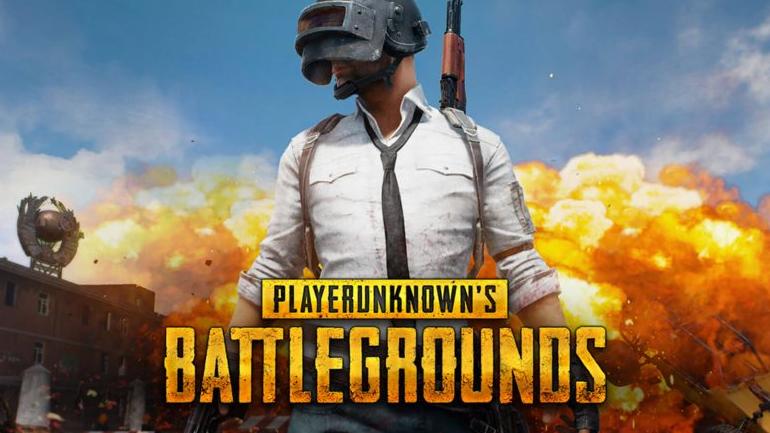 Now to more in UAE the game has caused a man to be dragged to court just because he asked her wife to stop playing PUBG. It was informed by Captain Wafa Khalil Al Hosani who is the Director of the Social Centre at Ajman Police, that they came across this rare case where a woman who is about 20-year-old filed a divorce because her husband asked her to stop playing the game.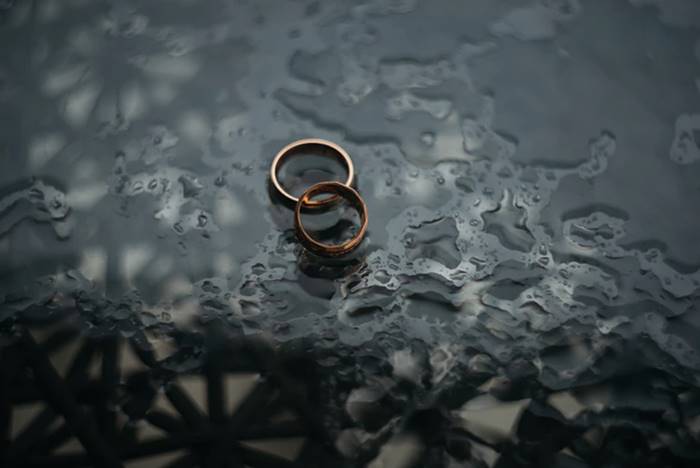 Read more: Groom Played PUBG Mobile On His Wedding Day Instead Of Being Involved In The Ceremony
The woman said that its nothing wrong with being addicted to the game as she gets derived pleasure from playing the game. And also the wife said that it's her husband who is wrong because it's her right to choose the means of entertainment that she wants and he should not be interfering with it.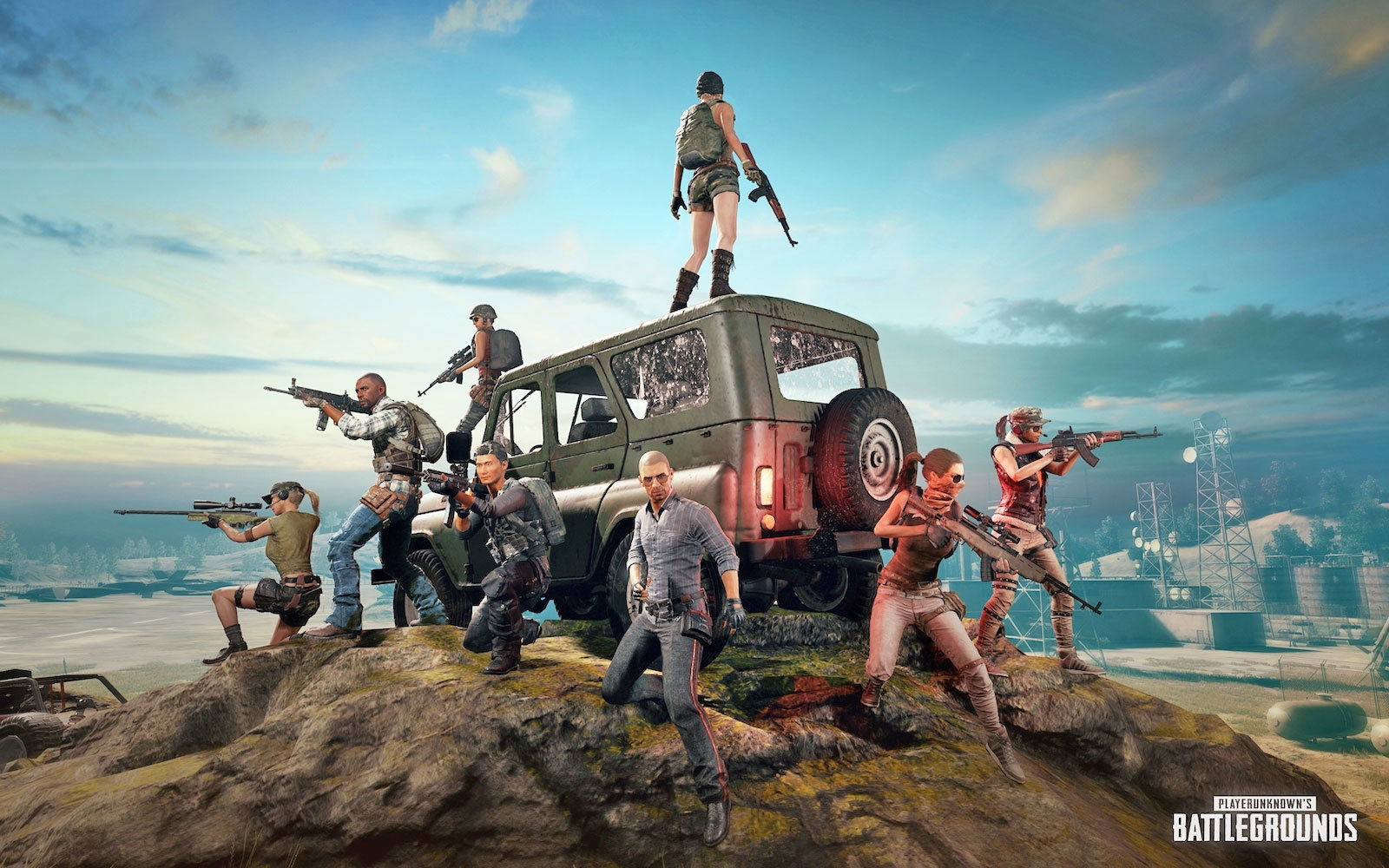 The man asked her wife to stop playing the game because she was really addicted to it and he wanted her to understand and fulfill her responsibilities towards their family. Little did he know that it would cost him something big. His wife filed a divorce for what he did.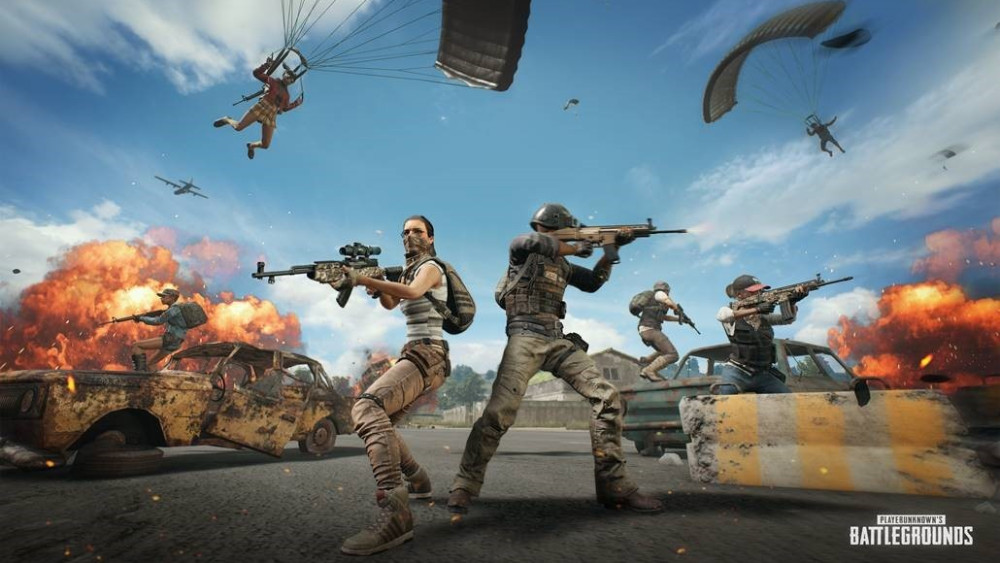 Read more: This Russian Digital Artist And Graphic Designer Took Photoshop To Another Level