Maha Vajiralongkorn Bodindradebayavarangkun, King of Thailand was enthroned the King after the death of his father in 2016. At the age of 67, he became the oldest king of Thailand to take over the throne. The King had been married earlier for three times and has seven children.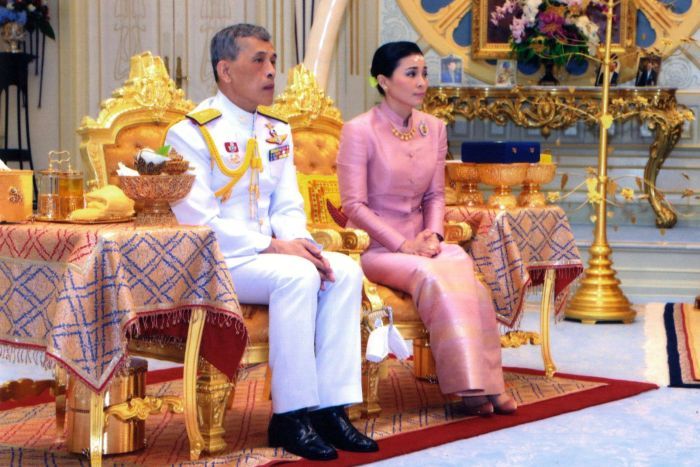 Read More: The Inspiring Story Of A Father Who Sacrificed Everything For The Education Of His Son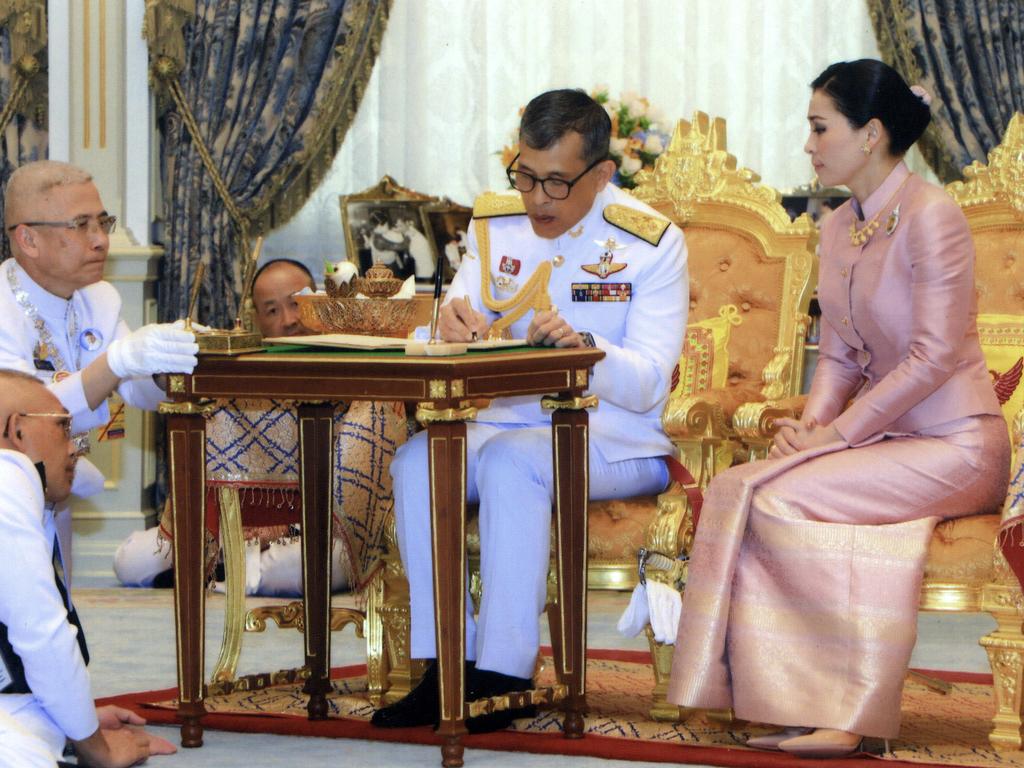 The funeral of the King's father was held on 26 October 2017 and the Thai King's formal crowning is scheduled to be held from May 4 to May 6, of the ongoing year. And according to reports, just a few days before being formally crowned as the king, King Maha Vajiralongkorn married his long term mate and bodyguard who he appointed as the deputy head of his personal security force on Wednesday, May 1, 2019, and gave her the title of  Queen Suthida.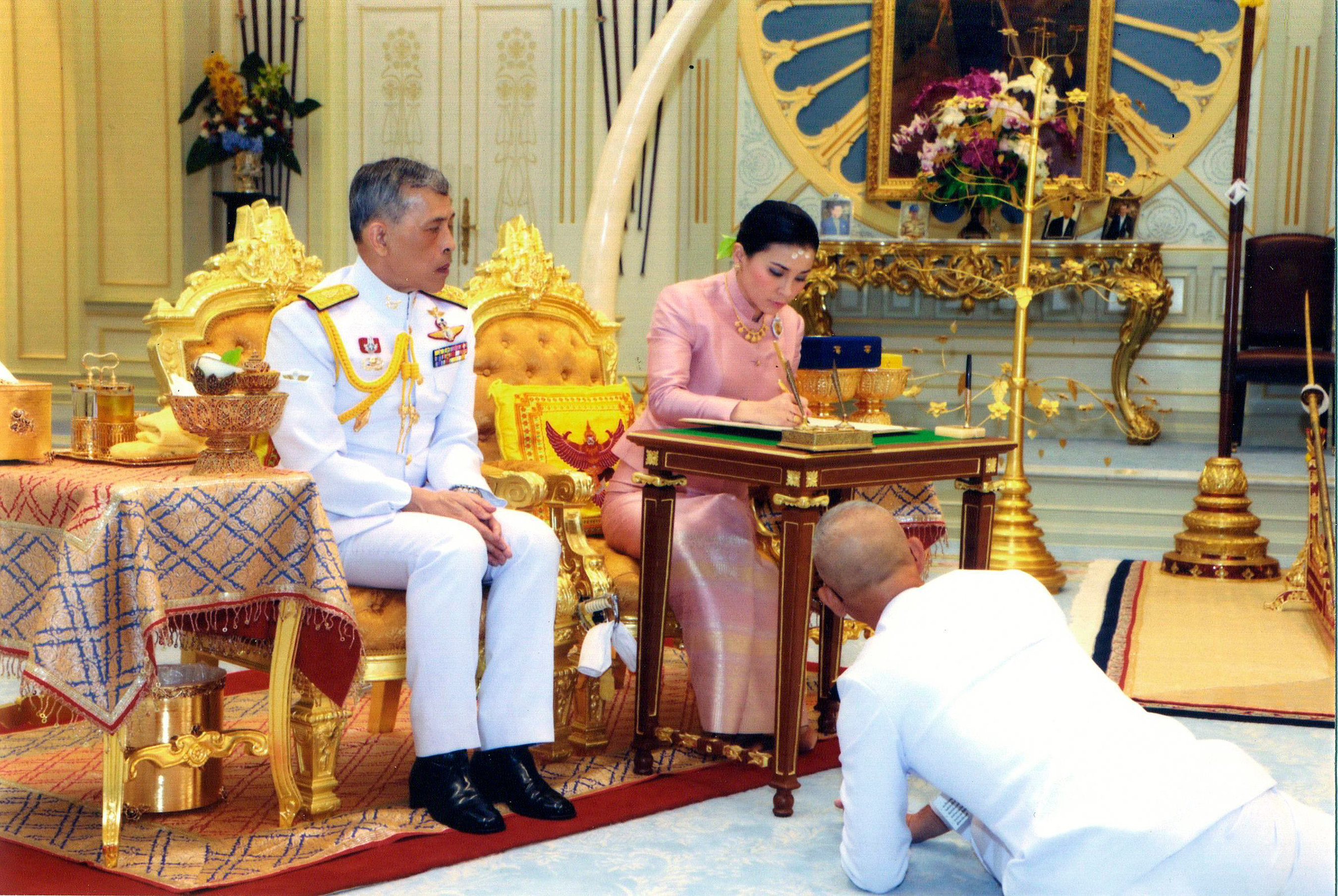 Thailand King Maha Vajiralongkorn officially married his bodyguard Suthida on Wednesday following all the royal traditions and customs. This was the reason why Suthida had to lay down at the King's feet.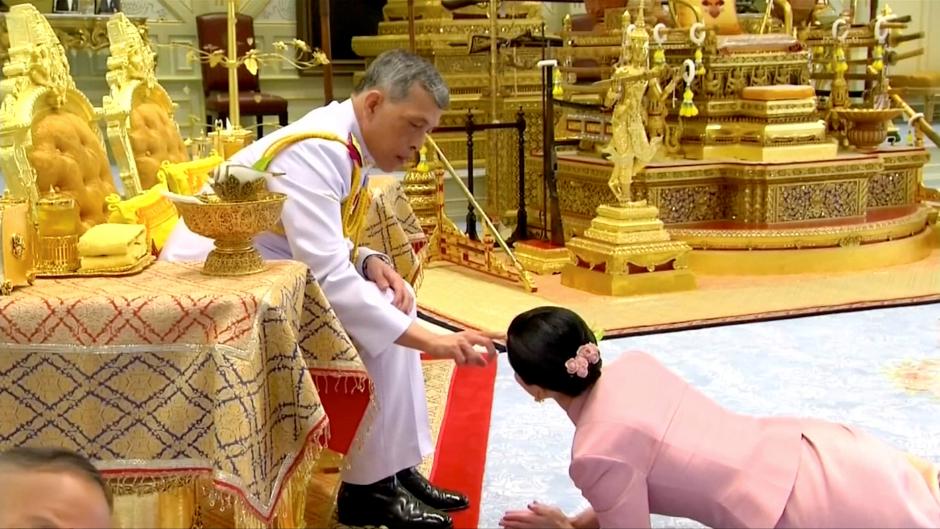 According to a royal statement, Thailand King MahaMaha Vajiralong said that he had decided to raise Suthida's position to a higher level in the royal family and will make her the Queen. So it means that the Queen would now hold the royal title and status and she will become a member of the Royal Family.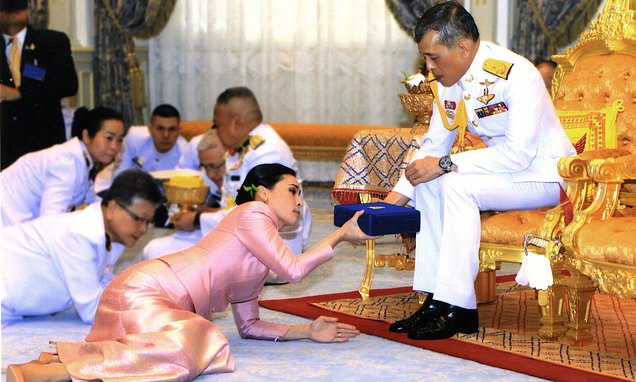 Suthida formerly served as a flight attendant of the Thai Airways. In the year 2014, Thailand King Maha Vajiralongkorn appointed her as the deputy commander of his security unit. In 2016, Suthida was appointed as a full army general in the Royal Thai Army. In the following year, Suthida was given a royal title of Thanpuying meaning a Lady by the King.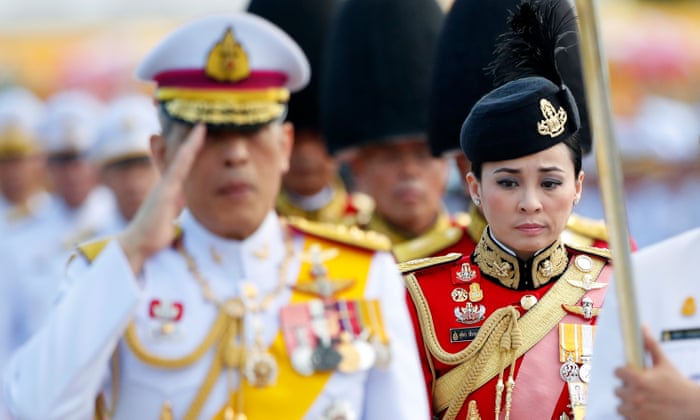 Read More: Woman Falls In Love With The Man Who Consoles Her While She Was Crying At The Pavilion Mall