This week for sure belongs to Arya Stark! She must have become a common member on all of ours 'Favorite list.' But there is one character we all love no matter what. The imp a.k.a. Tyrion Lannister. His intelligence and wit are loved by everybody who is a GOT fan. Who doesn't want to look like their favorite star or act like them? Rozi Khan from Pakistan went viral a few years ago. He got famous as he was seen as the doppelganger of this famous artist.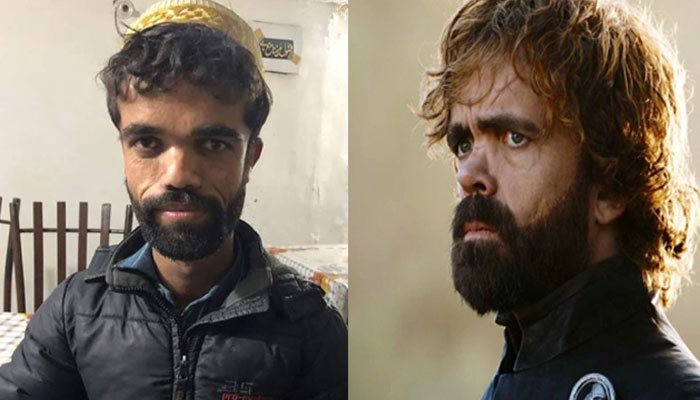 Khan is a waiter by profession, and many people pointed out his uncanny resemblance to Peter Dinklage, who plays Tyrion Lannister on screen.
You may also like to read: The Best And The Most Realistic Cosplay Portraying The GoT Character Khaleesi You Would Ever See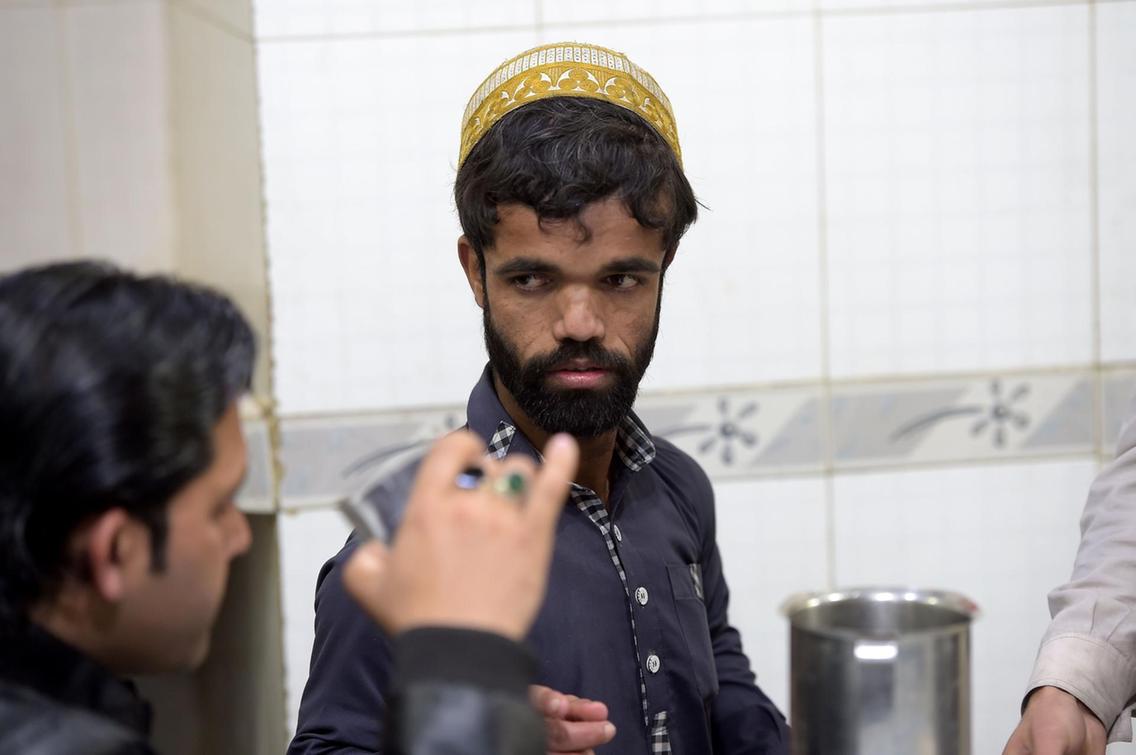 Recently, Rozi Khan made his acting debut in a Pakistan commercial inspired by Game Of Thrones.  The commercial shows him putting on a wig and looking exactly like the actor. He is seen going to different restaurants and tasting food from all of them.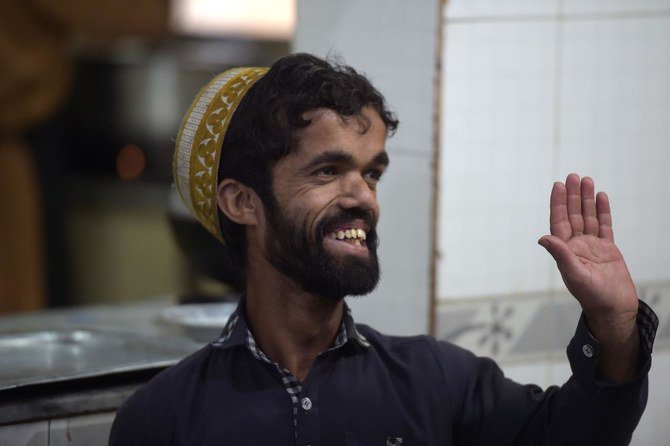 The doppelganger is usually interrupted by annoying customers and staff member for autographs or photos. In one scene, the waiter is seen repeating his most famous line on the show as to how he always pays his debts. In another, one of the waiters asks him how will the series end.
The video captioned as "Food Is Coming" and is creating a buzz all over the internet.
In an interview, Tyrion Lannister's doppelganger said that how he mostly enjoys the attention that he gets. He feels this all started when he posted some of his pictures which eventually go viral.
You may also like to read: Barber Cuts A Triangle Into Guy's Hair After He Confused It With The Triangular Play Button In The Video