Some people are over creative and have different concepts and ideas in their minds. Few people had awful and bad ideas which were perfectly executed. So, these are some of the inventions of creative people which left everyone in shock.
Following are some people who perfectly executed terrible ideas:
1. Minion Turned Into Fire Robot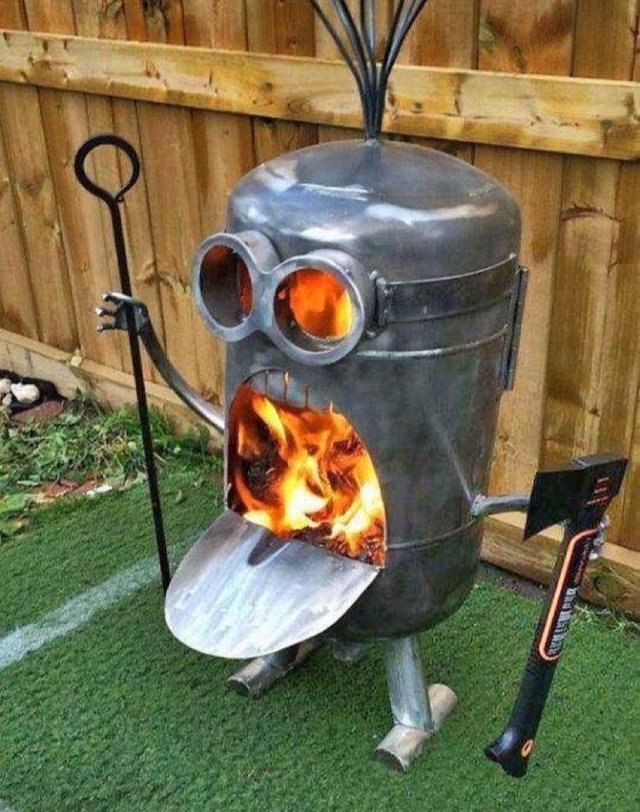 2. Okay So This Car Has 8 Rotating Wheels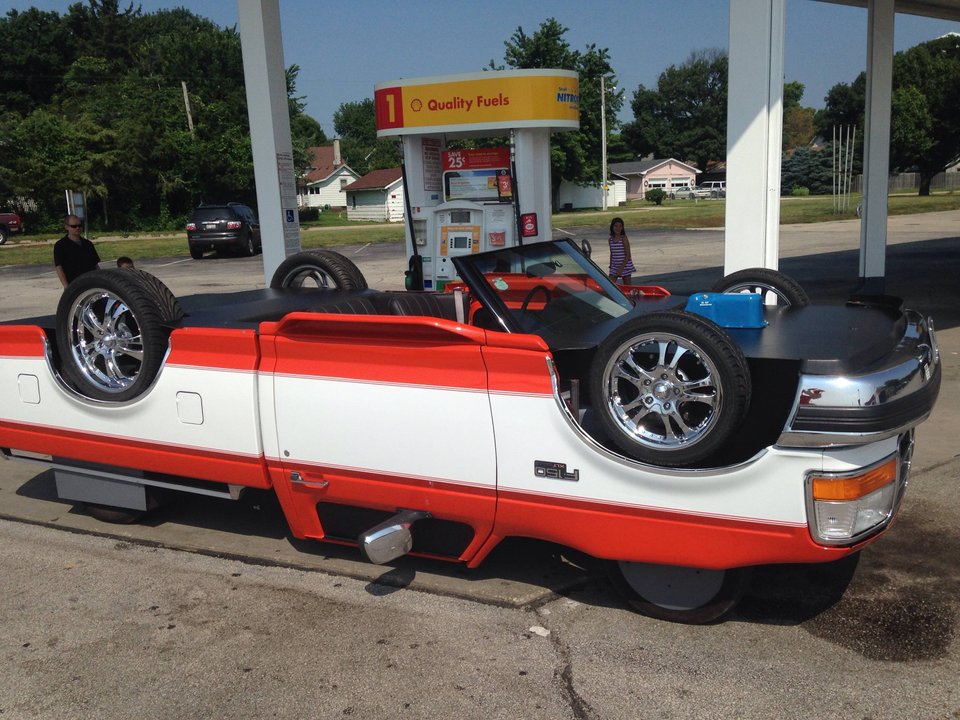 3. I Mean Who Makes Bags Like These?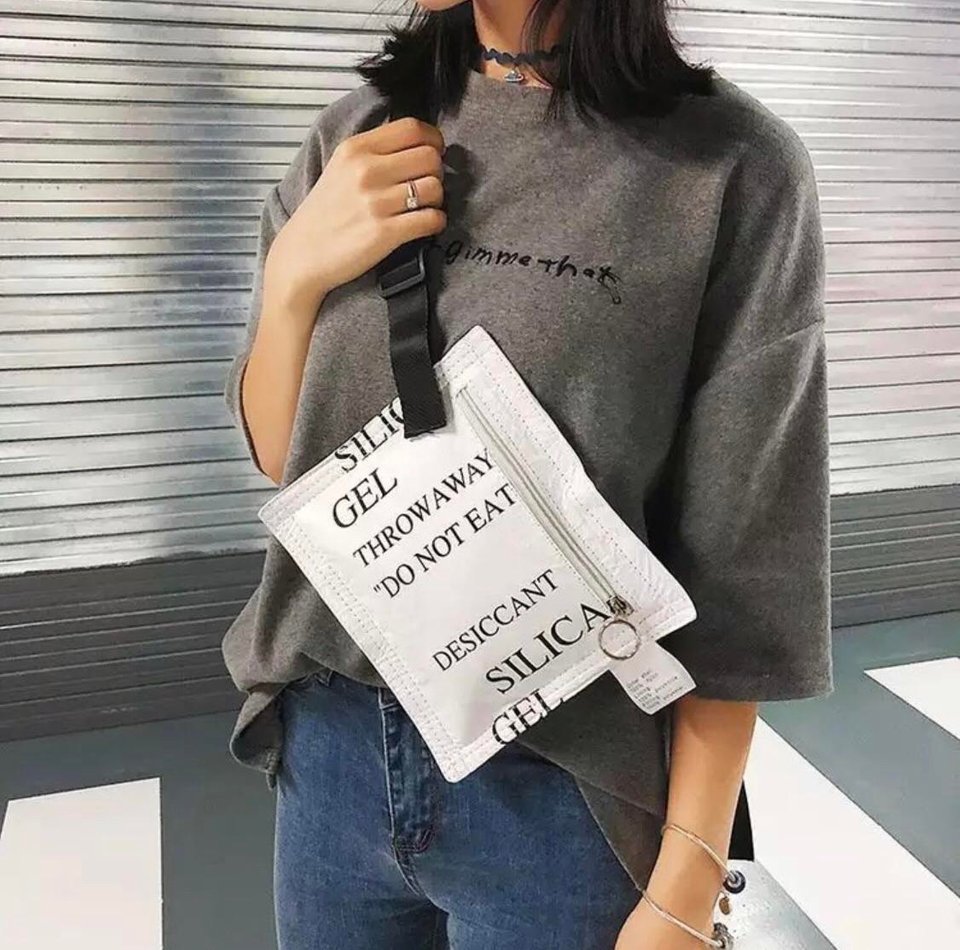 4. These Pigeon Shoes Has A Good Concept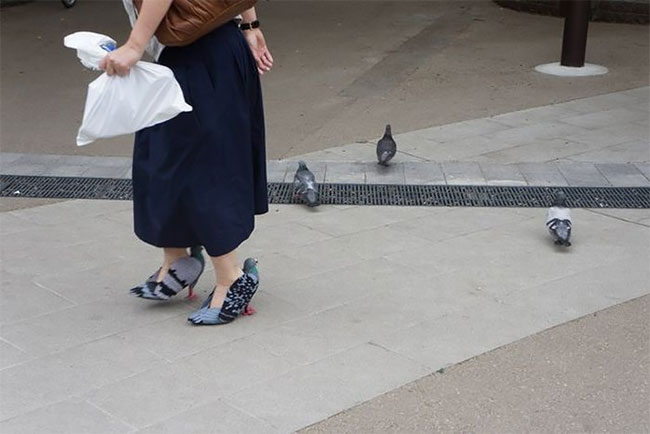 5. A Scorpion Tail Chair! Interesting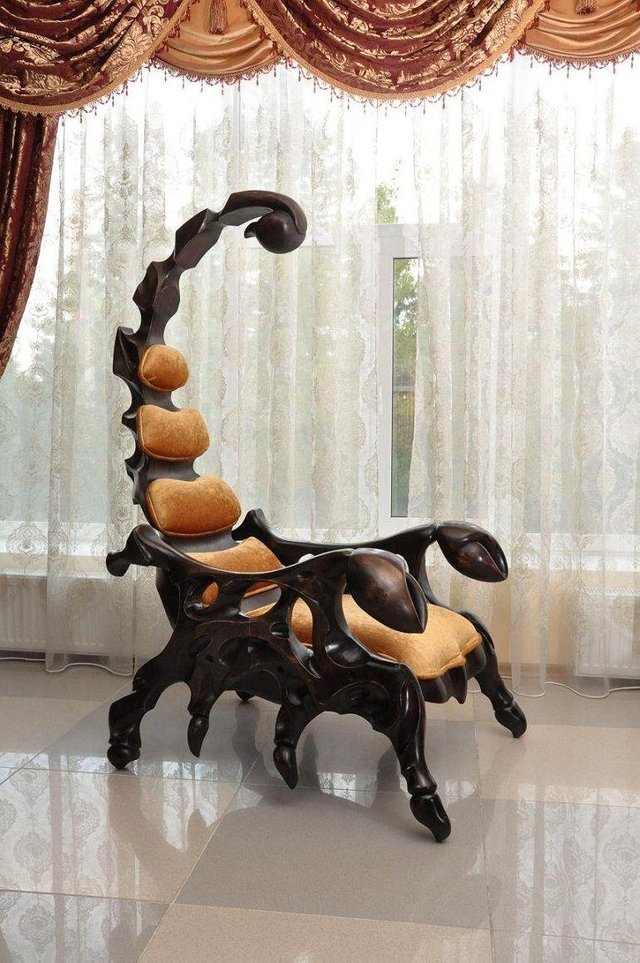 6. Why Was Van Gogh's Ear Taken Off?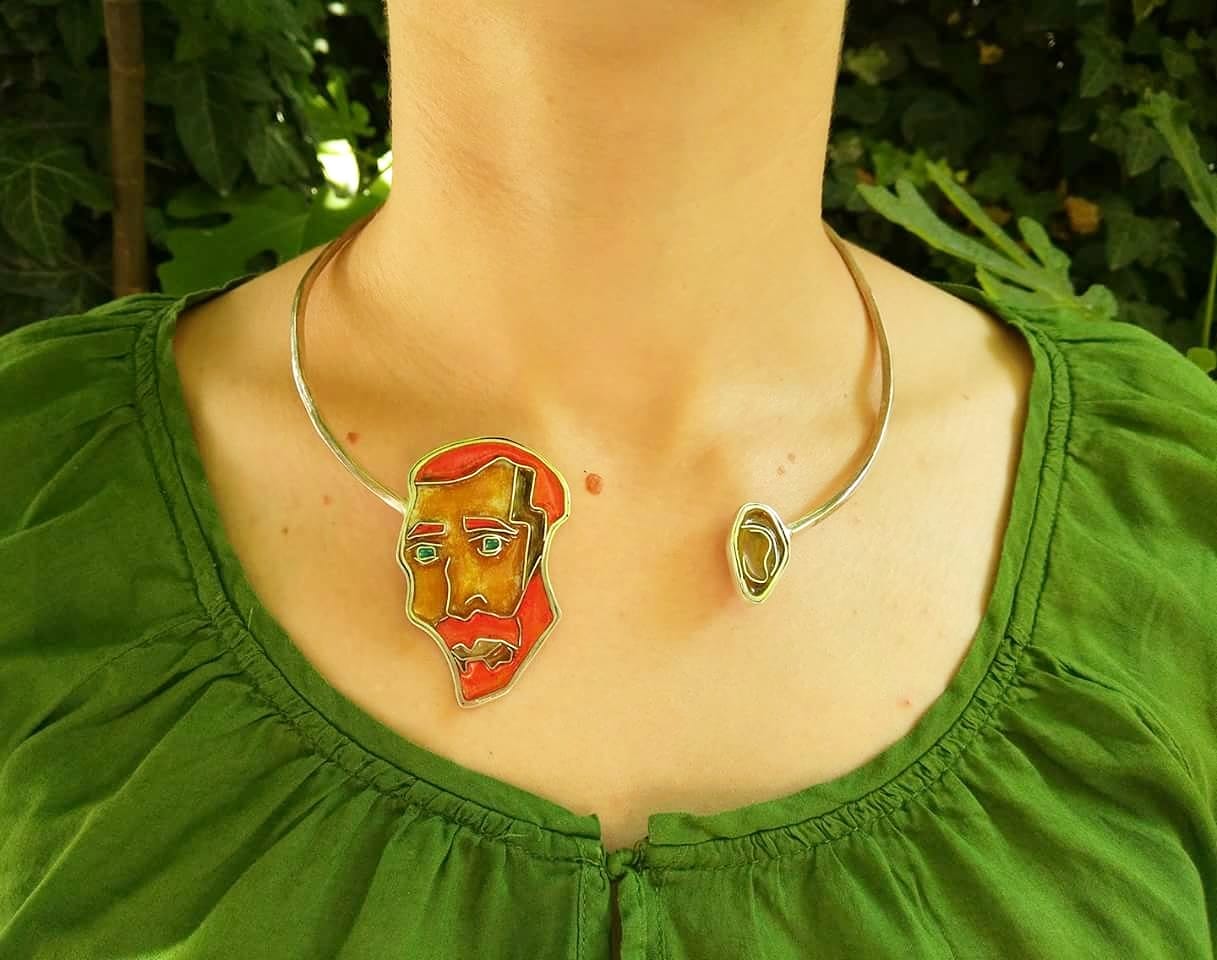 7. Picture Beaded Hair! Cool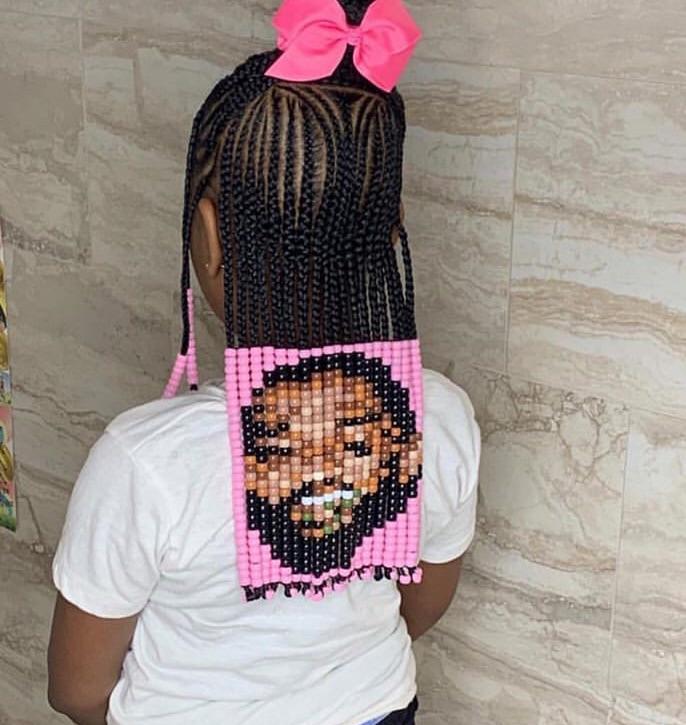 8. Map Of The City On The Tshirt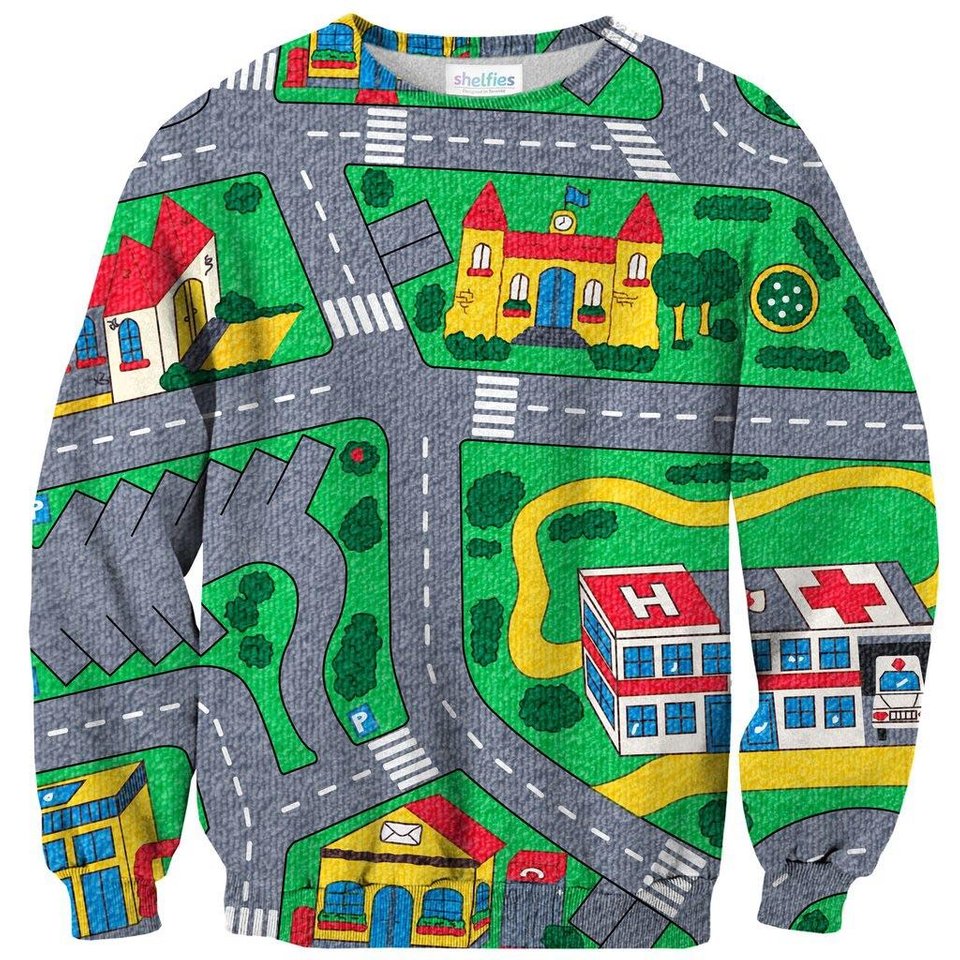 9.  McGregor Is Too Savage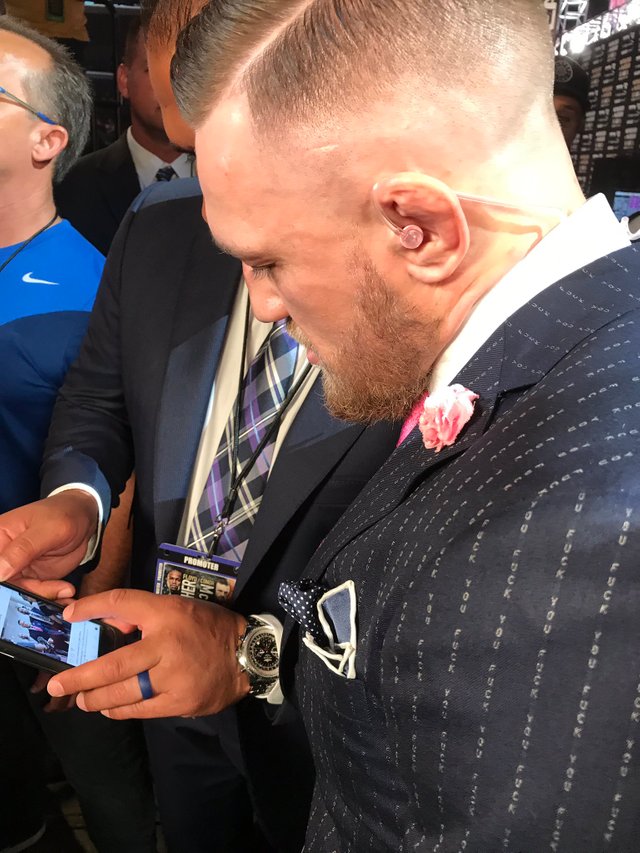 10. Who Makes Such Finger Rings? Creepy!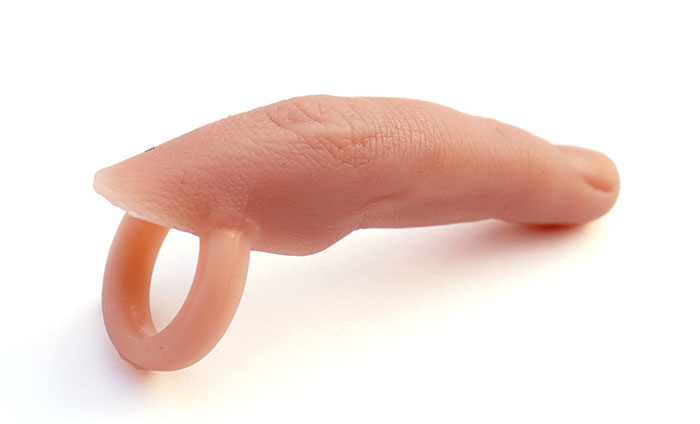 11. This Car Is Taking Away All The Attention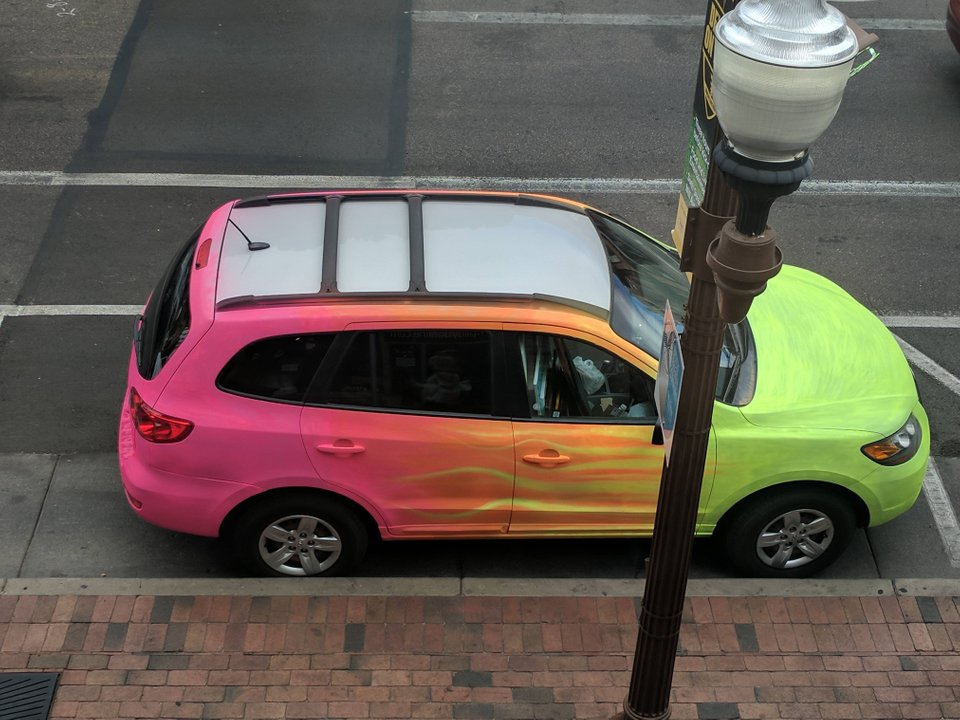 12. Looks Like A Butcher's Bag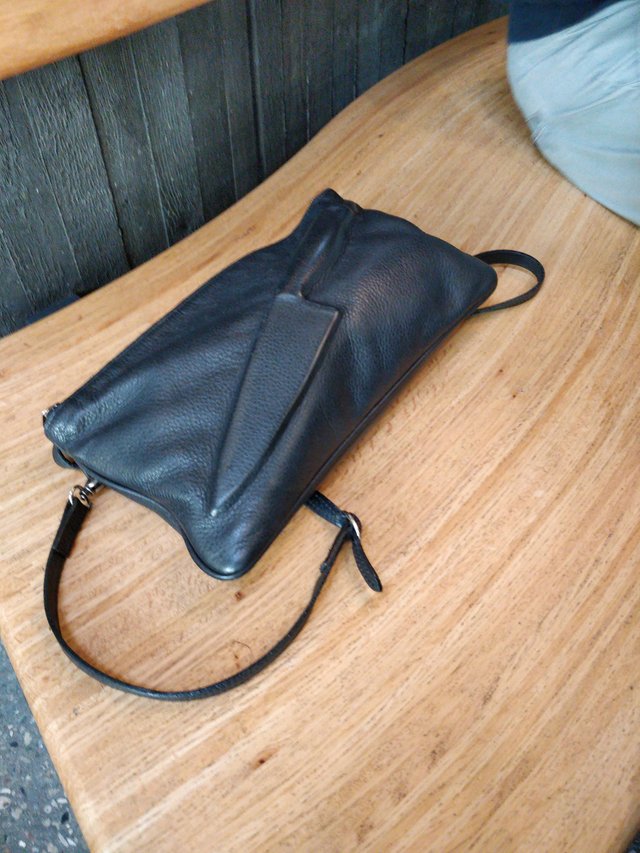 13. Grasshoppers, One Above The Other if I am Not Wrong.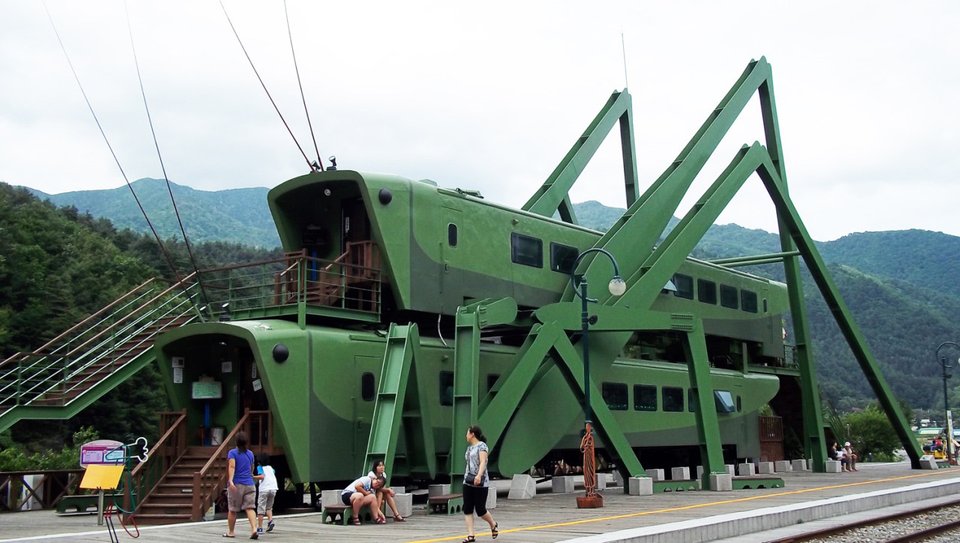 14. A Sinking Titanic Slide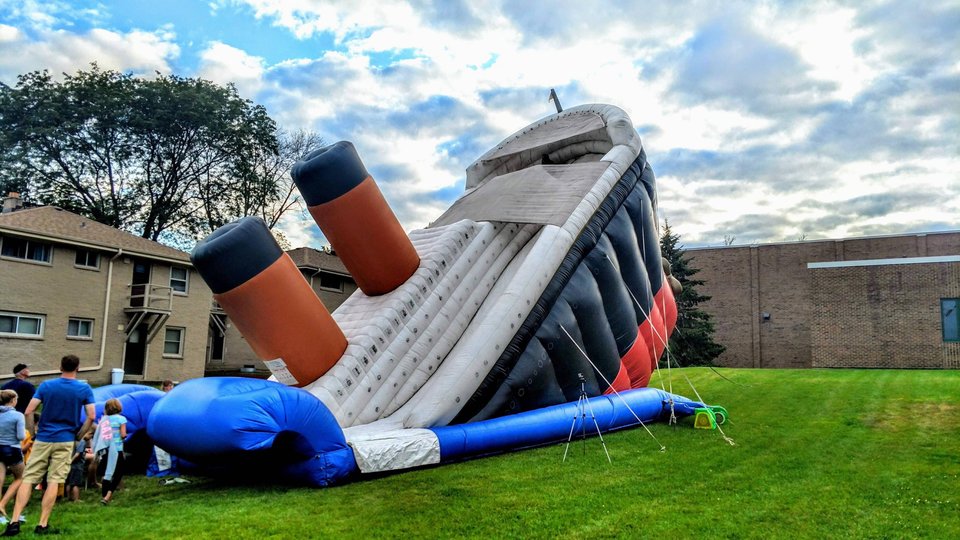 15. Fusion Of Tomato Soup And Shoes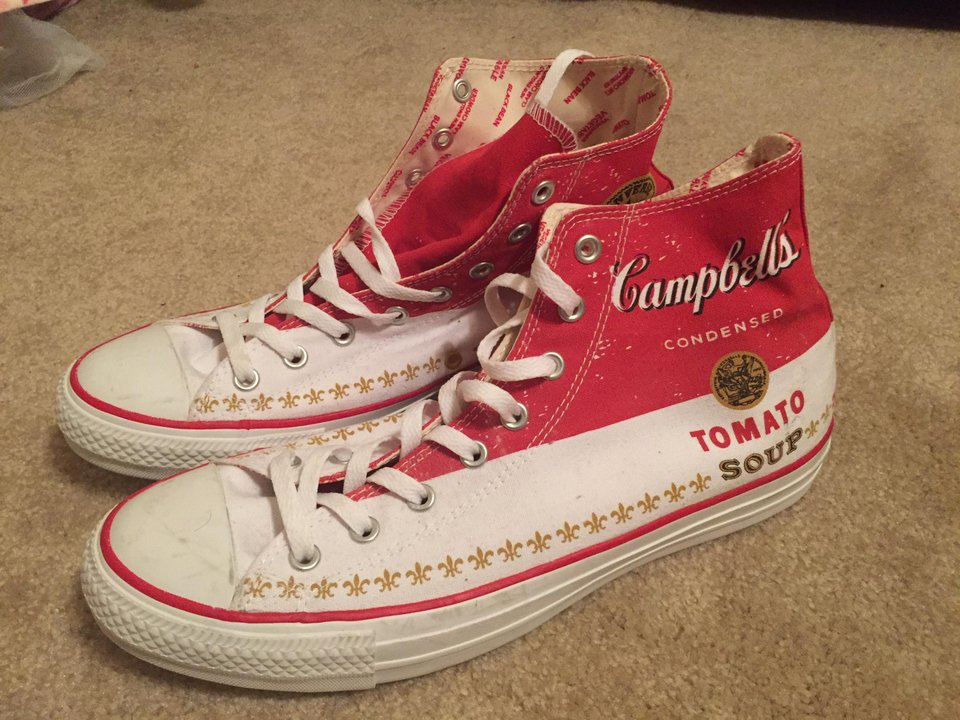 16. A Hippo Car! Shows The Hippo Obsession Of The Owner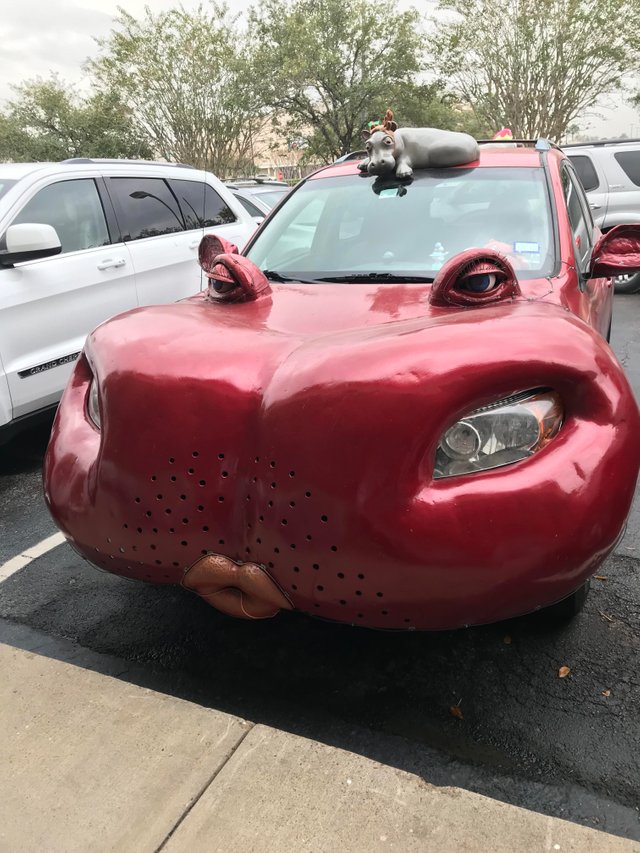 17. Lenny And Carl Yin Yang Tattoo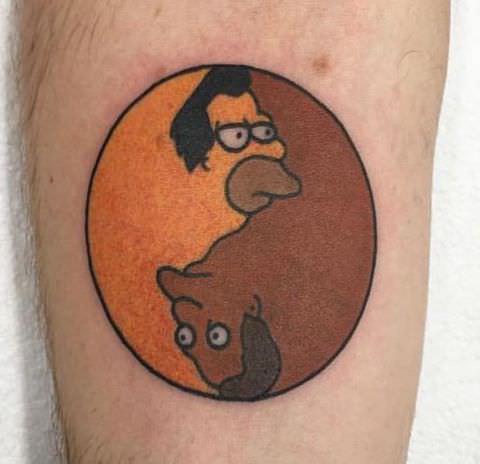 18. Just Have A Look At The Floor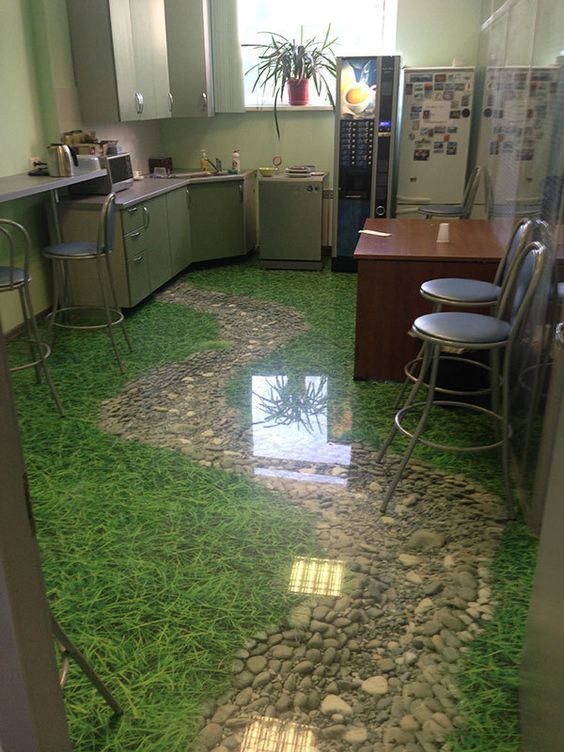 19. Brain Look Alike Cap!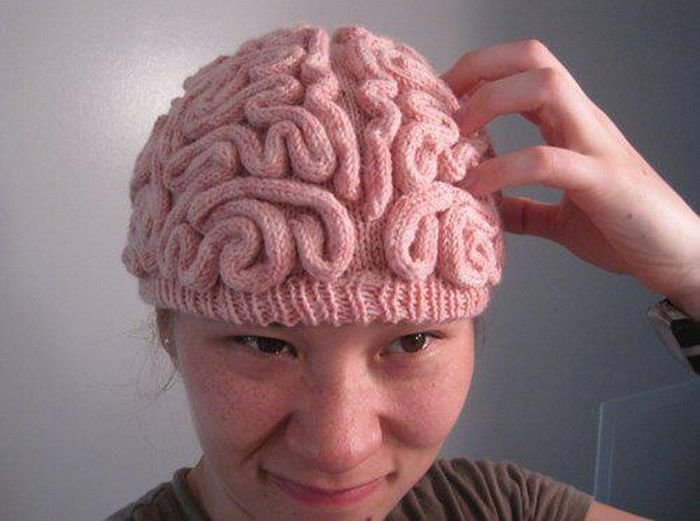 20. So creepy ! Who Does This To Ears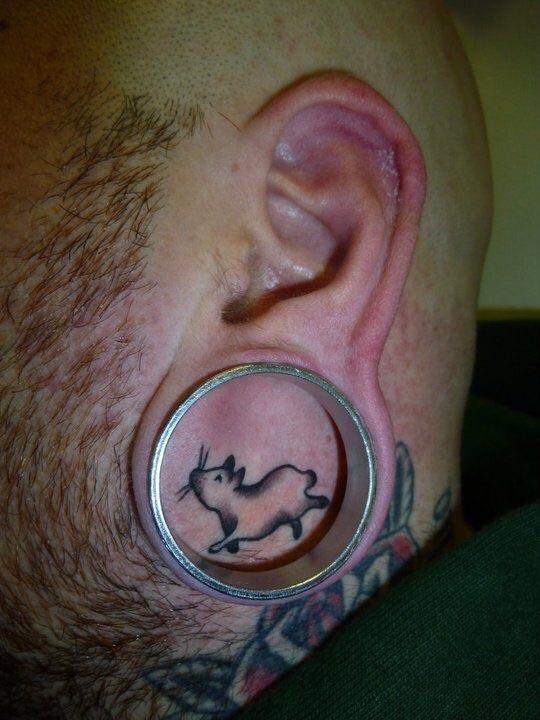 21. A Fishy Car For Sure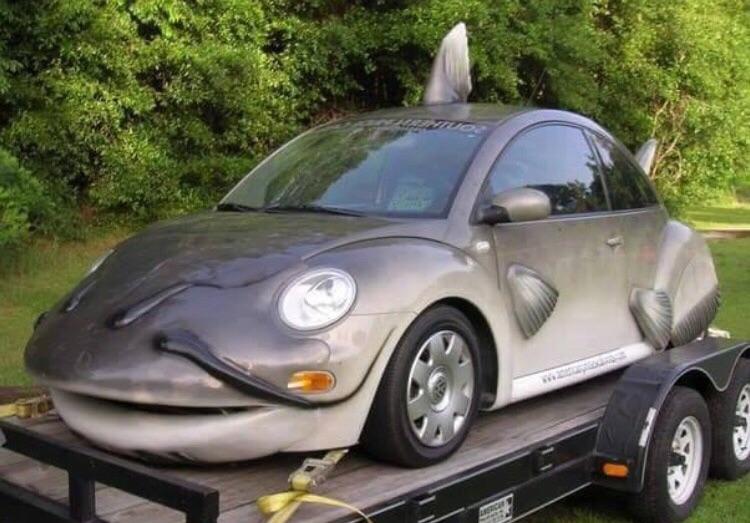 22. Perfectly Illustrated Wedding Cake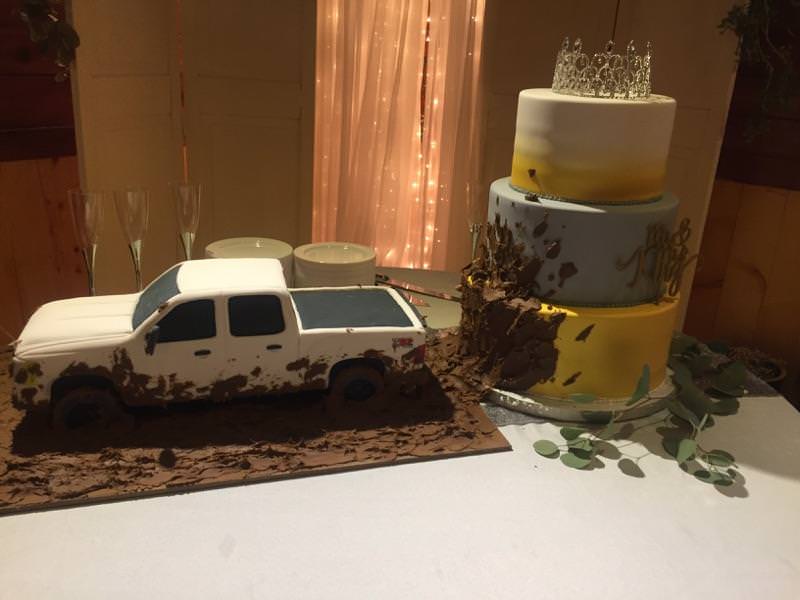 23. Who Wants To Have This Cockroach Coffee?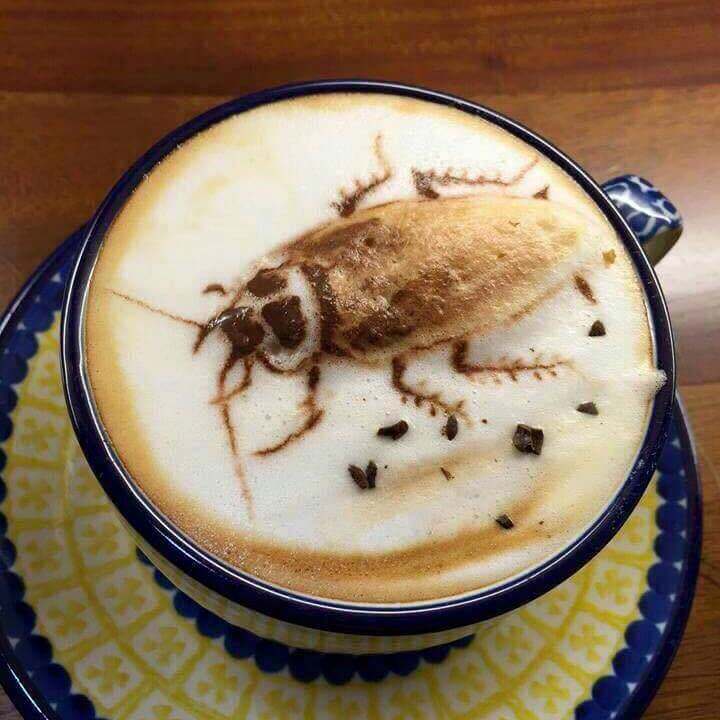 24. Dog Look Alike Footwear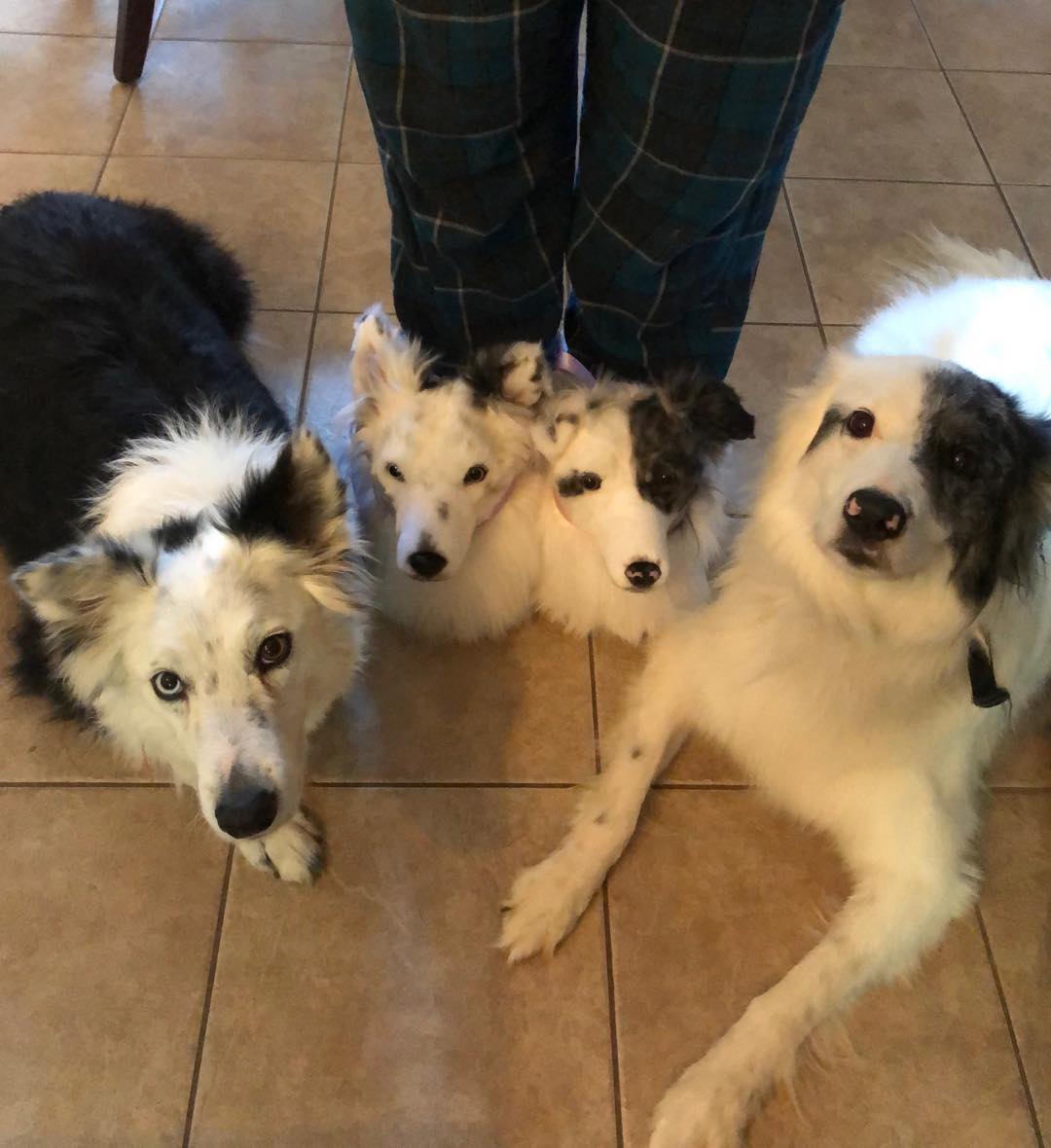 25. Who Does This Highlight To Their Hair? Strange step right?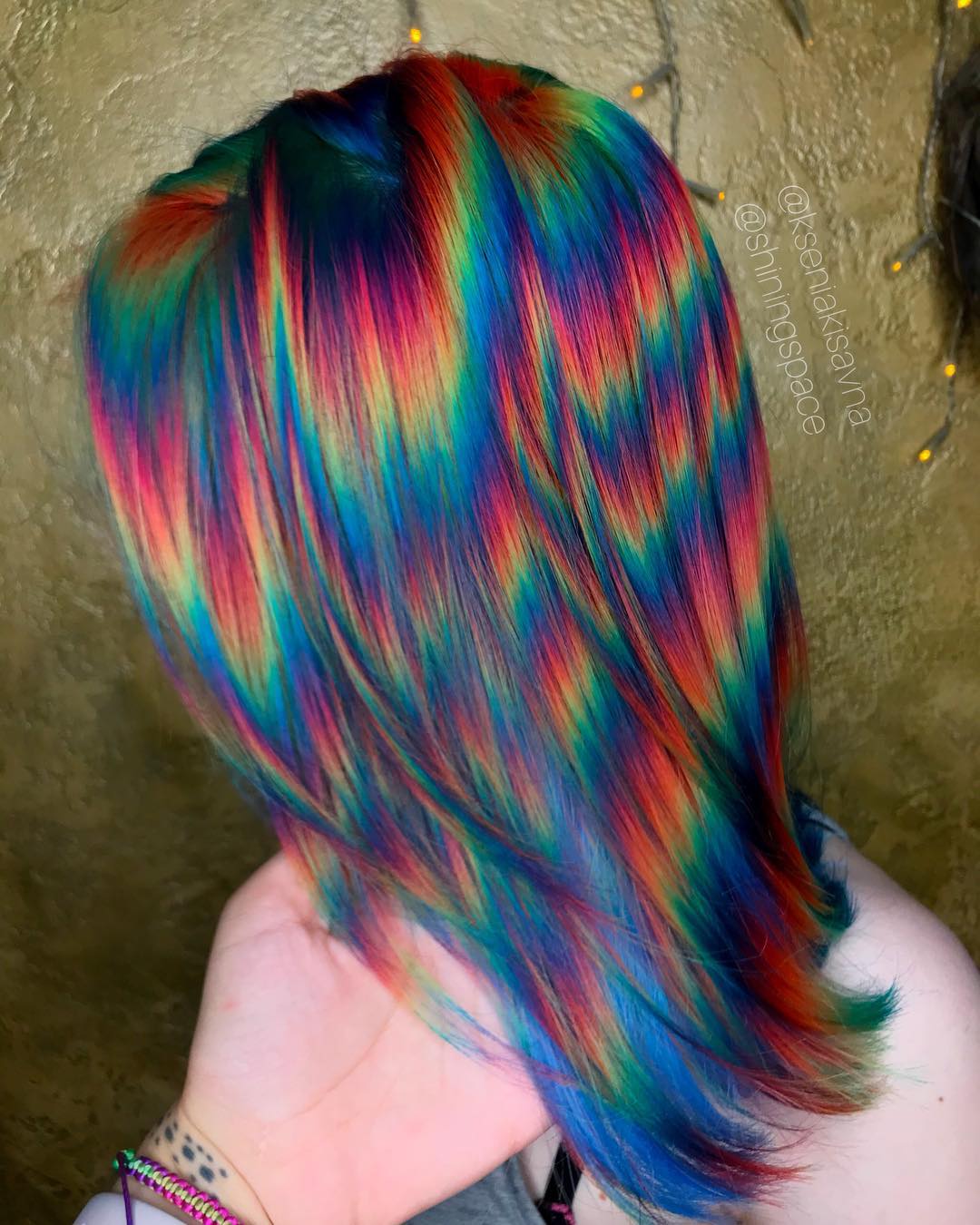 26. How Is This Even Possible?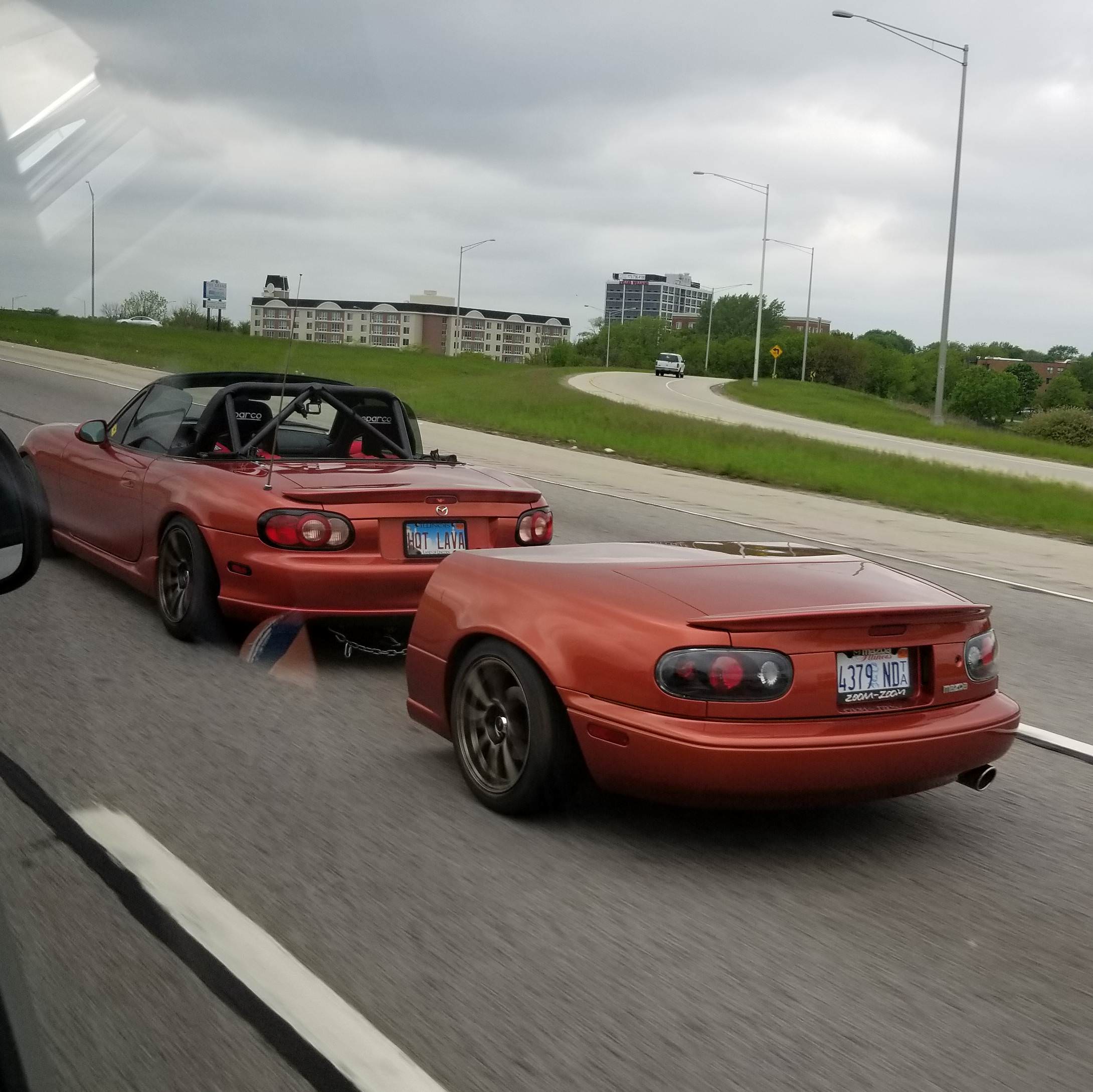 27. Such A Shining And Bright Car!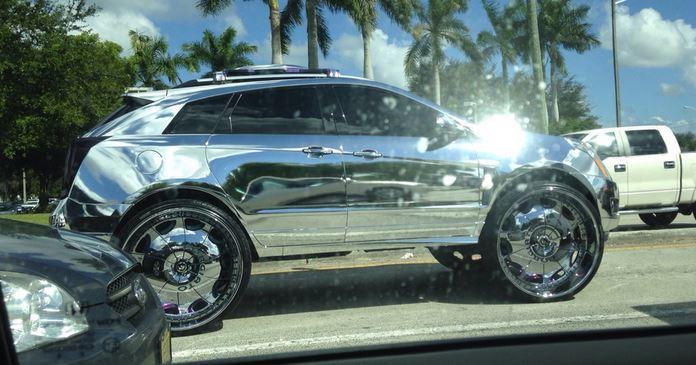 28. Hot Wheels Fire Casket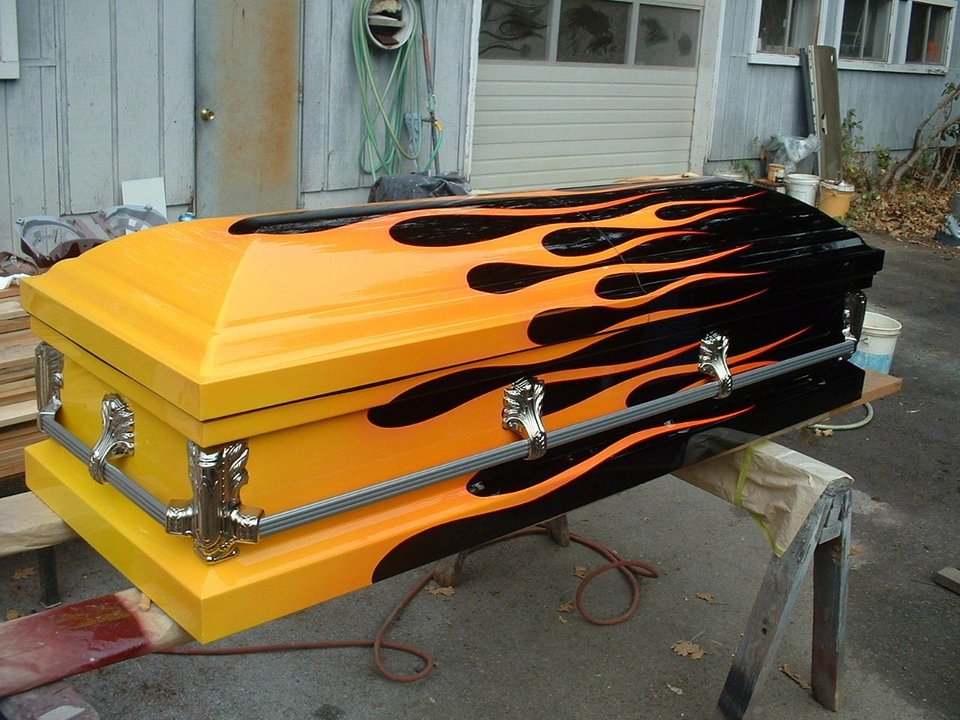 29. Steampunk Themed Wheel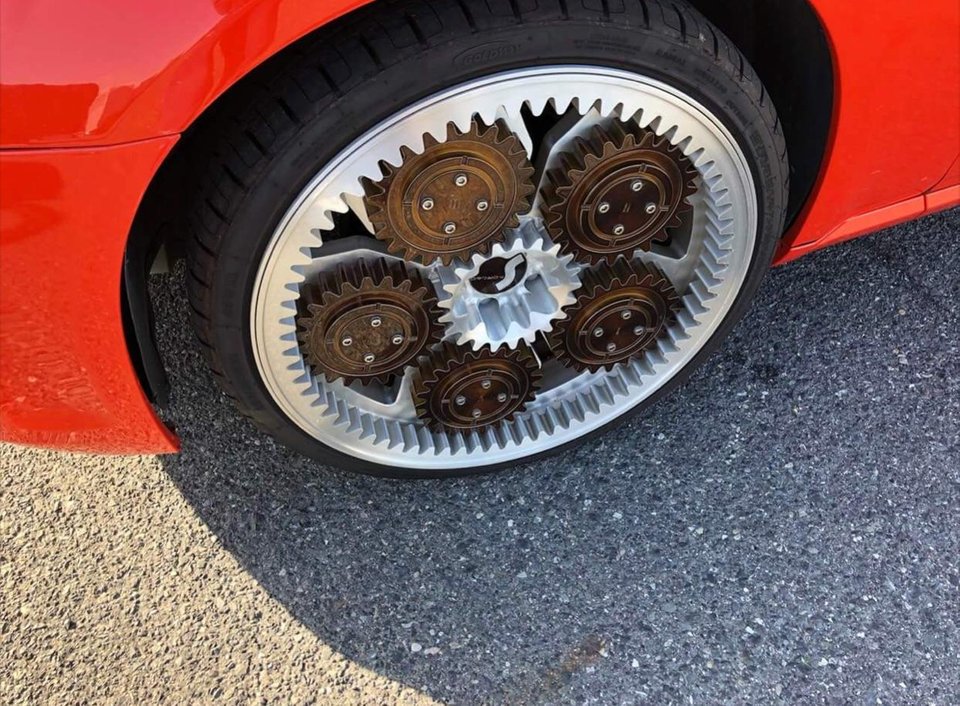 30. Who Wears Such Awkward Footwear?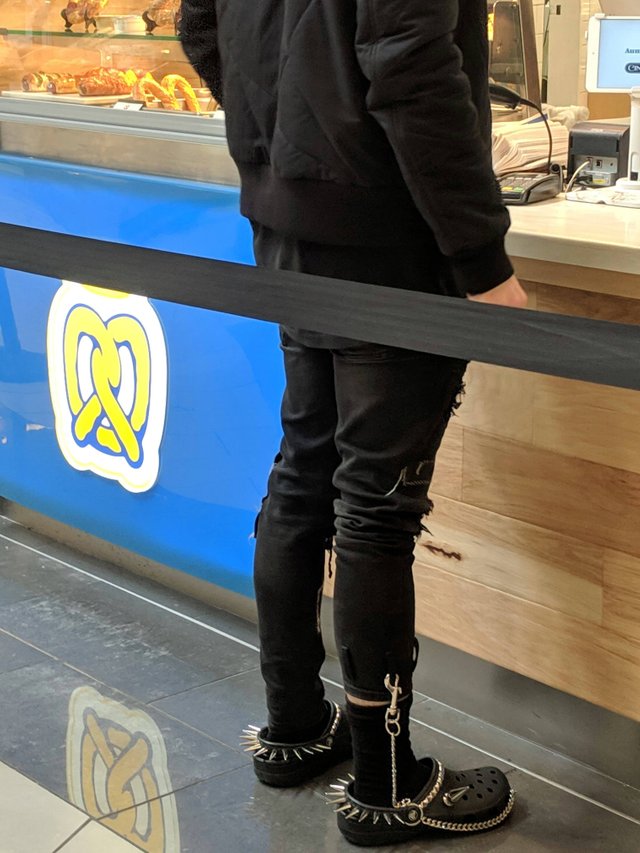 These are the different bad ideas which were perfectly executed by some genius people. Some may find these pictures creepy, while some will find these interesting. These absolutely had an awful taste but great execution and this execution must be appreciated.
Read more: 15+ Winter Photographs That Will Make You Pull Up Your Blankets!