There was once a time when giving birth to a baby was one of the most painful and excruciating things in the world. But after seeing the pictures of the mothers shown below, you will have a hard time believing it. According to some survey, more than about 65% of pregnant mothers get a full makeover done on the day of delivery. The reason behind this is the pressure to look good so that they can announce the birth of their child all over social media. In a study conducted by Cosmetify, it was found that pregnant mothers between the age of 18 to 31 get various kinds of makeup treatments done like manicure, waxing, and several other makeups done before the delivery.
Scroll down below to see the pictures of some of the mothers who made sure that they looked flawless on the day of their delivery!
Read More: Justin Bieber Reveals The Pictures He Shared To Show Hailey Baldwin Is Pregnant Was An April Fool's Joke
This mother gave birth to her child only after she was completely done with her makeup.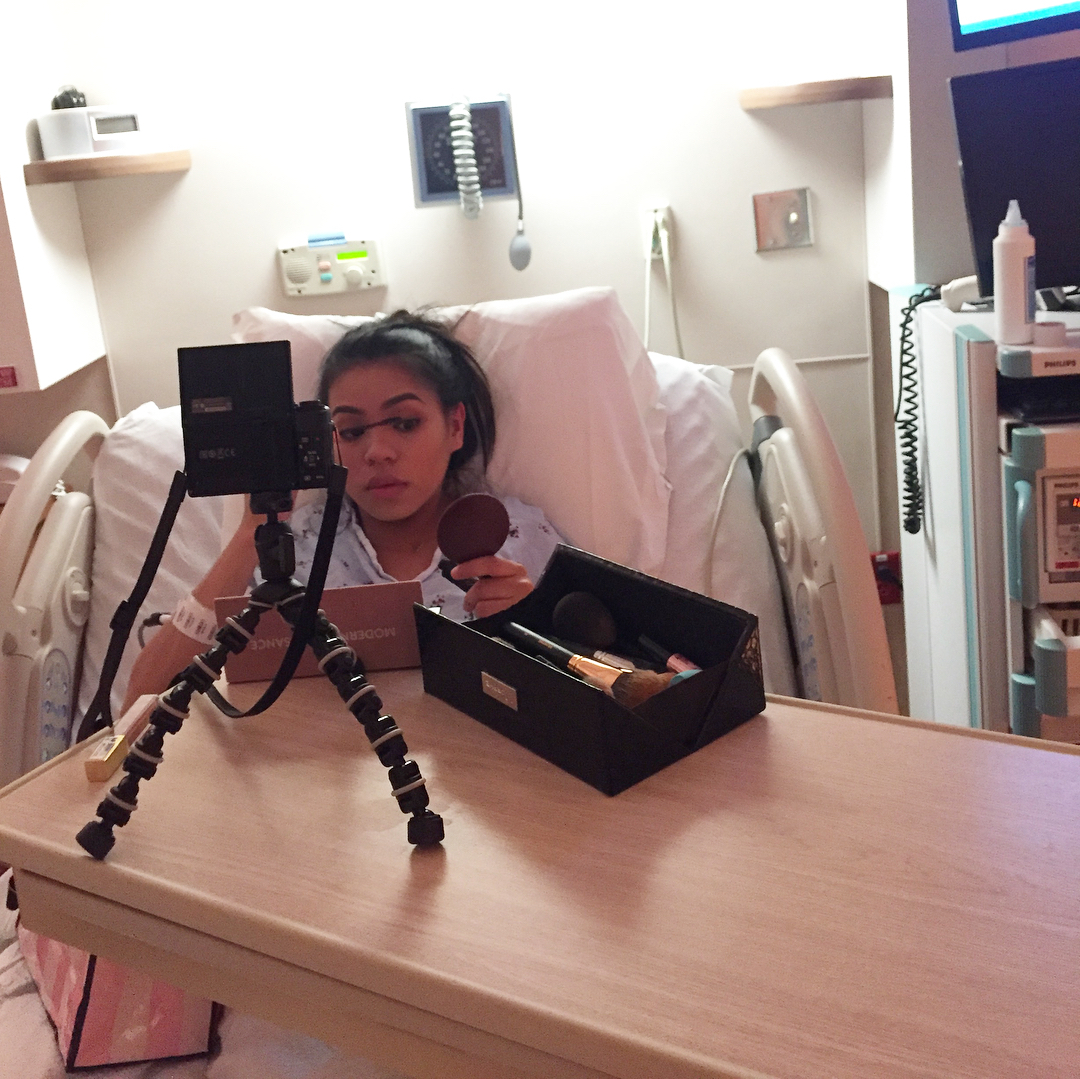 2. Diana Chavez
This US blogger had her eyebrows and eyelashes perfectly done.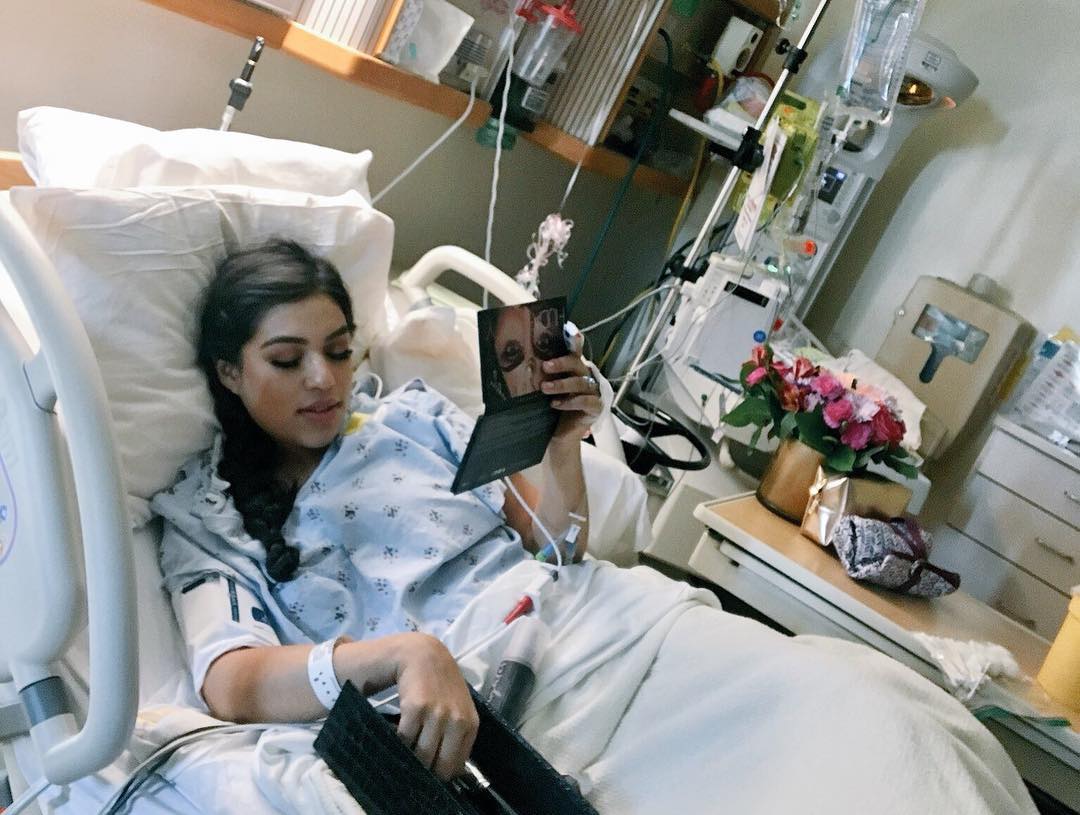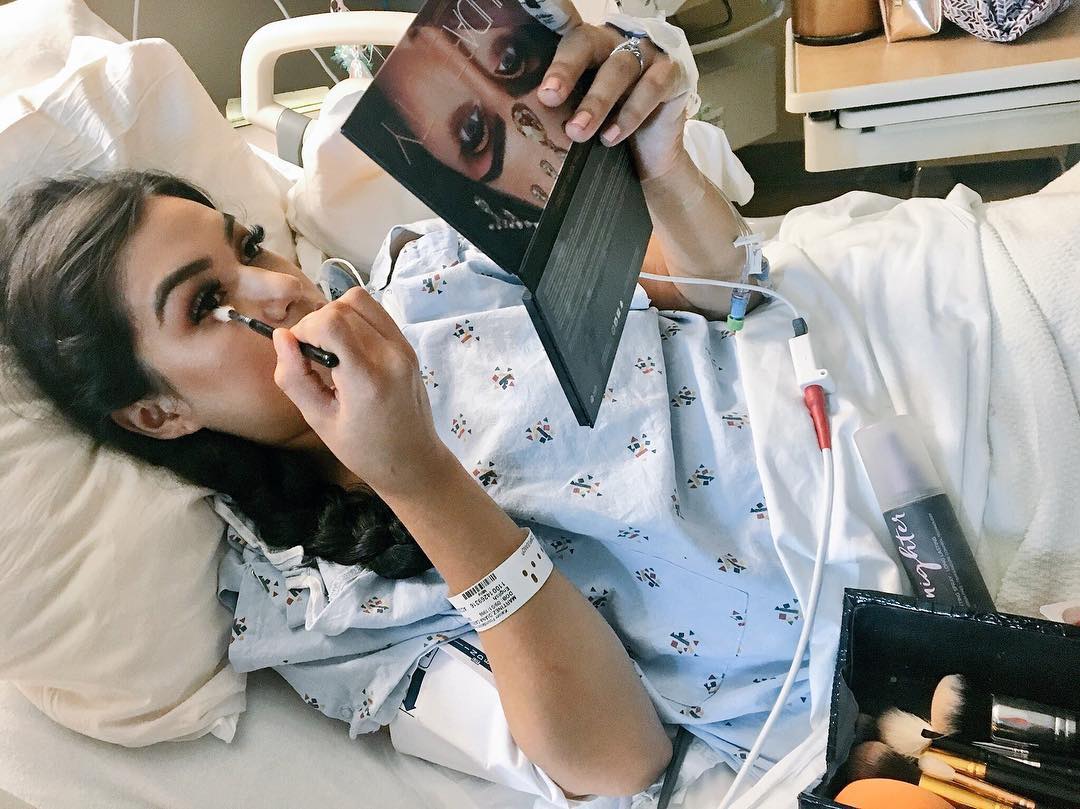 3. Alexis Jayda
Before giving birth, this blogger from California recorded a makeup tutorial video.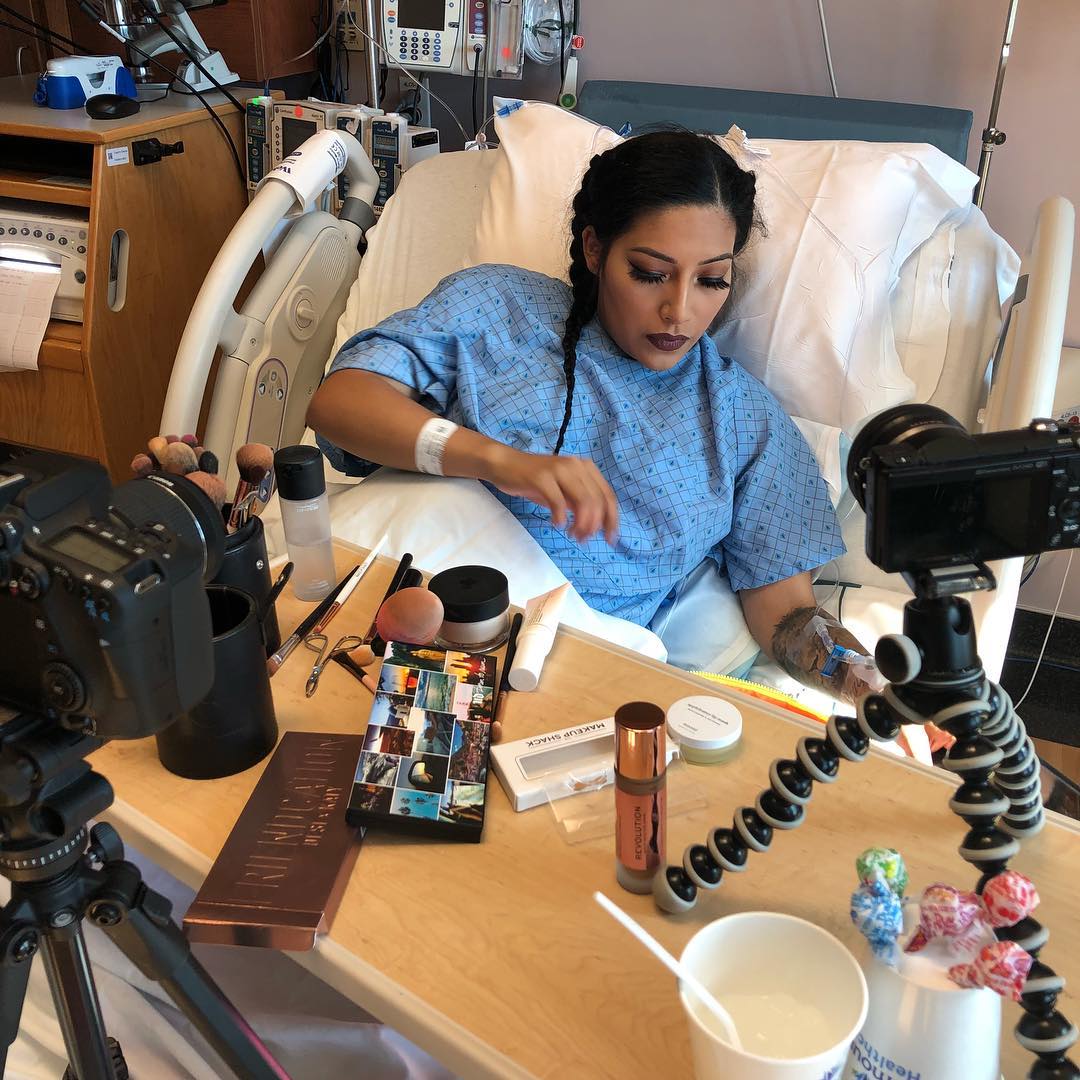 Tegan Woodford, a makeup artist said that she did the makeover to help her sister-in-law deal with the stresses during delivery.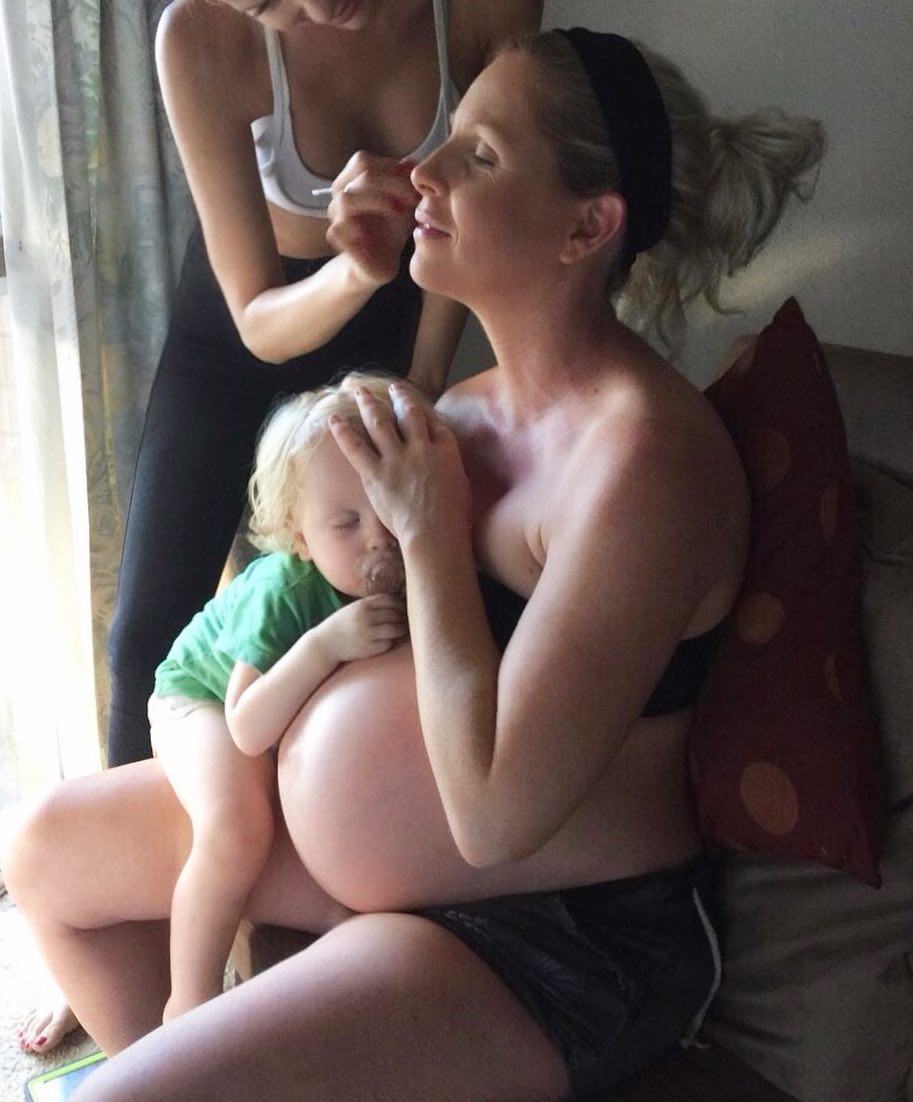 5. Alaha Karimi
This woman from NYC decided to apply makeup so as to distract herself from the pain. She said, "I went to the hospital at 7:30 a.m., and I was in labor for a total of 10 hours that day. I had an epidural around 8:30 or 9:00 a.m., so when it started to wear off, I needed something to distract myself from the pain."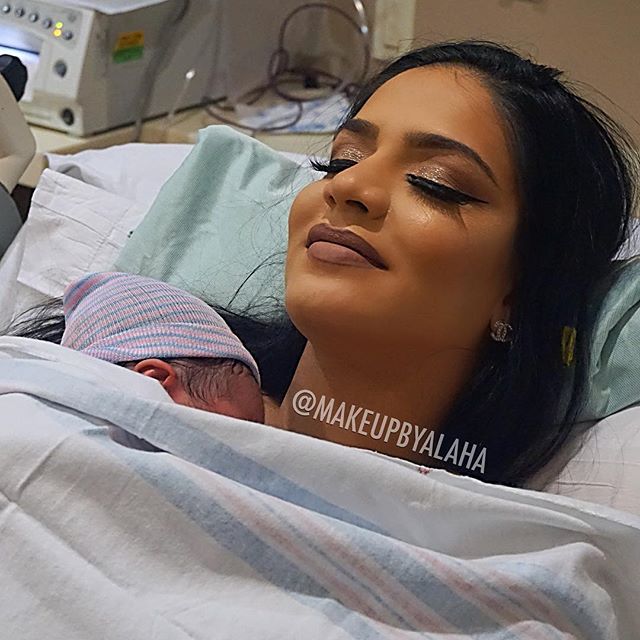 Brianna Lynch had a hard time to apply her makeup as she was wrapped in a blood pressure belt around her body.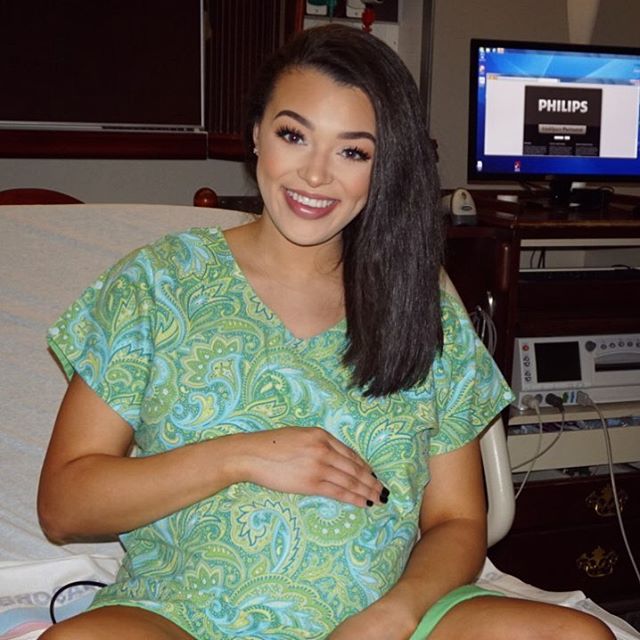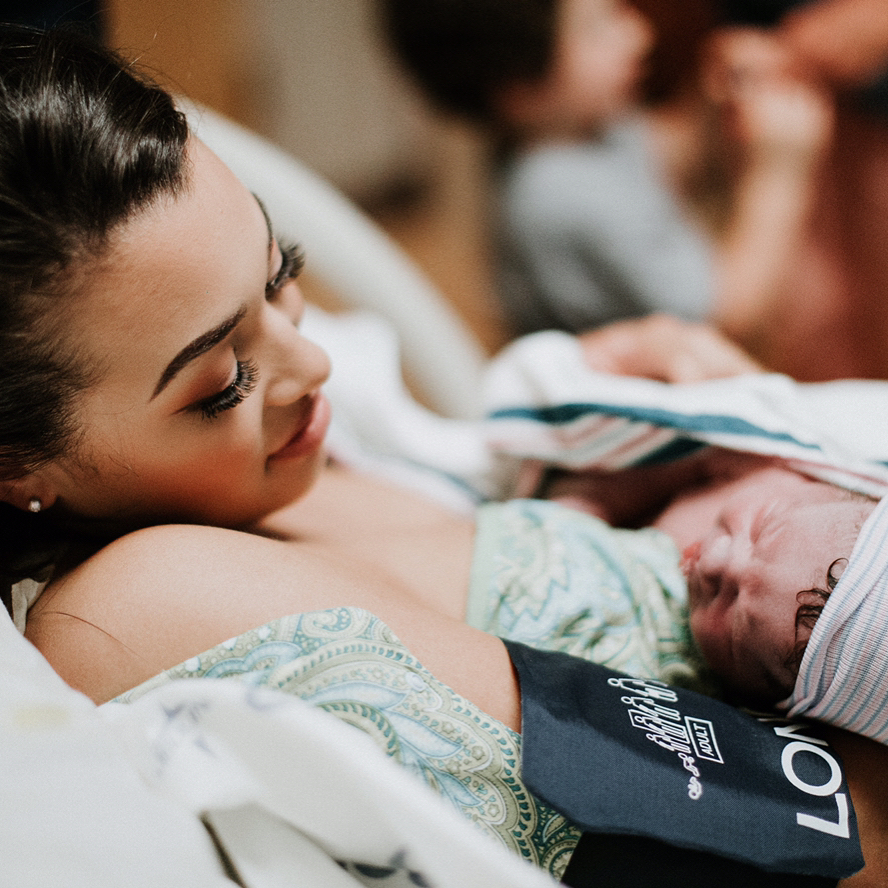 This lady from California was sent to the delivery room before time which gave her a considerable amount of time to have her make up done.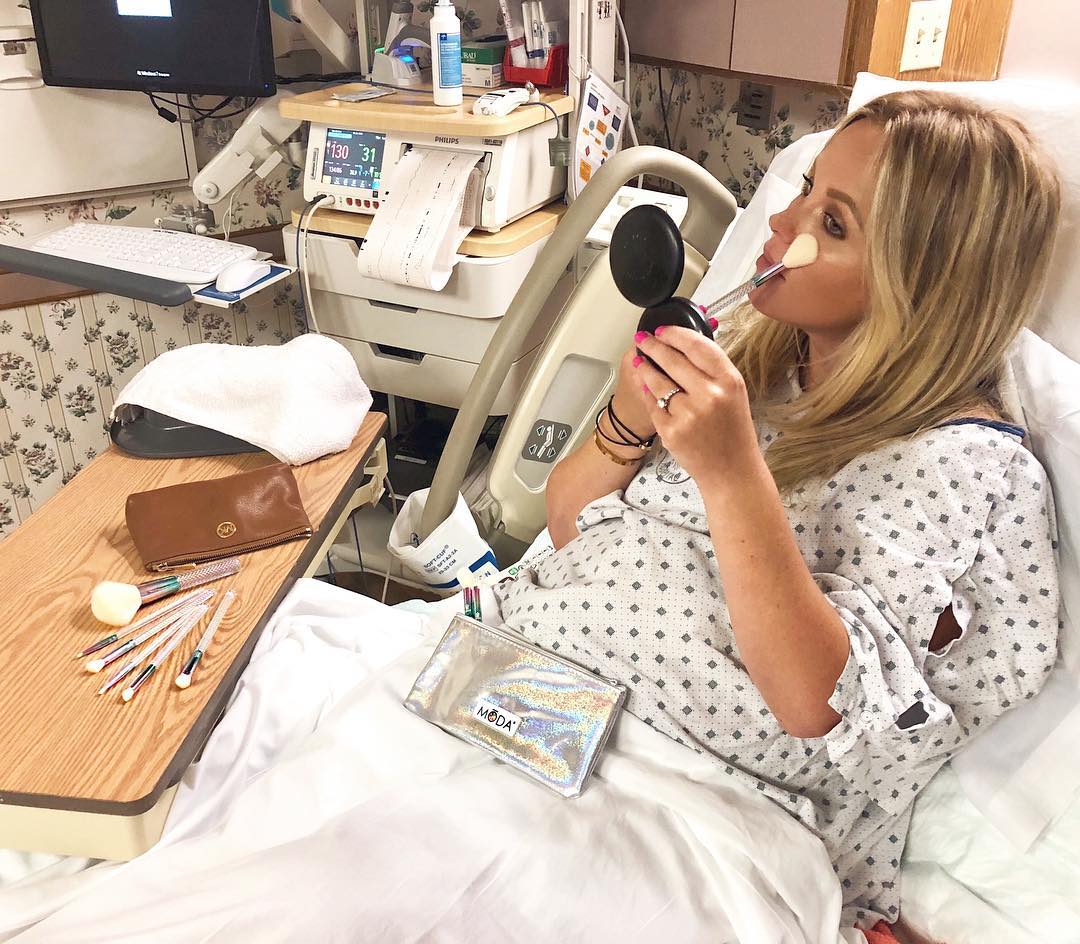 This mother from Northern Ireland had her makeup done even before reaching the hospital for delivery.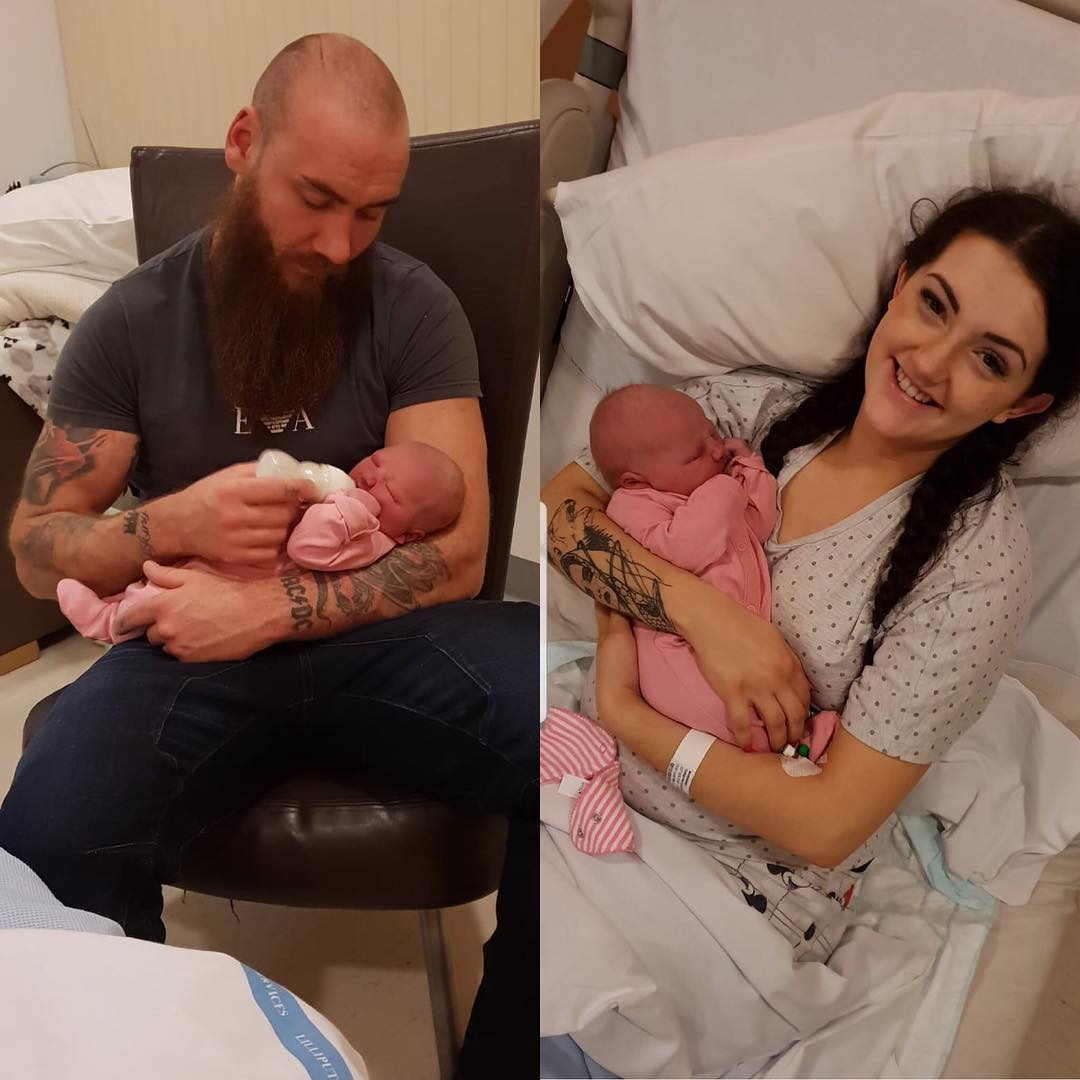 9. Milee Choi
This woman had made sure her lashes were on point before giving birth to her child.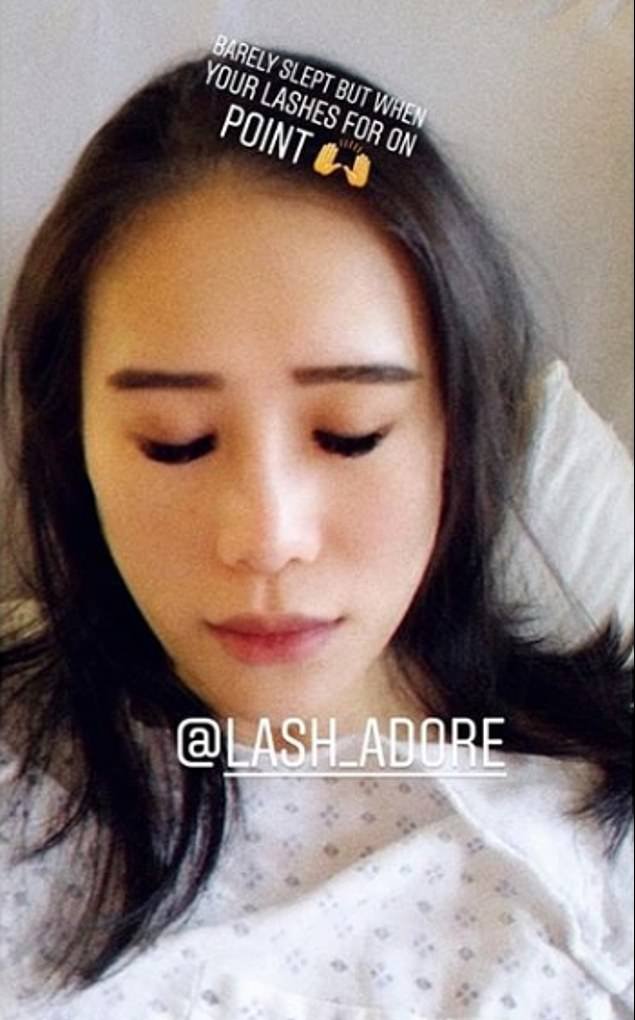 Read More: Man Wanted To Hear Harley's Roar While Taking His Last Breaths, Over 100 Bikers Came To Fulfill His Wish