Jon Stanley, a 61-year-man was a hardcore bike lover. He was living through the last days of his battle against lung and brain cancer when he expressed his desire to hear Harley's roar for the last time. Amazingly, in response to his wish, over 100 bikers came and surrounded to fulfill the same.
More Info: 9GAG
Read More: Chinese Father Caged His 20-Month-Old Daughter To Get Revenge From Ex-Wife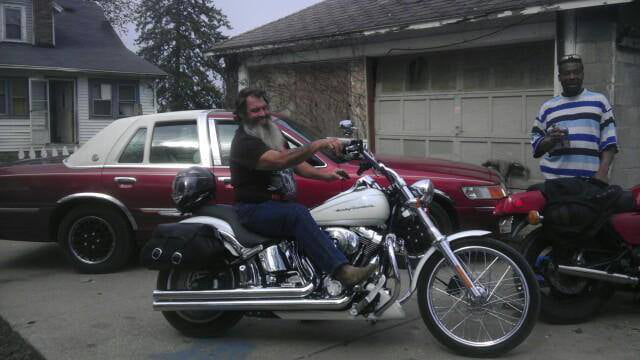 Yes, the old man gets his last wish fulfilled while taking his last breaths as more than 100 people gathered outside his home to make him hear Harley's roar for the last time.
After knowing about Jon's last wish, his brother-in-law contacted brother-in-law a local biker named David Thompson.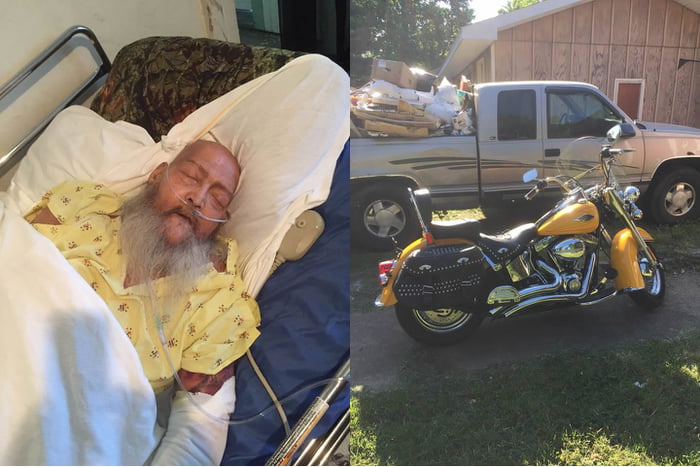 "I was contacted this morning about 6:30 this morning by Mike Smith through Facebook – and he informed me about Jon, you know he's terminal, and he's not looking really good, and one of his wishes was to hear a bunch of motorcycles out his window," said Thompson.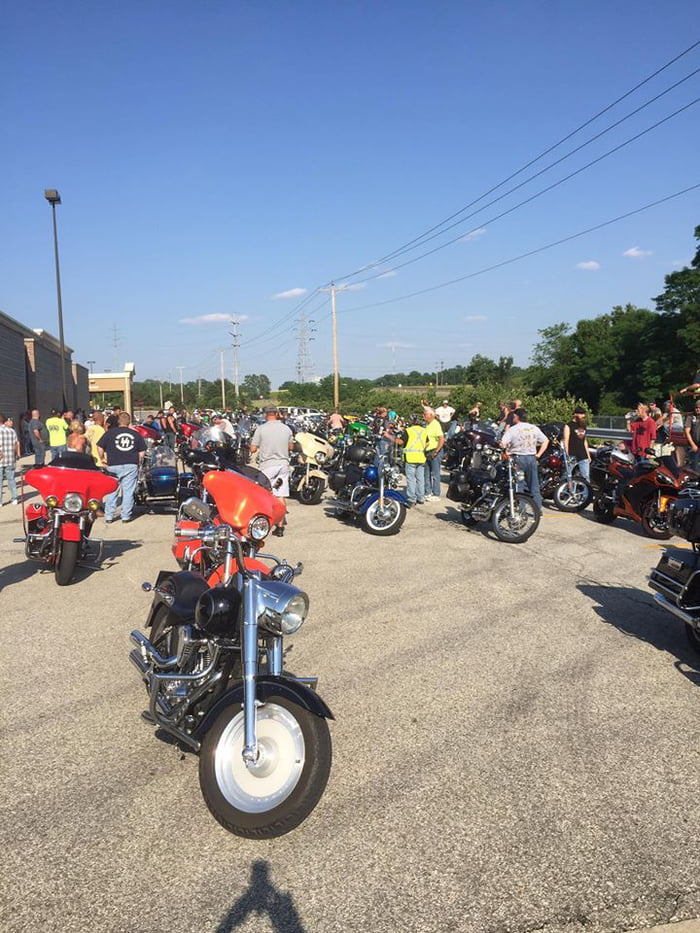 When local biker David Thompson heard about this story he couldn't stop himself from helping the family in fulfilling Jon's last. So he immediately contacted all his friends tried to create a network of bikers.
He put out an open call for bikers and asked them to surround Jon's house. You'll be amazed to know that within 6 hours he arranged everything and gathered over 100 bikers. They all gathered outside the house of Jon Stanley and fired up their motorcycles together, just a few hours before he bid the final goodbye to the world.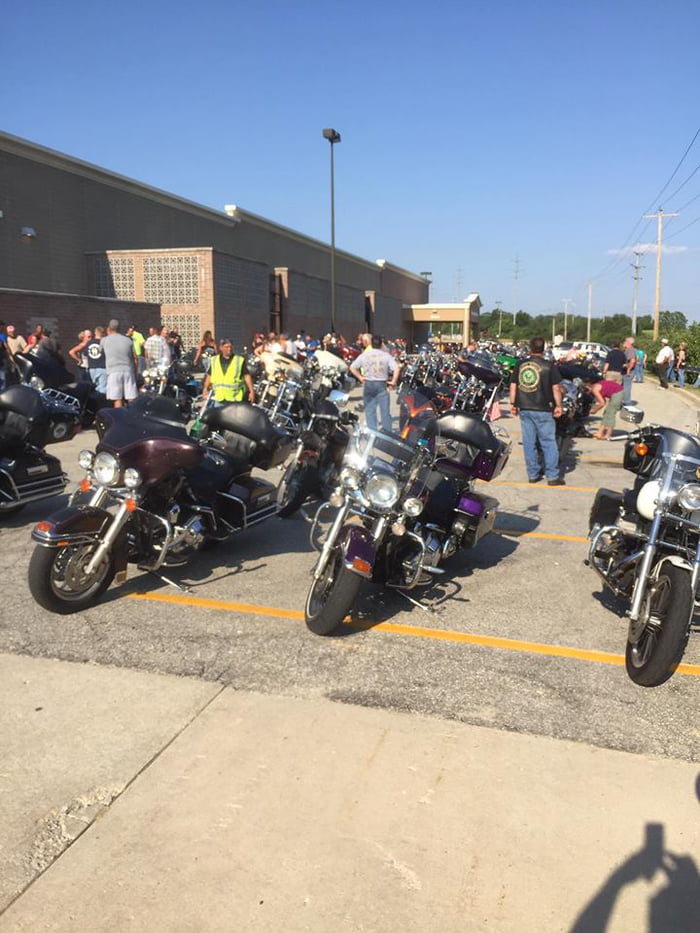 Read More: Brazilian Couple Planted Trees For 2 Decades And Restored The Destroyed Forest
Stanley's family brought him out of the house so that he just couldn't hear the roar but can also feel the vibrations of Harley. Just a few hours after having his wish fulfilled, he took his last breaths in the arms of his wife.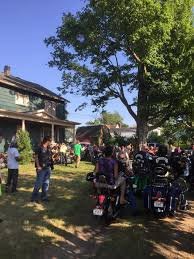 So, that is how the final wish of a 61-year-old man granted.