28-year-old woman Sarah from south Wales who married 69-year-old David who was also her stepfather reveals that she first met David when she was a teen bridesmaid at her mother's wedding to him. The couple is now married for ten years and runs a bouncy castle company together. Sarah's family did not accept the fact she getting married to her stepfather and completely disowned her, they got married after David separated from Sarah's mum though.
More Info: Channel 5/ Age Gap Love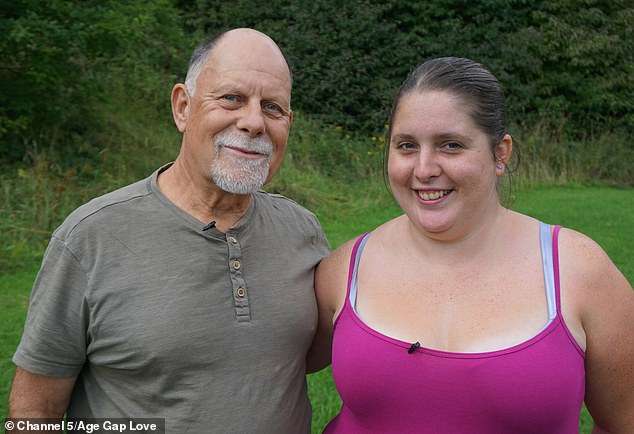 David met Sarah's mother after the death of his first wife. He insisted that he was really lonely and sad after that until he met Sarah's mother, his second wife. Four years later they married themselves at a registry office. Sarah said that it was the wedding she has always dreamt of and with the perfect person but it would be more good if more people would have joined on the occasion. Talking about themselves David says that there may be an age gap between them but there is no mental gap.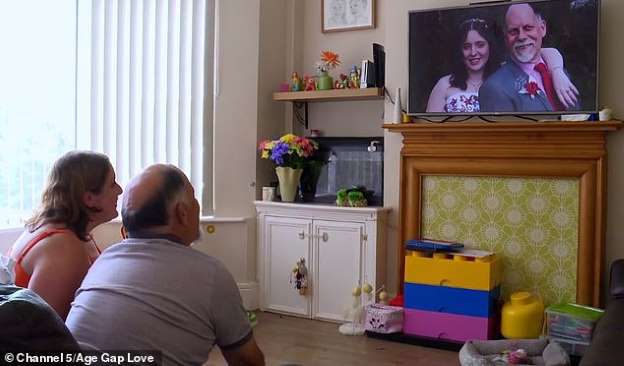 Read more: Woman Was Rushed To Hospital As She Cried Uncontrollably After Watching Avengers: Endgame
Now to mark the occasion of their 10th Wedding Anniversary they are planning to have their wedding vows renewed and they expect more of friends and relatives would join them this time. Though there's an age gap of 41 years between them they are happy together but Sarah in an honest conversation accepted that it could have its drawback too saying, "I don't fancy you though, you're old and grey.  And you've put on loads of weight."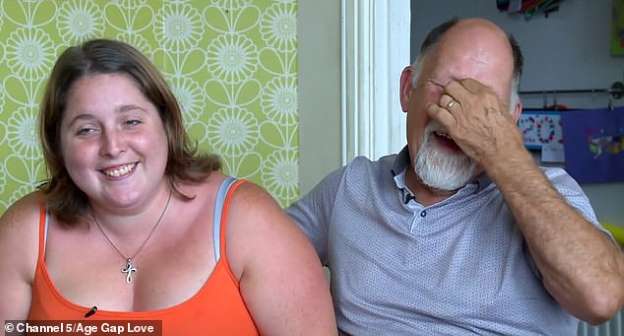 Her family didn't accept her decision for agreeable reasons and to be together with David she had to separate from her family. When She met David she was just 14 and David got to marry Sarah's mum at that time after the death of his first wife.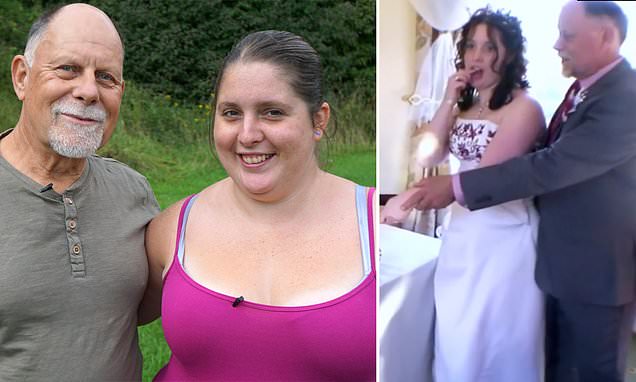 Read more: PETA India Honors Mizoram Boy Who Took The Chicken To Hospital After Accidentally Running Over It