The world has become an unhappier place with the extinction of the popular Blue Macau birds, but bird lovers are rejoicing with the news about another species of birds from New Zealand named Kakapo who are at the brink of extinction had a record-breaking breeding season.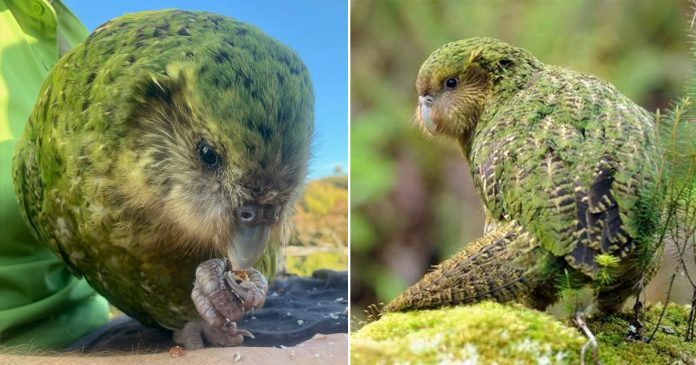 These birds that were once very commonly found in large numbers everywhere in New Zealand are diminishing in numbers with just about 147 adults that are accounted for. They are also called the fattest parrot species. They look so adorable, check it out:
Unfortunately, the kakapos have been a very popular target for hunters for several decades, which has led to their falling numbers. Although they have camouflage features, they are flightless nocturnal birds, therefore easy targets for hunters who have relentlessly hunted them, as they were sold as exotic bird meat which is supposed to be very delicious.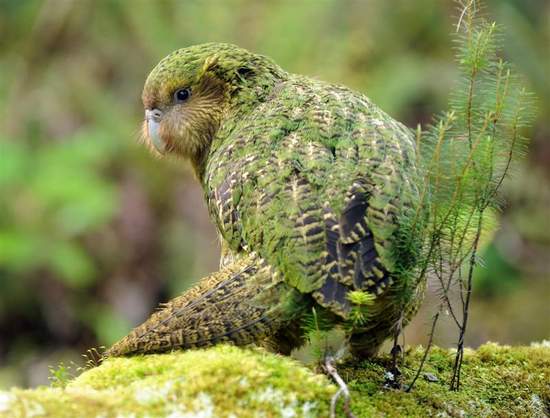 Apart from hunting, the Kakapos birds have also been victims of major deforestation activities after the European colonies made settlements in New Zealand.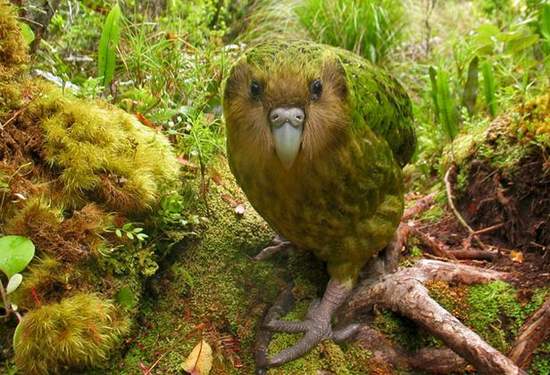 Luckily, the government realized about the dying species very early in the 1890s and began conservation policies to save the species. These policies were reintroduced in the 1980s as well. By the year 2005, they imposed a total ban on hunting these parrots, also implemented stringent checks by local authorities to ensure nobody broke the hunting rules.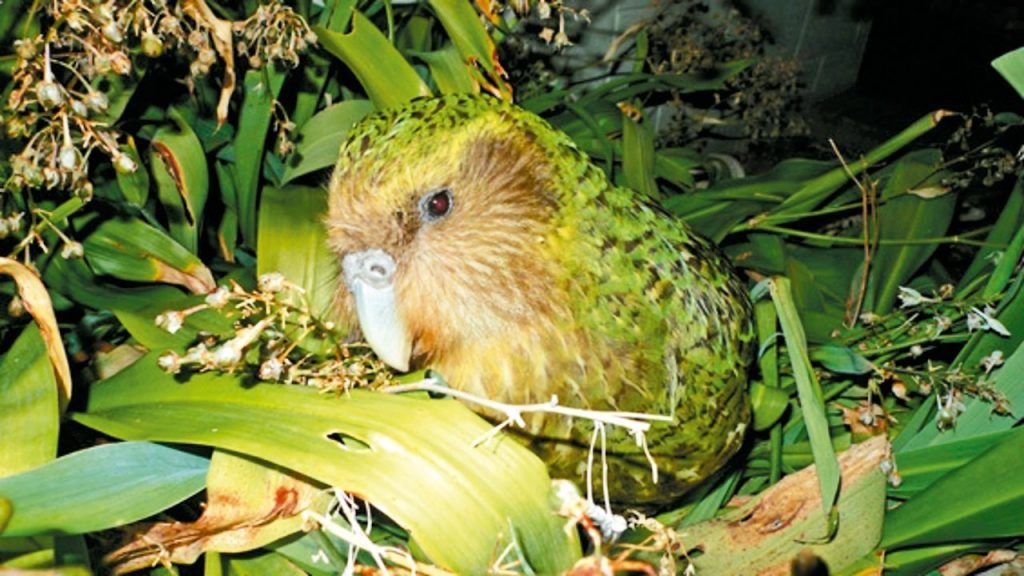 Read More: Photographer Set Up A Photo Booth For Birds, See The Amazing Results Here!
Due to the constant monitoring by government agencies and awareness spread by New Zealand's Department of Conservation (DOC) the Kakapos, who are the fattest parrot species have started to thrive, and had their most successful breeding season with 76 new chicks hatched and 60 of them expected to reach adulthood.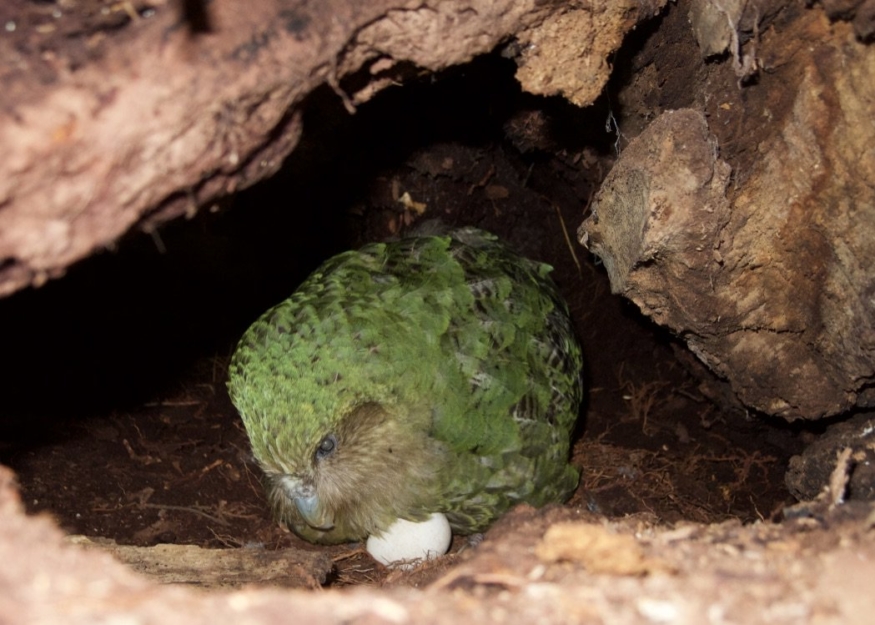 Read More: Is That A Dog Or A Statue? Know The Answer To The Viral Question
Kudos to the government of New Zealand for taking this effort!
We do hope to see many more Kakapos chicks in the coming years.