The student-teacher relationship is considered to be the purest! But exceptions are always there and sometimes student fell in love with their teachers. Here we have got you one such story of an Oxford University graduate. This 25-year-old graduate revealed about her relationship with her 71-year-old ex-professor. Recently, she shared a Facebook post revealing about their engagement.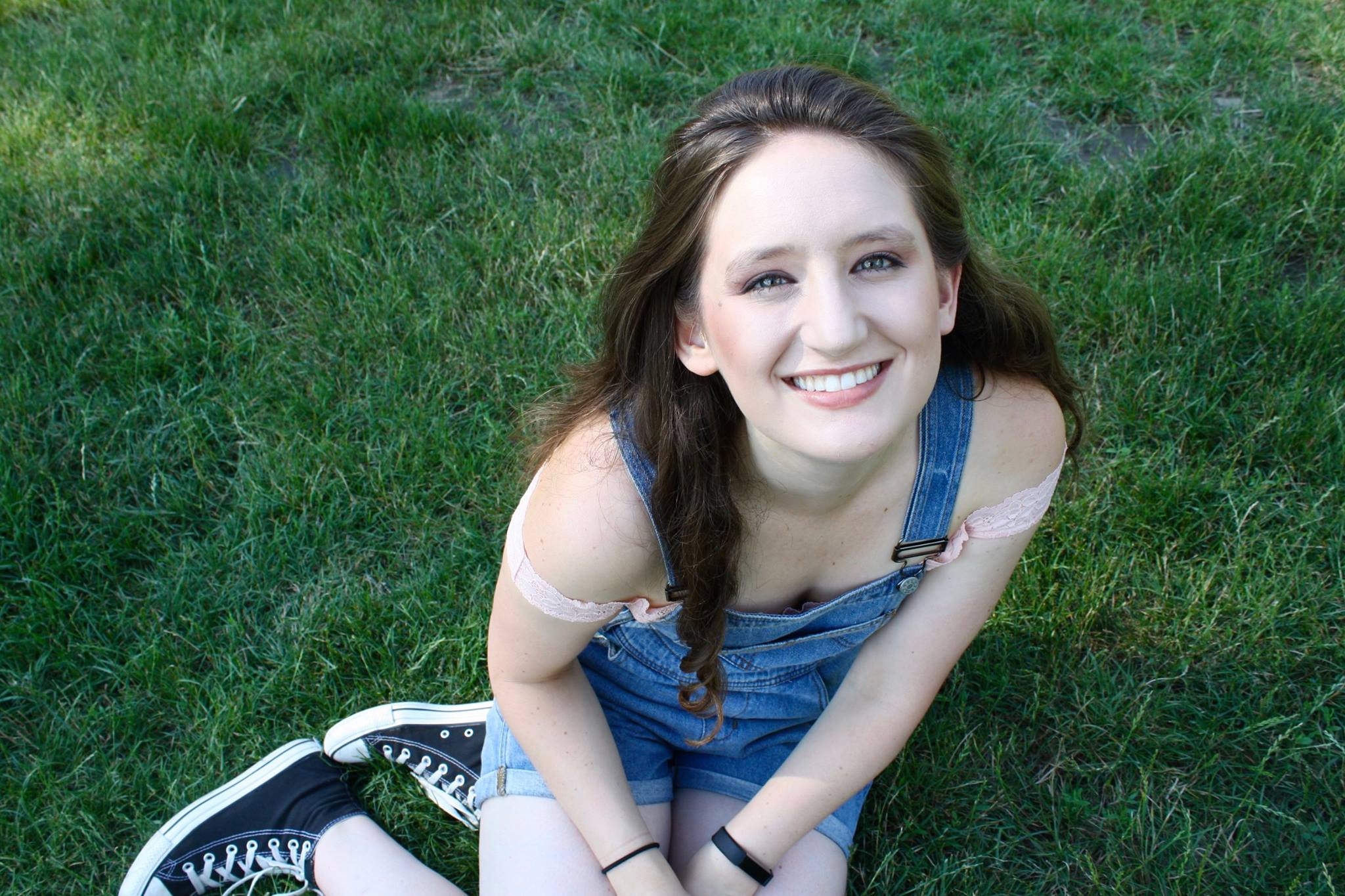 Earlier, 25 Yo Cameron Platt was an undergraduate at the Ivy League university Princeton in New Jersey, USA. Recently the girl has opened up about her Engagement with Lee Clark Mitchell, her ex-professor.
Let us tell you that Clark will turn 72 in June.
She shared her story on Facebook, revealing that she took his first class five years ago when he serving as chair of Princeton's English Department.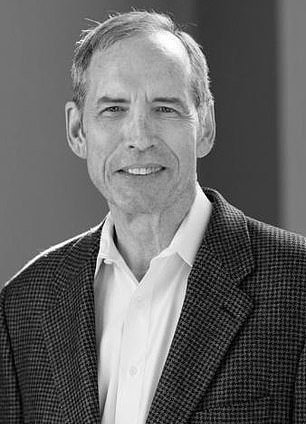 Then, the professor was a total stranger to her, but she couldn't avoid his charm, sensitivity, and passion. It was not just his looks but his brilliance that captivated her. She says that Lee's lectures changed forever the way that I think.
Read More: Man Wanted To Hear Harley's Roar While Taking His Last Breaths, Over 100 Bikers Came To Fulfill His Wish
Gradually the student and professor started talking and as she graduated Lee became a devoted mentor to her. Then she moved to Oxford University to pursue his Master's degree.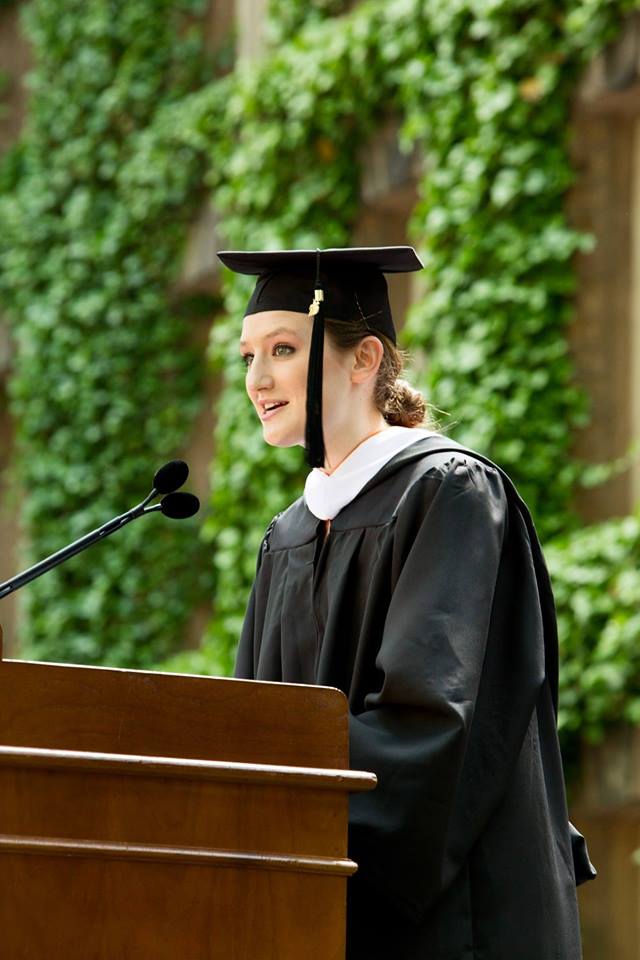 This was the time when she realized that she was having feelings for her professor. Actually, when she moved to Oxford, she was all alone and used to think about Lee all day. She said that she couldn't get over the thoughts of her grey-haired professor.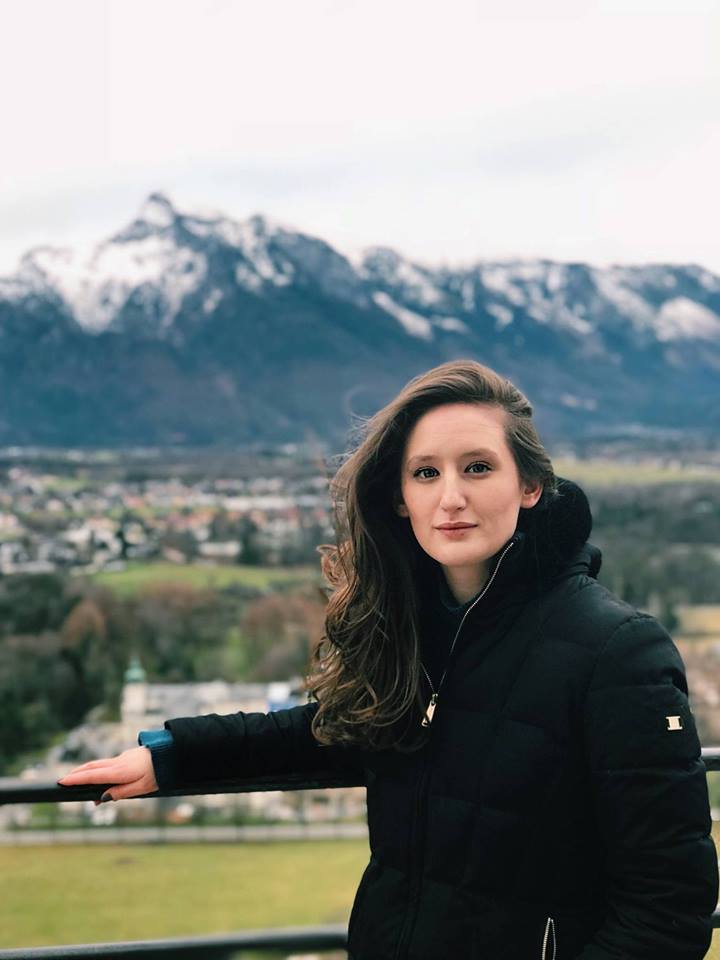 "I was surprised to find how much I still thought of Lee — and soon I understood that I felt something for him that I'd not fully acknowledged before," she wrote in the Facebook post.
She, then, decided to complete her master's degree with full dedication. After the completion of her degree, last September the girl went to Lee and asked him out for a date.
Read More: Chinese Father Caged His 20-Month-Old Daughter To Get Revenge From Ex-Wife
Further, the Oxford University graduate shared that initially Lee was confused about whether to call it a date or not.  Due to the student-teacher relationship and a huge gap between their age, both were unsure of crossing the boundaries.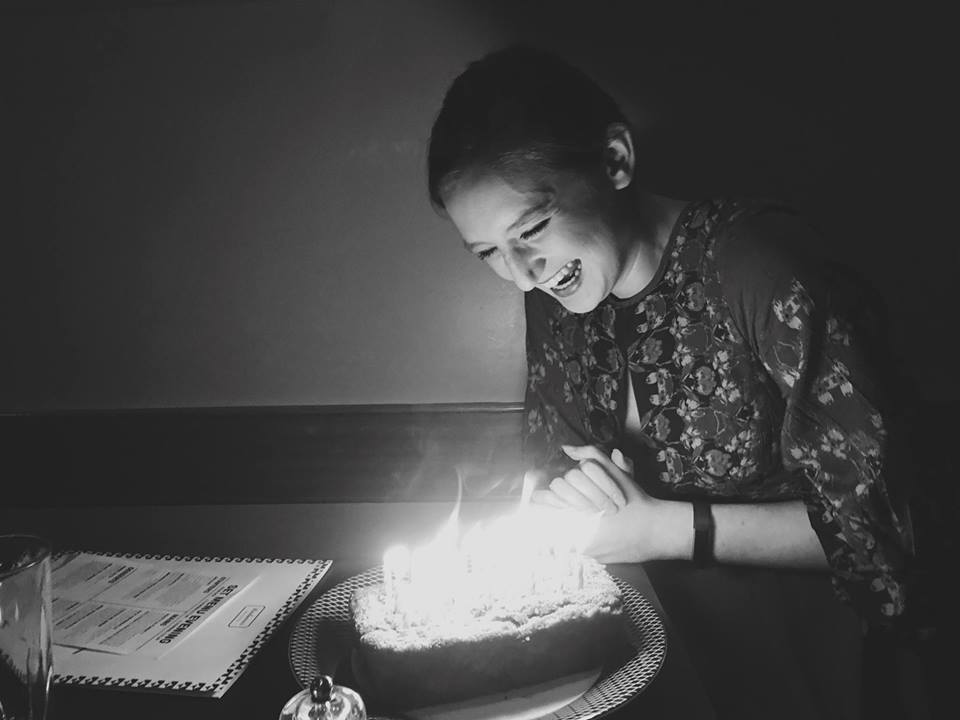 Well! they both didn't lose hope and finally admitted their feelings for each other. Now, after 7 months of dating, they are engaged and looking forward to getting married soon.
Platt said that the news of their engagement might come as a surprise to many.