This Korean girl might look like an average girl next door but trust me, she is more than just average. This Korean girl named Yeon-woo Jhi has won various titles due to her physique. She is the winner of Arnold Classic Europe women's physique competition which was held in 2013 and also secured 4th position in Vancouver Pro women's Physique show which was held in the year 2015.
Image Source:- Instagram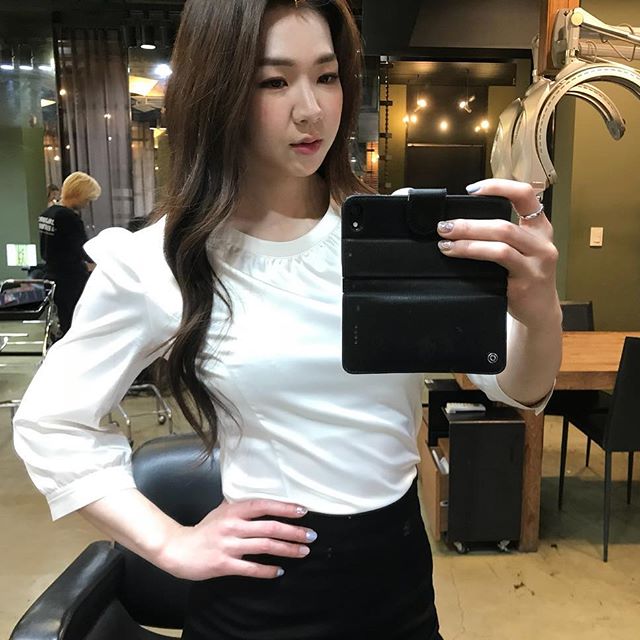 Read More:-Woman Marries Her Own 69-YO Stepfather Who She Met At Her Own Mother's Wedding
Due to her muscular body, she is popularly referred to as "Muscle Barbie" and netizens are going crazy over her.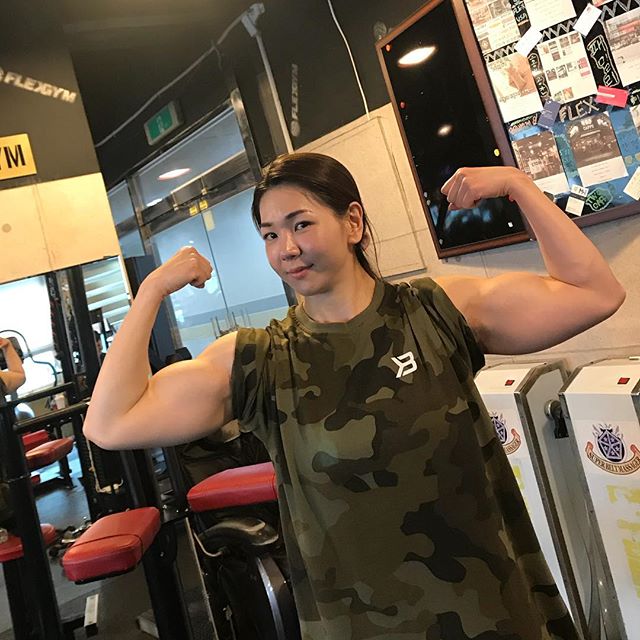 Yeon-woo the Korean girl is 34 years old was once a fragile and weak girl who suffered from panic attacks and social phobia. Approximately 14 years ago she joined the gym to overcome her fears and then there was no looking back. She gathered power and strengthened herself and developed her passion for fitness and claimed the title of 'Muscle Barbie".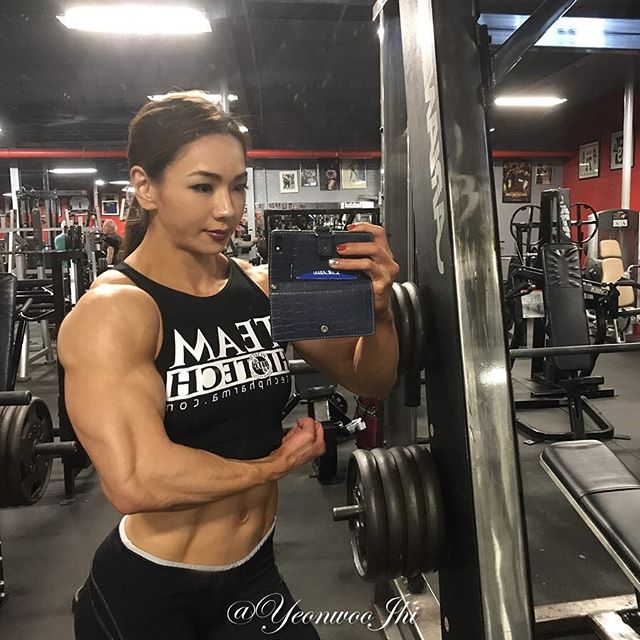 Yeon-woo Jhi won the first ever bodybuilding competition she participated in and that motivated her to practice harder.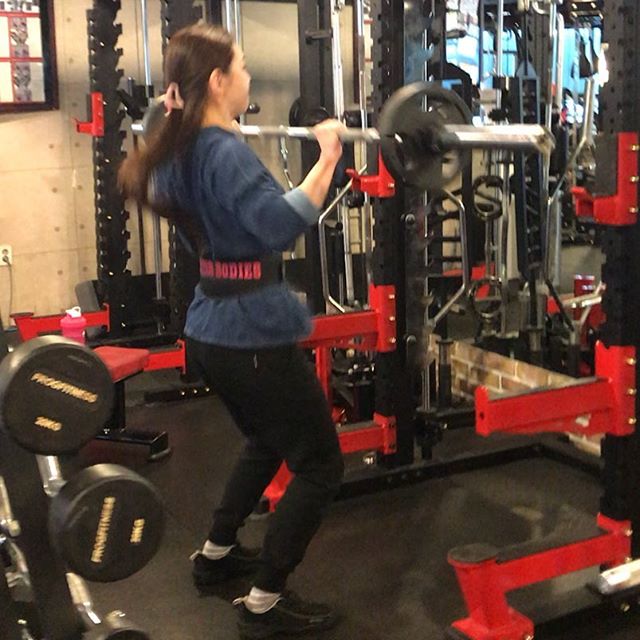 Yeon-woo the Korean girl said Oxygen Magazine, "I started lifting weights 12 years ago. At first, it was just a simple hobby, but in 2010, I was challenged to participate in the Korean National Bodybuilding Competition. I placed first, so I continued to compete. I used to be very skinny and weak once before I started working out, but I really wanted to have big muscles."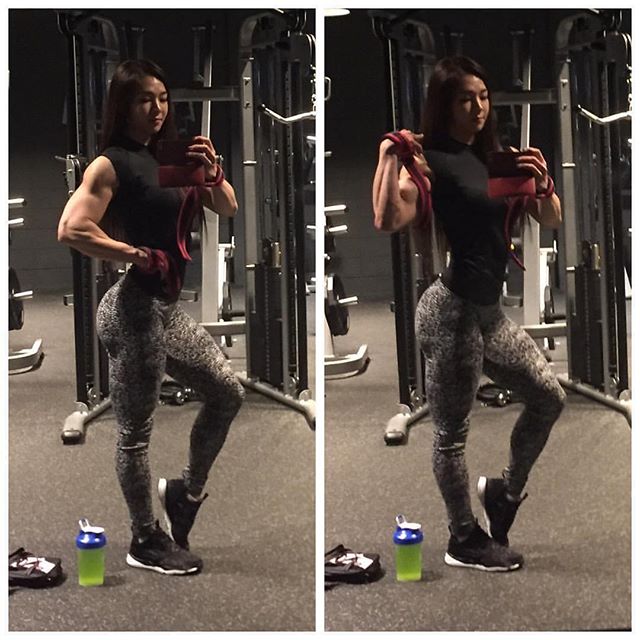 Although she has been participating in these bodybuilding competitions for a decade but came to notice when her picture went viral all over the internet.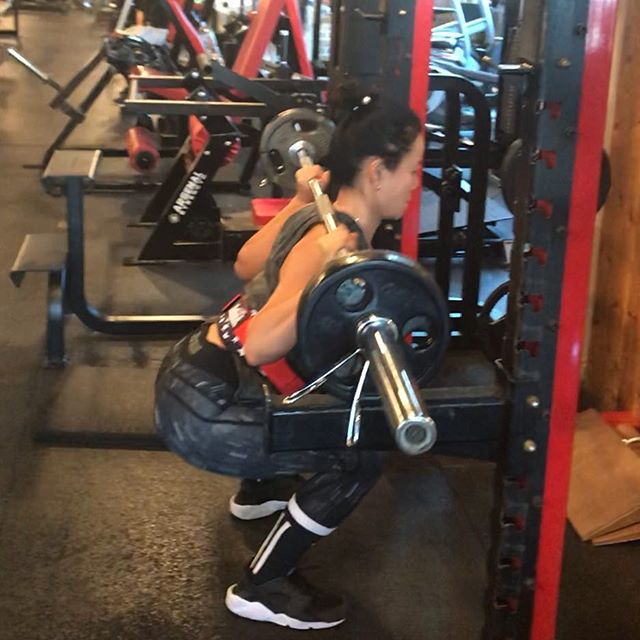 People just couldn't believe she is the same girl who once used to be fragile like a doll, now having a  muscular body. She has appeared in various TV shows and is now recognized quite a celebrity.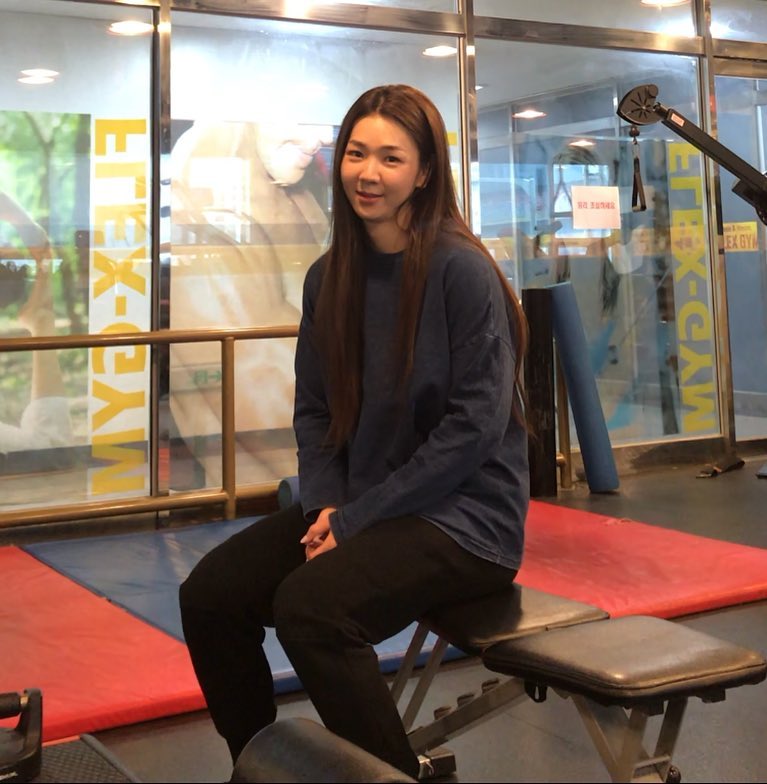 The Korean media idolizes a female body as slim and fragile, but Yeon-woo breaks all stereotypes by being bold with her powerful and brawny "Muscle Barbie".