If you keep yourself updated with all the news and the viral stuff you must be aware of the little boy who accidentally ran over his neighbor's chick with his cycle and took him to the hospital. The little boy is Derek C Lalchhanhima from Mizoram who showed the immense act of kindness and did what even an elder person wouldn't have done in a situation like that. The six-year-old little boy accidentally ran over the chicken and took him to the hospital with all the money he had that were just Rs.10 and asked for help at the hospital.
More Info: Sanga Says/ Facebook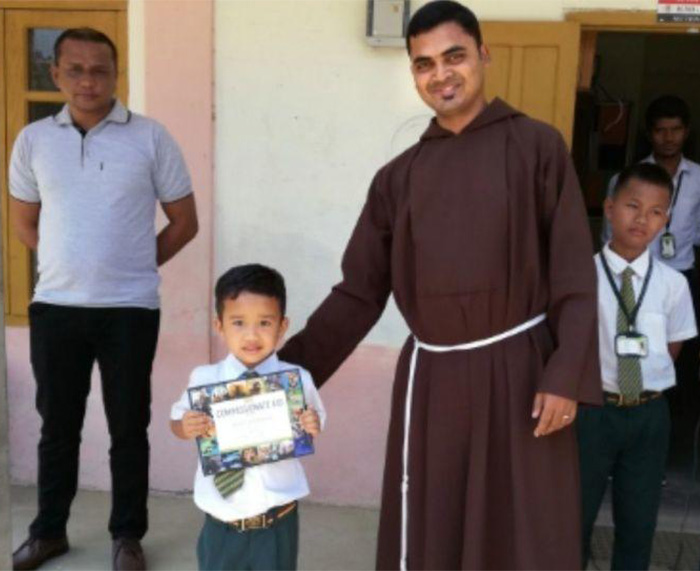 He had already received a special certificate from his school for his immense act of kindness. And to the happiness, he is now awarded with 'compassionate kid' award by PETA India. With no doubt, the Mizoram boy definitely deserves all the appreciation and honors he is getting for what he did. It is great hearing that PETA India has kept an eye on the deed and has now rewarded the kid with the compassionate kid award.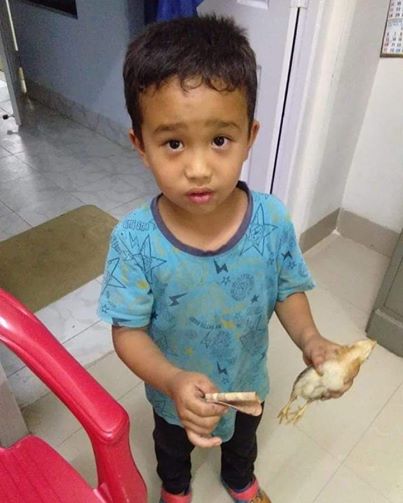 Read more: Little Boy Accidentally Runs Over Chicken With His Cycle, Takes It To The Hospital
Initially, a Facebook user Sanga Says shared the picture of the little boy with the innocent looks he had when he arrived at the hospital asking for help to save the chick. The post went viral and the kid received a lot of appreciation. He asked for help at his home but when nobody gave any attention he himself took the chick to the hospital.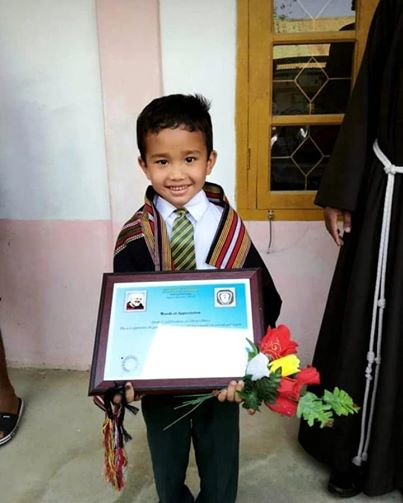 His parents and family must definitely be proud of him and not even family as a citizen of India every Indian must be proud and learn from him. We always in our busy lives have no time to show kindness and we even forget humanity. This child has a pure heart that everyone must have that could feel the pain of others.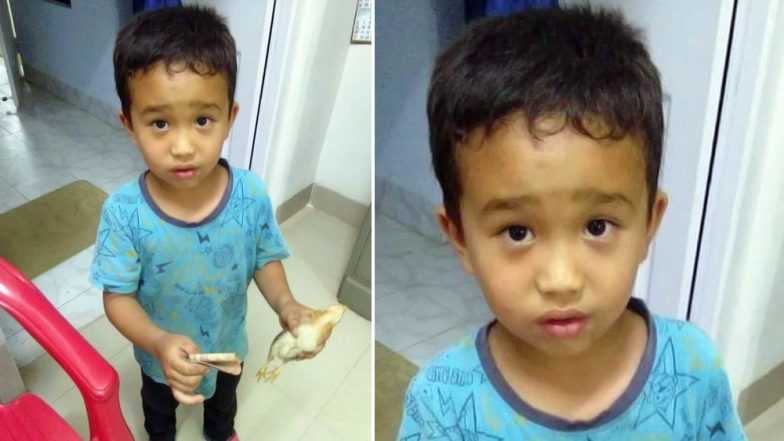 Read more: Little Boy Who Took A Chicken To The Hospital Gets Rewarded By His School For His Humanity