It is a worldly accepted fact that Chinese women have mastered the art of retaining their youth and look young even at an older age. It's very difficult to guess a Chinese lady's age based on her appearance.  It's weird, a woman who looks like she's in her twenties may actually turn out to be in her 40's.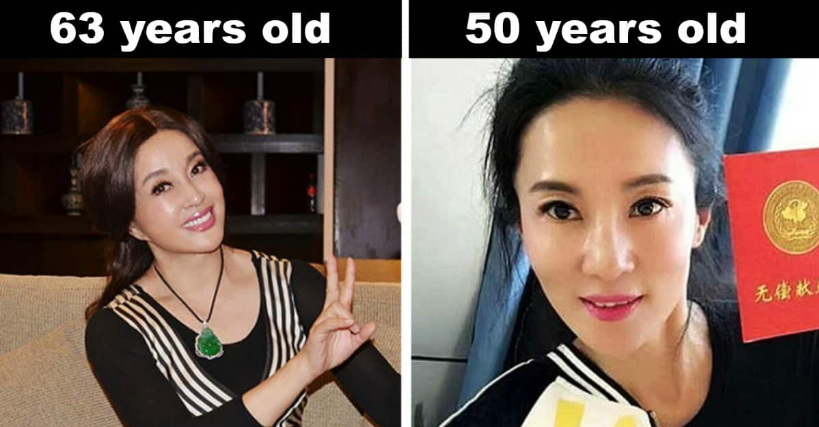 In the image above famous Chinese actress Liu Xiaoqing (64) and Instagram blogger Liu Yelin (50) both look like they are in their mid 20's.
Read More: Meet The Chinese Woman Who Can Transform Herself Into Anyone She Wants
Today we share important beauty secrets that the Chinese women use to look younger:
Drink Water
Chinese women drink a lot of water. You will notice that Chinese women carry their own water if they are heading out of a home.  They have easy access to water at almost all public places. This is their number one and best-kept beauty secret.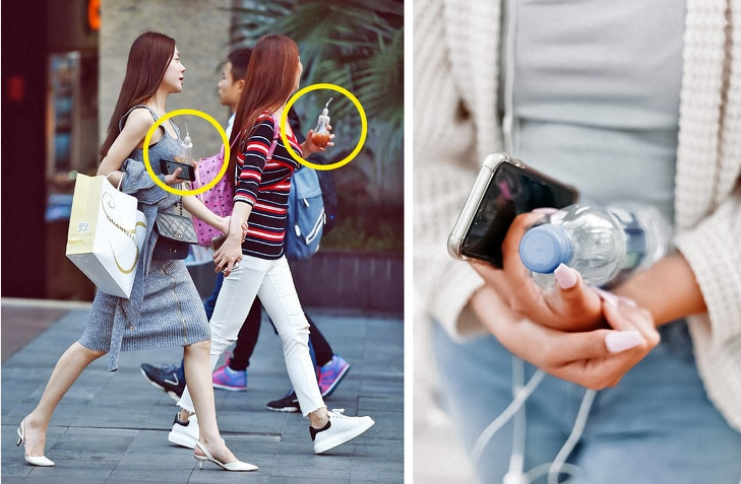 2. Limit sun exposure
Chinese women avoid going out in the sun, they ensure to put on an appropriate sunblock before stepping. Having fair skin has been considered to be a thing of great pride in the Chinese culture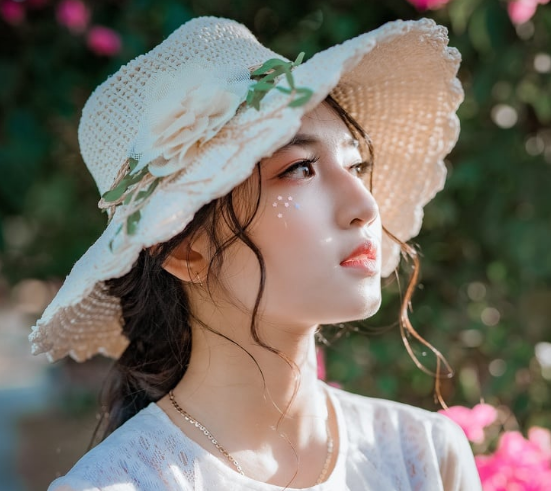 3. Sipping on Tea
The Chinese love their tea. Since they consume a lot of liquid, tea is naturally one of the main liquids. Chinese women prefer oolong, Goji berry, Astragulas Flower or Jasmine Tea.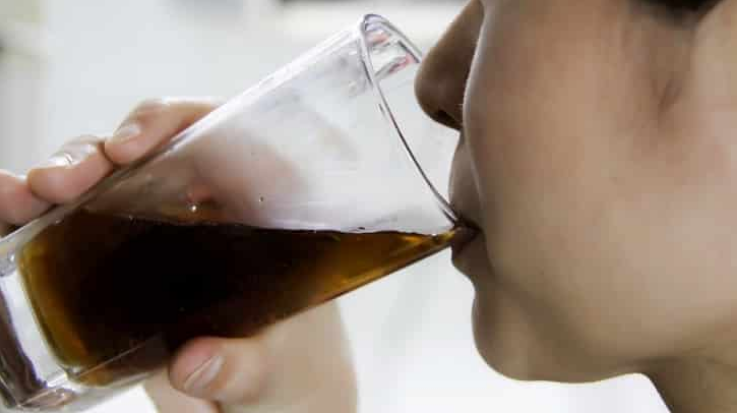 4. Planning a strict schedule
In China, traditionally everyone prefers to follow a daily routine. It helps them eat and sleep at a fixed time.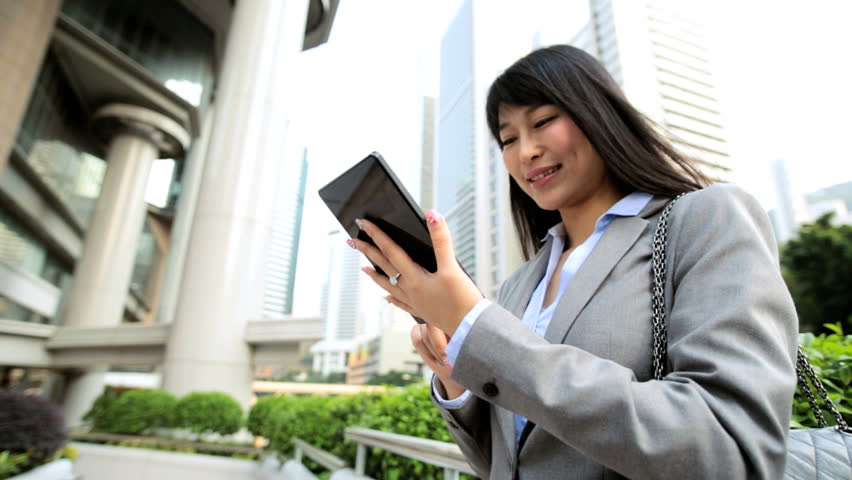 5. No high-calorie dessert
Chinese don't use any sugar in their dessert and prefer to eat dessert in between meals instead of after a meal.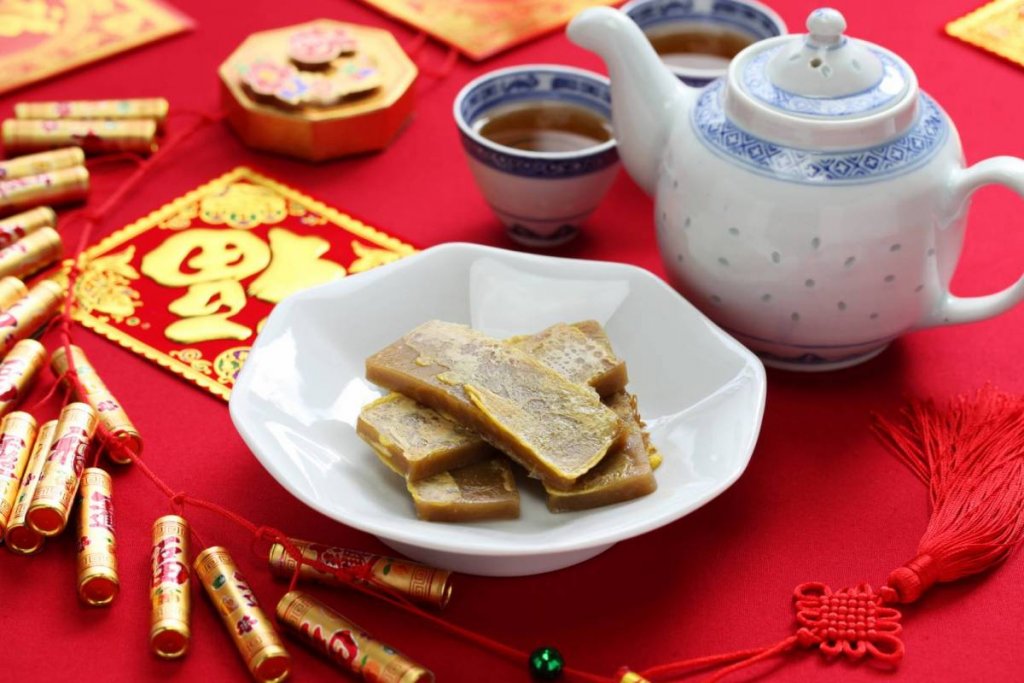 6. Consume Sea Weed
Seaweed is said to speed up the digestion process and also absorbs excess salt in our food intake.  It is rich in fiber, hence making their stomachs feel full for a longer duration. Seaweed is packed with vitamins and protein, which is helpful in slowing the aging process.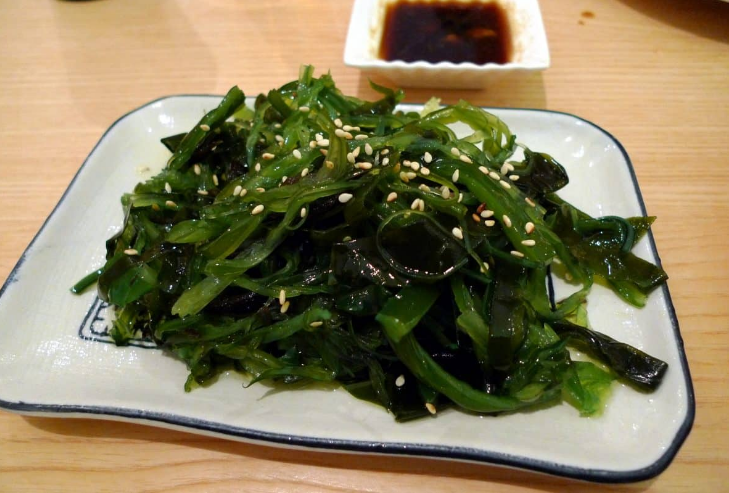 Read More: Niagara Falls Freezes Due To A Severely Cold Climate In North America
7. Keeping calm
Chinese have relatively less facial expressions while conversing, which results in lesser creasing and wrinkles on the face, this is an unbelievable beauty secret.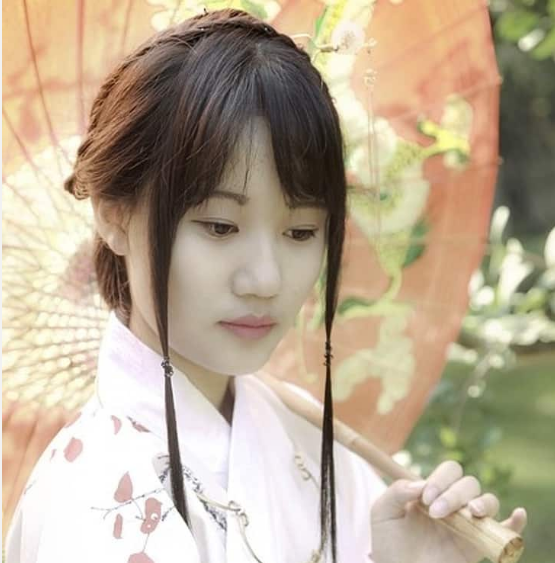 8. Only use natural beauty products
They mostly use products including natural products like seaweed, ginseng, pearl powder, and other medicinal herb extracts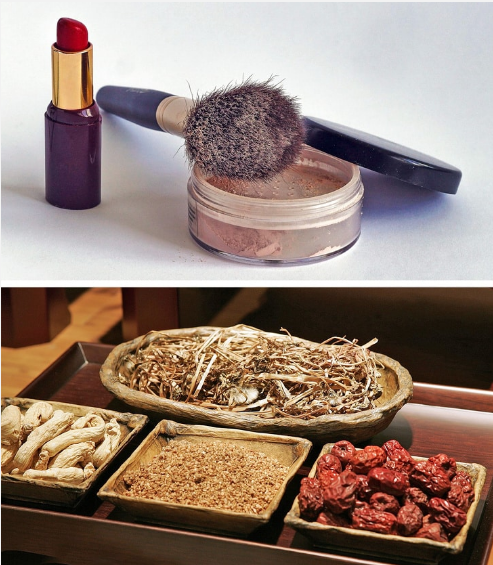 9. Acupressure points on the foot
Foot acupressure points like San Yin Jao are massaged regularly during the day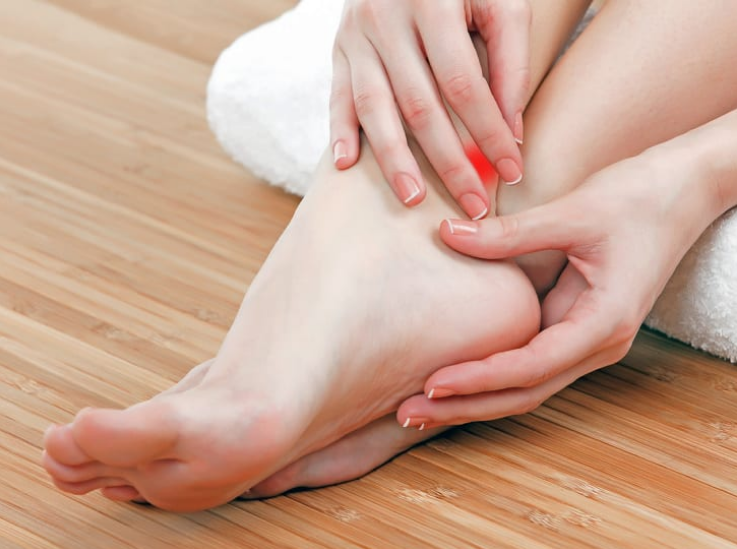 10. Massage their face with a jade roller
This improves blood circulation on the face and releases tension in facial muscles