Kylie Jenner, the 21-year-old American model, entrepreneur, television and social media personality and the founder and owner of the American cosmetic company Kylie Cosmetics. Recently according to the reports by Forbes, this 21 years old model's net worth was estimated at US$1 billion thereby declaring her as the world's youngest self-made billionaire. Kylie Jenner has also been credited for being the most influential celeb in the fashion industry. And if you want a proof of the above facts, all you need to do is to check her Instagram account.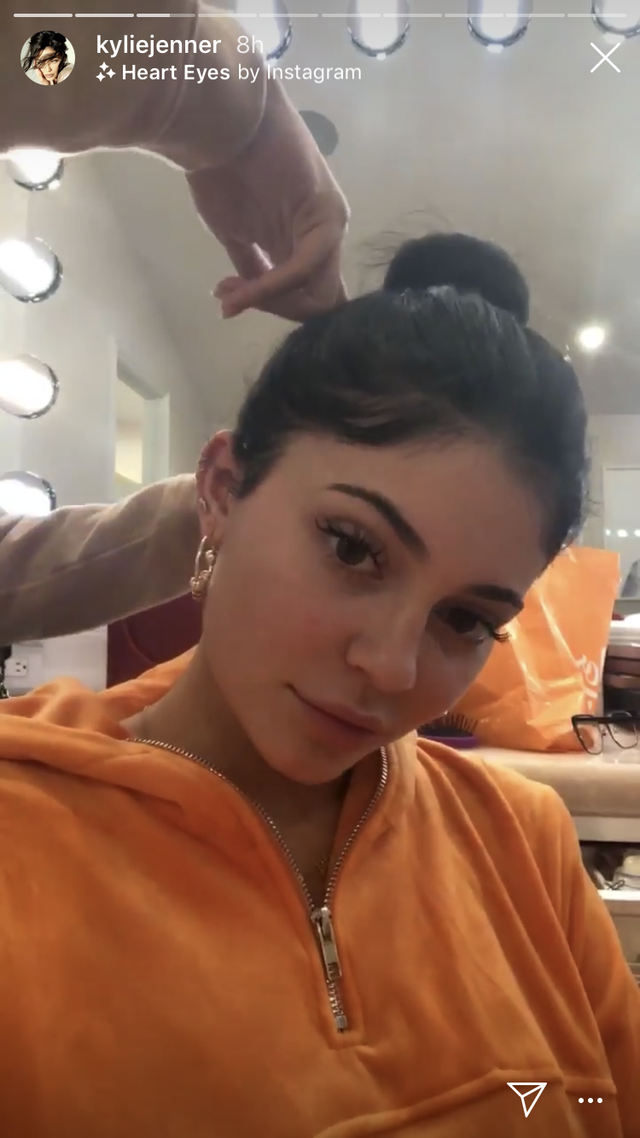 However, if you are a huge fan of Kylie Jenner, you might be left amazed by her appearance without makeup when she was seen walking around Los Angeles accompanied by her makeup artist Ariel Tejeda. The 21-year-old model looked completely different in an orange sweatshirt without even a touch of makeup products.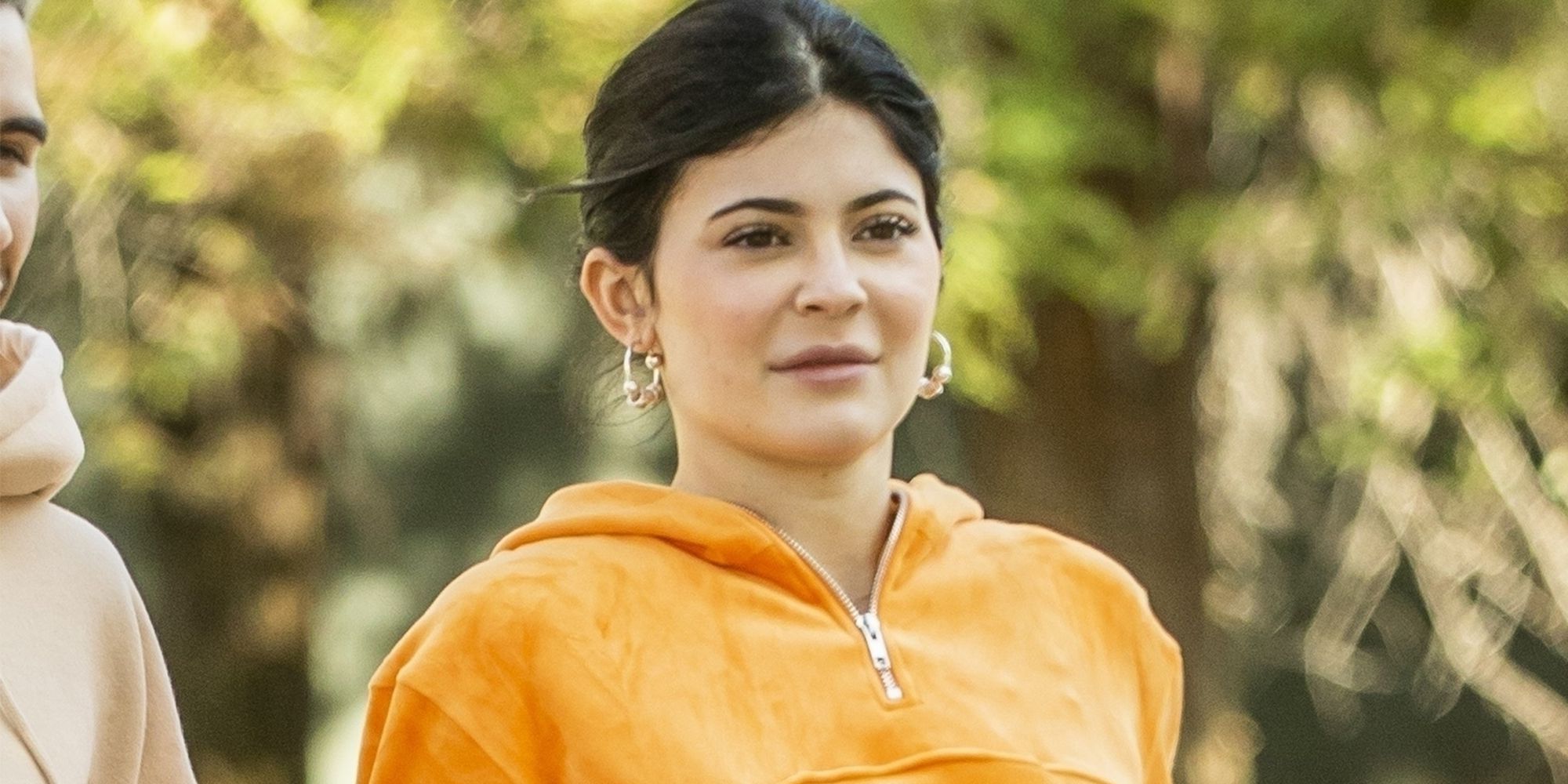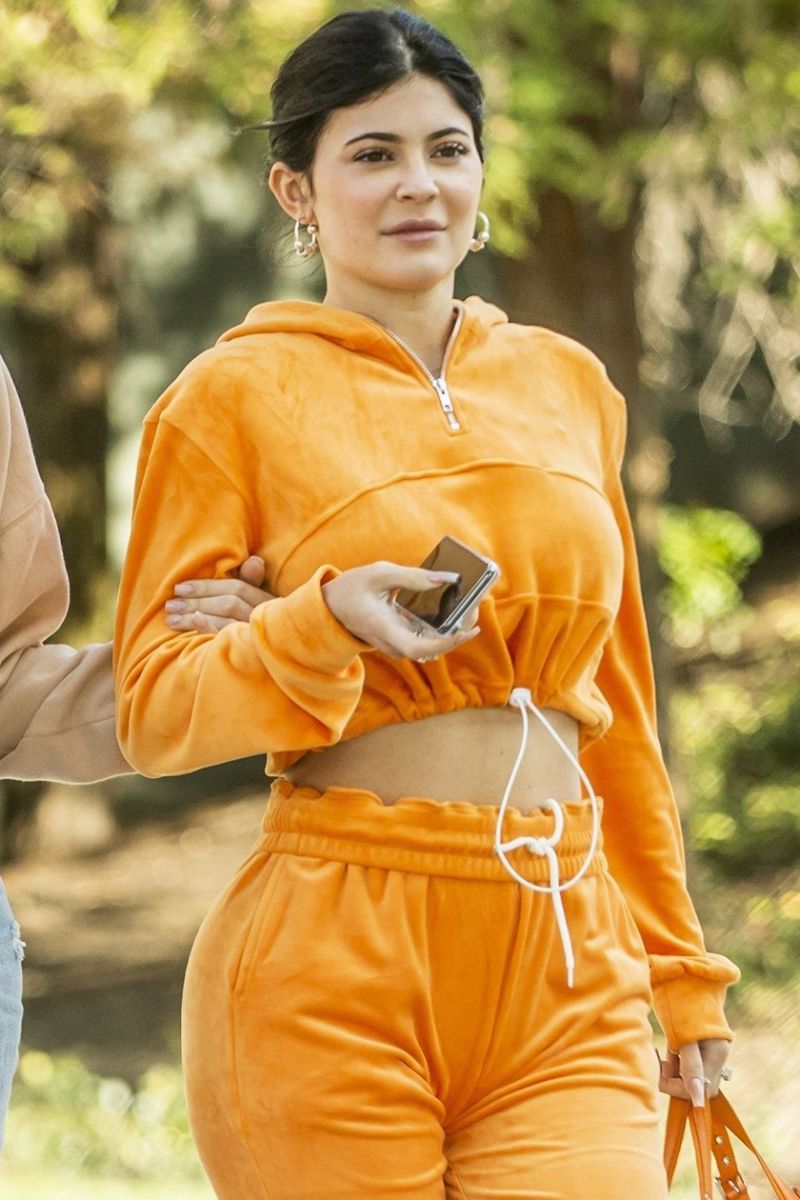 Kylie Jenner stated that she tested her makeup techniques on her then best friend. She said that both she and her sister Kim Kardashian kept peace with each other in the makeup matters. They made different products and both of them loved and enjoyed each other's makeup products.