Marvel releases the first official trailer of Avengers 4 on Friday morning and all fans are going crazy due to all the right reasons. The wait is finally over as the latest trailer is now released. The main competition is to see if the Avengers 4 trailer could break the record of the previous trailer which is still the most watched trailer of Marvel in the first 24 hours of its release.
Watch First Official Trailer Of Avengers 4 Here:
The Avengers 4 movie is going to be called of Avengers: Endgame. Marvel has completed its 10-year of cinematic achievement with the release of the first official trailer of Avengers 4. The shooting of the movie has started last year. The trailer is a bit of a tease as you Marvel has kept all the story under the wraps. The suspense of the trailer is making us even more eager to watch the movie. It is going to be the final avengers' movie.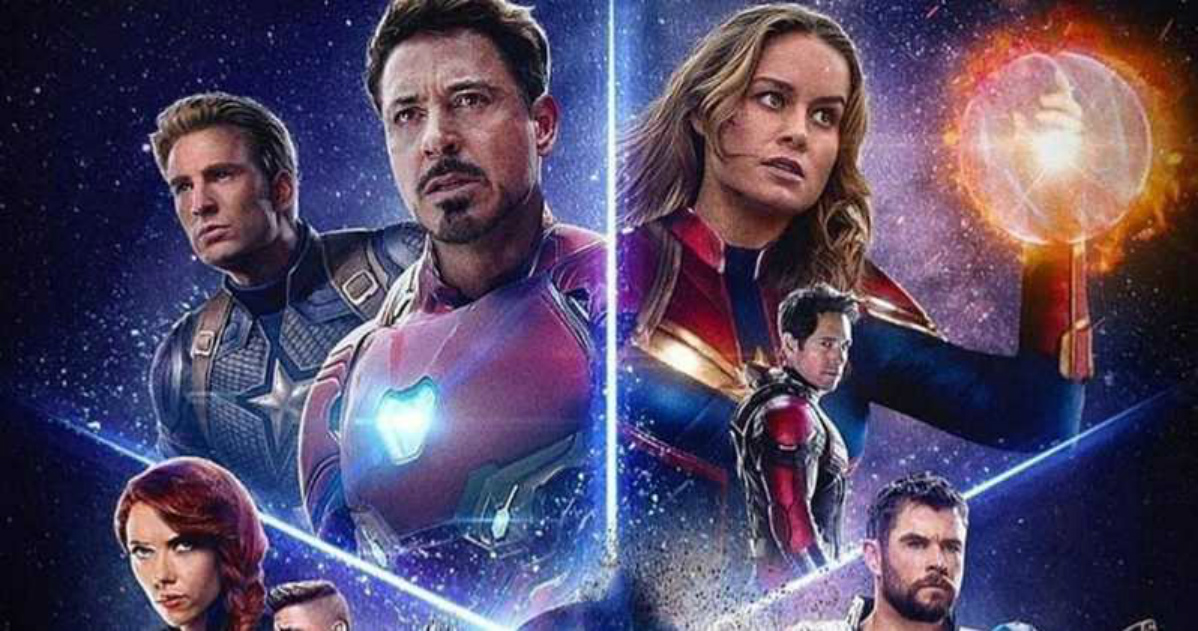 Read More: Comedy Central UK Has Announced That Takeshi's Castle Will Be Soon Returning On TV