Takeshi's Castle always reminds us of our childhood days where we all used to sit in front of the TV to watch this hilarious show with our friends and family. The show used to give us the laughter tears whenever we watch it.  The game show ended quite a while ago and we all missed it so much. But for all the Takeshi's castle lover there is a good news. Comedy Central UK, the British channel has announced the exciting news about the comeback of the show the next month.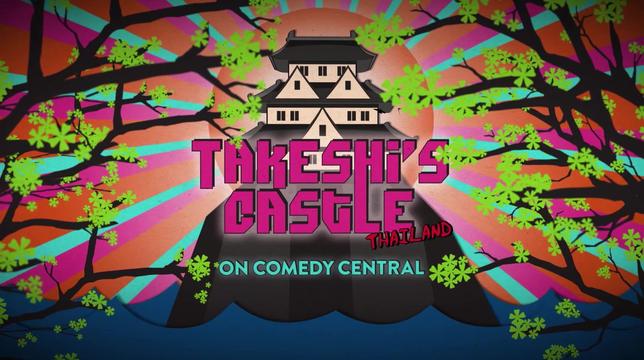 Takeshi's castle was basically a reality game show set up by a Japenese actor Takeshi Kitano. In this game show, numerous contestant has to go through various obstacles in order to complete each round and in the end, the final round was for the finalists to conquer the castle. All these series of rounds used to take place in the narration of General Lee. It was fun watching the contestant when they used to fall-down or beat up by the sumo wrestler, or anything that happens in the series of rounds.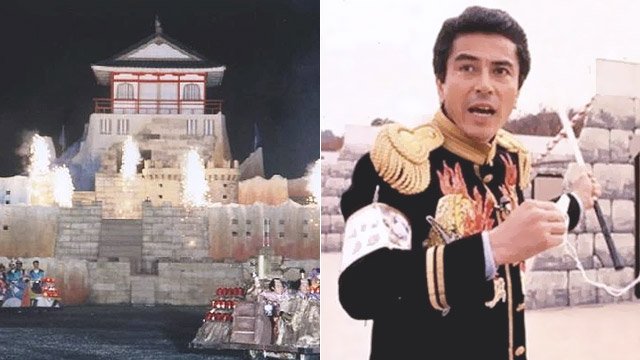 The Game show is adopted by the British channel and they are bringing a new twist in the show. The name of the will be changed to Takeshi Castle Indonesia. The new show will be hosted by Roman Kemp who us the capital FM DJ. But he won't be doing it alone as every week new famous celebrities will join him to host the game show with him.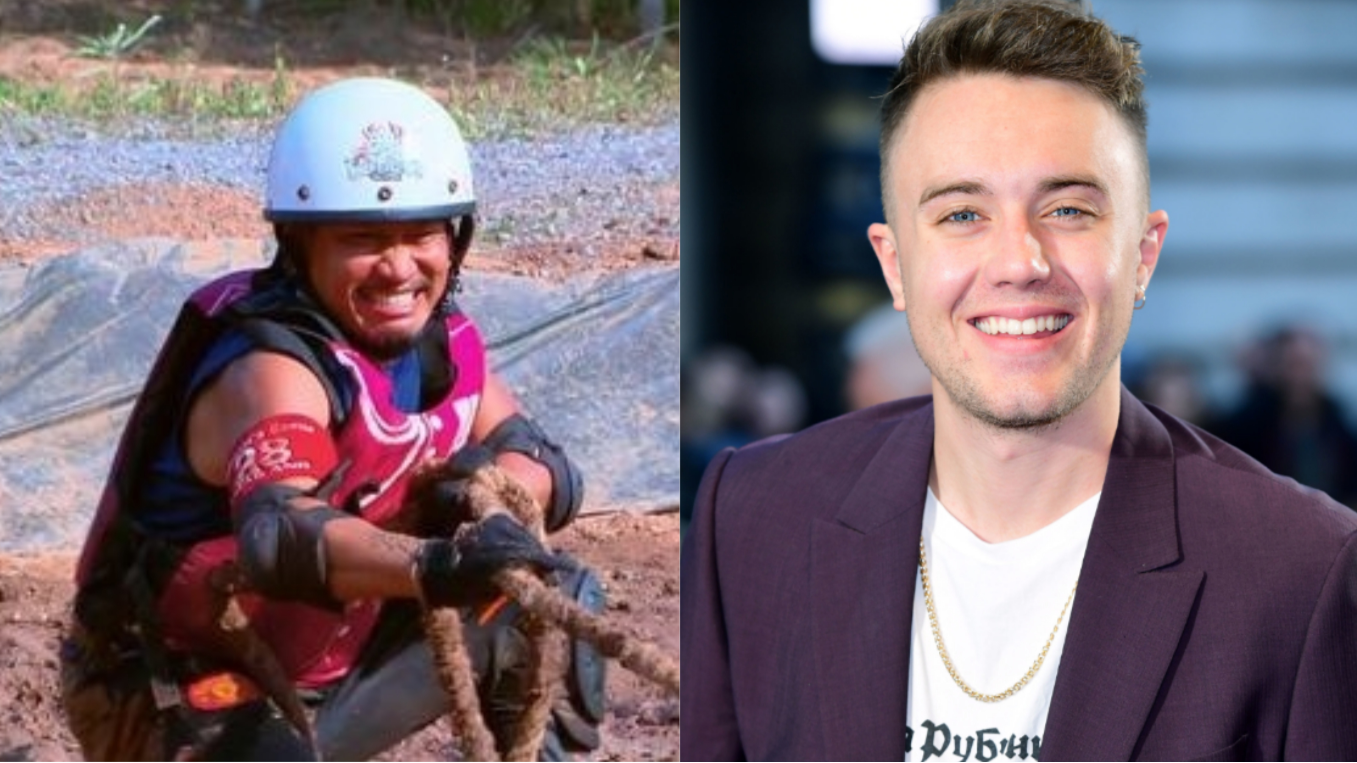 In India, what added up to its hilariousness was the commentary of Javed Jaffrey on the contestant. His commentary and comedy made the show even funnier. Now as the comedy central UK has announced the comeback of the show we are expecting to see Javed Jaffrey as the commentator when it will be released in India.
Read More: 6-Year-Old Boy Eats Alone After Nobody Turned Up At His Birthday Party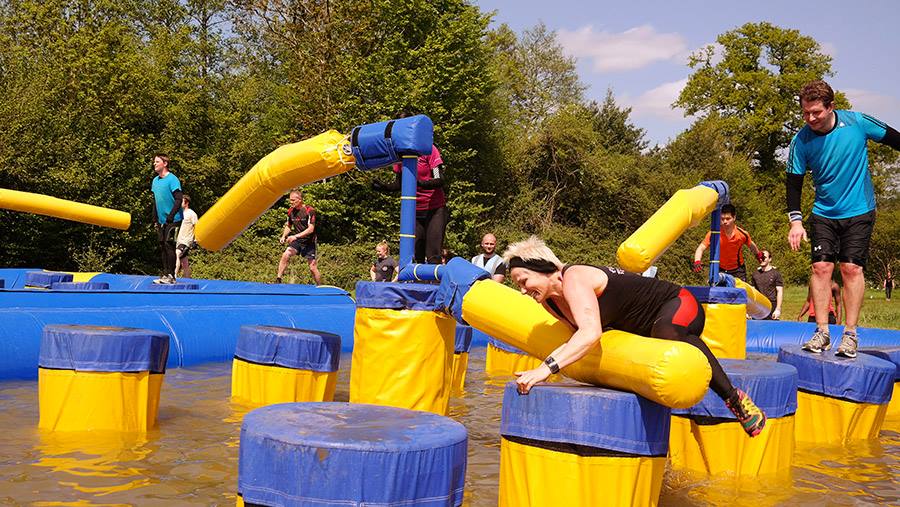 Takeshi Castle Indonesia will be airing on TV on 22 November at 8 PM.