It's not easy to balance personal life and work life in a perfect way possible. People at times end up prioritizing one of them but then, there are those who know this art well. They not only keep both the factions of life at par but also come out as an inspiration for others. Things get tough when you are a female police officer with a six month baby. Meet Archana Jayant Yadav, the female police officer from Uttar Pradesh who has been gaining a lot of fame lately; all thanks to an image she posted online with her baby. And the image turned out to be the very reason she got transferred but only for a heartwarming reason.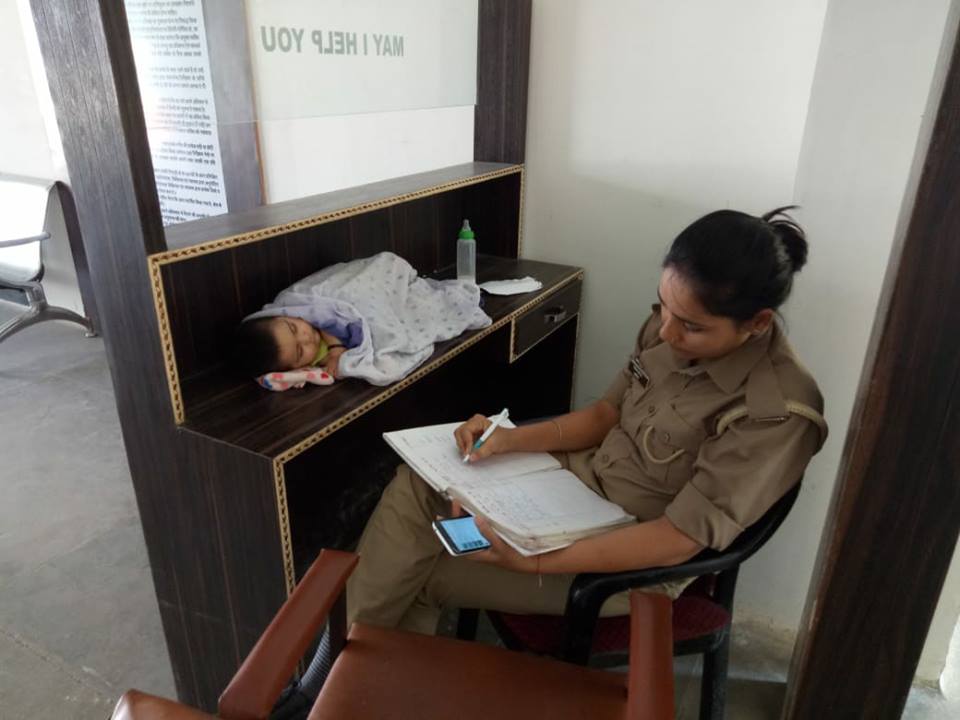 Also, read- Girl Removed Her Clothes In Front Of The Cops After They Allegedly Forced Her To Come With Them
The image, as one can see has the female police officer, Archana Jayant Yadav working with her six-month baby lying on a dest beside her. The image was posted online and soon people instantly started sharing this picture of the female police officer with her baby for a heartwarming reason. She was not only applauded for everything but is also being portrayed as an inspiration for everyone to follow. Previously posted at Jhansi, the image got her transferred to Agra, her hometown.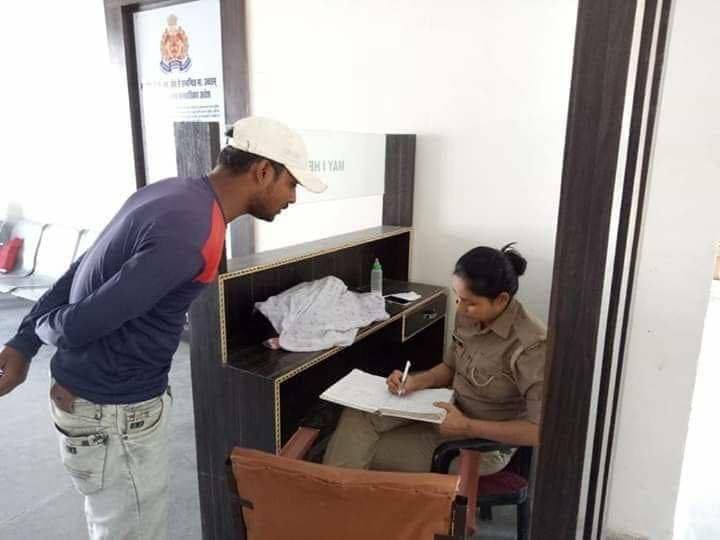 The heartwarming reason behind this cop mother getting transferred was to help her out and maintain a balance between her motherhood and duty. The image has been shared all around the globe with people praising this female officer. Right after the image got viral, people started sharing and retweeting asking the police department to get her transferred to her native place.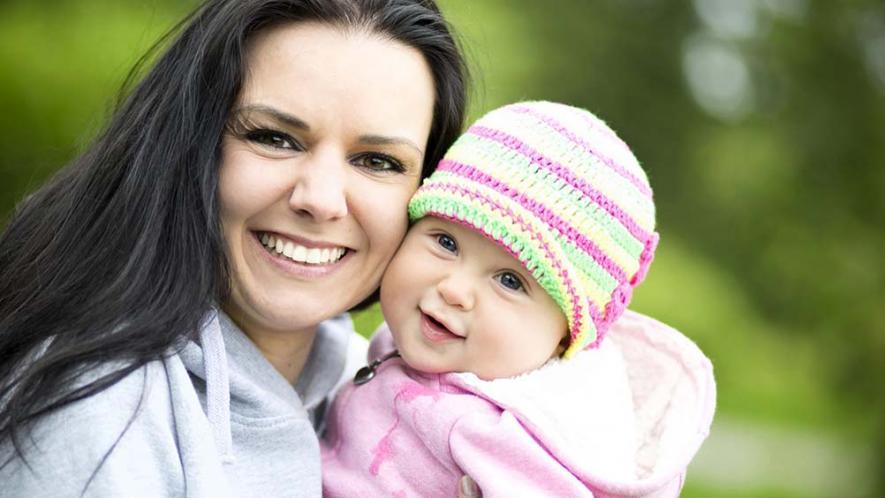 The Uttar Pradesh Director General of Police soon conferred her transfer and as of now, she is working at the Agra police station. The way Archana showed everyone how everything can be balanced and worked on perfectly says a lot.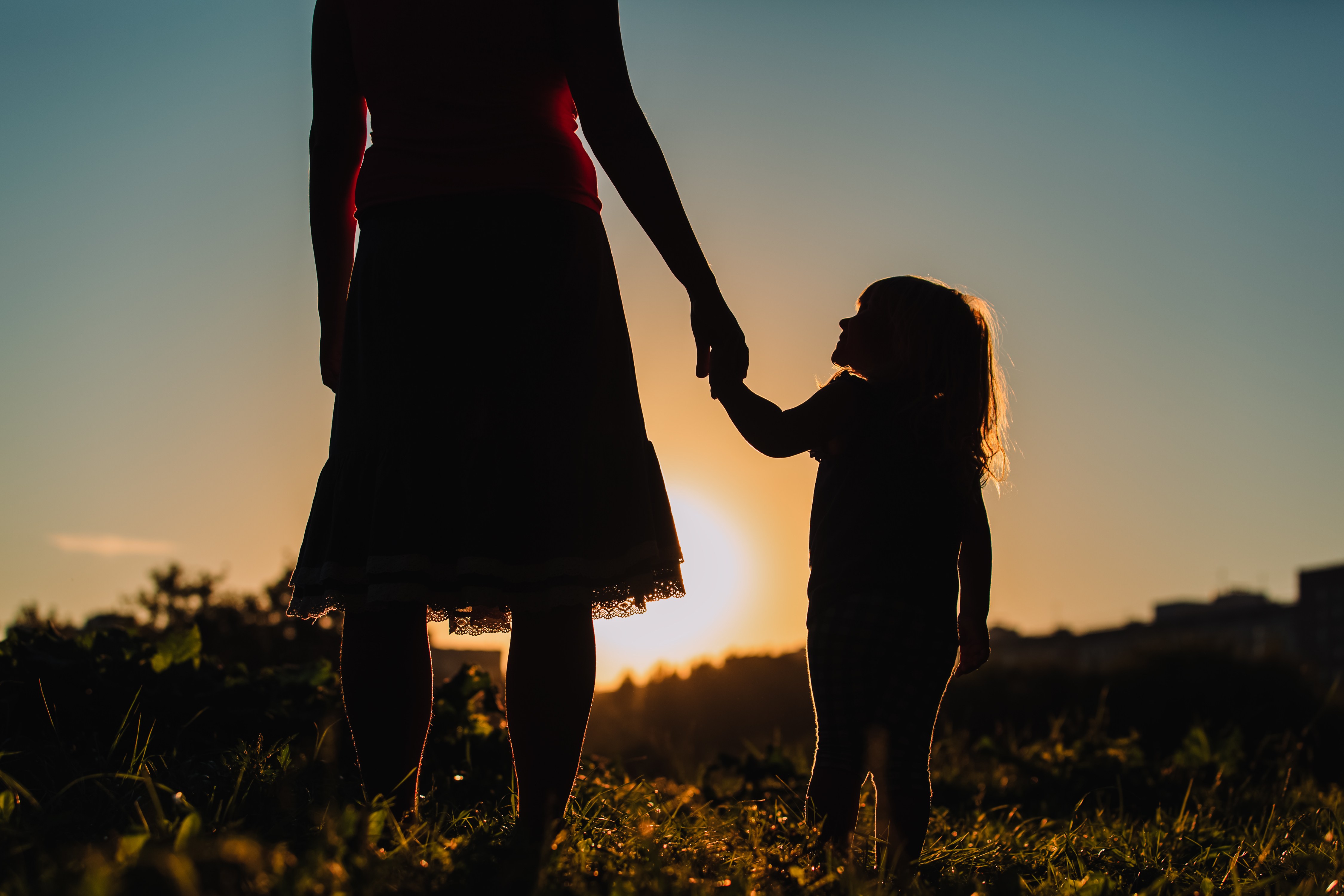 However heartwarming reason it may seem to be, we cannot deny the fact that motherhood is one difficult job and every mother needs to be praised just like this female police officer with a six-month-old baby.