Consider yourself blessed if you have people in your life whom you can call your friends. Having friends is very important because they are the ones who we can rely on for emotional support. Friends are like your chosen family, they are part of all your celebrations, and are always there when you are down, motivating you to come out of stressful situations. Other times, friends are there to create mischief and always keep you entertained and all of that are perfectly portrayed in the following photos.
Here are 20 photos that define what friendship stands for:
This buddy giving his classmate the ultimate head support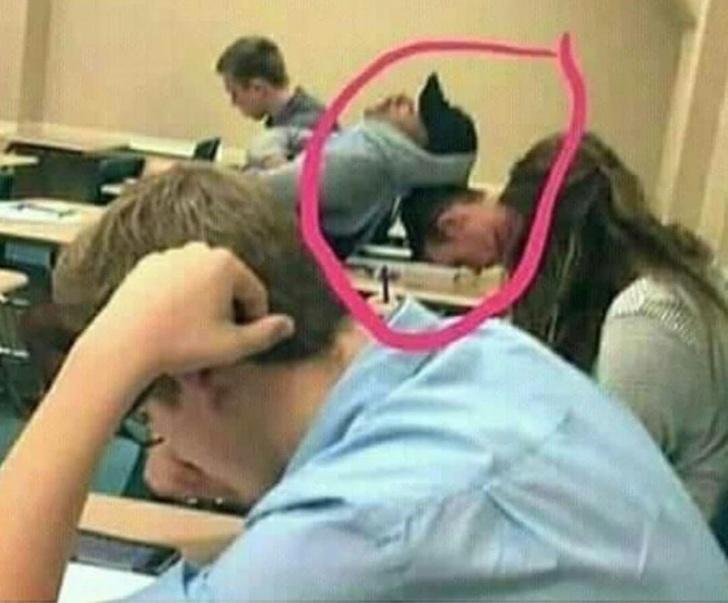 2. These little guys had to attend his graduation without his parents, so his friends decided to step in and pose as his mom and dad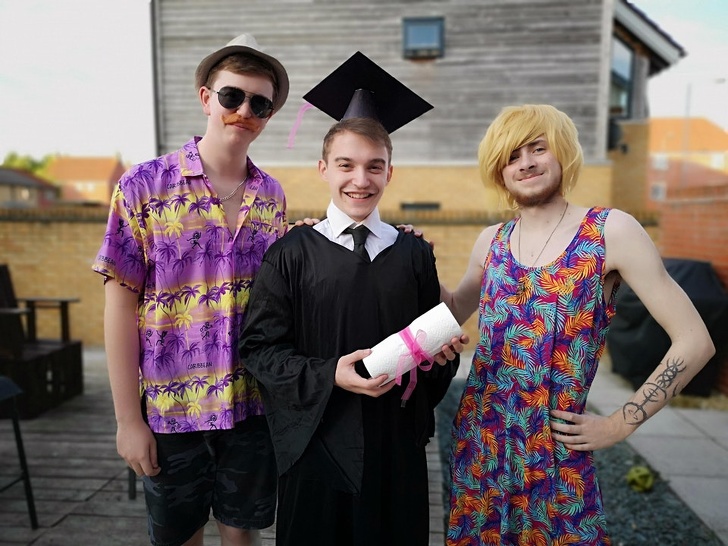 Read More: 19 Funny Panorama Mode Fails That Will Make Your Day
3. Here's a challenge for you and your posse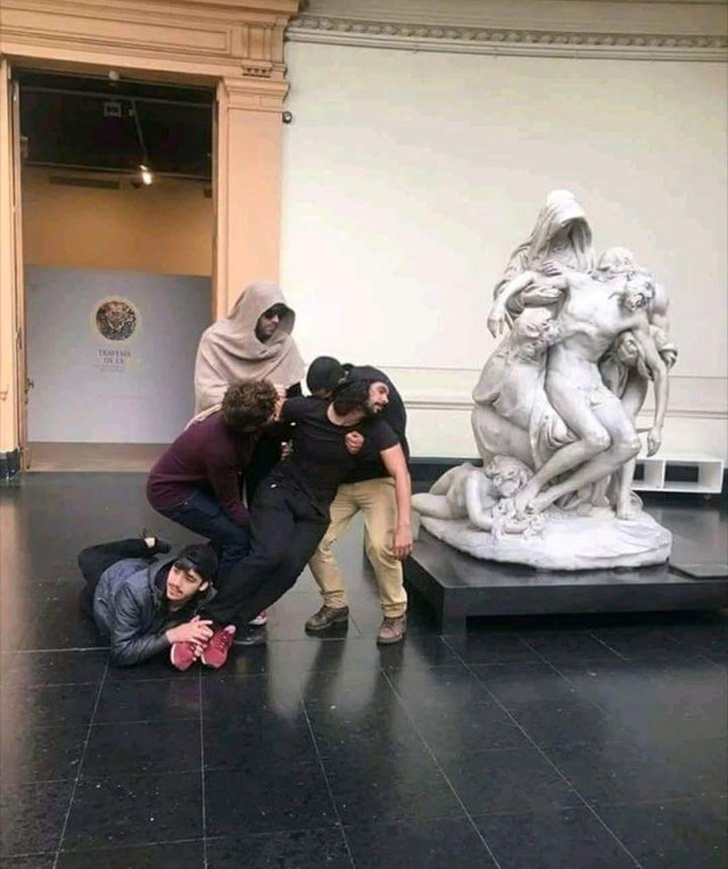 4. Nothing can stop me from helping my friends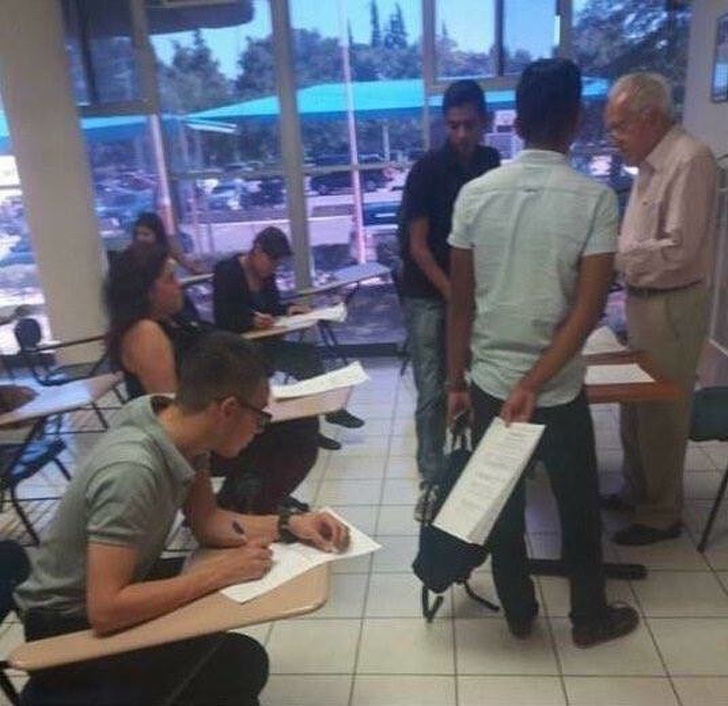 5. A selfie support system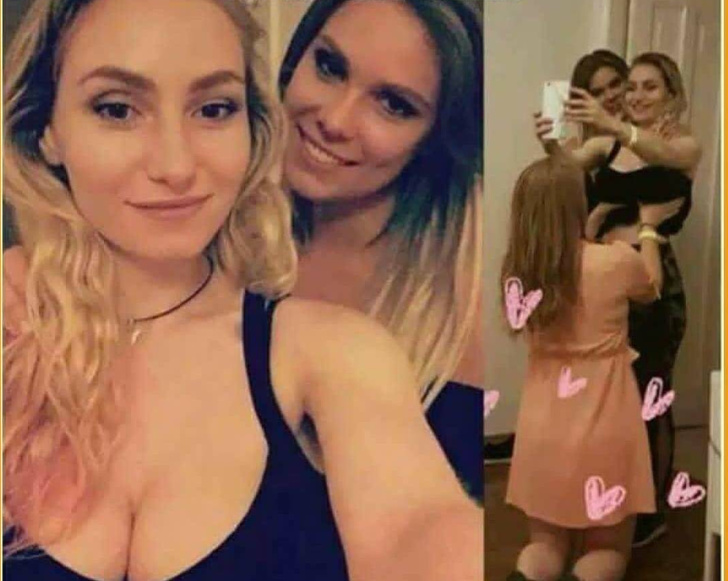 6. selfie support part 2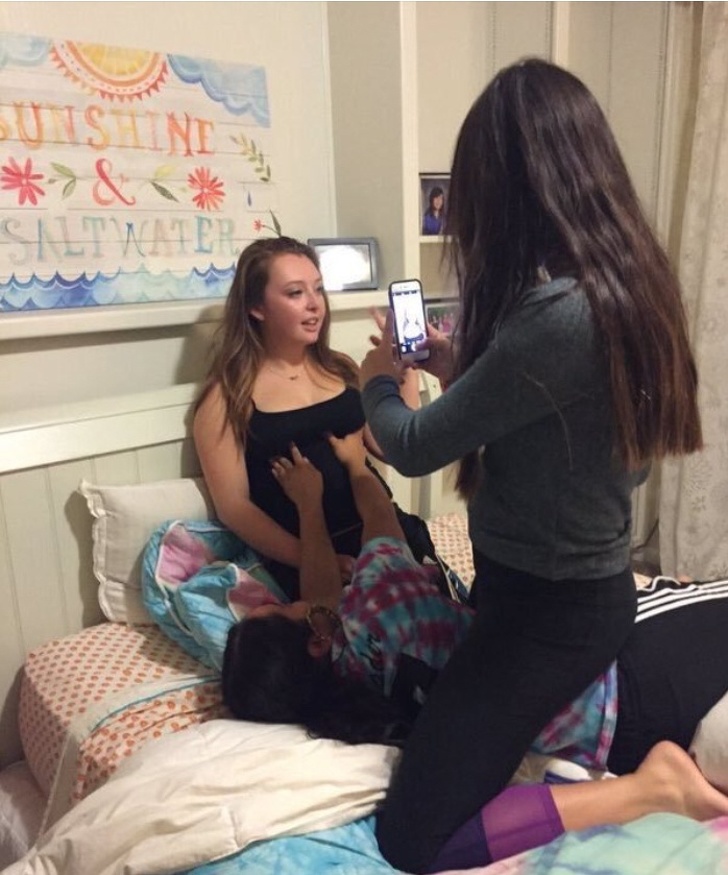 7. This friend felt this would be a cute gift to a friend who got bitten by a shark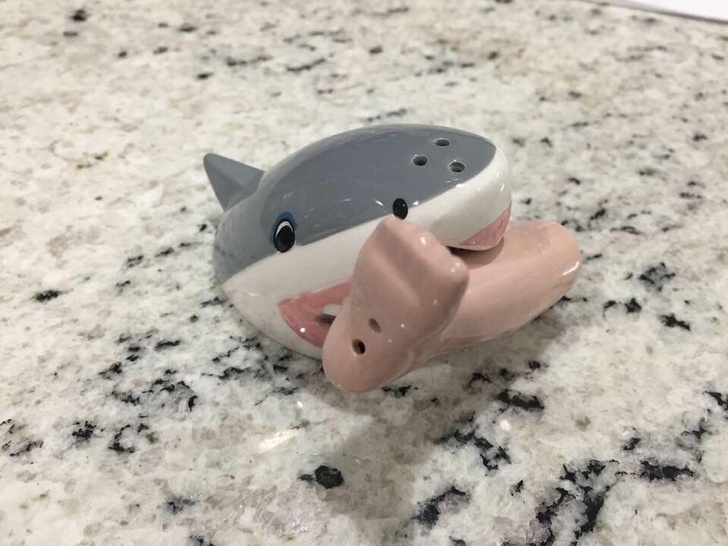 8. You need such friends who would agree to click any ridiculous poses you want to try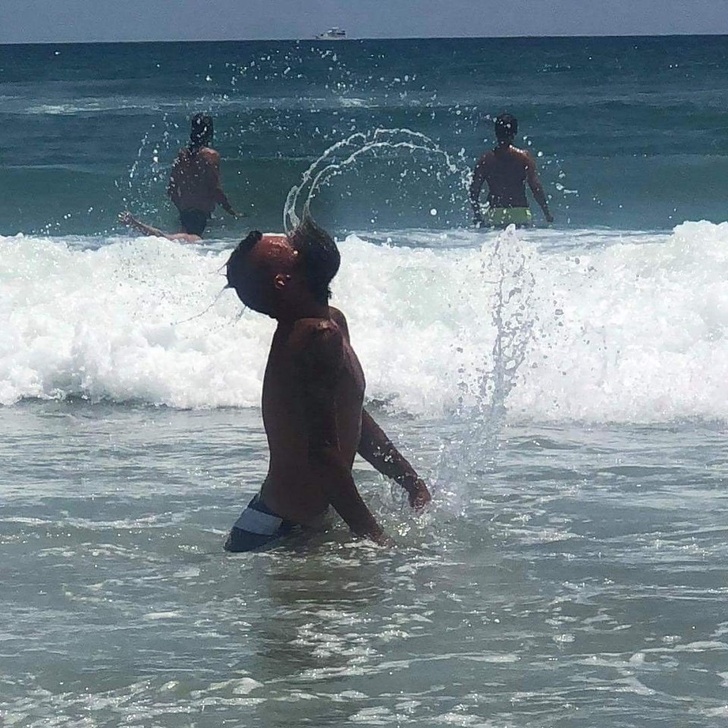 9. When it is your big day, but the best man didn't get the dress code memo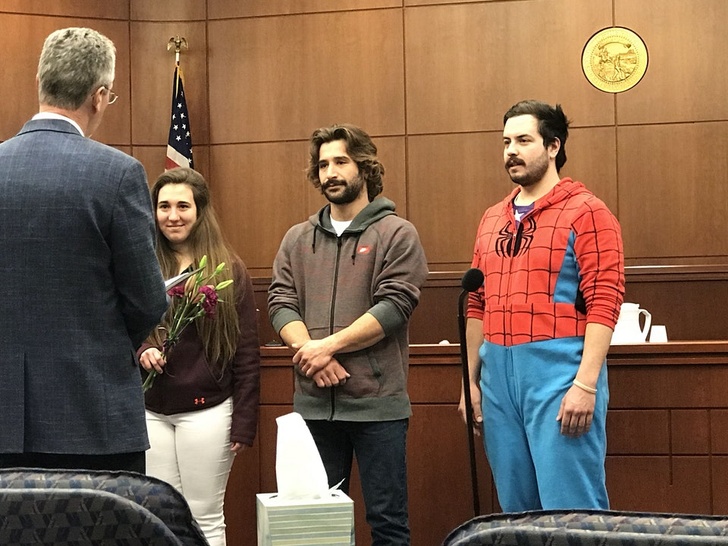 10. Real feelings when your best friend wants to move to another city for a job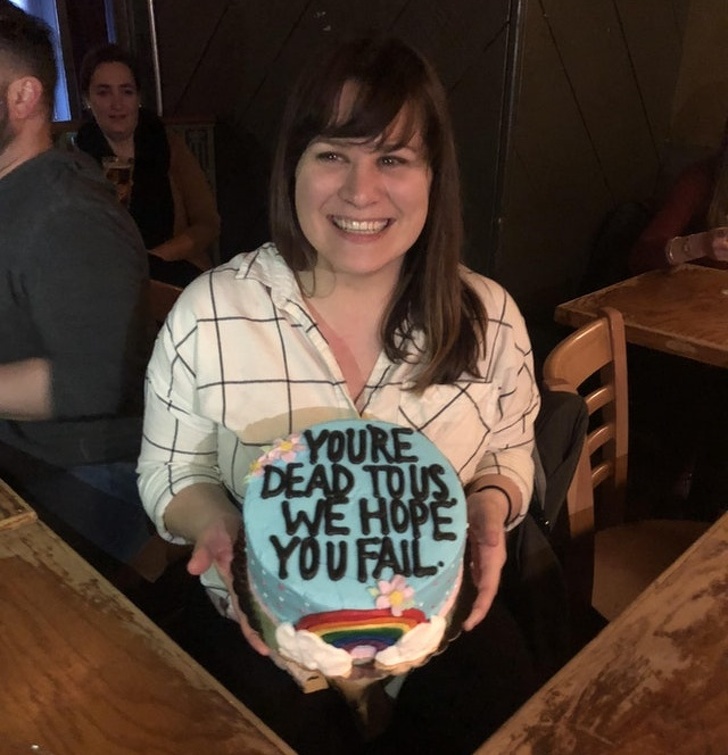 11. A birthday gift which is only acceptable if it is from your best friend  
12. You are lucky if you have such friends who leave notes on the mirror for you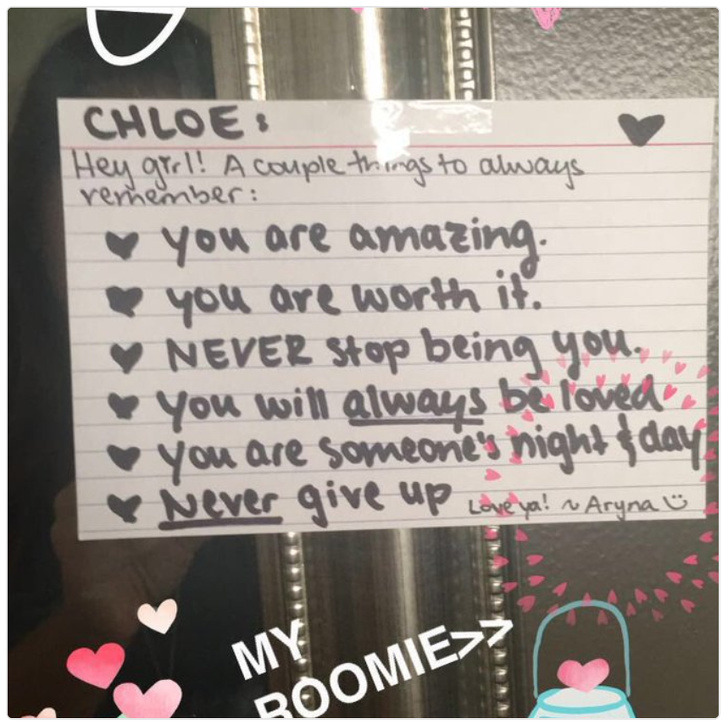 13. Their friend couldn't travel with them, so they made a life-size cardboard cutout of him so that he could be there in spirit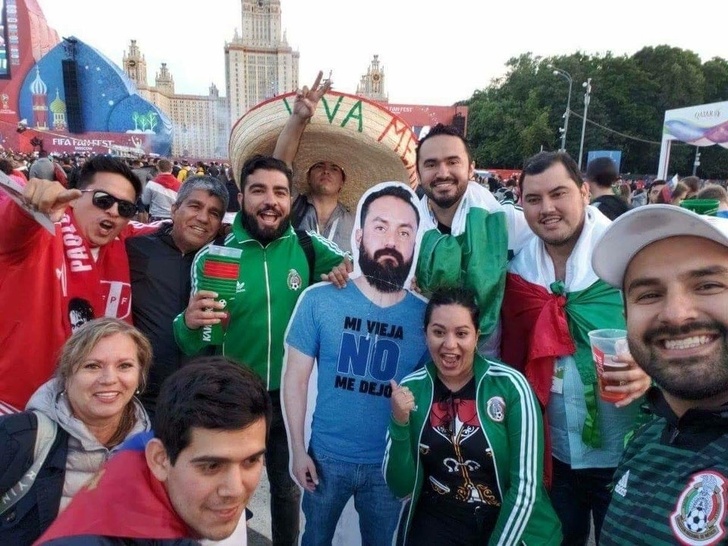 14. A friend proclaiming in writing how much you mean to them is everything!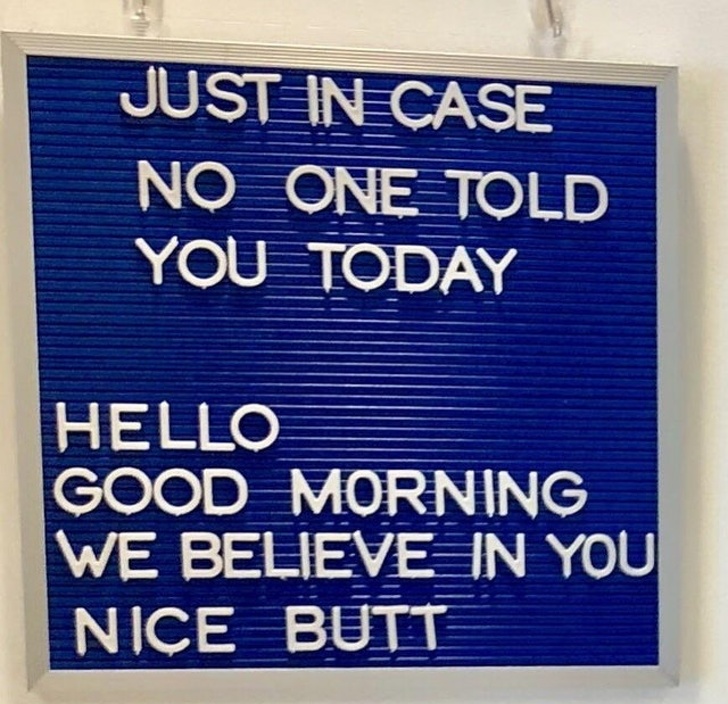 15. When one of them is celebrating Christmas but the other is celebrating Hanukkah, this is what you get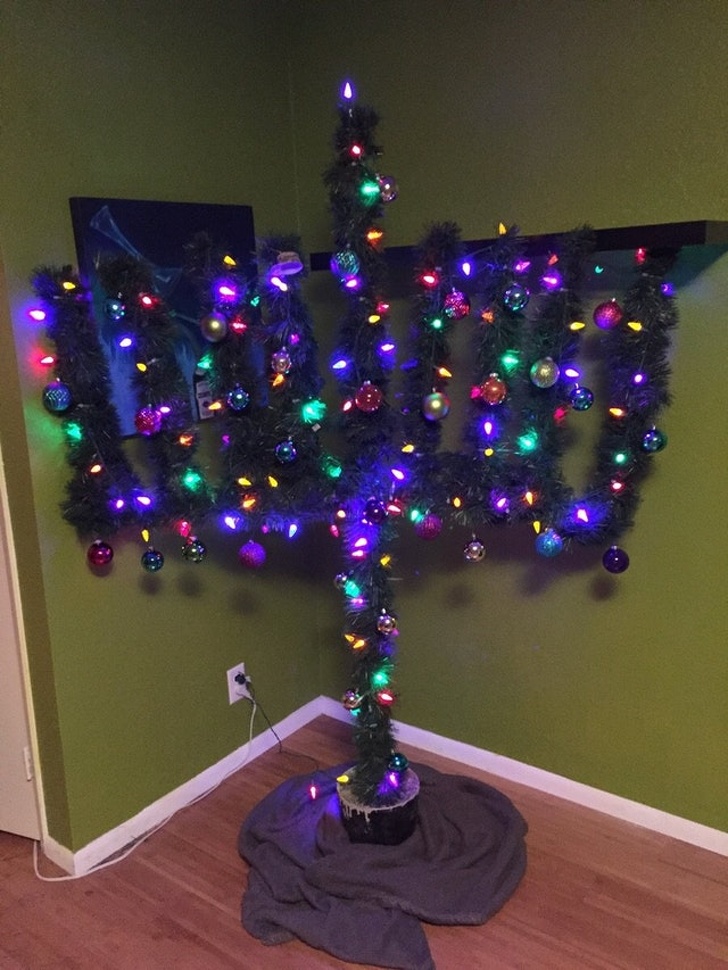 16. The best friendship tattoo ever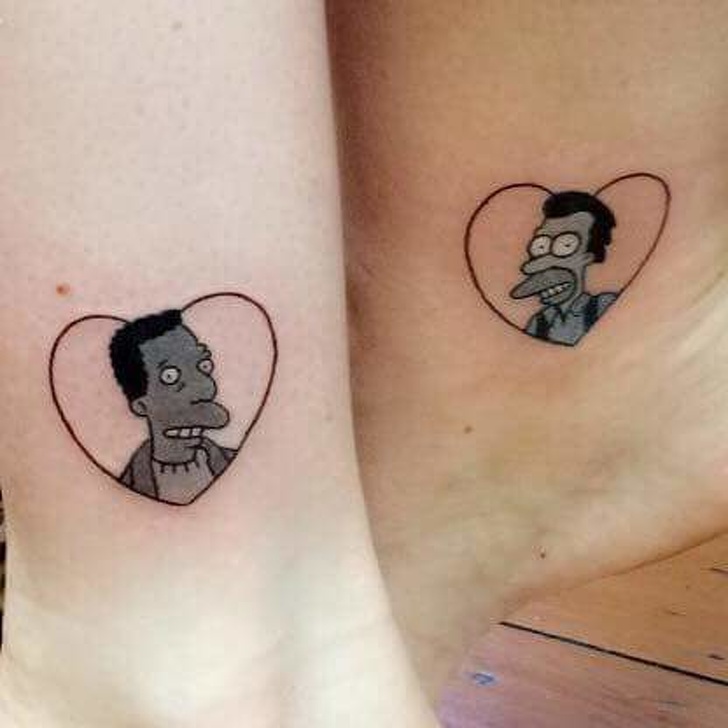 17. This group of friends shaved their heads in support of one of them who was diagnosed with cancer. Respect!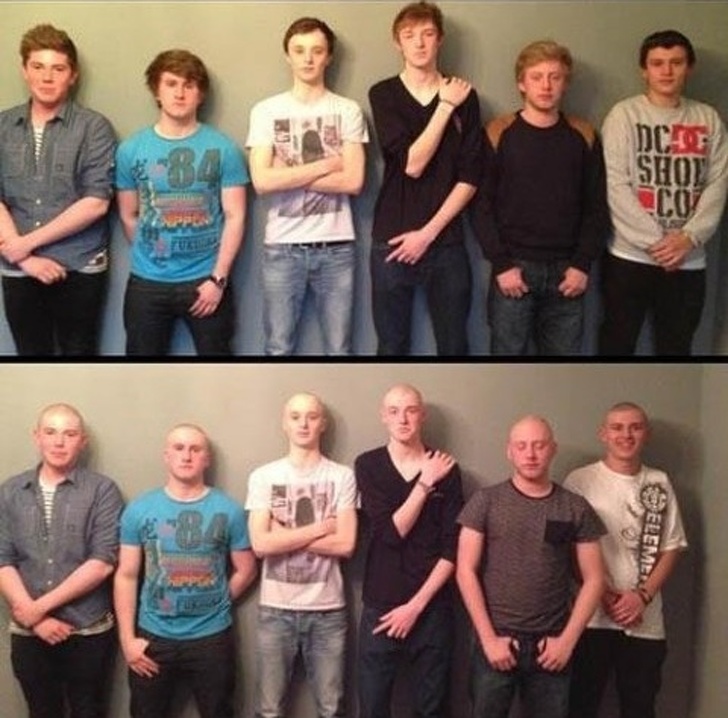 Read More: Photographer Set Up A Photo Booth For Birds, See The Amazing Results Here!
18. Friendship is when you can lean on each other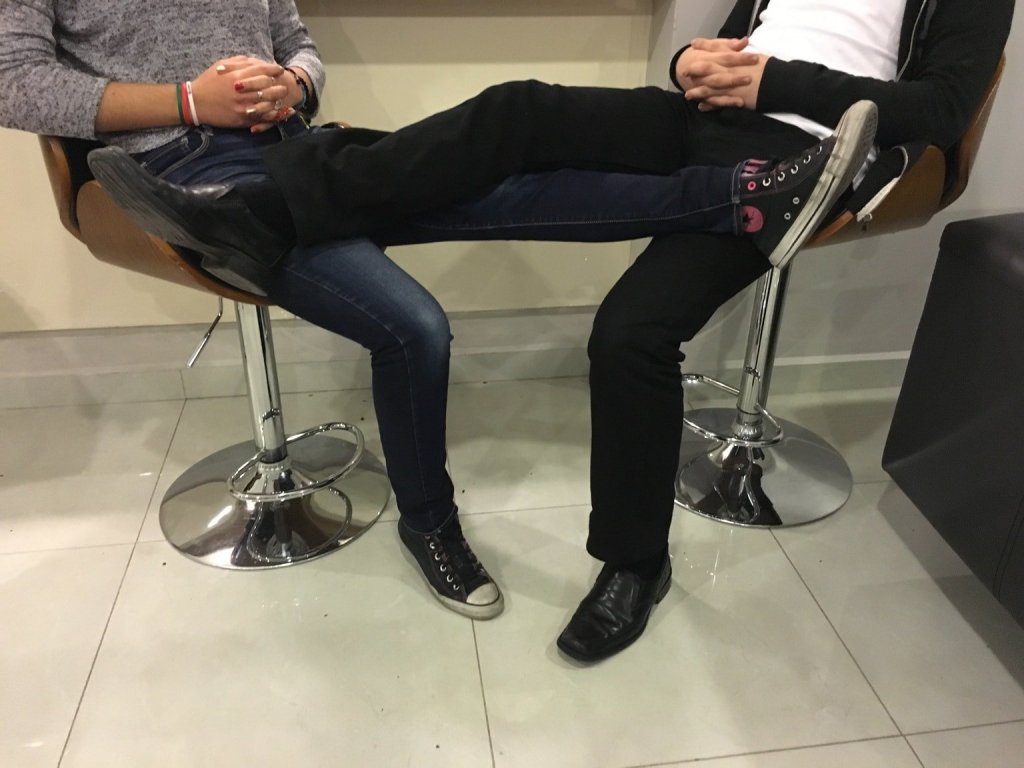 19. This guy helping out his buddy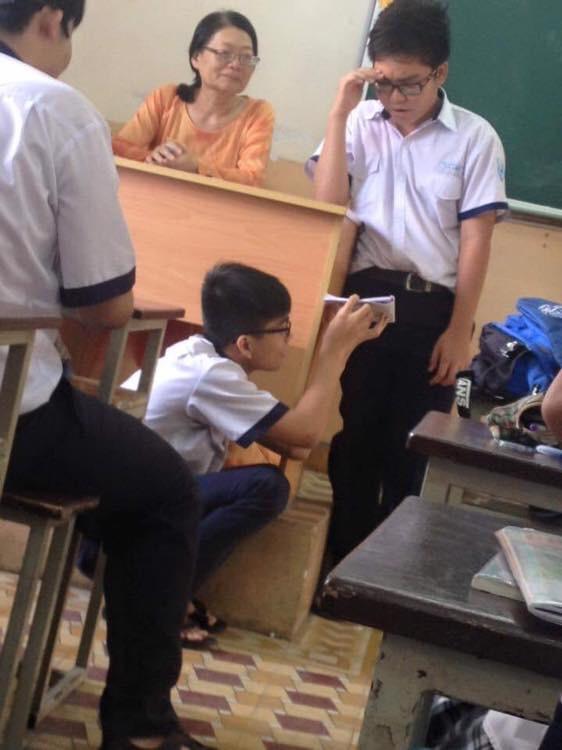 20. This Arab guy asked his bestie to give him a ride to the airport, his friend showed with a sign that says…this