Avengers as we all know it is a team of superheroes appearing in American comic books that get published by Marvel Comics. These fictional characters were created by its writer Stan Lee and plotter Jack Kirby. The Avengers heroes are known and designated as 'Earth's Mightiest Heroes' and the team consisting of Ant-Man, Hulk, Iron Man, Thor, and the Wasp. Later on, it added to more heroes, like Giant-Man, Captain America, etc. The latest of the series is Avengers: Endgame which will hit the theaters.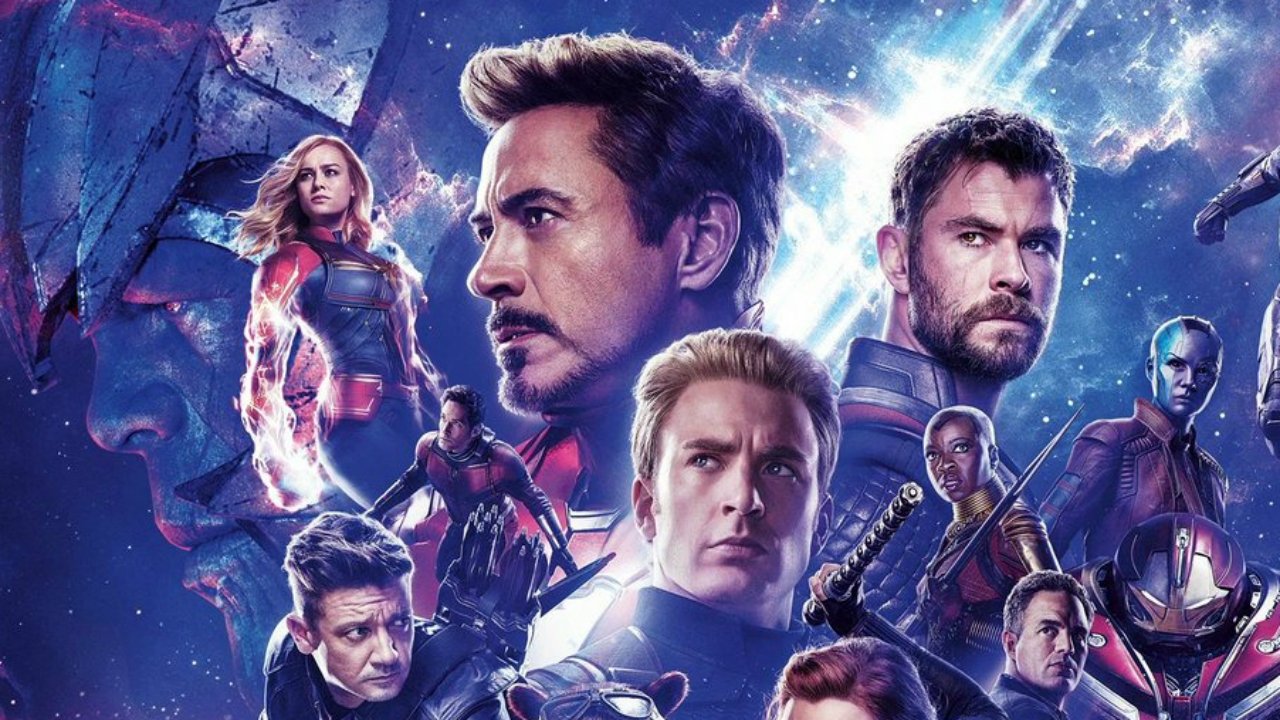 The Avengers first featured in a comic book and later on featured in TV series. In 2012 a feature film "The Avengers" directed by J Whedon broke plenty of records at the box office. The Avengers was the first film of the Avengers. Later, Avengers: Age of Ultron released in May 2015, and then the Avengers: Infinity War released in April 2018 following it as a sequel. Avengers: Infinity War was the first superhero film to gross over $2 Billion in the box office.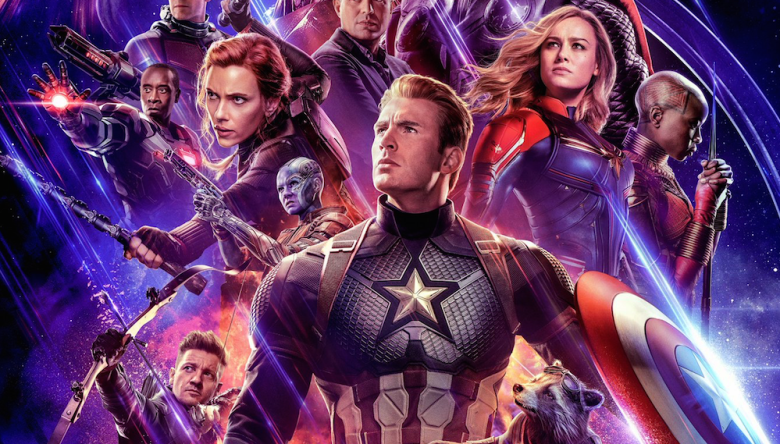 The fourth film of Avengers, named Avengers: Endgame will be out on April 26, 2019. It stars Robert Downey Jr, Scarlett Johansson, Bradley Cooper, Chris Evans and other enigmatic faces of the industry. This film will show the Avengers working hard to reverse the damage caused by Thanos in Infinity War. Forecasts say that this film will smash all the box office records. Because the Avengers: Endgame tickets sales in 8-hours were more than Avengers: Infinity War in an entire week.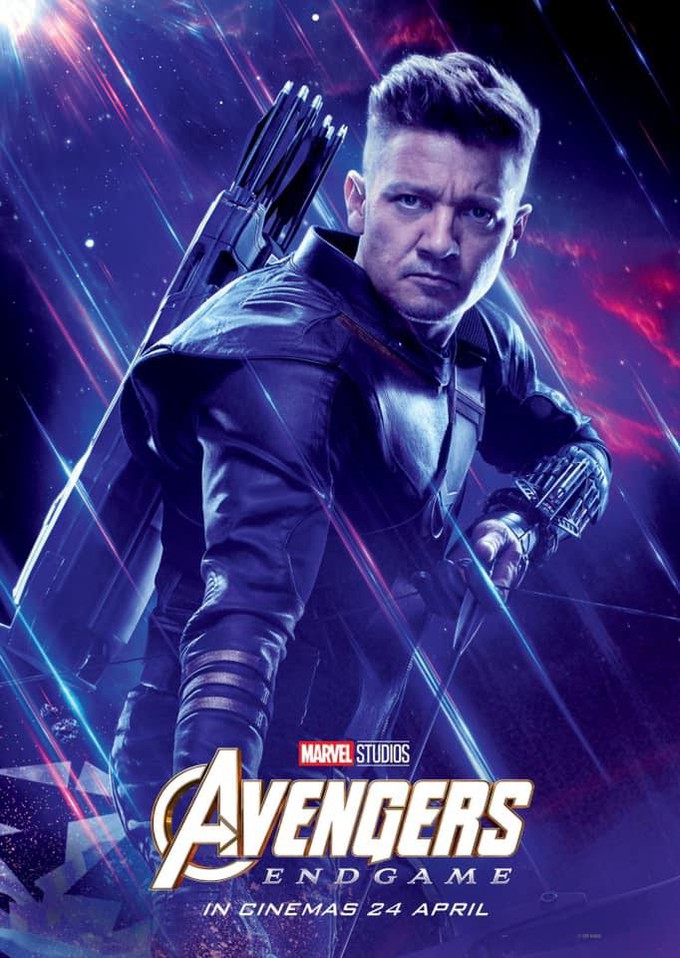 The Fourth part of the Avengers franchise will be so interesting and action-packed that you wouldn't even take out a couple of minutes for any other things. The fans may also have to forget the customary drinks while watching the most-awaited movie i.e Avengers: Endgame — Marvel Studios' boss Kevin Feige.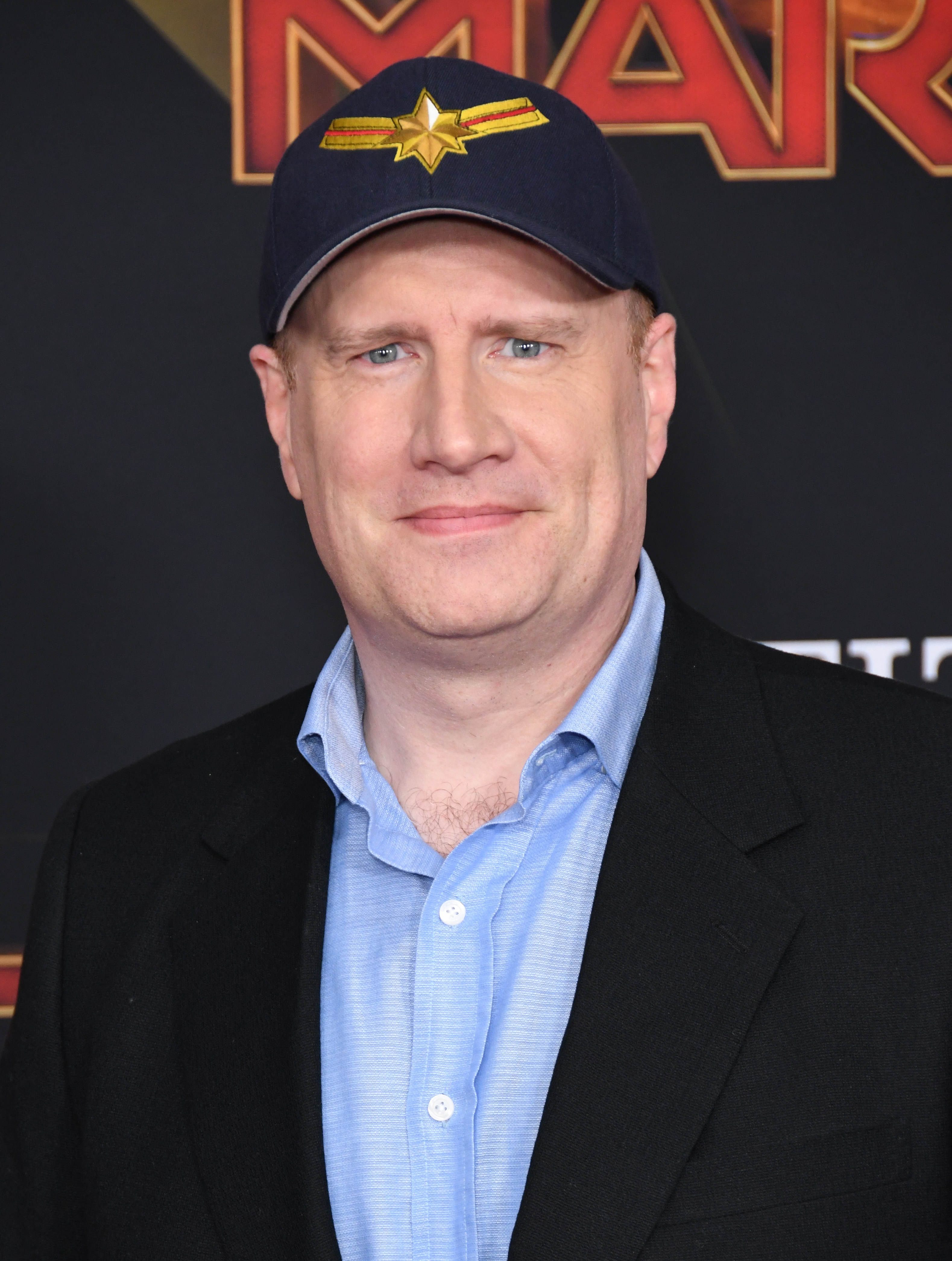 It is a movie which is of roughly 3 hours, it is going to be a struggle for many to hold on their bladders and breath. But it would be extremely easy for fans to witness it as they were waiting for it since long. The producer also said that 'When a movie is good, people don't find time to run away to the bathroom, this is how we know that a movie is working out good". This has happened to an extent in this movie, he added.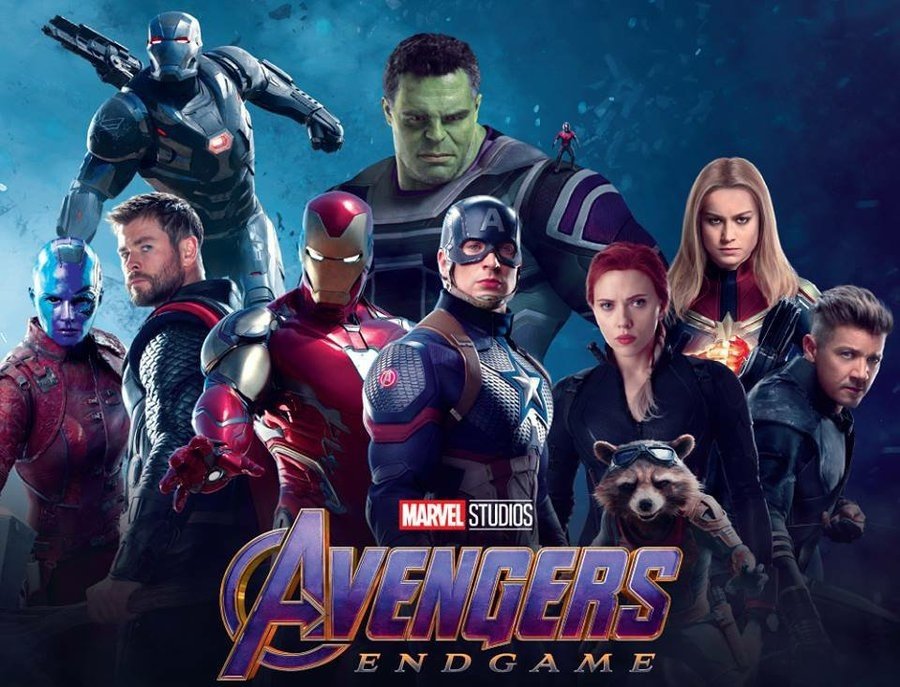 This statement by Kevin seems to be true after seeing the trailers of the movie, fans have already booked the tickets and waiting to see what they have been waiting since long. Let's see what is the surprise in it for us.
Photo Courtesy: Marvel
Read More: The Official Date For The Sequel Of Aquaman Is Announced