Sometimes we feel sad just because we think we don't have a good life. But this homeless mother playing with her son at the roadside would change your mind. They prove that they don't need a lot of money or a big house to feel the beauty of life. Del Mundo from the Philippines on 9 April 2019 who was actually thinking how worst his day was and saw this mother and daughter playing at the roadside that touched his heart.
More Info: Del Mundo/ facebook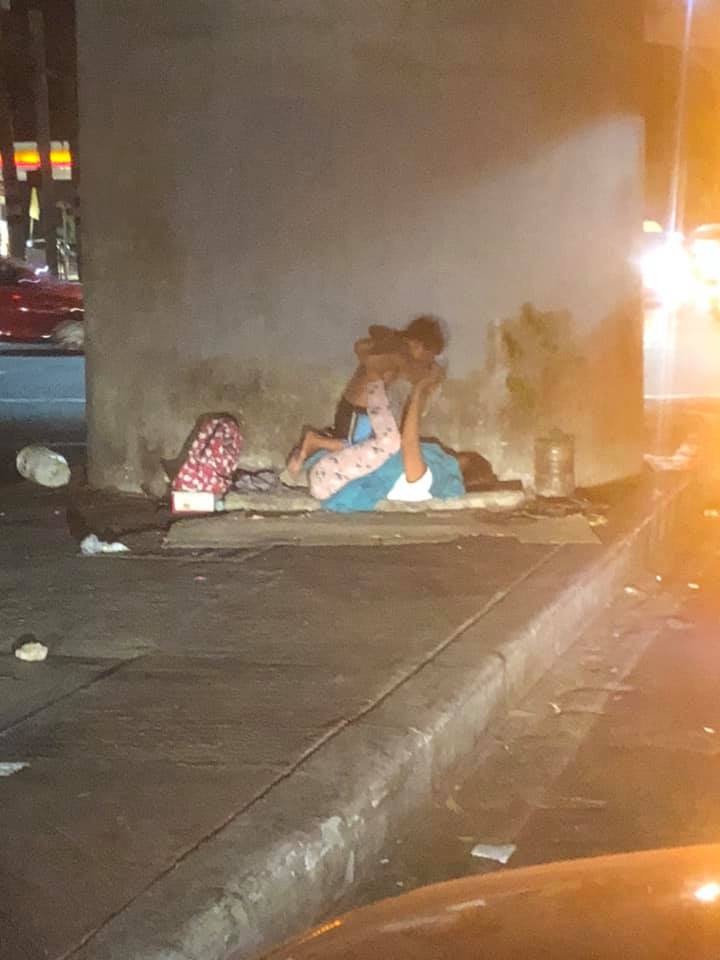 Del Mundo was stuck in traffic while returning home where he saw this mother and son playing. The incident touched his heart and he shared their pictures on his social media account which went viral over the internet. He also posted that he wasn't able to make a conversation with them because he was stuck in traffic but he went to the place again but couldn't find them and he hopes that he will be able to meet them again soon.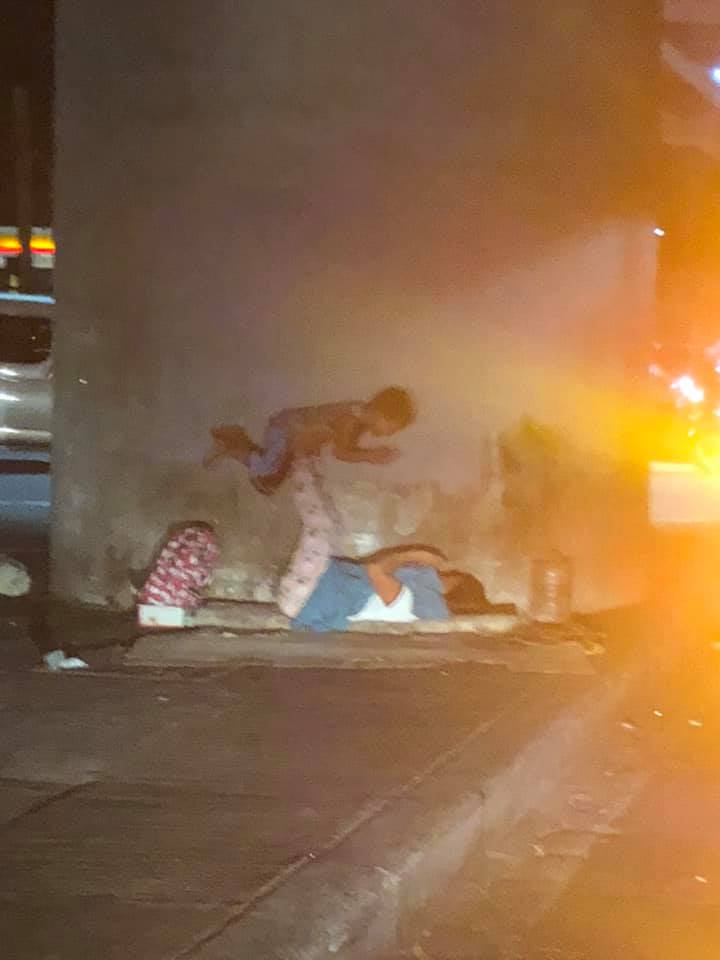 Read more: This Tiny House Is Just A Door Wide And Is Gaining Popularity For Its Unique Design
The post got about 21,000 shares and more than 20,000 reactions. And like this man, almost everyone reacted to the post in the same way and appreciated the happiness of love and not materialistic things but some of them also did not like it and that at the end, it would not be the happiness that will feed them.
However, it is just amazing knowing the power of love. It doesn't need materialistic things to feel happiness and the beauty of life. And who wouldn't agree that a mother's love is the purest form of love in the world? Hope the man would be able to meet this homeless mother and child again and hope they be blessed always.
Read more: Girlfriend Hired A Woman To Test Boyfriend's Loyalty But The Whole Plan Backfired With A Twist