Do you want to have chiseled six pack abs but are too lazy to head up to the gym? Sounds problematic, right? Well! don't worry because today here we have got a perfect solution to your problem. A hospital in Thailand is offering a surgery that helps you to get six pack abs instantly. Yes, you heard right instant six-pack abs!
The Masterpiece Hospital Of Bangkok is offering an instant six-pack abs surgery. Masterpiece Hospital CEO and surgeon Raweewat "Sae" Maschamadol revealed that they used to receive a lot of cases every year where people ask for abs enhancement surgery.
Read More: Baby Boom! 9 Delivery Nurses Of This Hospital Got Pregnant At The Same Time
Seeing this high demand, now the hospital has finally developed a procedure called abdominal etching. This procedure creates a six-pack appearance with the help of a new liposuction technique. This technique has become too viral among the people of Bangkok.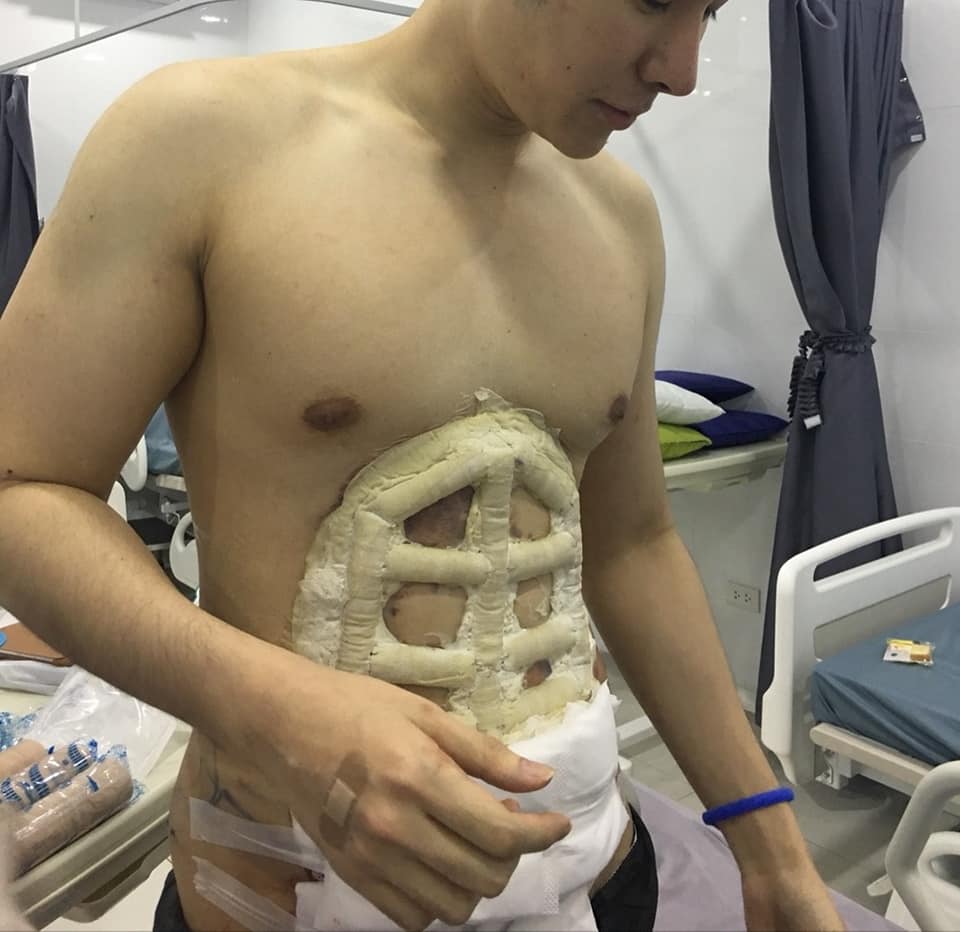 "We've been doing this for about three to four years now. We get anywhere from 20 to 30 customers requesting a six-pack every month," said Maschamadol.
Further, he continued that to get six-pack naturally, one needs to work out as well as get lean. However, most of their clients come with lots of muscles. Means that people who are too lazy too work out and get lean, often rely on this surgery.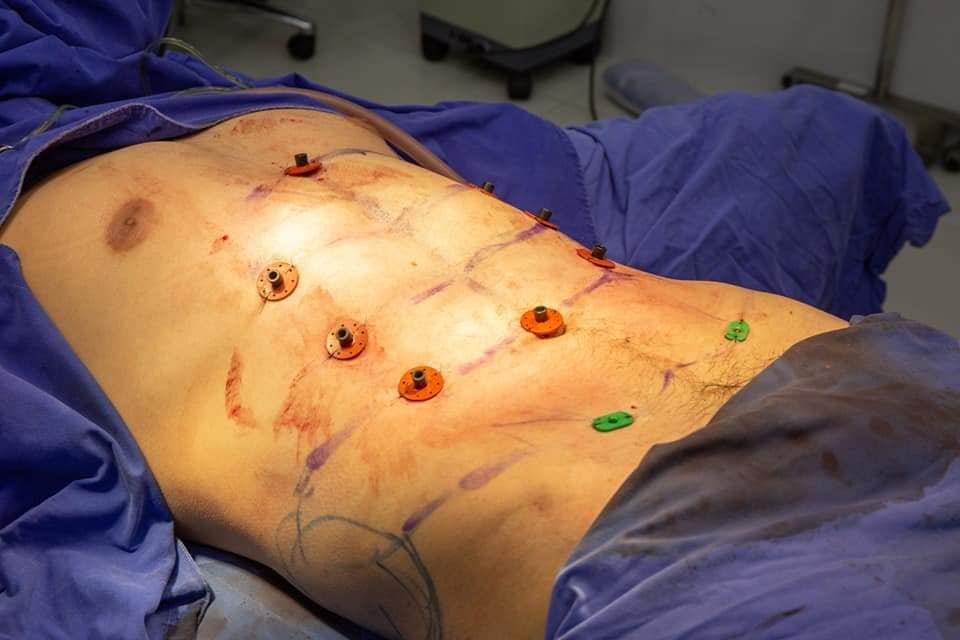 Maschamadol shared that it is a simple process. They simply remove the fat around the abdomen area and etch the abs out. Note that this procedure doesn't cause you pain at all. It is a perfect way to get six-pack abs with any physical strain. It even creates a more natural look than the fillers and also lasts longer than any other artificial way.
Read More: Couple Born In The Same Hospital On Same Day Are Now Going To Marry After 26 Years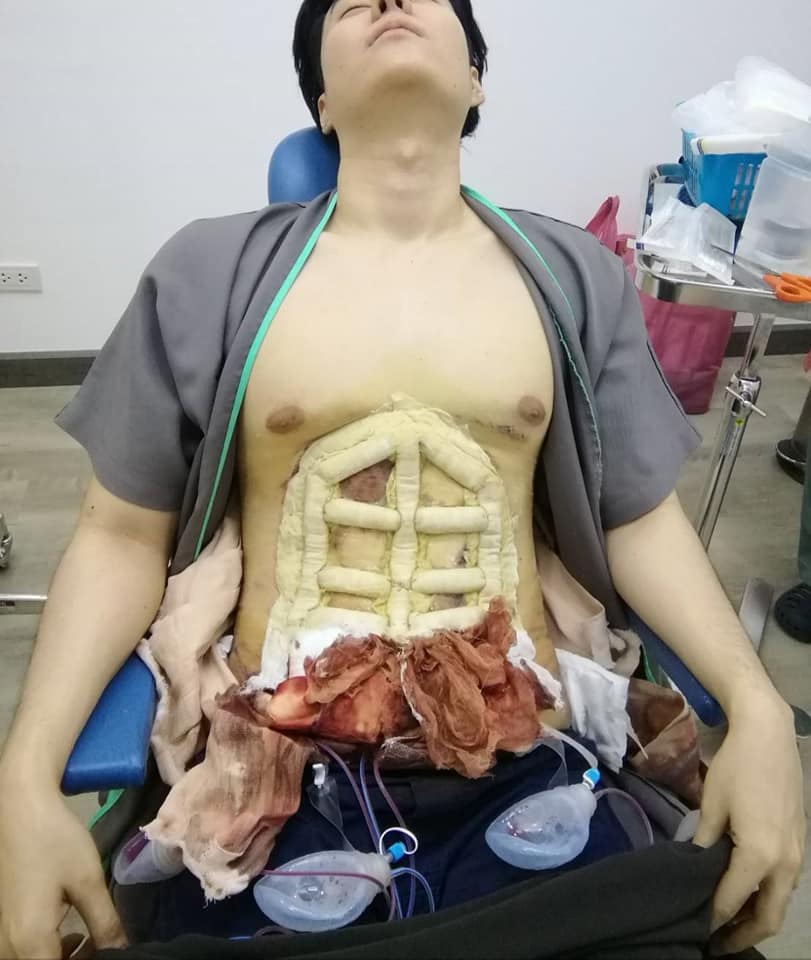 Let us tell you that the hospital is licensed and registered. So, if you just stop spending your money on useless things, instead get your six-abs pack done.