We put so much pressure on celebrities for being perfect but sometimes they fail to meet our expectations. But despite being a matter of disappointment, it becomes a matter of laugh for us. Here we have gathered some of the pictures of Hollywood celebrities in their worst makeup fails. These makeup fails are way too hilarious and will have you laughing out loud. It will make you wonder what these Hollywood celebrities were even thinking. These makeup blunders will make you want to be more conscious about your appearance than ever because nobody wants to be a matter of laugh.
Every time we see these beauties we wonder what makes them look so gorgeous, perfect and flawless every time but this article shows that even your favorite stars could have a moment of imperfection.
Here check the hilarious makeup fails of Hollywood Celebrities that were total blunders!
1. Selena Gomez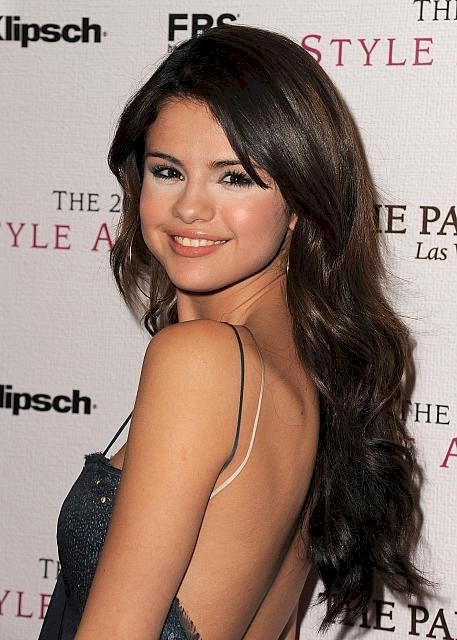 2. Kylie Jenner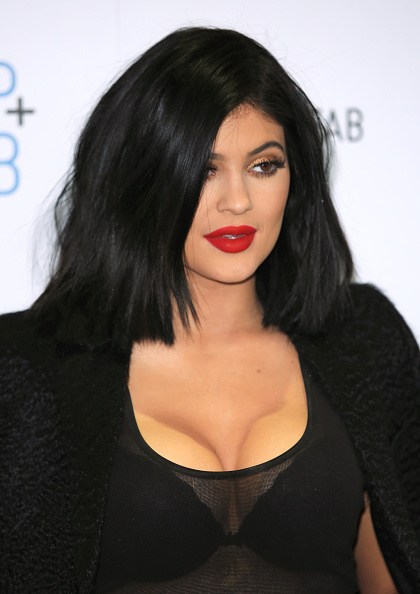 3. Jessica Biel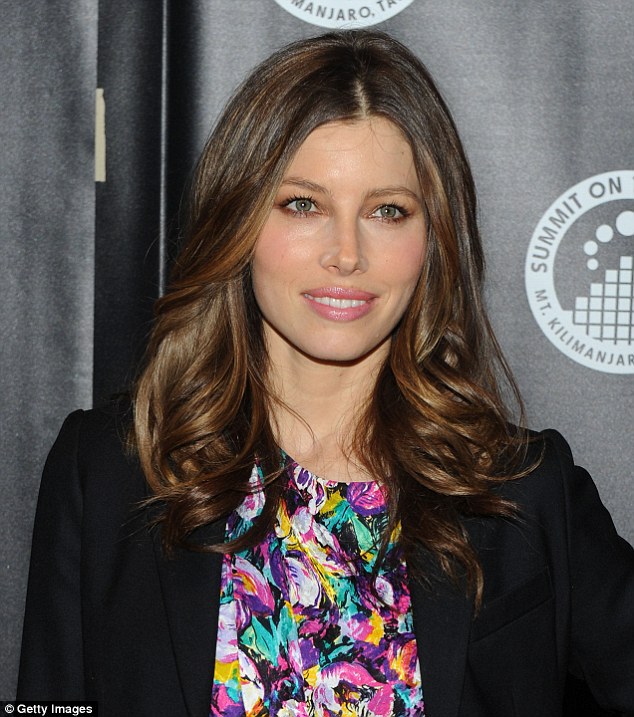 Read Also: Hollywood Celebrities Who Are School Dropouts But Still Got Successful.
4. Melissa Joan Hart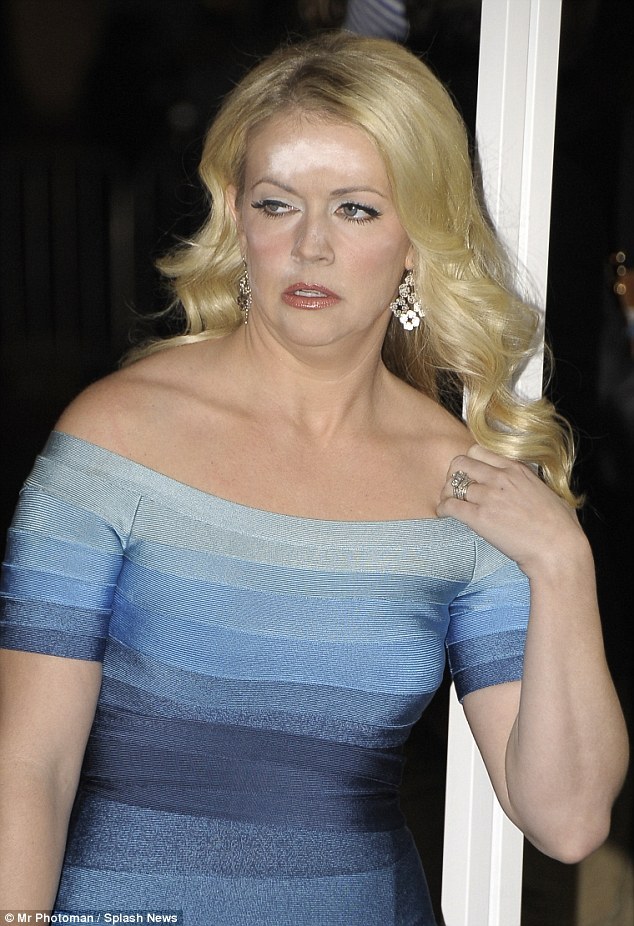 5. Ashley Judd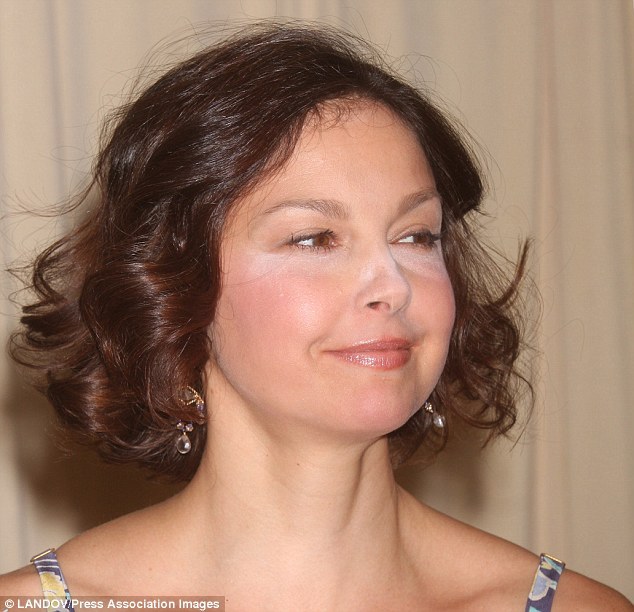 6. Sarah Jessica Parker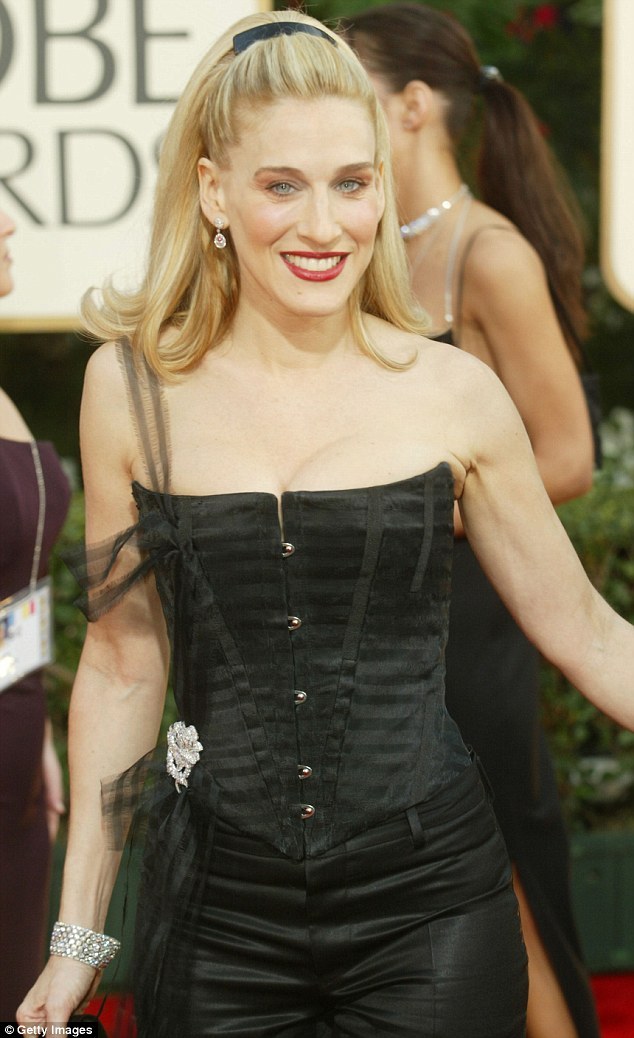 7. Nicole Kidman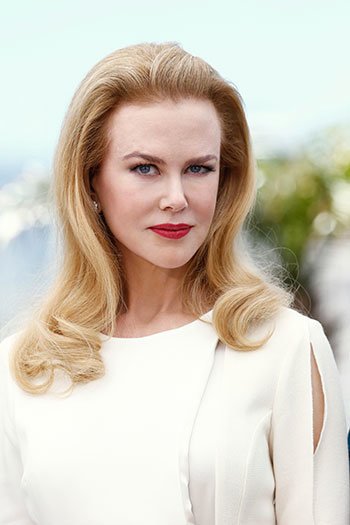 8. Kim Kardashian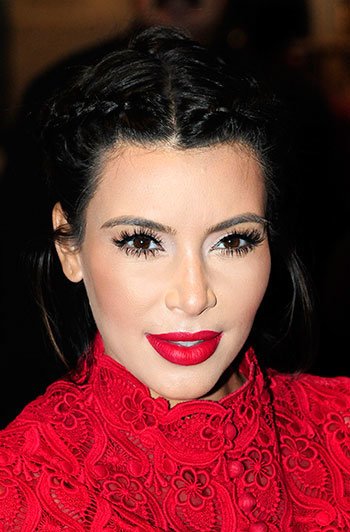 9. Kesha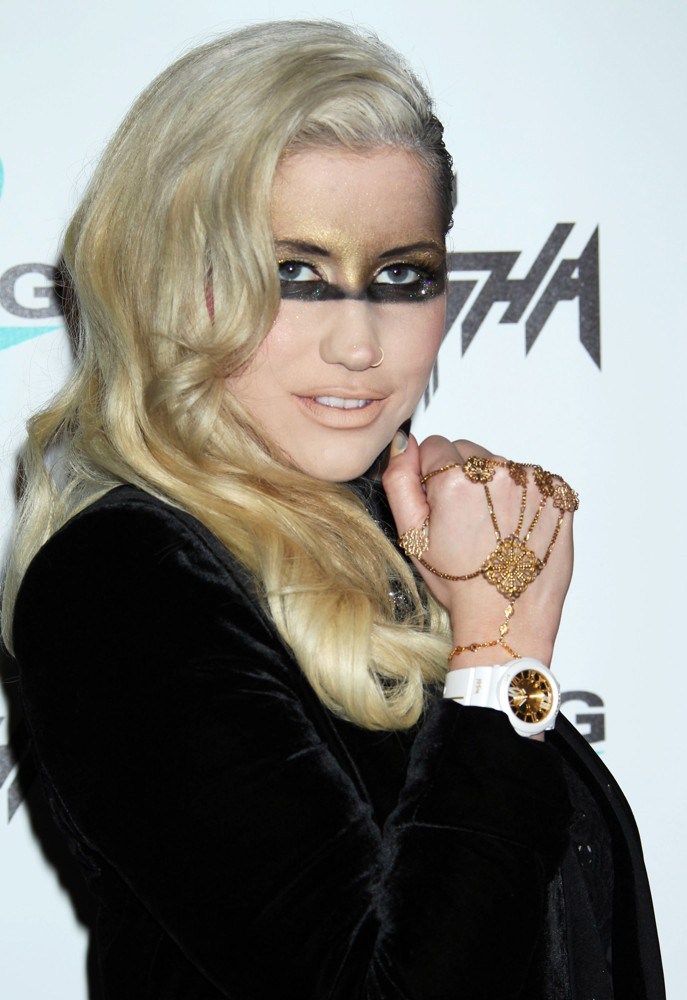 10. Courteney Love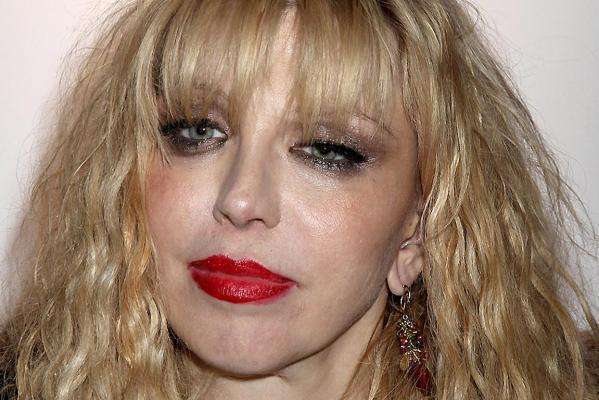 11. AnnaLynne McCord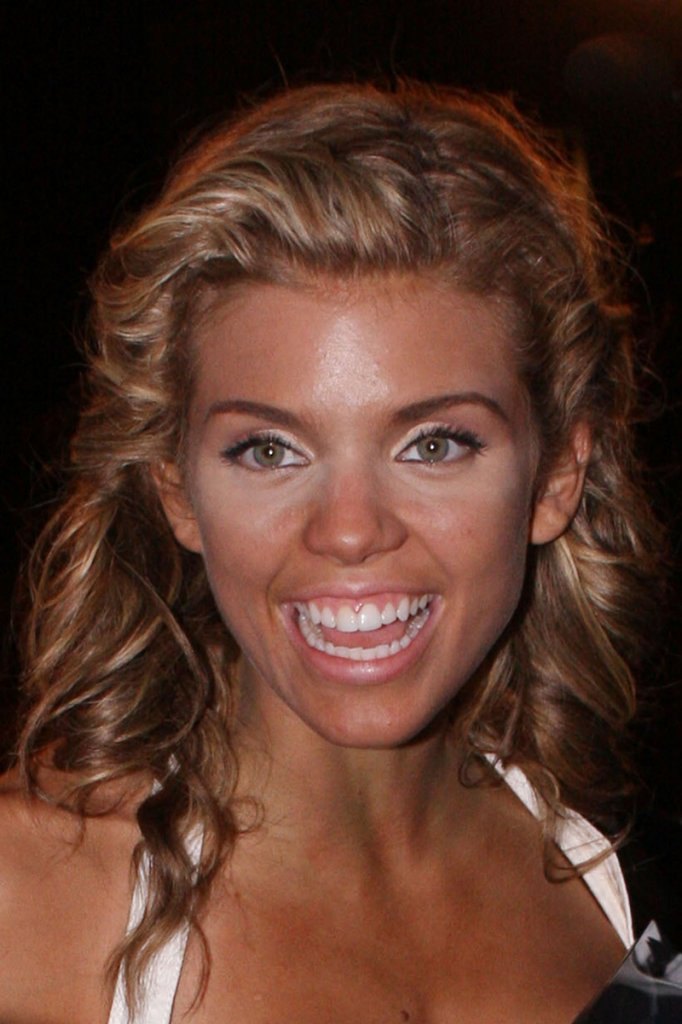 12. Teresa Palmer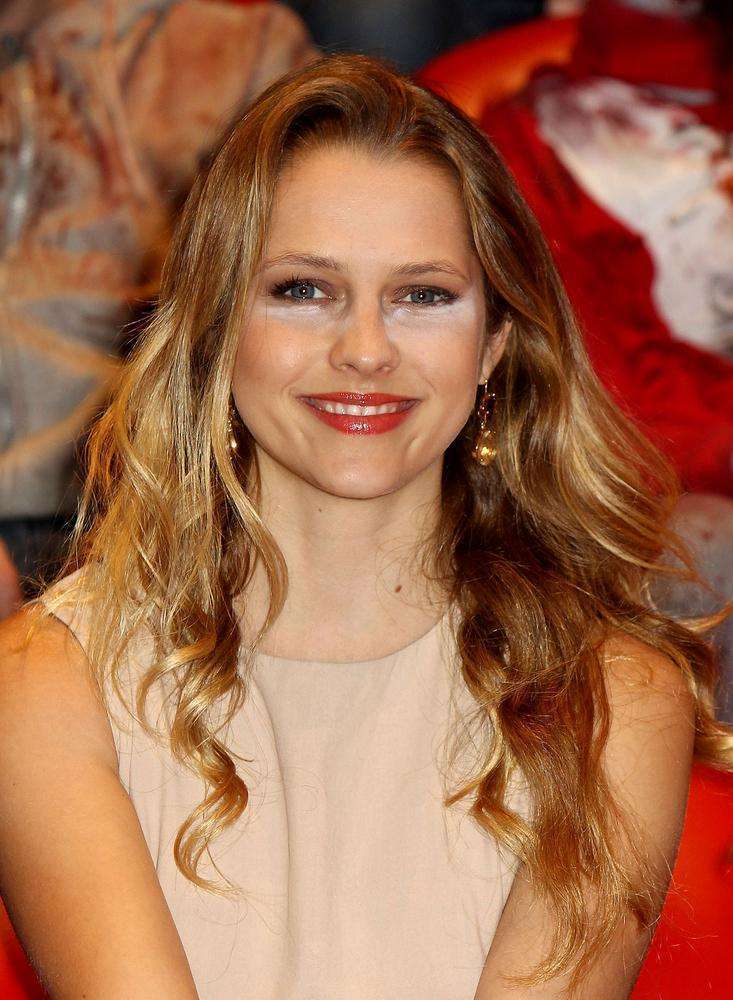 13. Kesha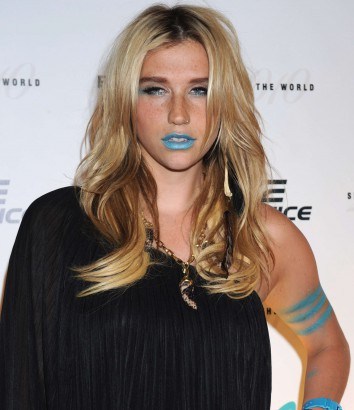 14. Uma Thurman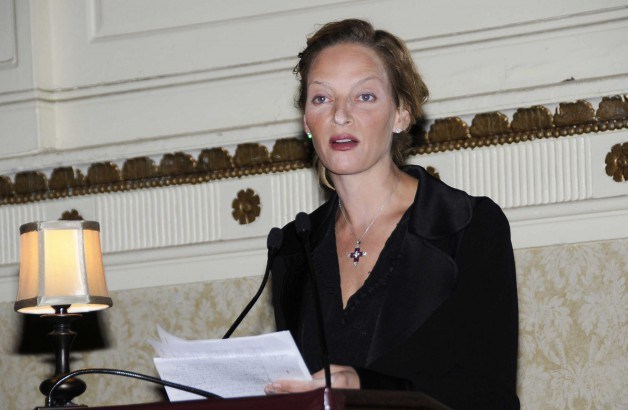 15. Lindsay Lohan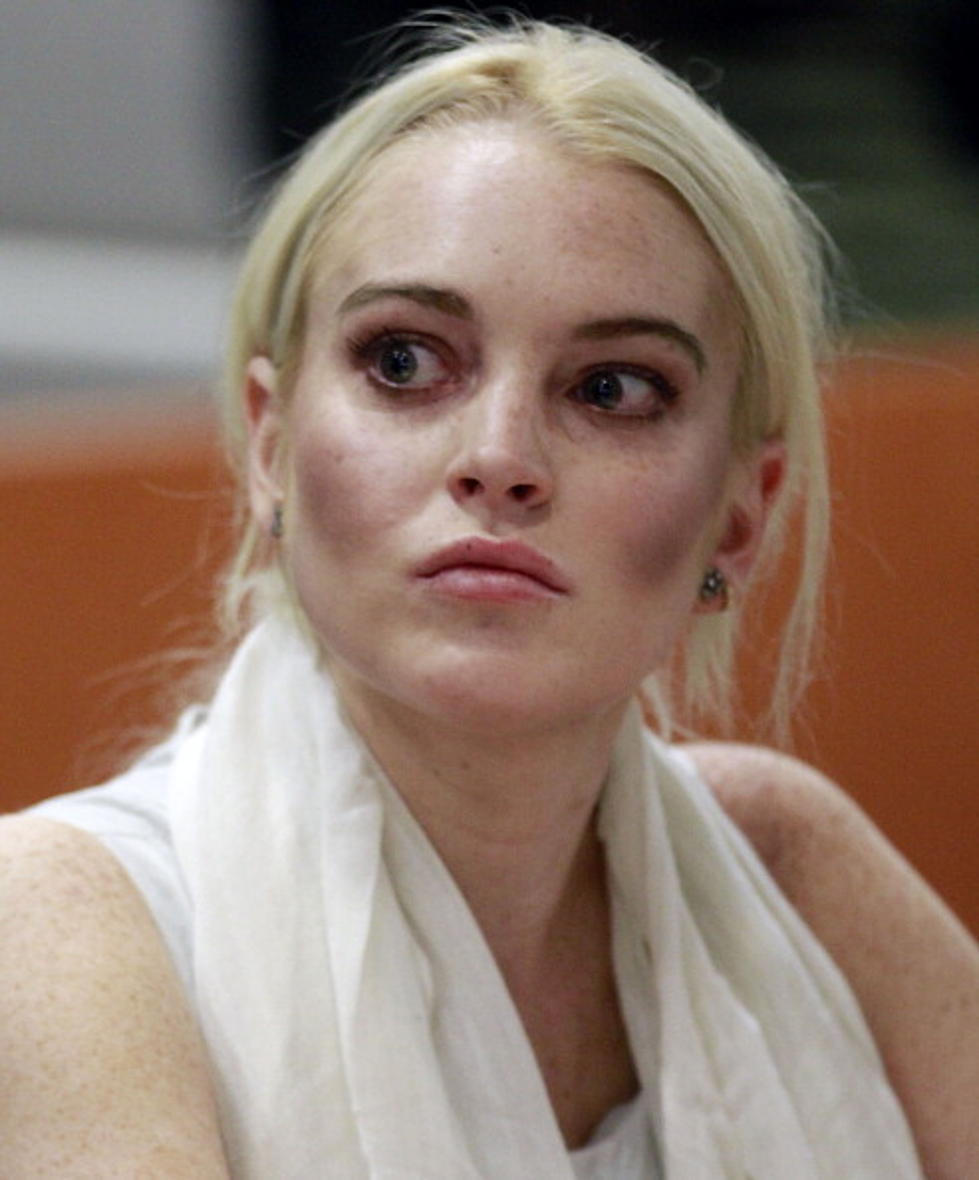 16. Victoria Beckham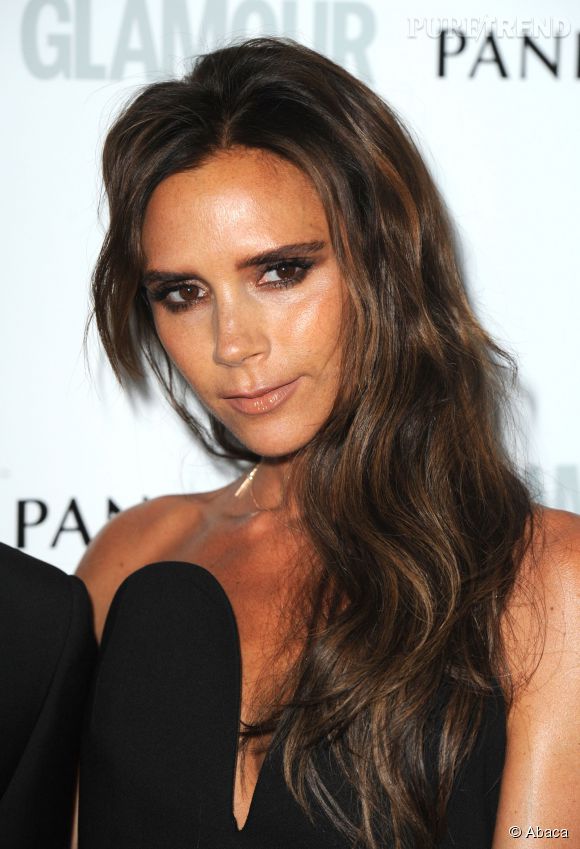 17. Taylor Momsen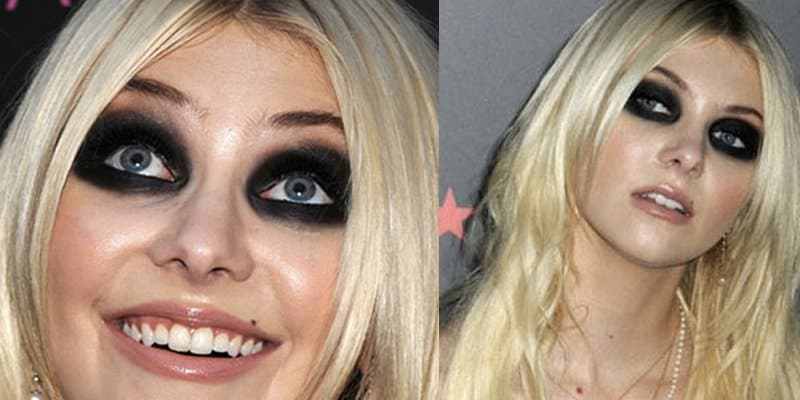 18. Leighton Meester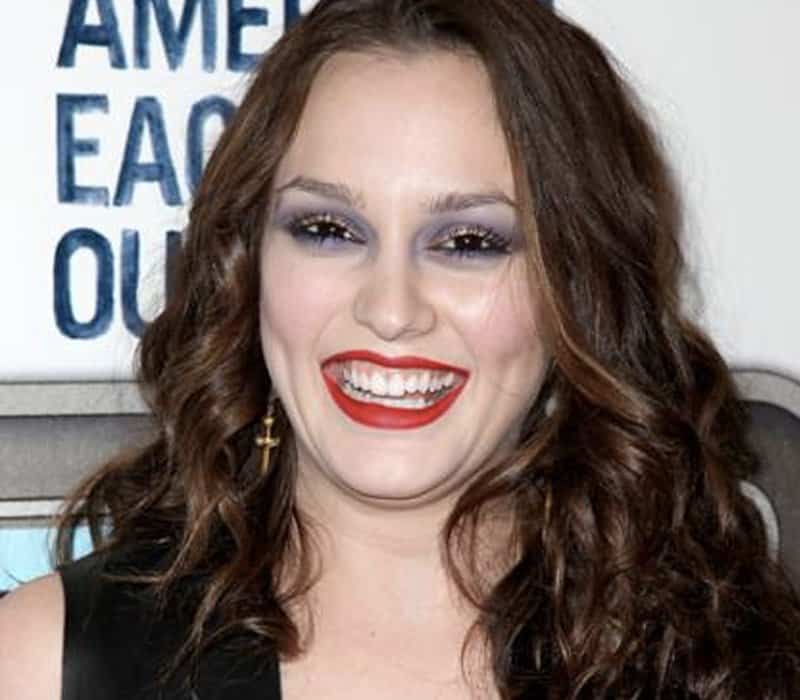 19. Angelina Jolie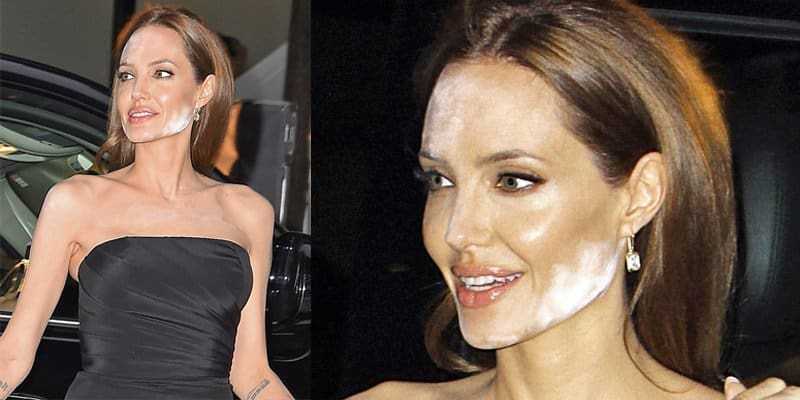 Read More: Hilarious Misconceptions That Foreigners Have About India And Its Citizens
20.Drew Barrymore
I hope after seeing these hilarious makeup fails you would be stepping out of your door after checking yourself in the mirror for like hundred times. Because, of course, nobody wants to embarrass themselves this way. In order to try something new we often commit the mistake of not being very aware of what we are doing or whether it looks good or not and especially in a place like Hollywood you are always in the competition of keeping up with the latest trends that makes us try thing that we don't want to do in the first place.