To get women around the world Love and accept their body hair, a student from the University of Exter started a campaign named 'Januhairy'. The campaign is solely dedicated to women.  To get women to love themselves it is so important to make them accept their bodies with their flaws. Females often consider having body hair as some kind of flaw or imperfection and that's what the world has taught them but it is important to make them realize that it is natural and doesn't represent imperfection.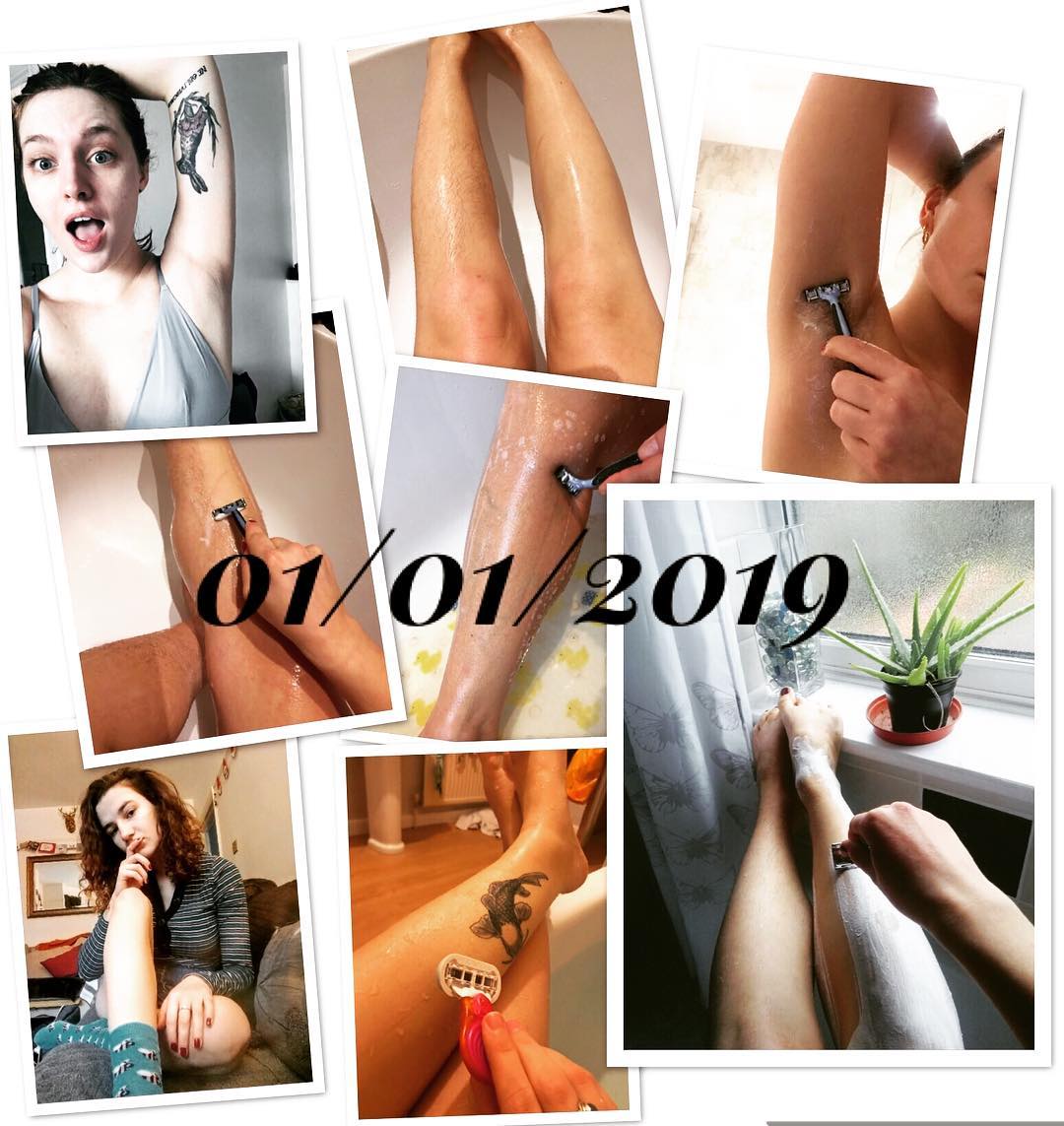 Laura Jackson, the 21 years old Student from Kineton, Warwickshire is emphasizing solely on women beauty in its purest and natural form. She started 'Januhairy' to encourage women and promote the idea of putting down all the razors, waxing tools, and other products used for removing your body hair in order to love and accept them. She is targeting towards raising 1000 euros that will be going to the Body Gossip Education Programme. This programme targets towards teaching the teenage girl about body image.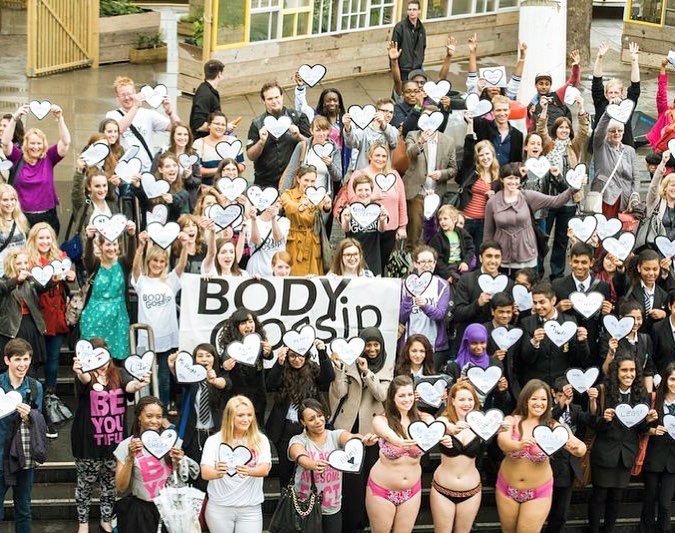 Ladies are supposed to feel comfortable in their own body and whatever their body has to offer. The sign of hair on the body parts are seen as imperfection and girls often feel disgusted by it. And that's where you are going wrong. We are born this way and that means we are supposed to be this way. So shut down every taunt, person, post, feeling that are making you hate your own body.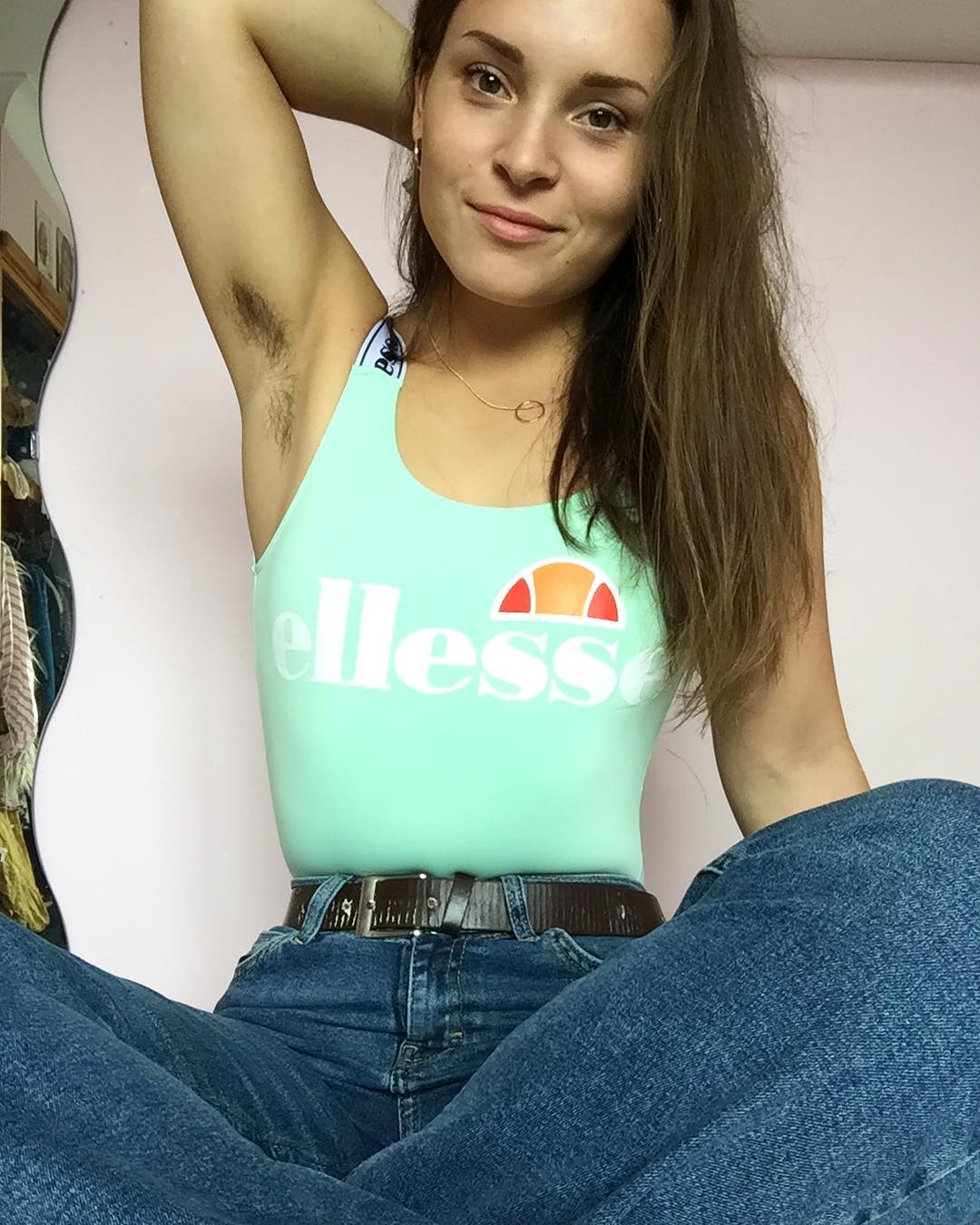 Laura Jackson explained in her Instagram posts about this campaign. She wrote, "I just want women to feel more comfortable in their own beautifully unique bodies. This isn't an angry campaign for people who don't see how normal body hair is. It is an empowering project for everyone to understand more about their views on themselves and others."
Read More: 7 Fashion Tips Every Man Should Know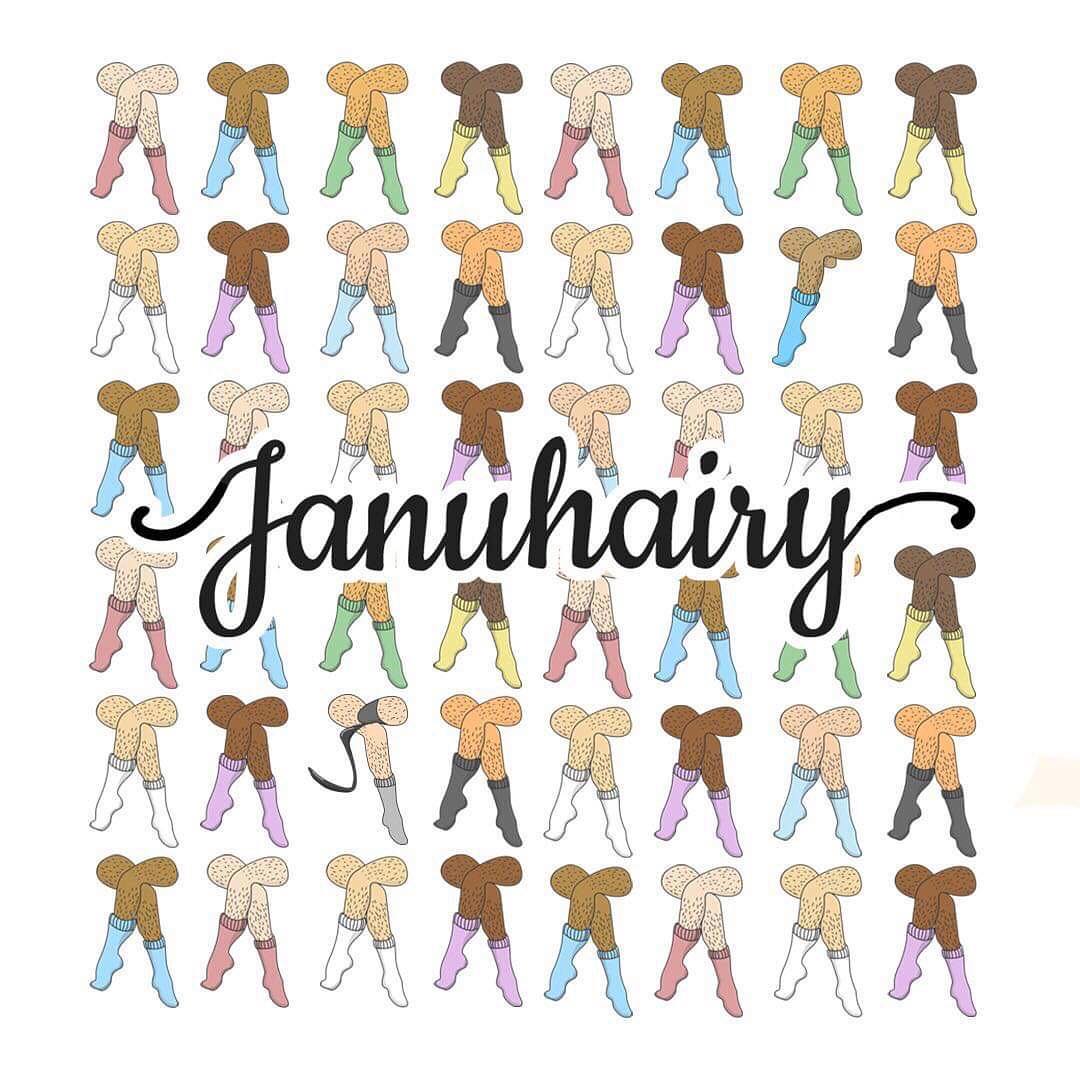 Image Credits: Januhairy