A single mother of three recently was left with the misery of her life after a  failed micro blading botched treatment. This woman was left with four eyebrows after the treatment which resulted in her heartbreak as her boyfriend dumped her the next day for the same reason.
More Info: WDAF-TV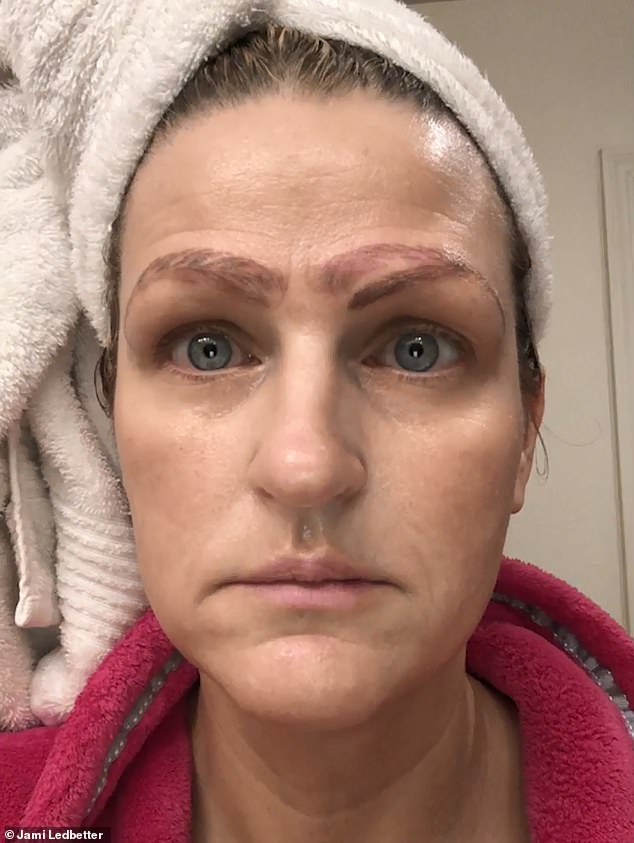 42-year-old Jami Ledbetter's excitement turned into anguish when she went for her cosmetic surgery, which involves tattooing of her eyebrows with needles and blades. Jami, in a recent interview also said that she would not wish this botched treatment for her worst enemy.
"I would never wish this on my worst enemy. 'What it's done to my self-confidence, it's been hard. I was devastated. I was even dating a guy, and he stopped dating me at that point," Jami told WDAF.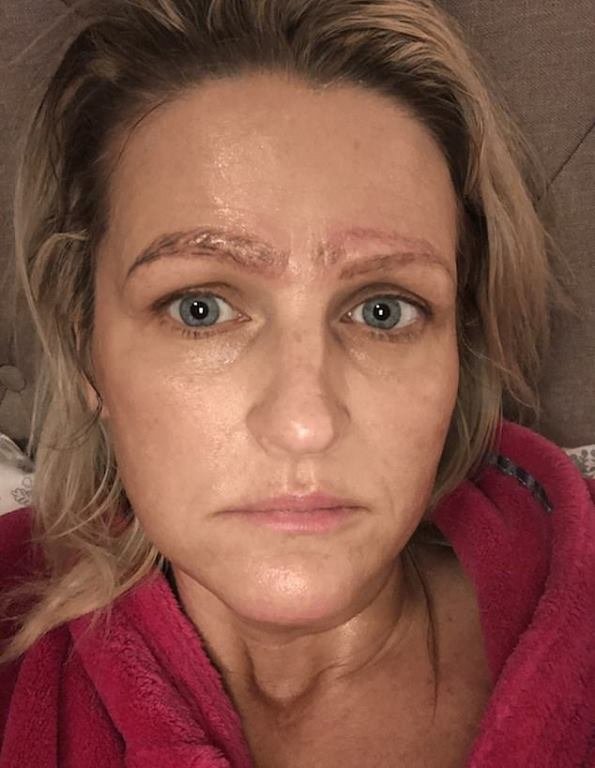 Her daughters surprised her one fine morning with a $250 Groupon for this treatment for her last year as she was born without eyebrows. Little did she know that this would eventually become a reason for her having four eyebrows at the end of the day.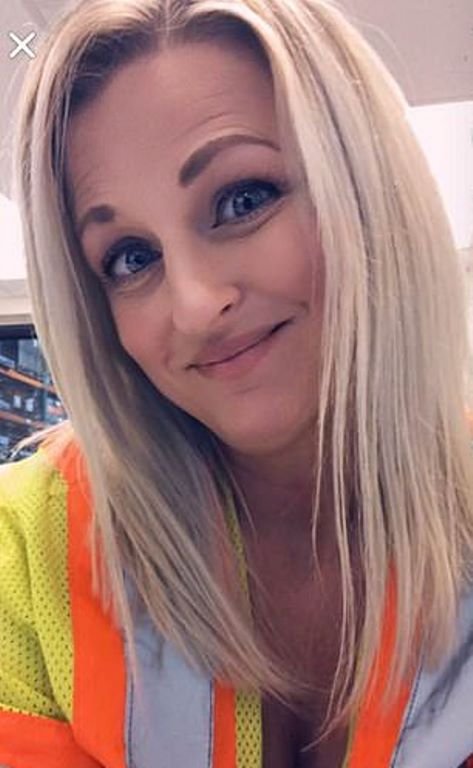 The treatment usually costs around $1000, the woman thought that the $250 Groupon was for a session which would be given to a woman who was 'certified' to do her job. However, the treatment is not regulated in Missouri and therefore resulting in a botched treatment.
She was also dumped by her boyfriend a few days after the incident as he couldn't see her like that. Jami was so embarrassed she couldn't get out of her home. She used to step out only for work or grocery.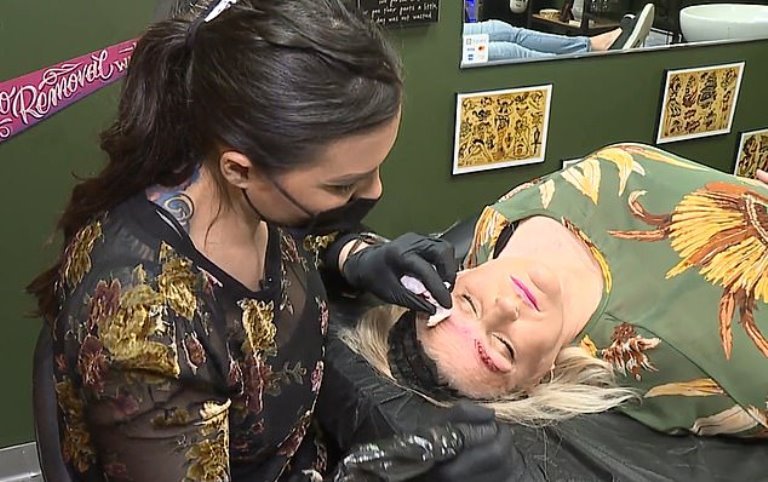 Her misery came to an end when she was referred to Kara Guitierrez. She is a licensed tattoo artist specializing in permanent cosmetics, including tattoo removal. The woman who performed the botched treatment is no longer in this business.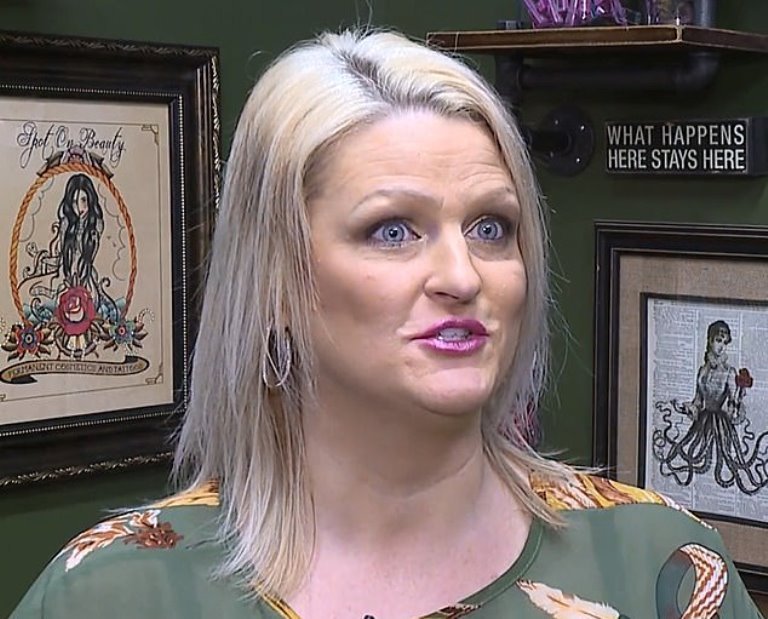 Read More: Woman Found That A Spider Living In Her Ear Is The Reason Behind Her Headaches