The most beautiful couple Justin Bieber and Hailey Bieber are facing a tough time to decide a perfect day to celebrate their togetherness and love. This is because according to some source, the couple is delaying their second wedding ceremony further.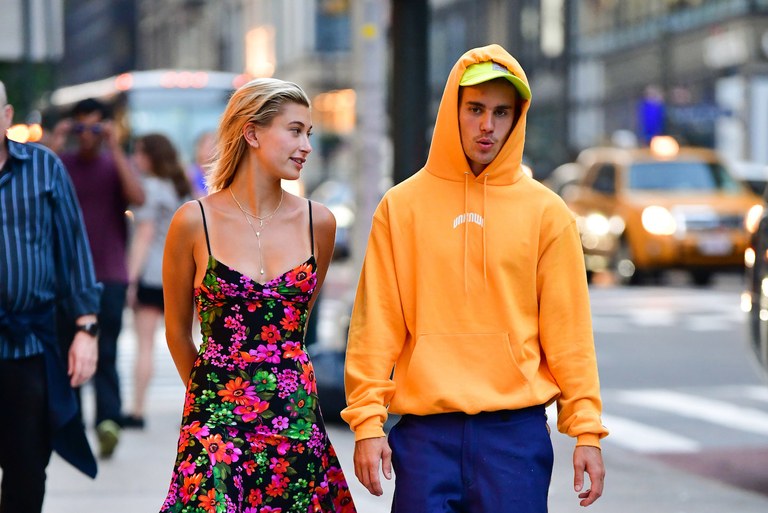 Read More:-The Baby Who Was Born Without A Skull Celebrates His First Birthday
The sources involved in the planning of the ceremony inform us that about 300 guests who received the invitation for "save the date" of Justin Beiber and Hailey Beiber was on Tuesday notified that the second wedding ceremony has been further postponed for the third time.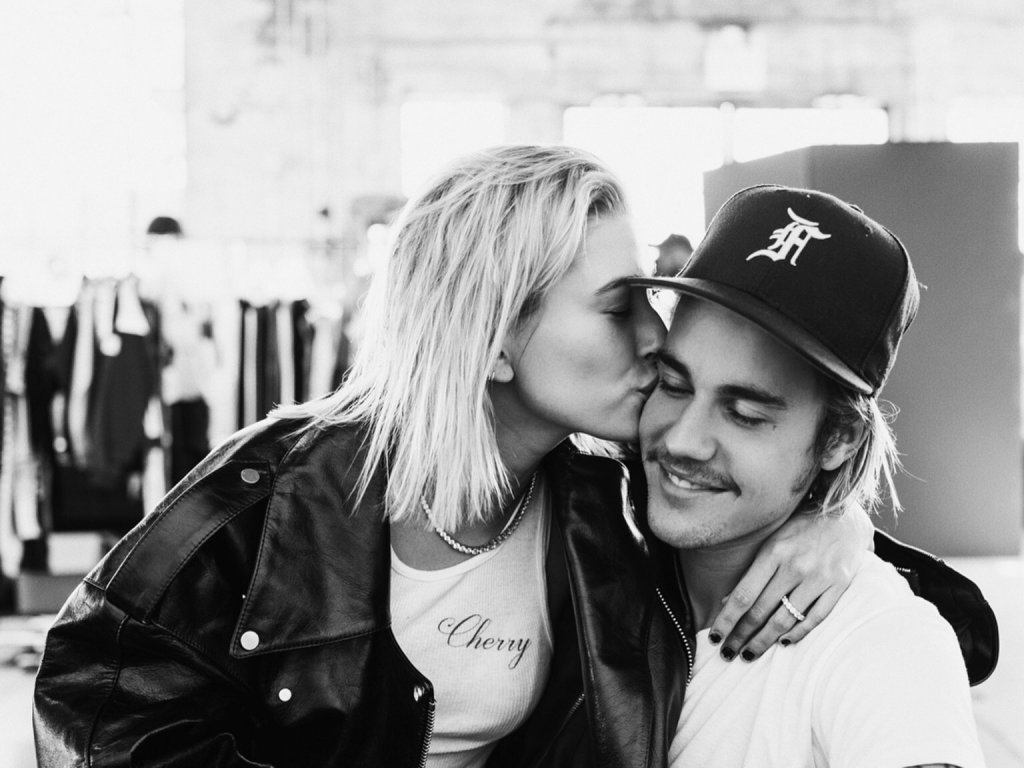 Some of Justin Beiber close relatives were not able to make it up to Los Angeles for a weekend to celebrate Justin's birthday in March, as it was initially planned so it's back to drawing board.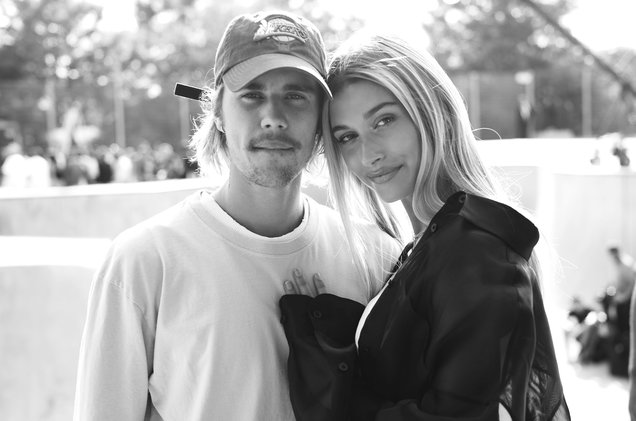 Read More:-This Woman Is All Set To Marry Her Duvet In A Grand Way
This postponed date for the third time once left Justin Beiber and Hailey Beiber disheartened and panicked but not late until they realized that they are already married and there is no need of rush and panic.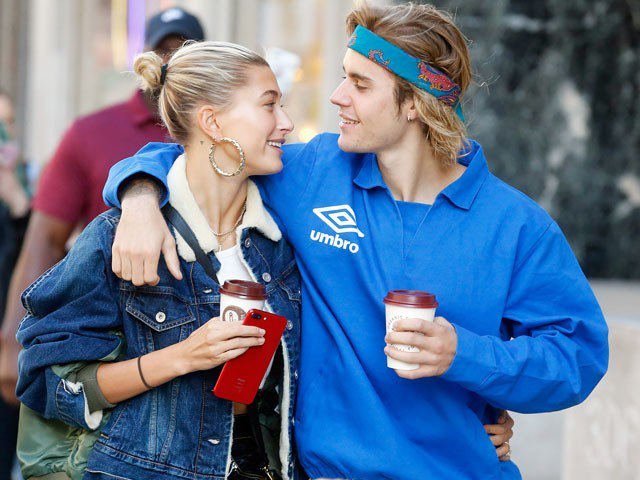 According to some of the sources now they will not rush and properly plan the dates for the second wedding ceremony. Justin Beiber and Hailey Beiber might now opt for a destination wedding which will cut down their list of guest.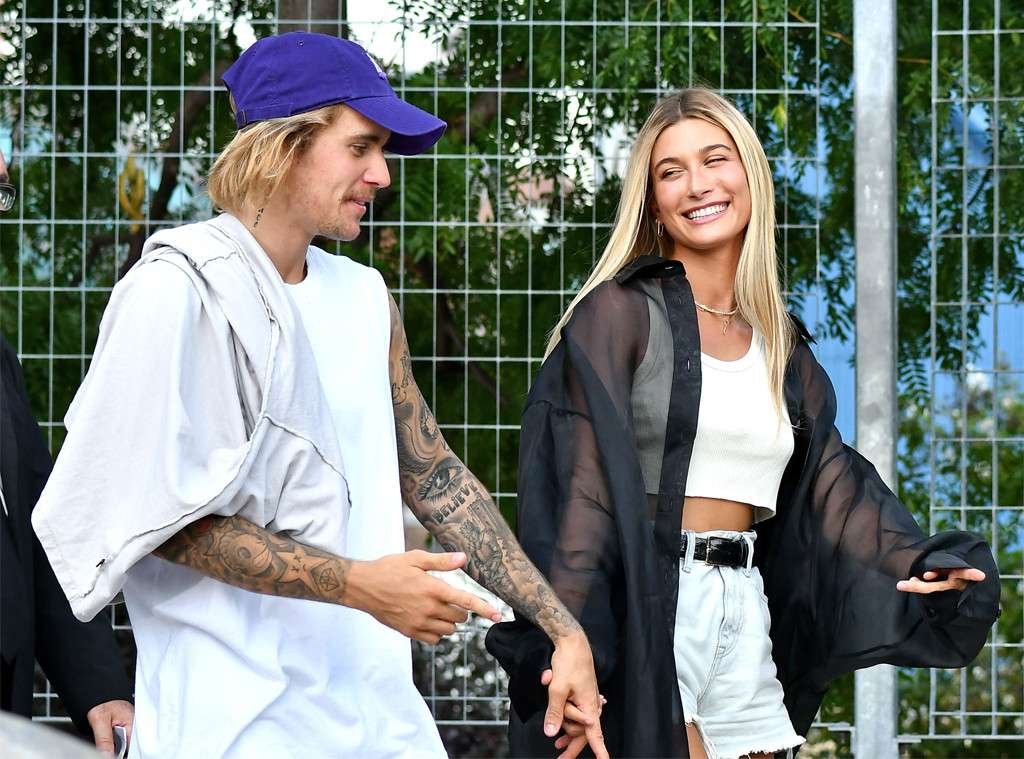 We all cannot just wait for the moment when these two will celebrate their second wedding ceremony. No doubt it is going to be all beautiful and amazing after all it is Justin Beiber and Hailey Beiber.